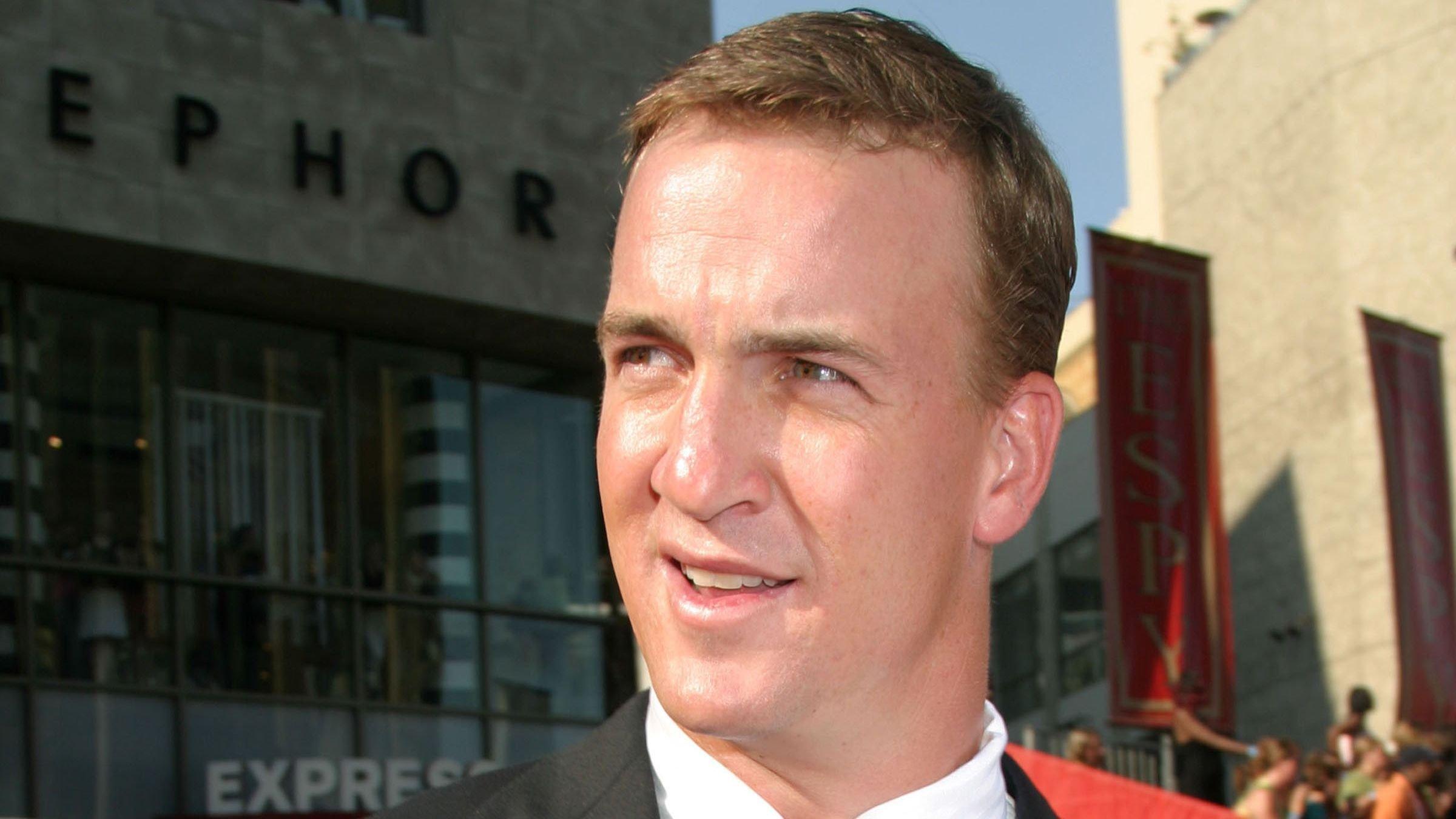 Peyton Manning Teams Up With Rob Gronkowski For UFC 'GronkCast'
Well, if something works, why change it? The new wave of alternate broadcasts is here to stay, and Peyton Manning wants to squeeze it as hard as he can and make the most out of it.
The NFL's 'ManningCast' was such as massive success that MLB didn't hesitate to copy the formula. Then, Manning's Omaha Productions brought in Pat McAfee to replicate it in college football, and that was just the beginning.
Article continues below advertisement
Gronk Is Back In Business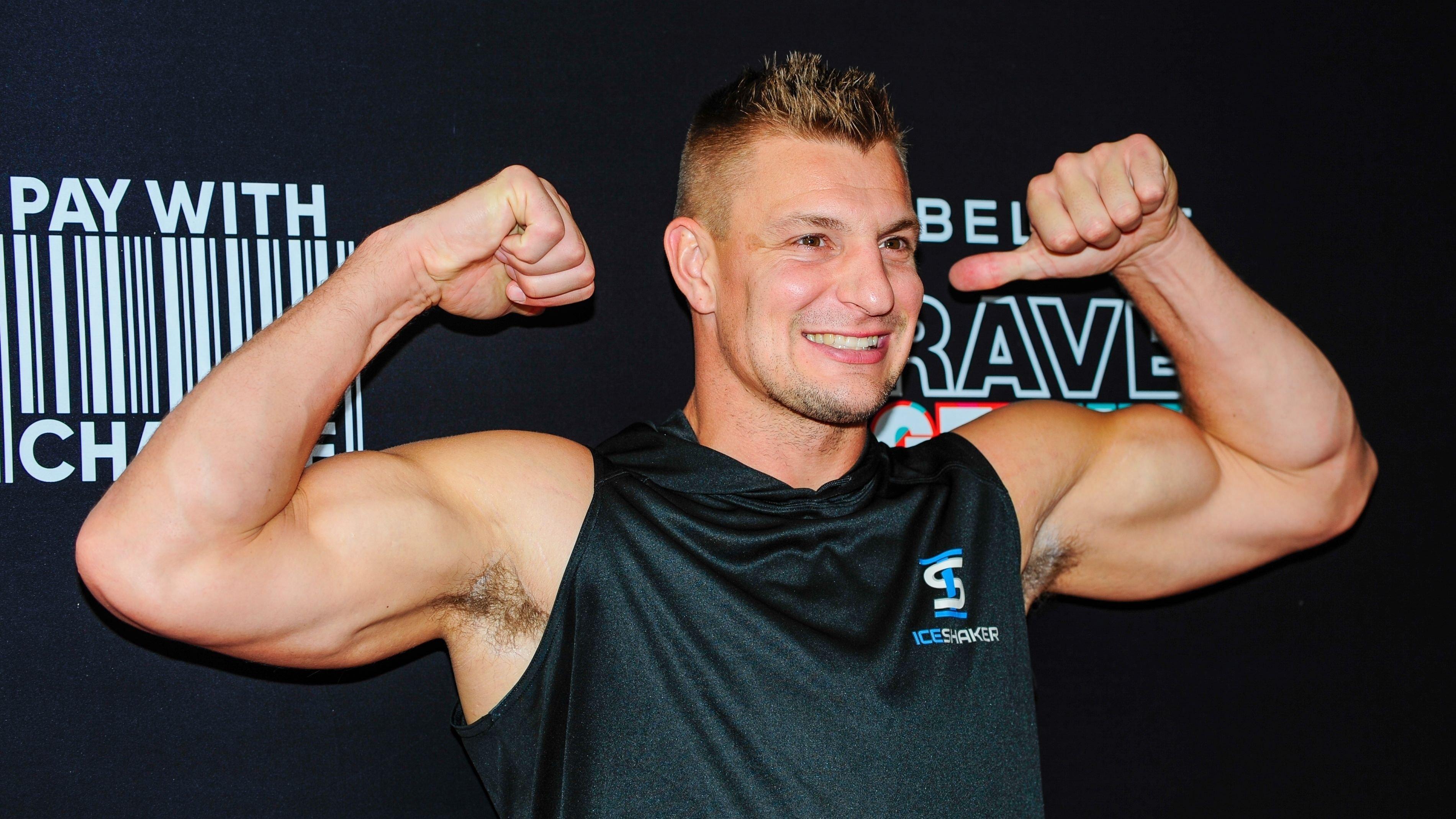 According to The New York Post, Peyton Manning has teamed up with fellow retired NFL legend Rob Gronkowski to produce an alternative broadcast for UFC PPV events: The 'GronkCast':
Peyton Manning's Omaha Productions, which produces the ManningCast, announced that it is producing a new UFC commentary alternative hosted by Rob Gronkowski, read the report.
-
The Gronks Join UFC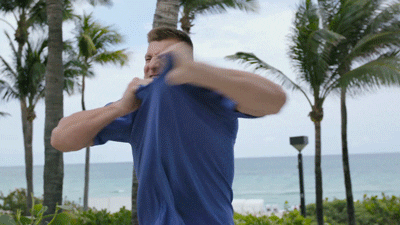 Now, viewers can feel like they're watching UFC fights within the Gronkowski household in an alternative broadcast featuring Rob, his father, and his brothers:
Viewers can choose to watch their Saturday night pay-per-view UFC fights with the standard commentary or opt into With the Gronks, which will feature the recently-retired tight end and his family. The commentary will feature his father Gordon and his brothers Chris, Dan, Glenn and Gordie Jr, the report added.
-
Article continues below advertisement
The Gronks Are Ecstatic
Needless to say, the Gronkowski family is ecstatic about the chance of bringing their larger-than-life persona into the UFC world:
"Our family is pumped to be able to team up with Peyton and his team at Omaha Productions to bring some fun and laughs into The Octagon," the Gronokoskis said in a statement. "Get ready for some action-packed fun as we hang out as a family, share stories, and test out our UFC skills."
-
A Gronkowski Comeback?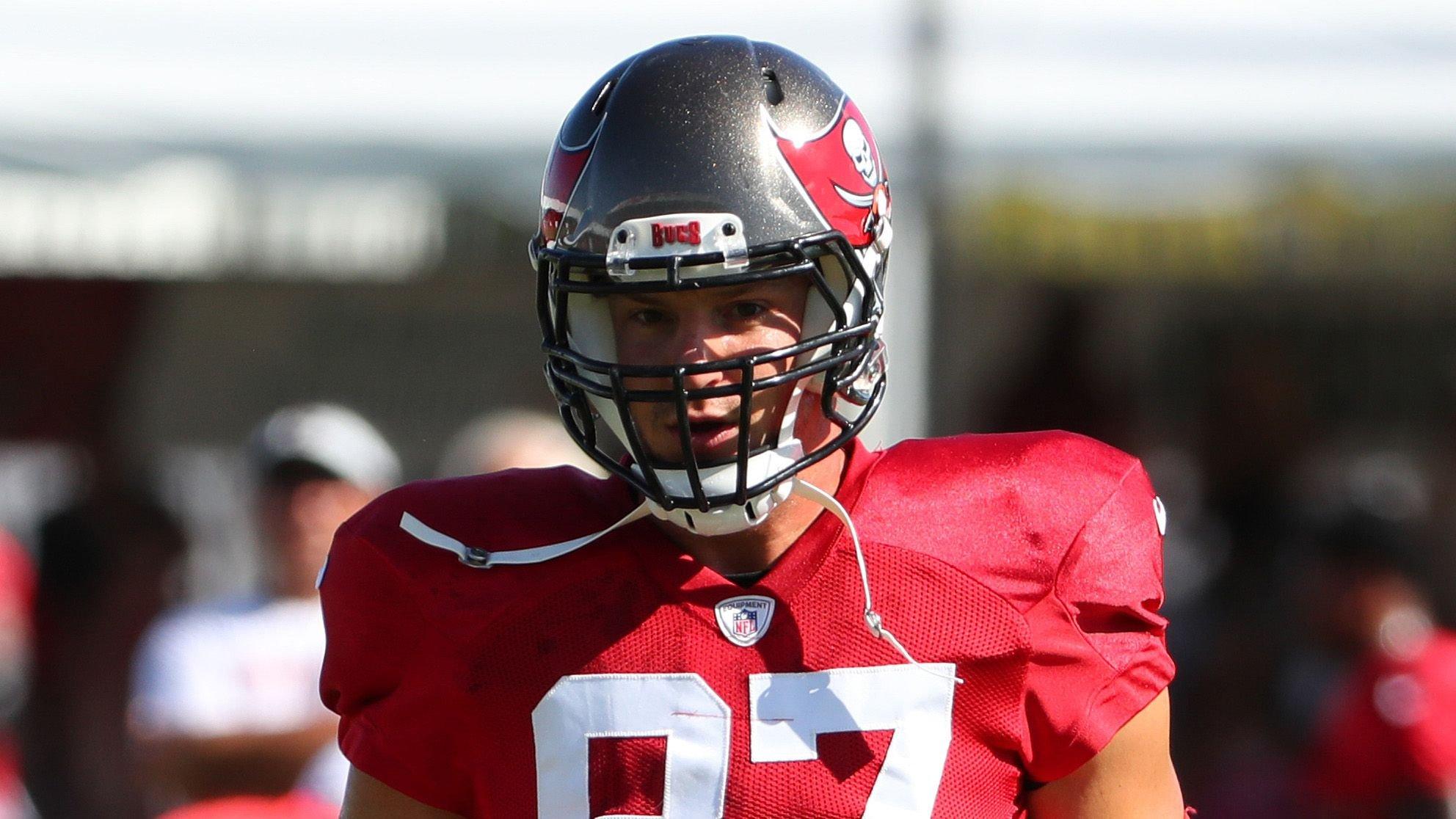 Rob Gronkowski recently announced his second retirement from the NFL and claimed he's not coming back this time, not even for Tom Brady. However, his lifelong girlfriend Camille Kostek isn't so sure about that.
"I am an honest lady, and honestly, in my heart, I didn't feel like this one is a forever one. So, I think maybe he'll come back again," Kostek said during Miami Swim Week, as quoted by Sports Illustrated. "I feel like him and Tom are just having fun like, 'Retired, not retired, retired, not retired.'"
-
So, you can never say never on another epic Gronk comeback. However, it seems like he'll be pretty busy, at least for now.