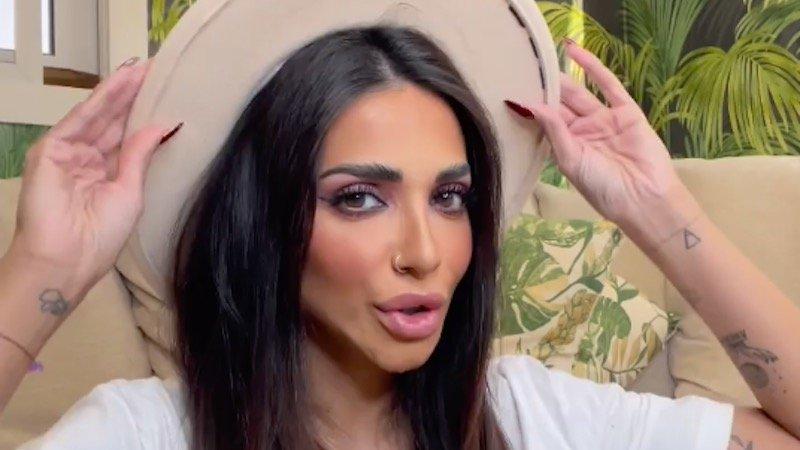 'RHODubai' Star Sara Al Madani Shades Chanel Ayan For Using Past Traumas to Excuse 'Bad' Behavior
After butting heads with Ayan on the Bravo reality series' debut season on occasion, Al Madani, who previously considered Ayan a close friend, criticized Ayan for using the past traumas she's endured as an excuse for her poor behavior on the show.
Article continues below advertisement
Sara Al Madani Says She Feels She's Done A Lot For 'RHODubai' Cast Mate Chanel Ayan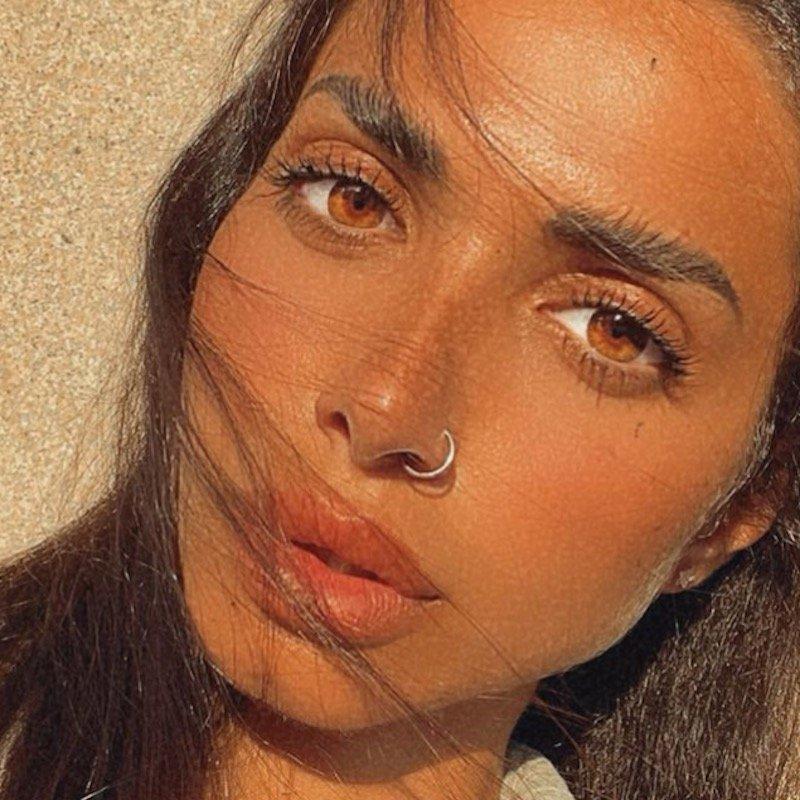 Sara Al Madani started off on the Real Housewives of Dubai season one in a good place with Chanel Ayan. So, when she began to see Ayan's shady comments on the show, she was just as completely surprised.
"I've done so much for Ayan. I was always by her side, and I got her back, so I felt like we were building a friendship," Al Madani said on Us Weekly's Getting Real With the Real Housewives podcast last week.
And while Al Madani also said that tensions were high with Lesa Milan, noting that the two of them don't have matching energies, she explained that when it came to Milan, her expectations were different than that of Ayan.
"I didn't have any expectations from Lesa. I did from Ayan and then when I watched the show, I was like, 'Hold on, that's insane,'" she recalled.
Sara Al Madani Believes Chanel Ayan Has Victimized Herself On 'RHODubai'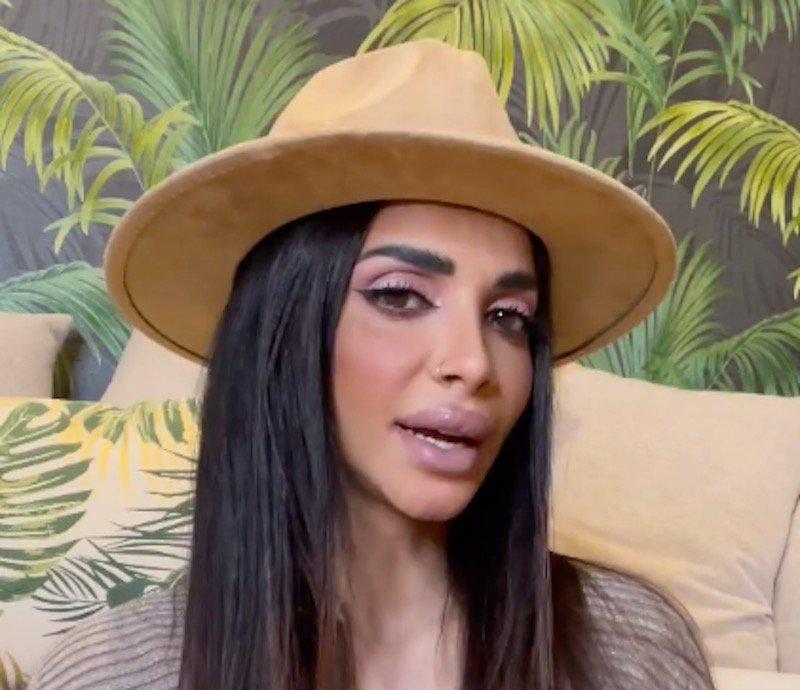 According to Al Madani, she believes Ayan has taken the hardships she's endured, including a forced genital mutilation at the age of 5, and used them to create a victim persona for herself on The Real Housewives of Dubai.
"For her to take that story and to like victimize herself, I mean, we've all been through traumas in life, but that's not an excuse for us to treat people in any bad way or behave in any certain way, because maturity is figuring out what your issues are and solving them and helping yourself," Al Madani shared. "It's not treating people badly and saying, 'Hey, I've been traumatized.'"
Article continues below advertisement
Sara Al Madani Wasn't Nervous To Film The 'RHUDubai' Reunion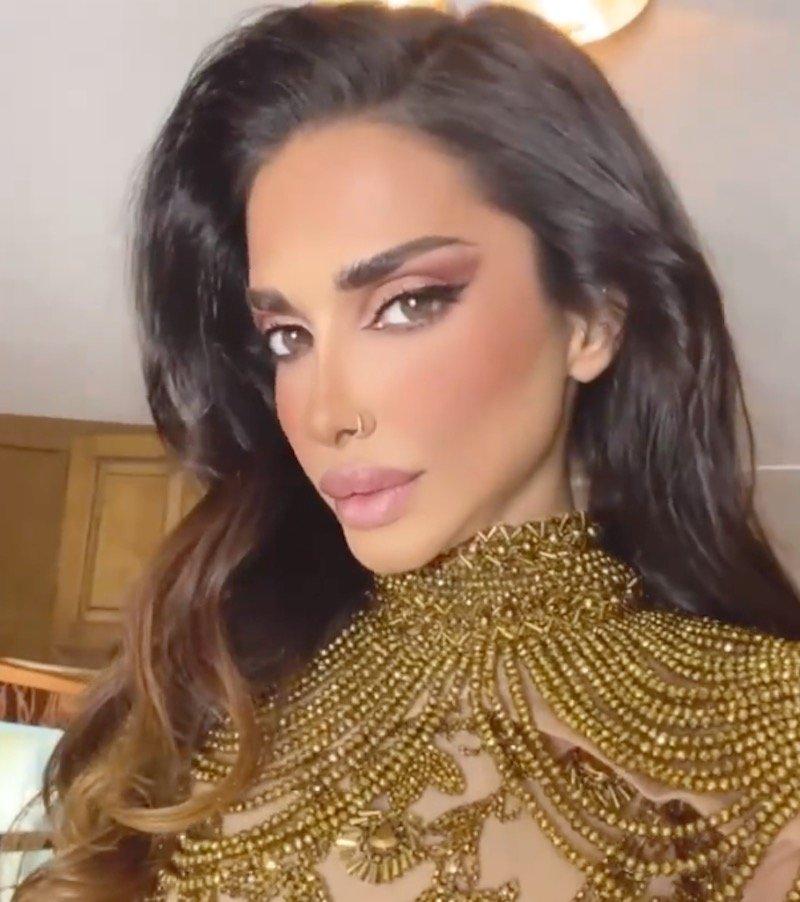 At the present time, Al Madani and Ayan have learned to "coexist" as they prepare for the airing of the upcoming reunion.
"I was not nervous because I had nothing to hide," Al Madani noted of the taping. "I've never said anything about anyone behind their back. There's no receipts or anything whatsoever. What I was worried about was the capability of some of these girls to lie and make up stuff and defend it and they're very hostile and aggressive."
Sara Al Madani Enjoyed The Taping Of The 'RHUDubai' Season 1 Reunion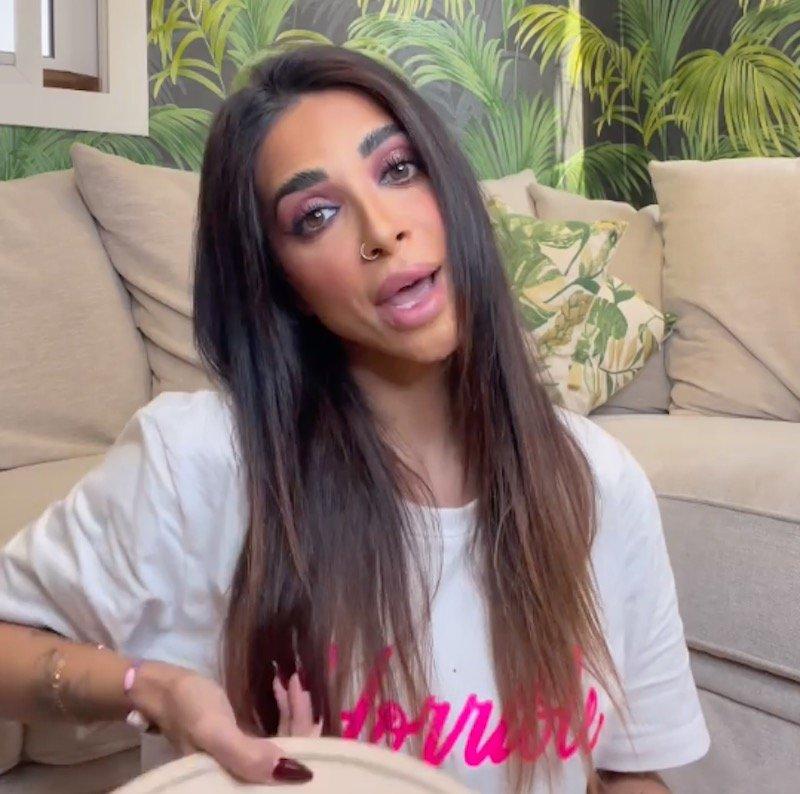 "It was like a crazy experience, but I loved it," she added. "It was a good opportunity to address things, to be honest about things and to see how people react and own their mistakes. I love how some of the women, and they're my friends, they own their mistakes, but then you have two of them that will never own their mistakes."
To see more of Al Madani and her cast mates, don't miss new episodes of The Real Housewives of Dubai season one on Wednesday nights at 9/8c on Bravo.