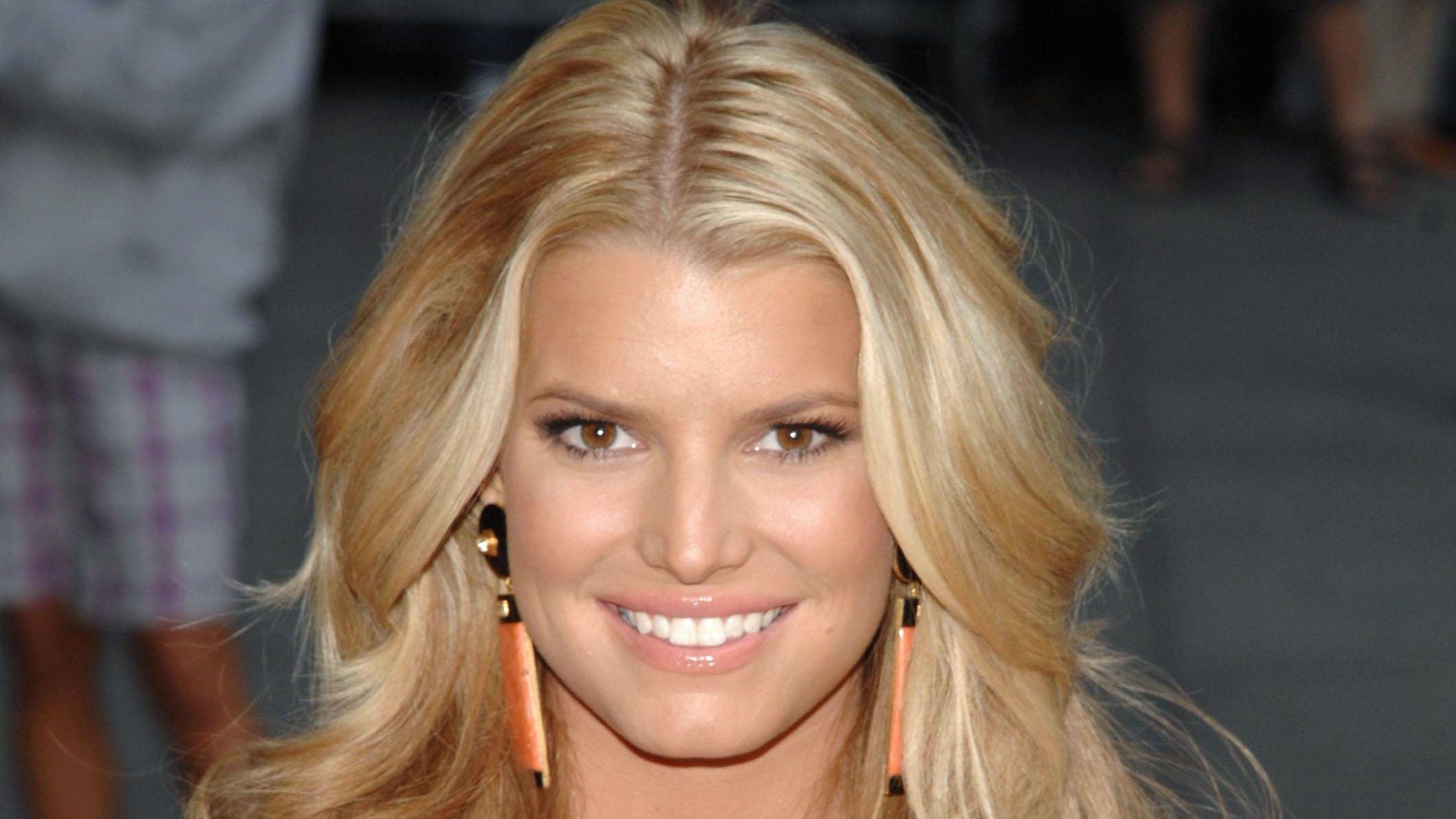 Jessica Simpson Looks Stunning In Extravagant Dress
Born on July 10, 1980, Jessica Simpson is an accomplished American actress, singer, and businesswoman. She used to sing at church choirs during her childhood and signed with Columbia Records in 1997 at age 17. To many, she is one of the pop divas that broke through at a particular time, alongside Britney Spears, Christina Aguilera, and P!nk.
At 19, she released her debut album, Sweet Kisses, which sold 2 million copies, with its single 'I Wanna Love You Forever' becoming a major commercial success. Thanks to her outstanding career, she has amassed 6.1 million followers on Instagram. And they all want to know as much about her as possible. A few facts will amaze them!
Article continues below advertisement
Jessica Simpson
Jessica is serving up some serious southwestern fashion in this photo, and her fans love the look from head to toe. The Texan, who is a big fan of floral prints and Stetson hats, is giving everything in this photo, from the thigh-high slit that shows off her toned legs to the rose-printed jacket and statement jewelry that completes the outfit. This is a winning look!
Jessica's Nickname Will Surprise Many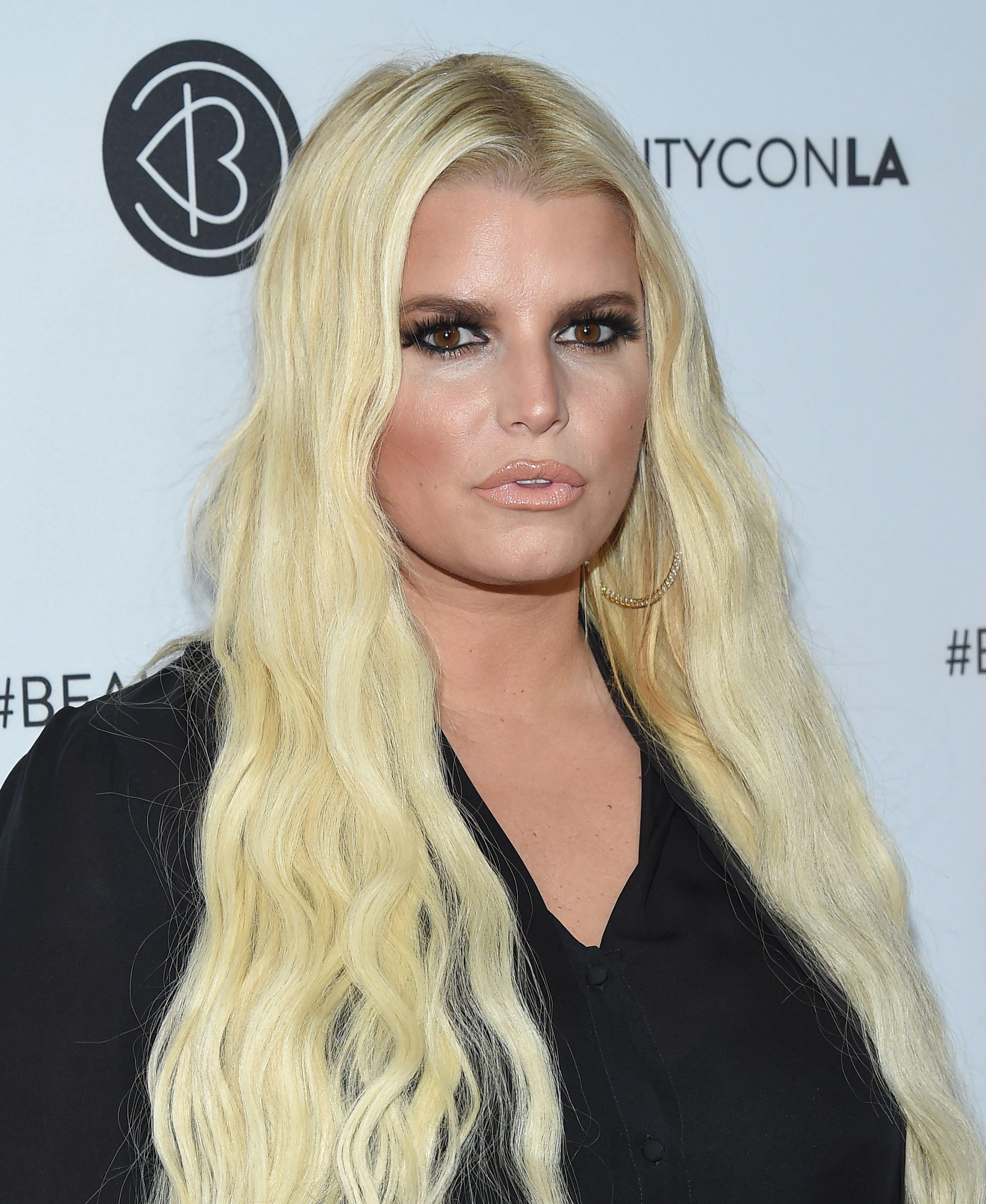 For those wondering about her nickname, it is Angela. That's different, many people would say! When people started recognizing her, she was on a shopping spree with her BFF Ken Paves, so Ken called her Angela to steer them away from her. And that's how her nickname was born.
And Angela is killing them with her latest look, appearing in a great dress that accentuates all her curves.
Article continues below advertisement
The Best Selling Author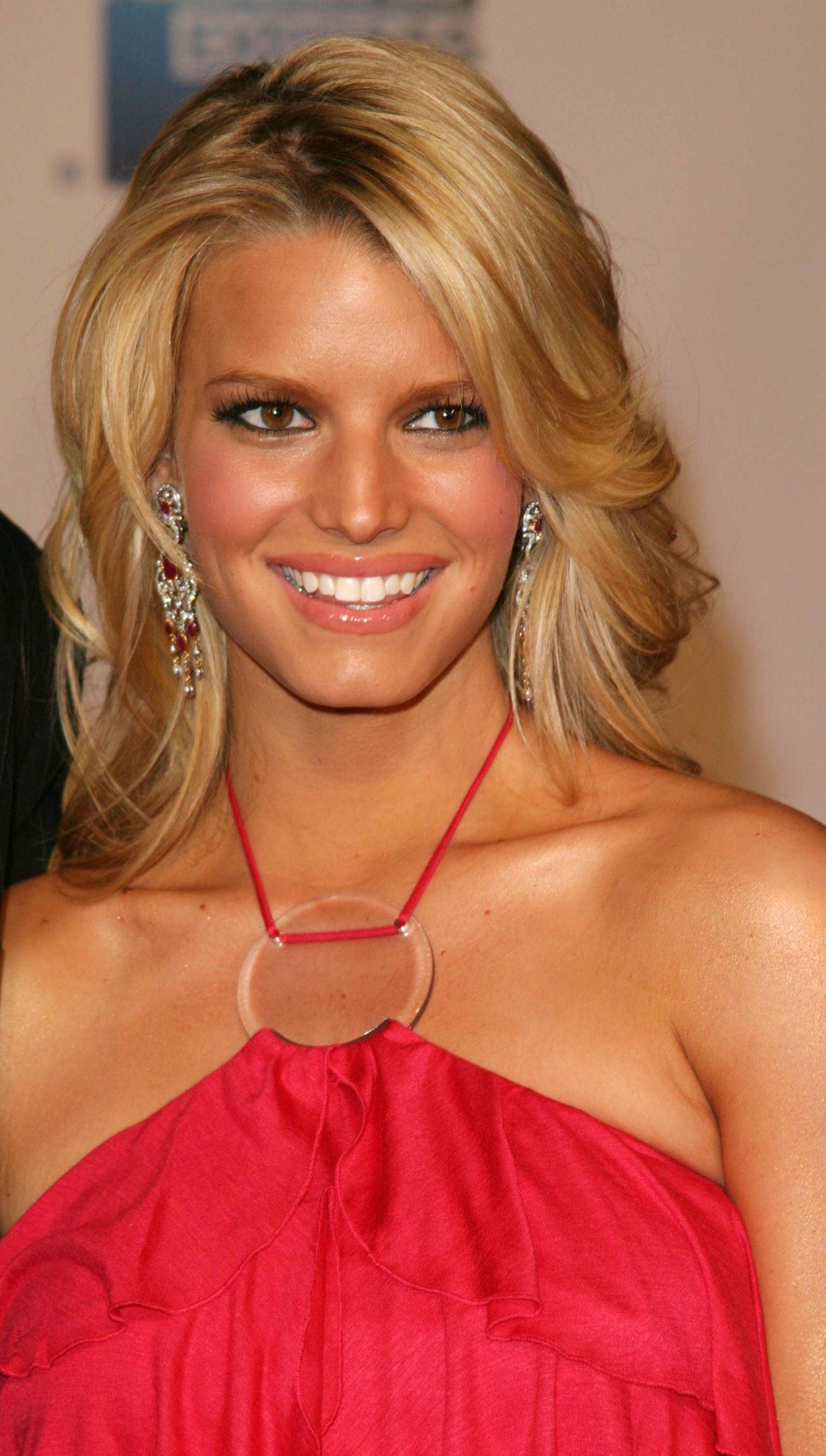 While being an author is commendable in itself, being a bestselling one is something to be genuinely proud of. Jessica's memoir, Open Book, has been on the New York TimesBest Sellers list. It was a great achievement, so much so that even Jessica was overwhelmed and shocked by it.
Nick Lachey & Jessica - One Of The First Couples Of Reality Television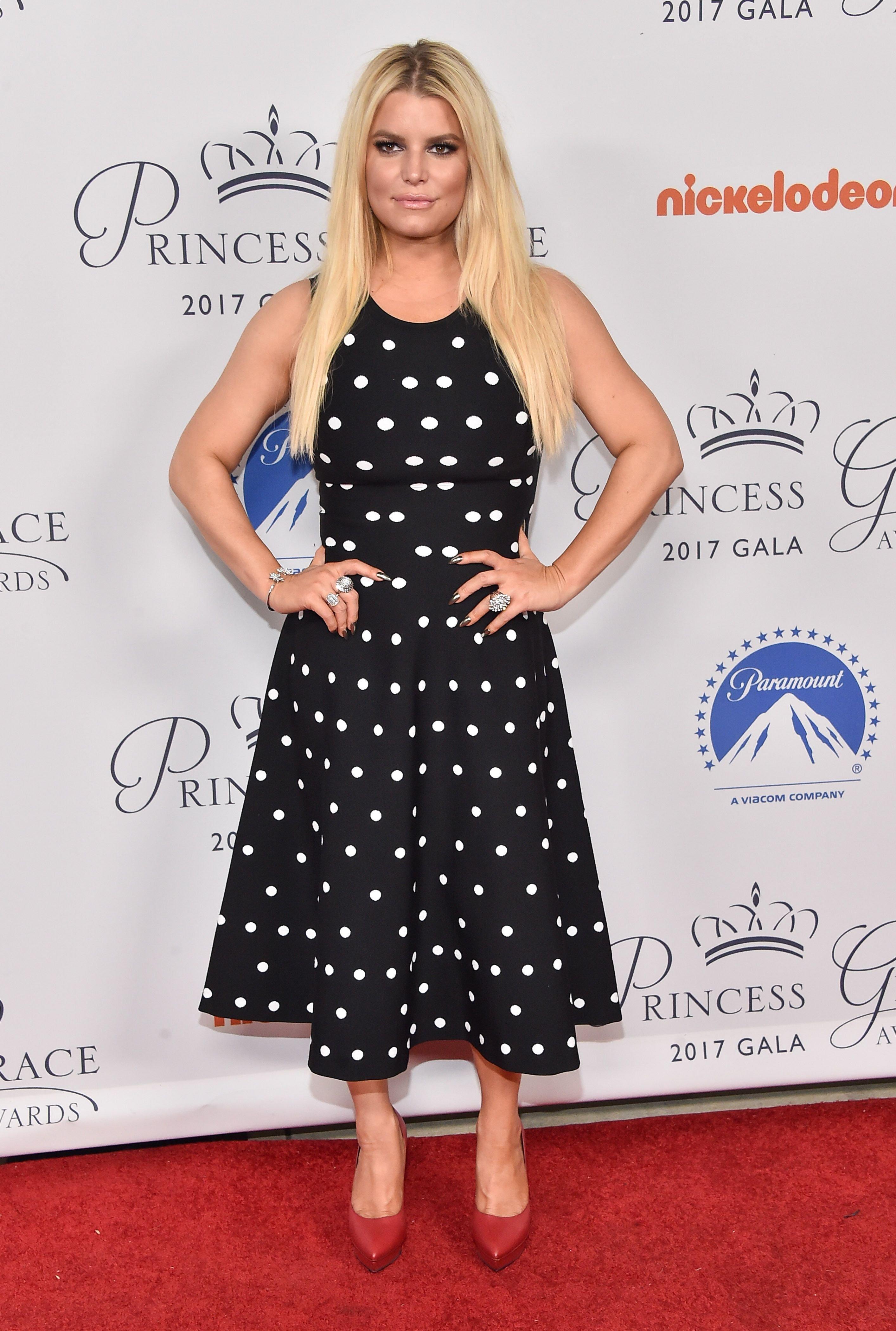 Before Keeping Up With the Kardashianscame onto the scene and caused a sensation in the mid-2000s, it was Newlyweds: Nick & Jessica. The MTV show shed new light on their relationship and became an instant hit. Their power couple brought new life to reality T.V., which wasn't very exciting before their arrival. The show also made them small fortunes and allowed them to branch out into other entertainment areas.