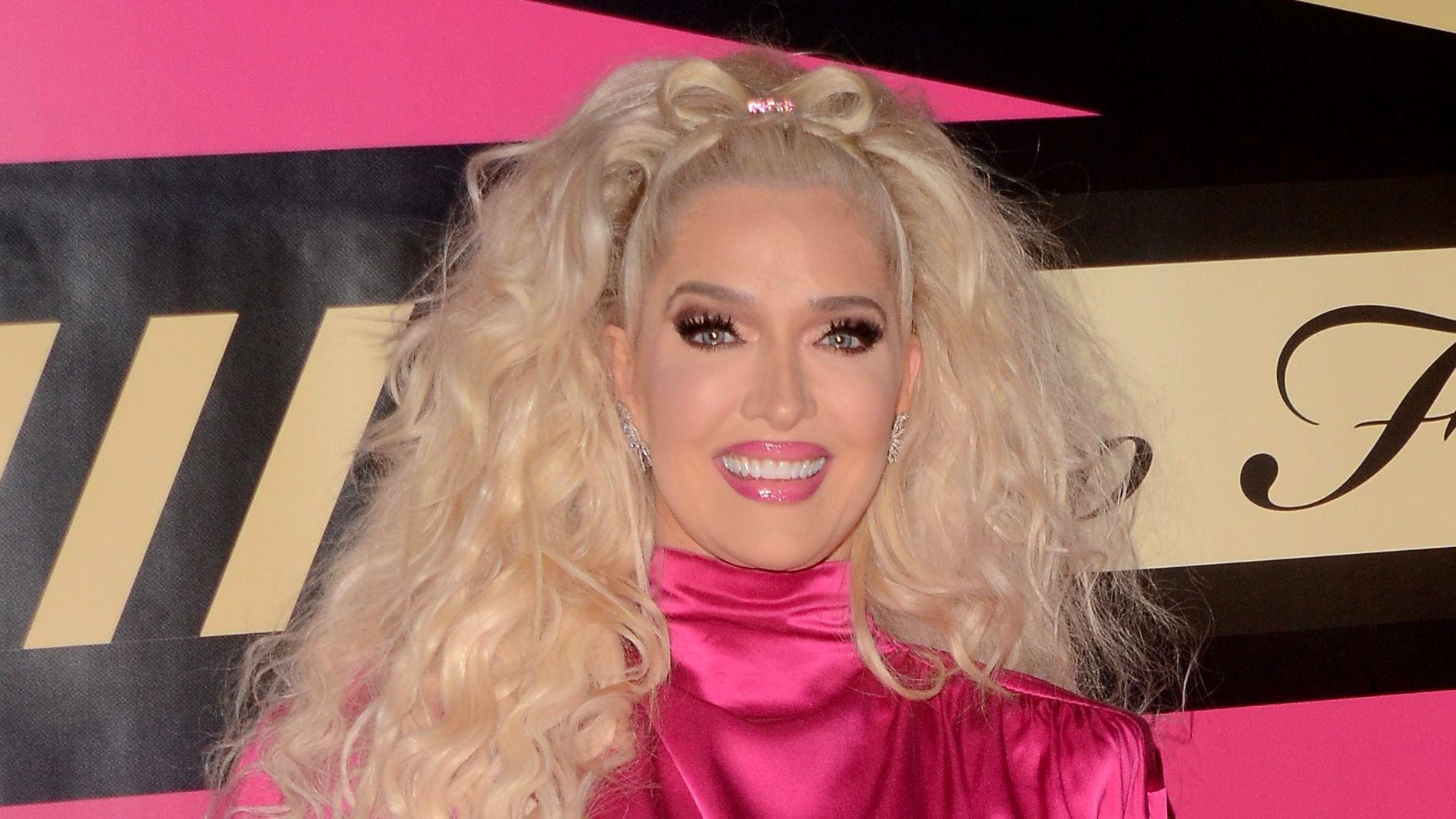 Erika Jayne Shows Off Rockin' Swimsuit Body In The Waves
Real Housewives of Beverly Hills star Erika Jayne took a trip with her best friends, Lisa Rinna and Diana Jenkins, following the explosive episode of Season 12. The ladies fancy themselves a squad comparing their group to iconic TV characters like the Shelbys in Peaky Blinders and the Thrombeys from Knives Out.
While the other ladies showed off their figures in skimpy dresses, Jayne chose a loose-fitting floral two-piece.
Article continues below advertisement
Recruiting New 'Members' To Her Squad
Upon getting to their location, the reality TV stars had a filled day, from sunbathing in swimwear to massaging and watching Hawaiian performers eat fire and dance. Jenkins decked out in an all-white one-piece with a long kimono jacket and small-brimmed hat.
Earlier in the season, Rinna and Jayne attempted to learn water surfing and tried recruiting Krystal Kung Minkoff into their crew. Regardless, the original group remains the dynamic duo and Jenkins.
Check out Jayne's form in the picture below.
Something From The Past
Jayne reminded her fans of her natural beauty with a major throwback post from her teenage years. 18-year-old Erika took a topless photo in a field, highlighting her pretty face and bright eyes. One commentator mentioned her resemblance to Drew Barrymore, saying,
"I've always thought you look like Drew Barrymore as a teenager. Beautiful!❤️"
With her head tilt, there seems to be a resemblance, but it's only slight.
Article continues below advertisement
Showing Off Her Cocktail-Making Skills
When she's not reminiscing on old looks and having fun with her friends, Jayne does tutorials on her Instagram feed. Her latest post was on making a cocktail instead of her typical hair care and installment tips. Jayne's cocktail contained a club soda, squeezed orange, and a shot of alcohol. The singer reminded the viewers that she's not a pro, but she's decent.
I'm no bartender but if you wanna see the full version head over to Scriber, link in bio. ✨And drop a comment and let me know what else would you like to see.
-
Jayne's Disco Party With The RHOBH Crew
Jayne hasn't given any new updates on her hairline, Pretty Mess, but she showed off her full curly mane during the Disco party on Real Housewives of Beverly Hills. She paired the style with a sparkly black and gold mesh jumpsuit.
Jayne accessorized her ears with chunky gold hoop earrings and wore sparkly eyeshadow fitting of the 1980s. Check out the post above.