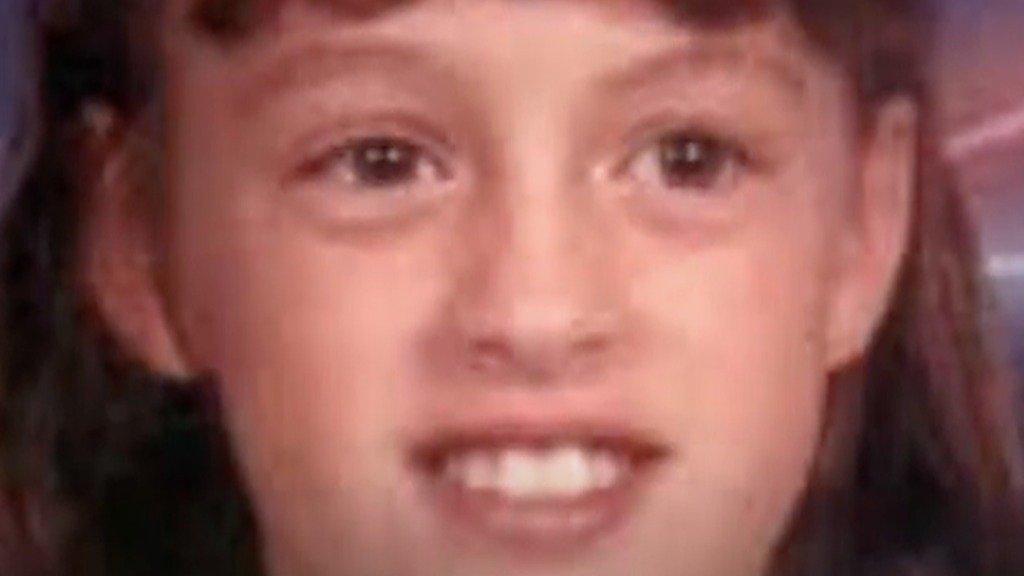 Heather Kullorn Missing At 12: Still An Intriguing Mystery 20 Years Later
In missing person cases, it can feel like the earth engulfed the disappeared without warning or clues. Every angle and reason to why these humans have exited their hectic, exciting, or mundane lives is a complete mystery to friends, family, and authorities. It may happen on a bright, clear, sunny day while driving the same route to work as they've done many times before or standing at the school bus stop on a rainy day.
Article continues below advertisement
Checking the mailbox located three minutes from your front door when neighbors aren't outside mowing lawns on a Wednesday afternoon or washing cars on a Saturday frames a perfect scene for a disappearance. There's always a moment for nabes to peer through windows by sunset or hazy streetlights, except for abductions and the occasional voluntary vanishing -- insurance scam, embezzlement, or fed up with things at home.
The wee hours are supposed to tuck a child away safely into a slumber. But, the disappearance of Heather Kullorn on July 15, 1999, was in the early morning at 2 am, and someone saw an unidentified man carrying a child wrapped in a blanket which looked similar to Heather's size. Despite the sighting, it is still a baffling whodunit.
Carried Into The Night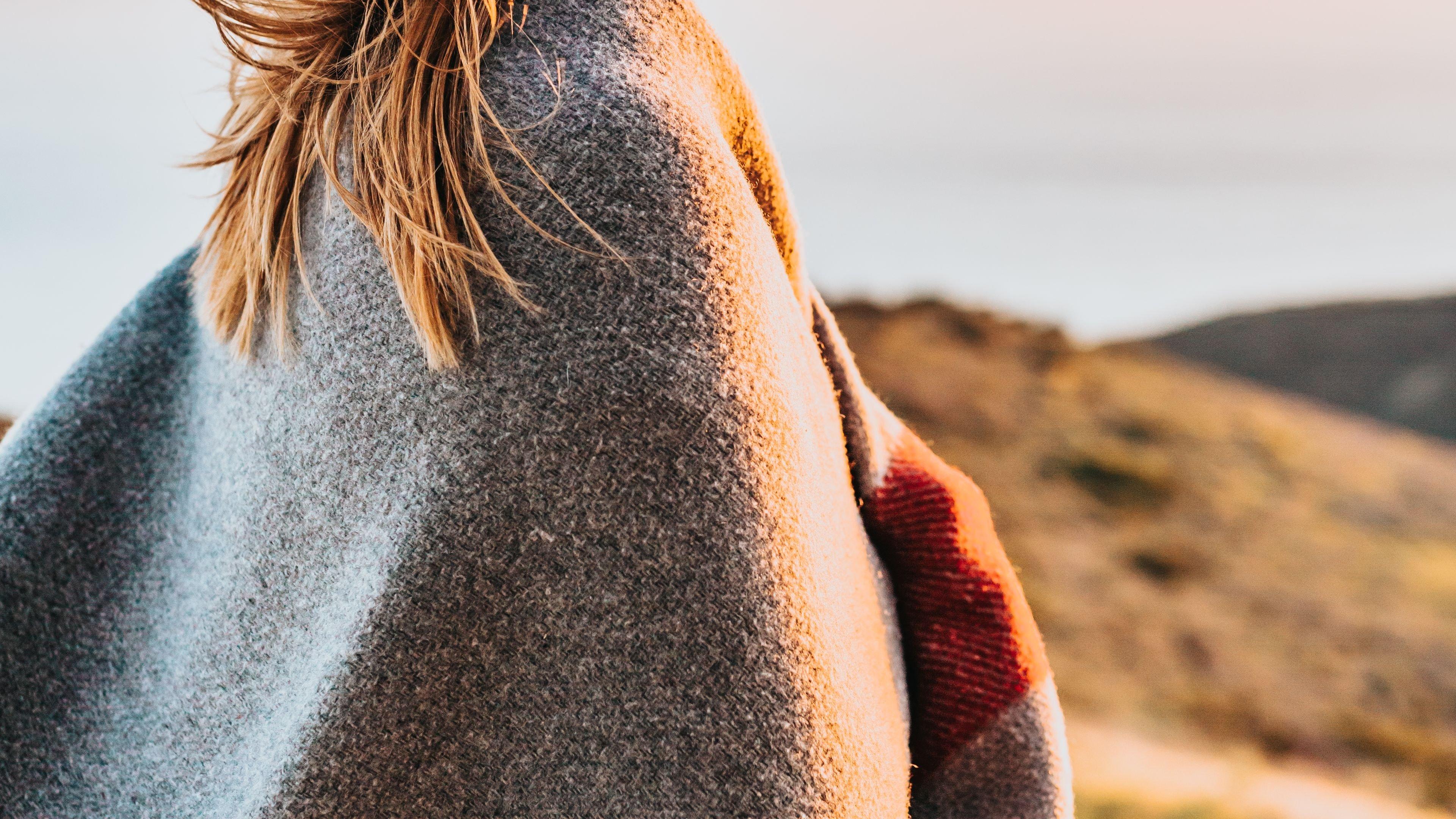 The preteen stayed the week with family friends to babysit their infant. A shining student and dependable 12-year-old girl, she was not the type authorities labeled a runaway.
Kullorn, bundled in a blanket of secrecy and creep, is an enigma. On the 20th anniversary of her disappearance, it still resonates because there's a Kullorn in every state.
Article continues below advertisement
The Drug Ring And The Missing Girl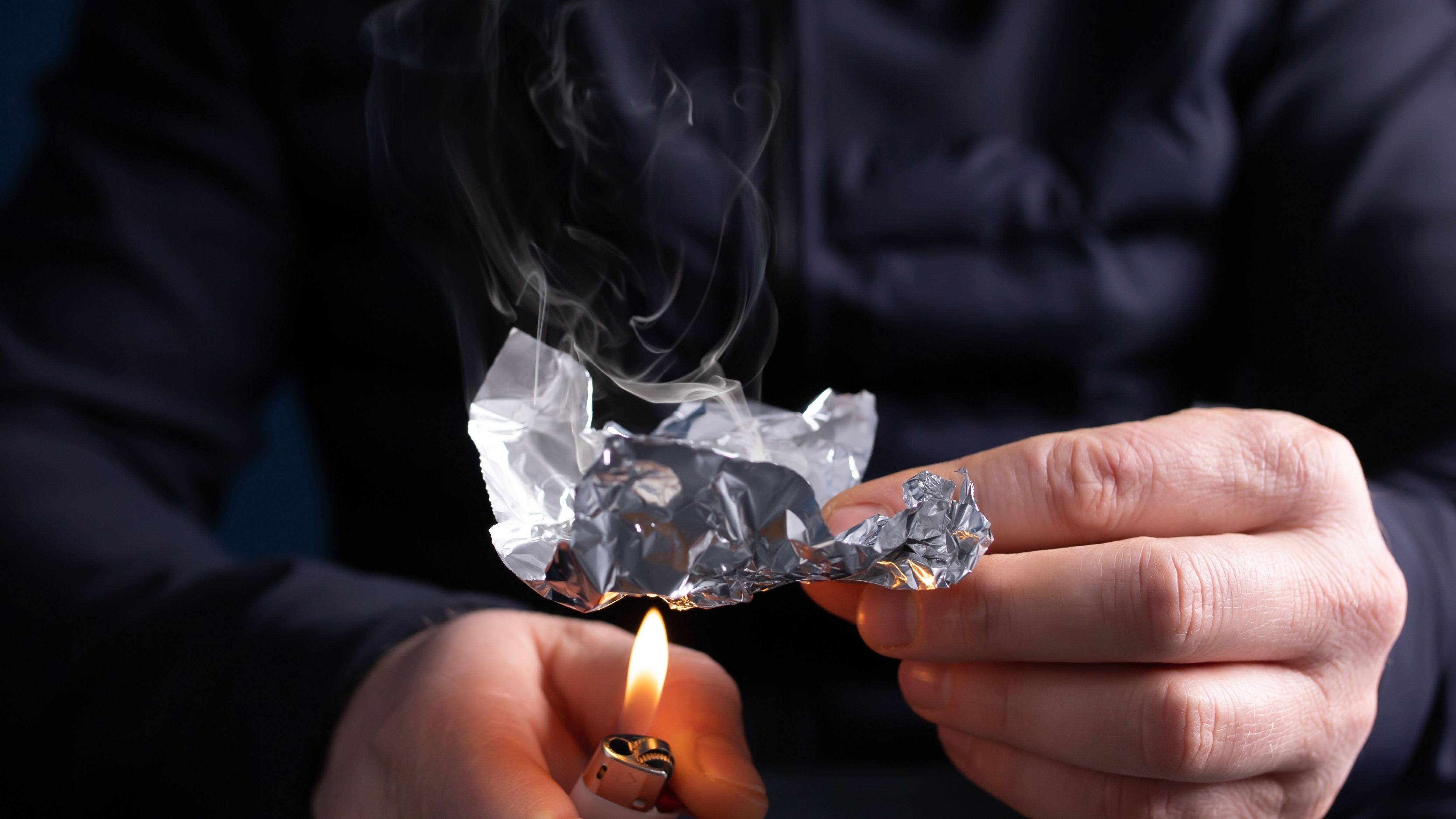 Police in Missouri began pondering that someone close to Kullen abducted her when they discovered a methamphetamine drug ring inside the apartment where she babysat. Authorities believe the child witnessed the operation, was carried off, and then murdered to silence her, according to Unsolved Mysteries.
An Eerie Connection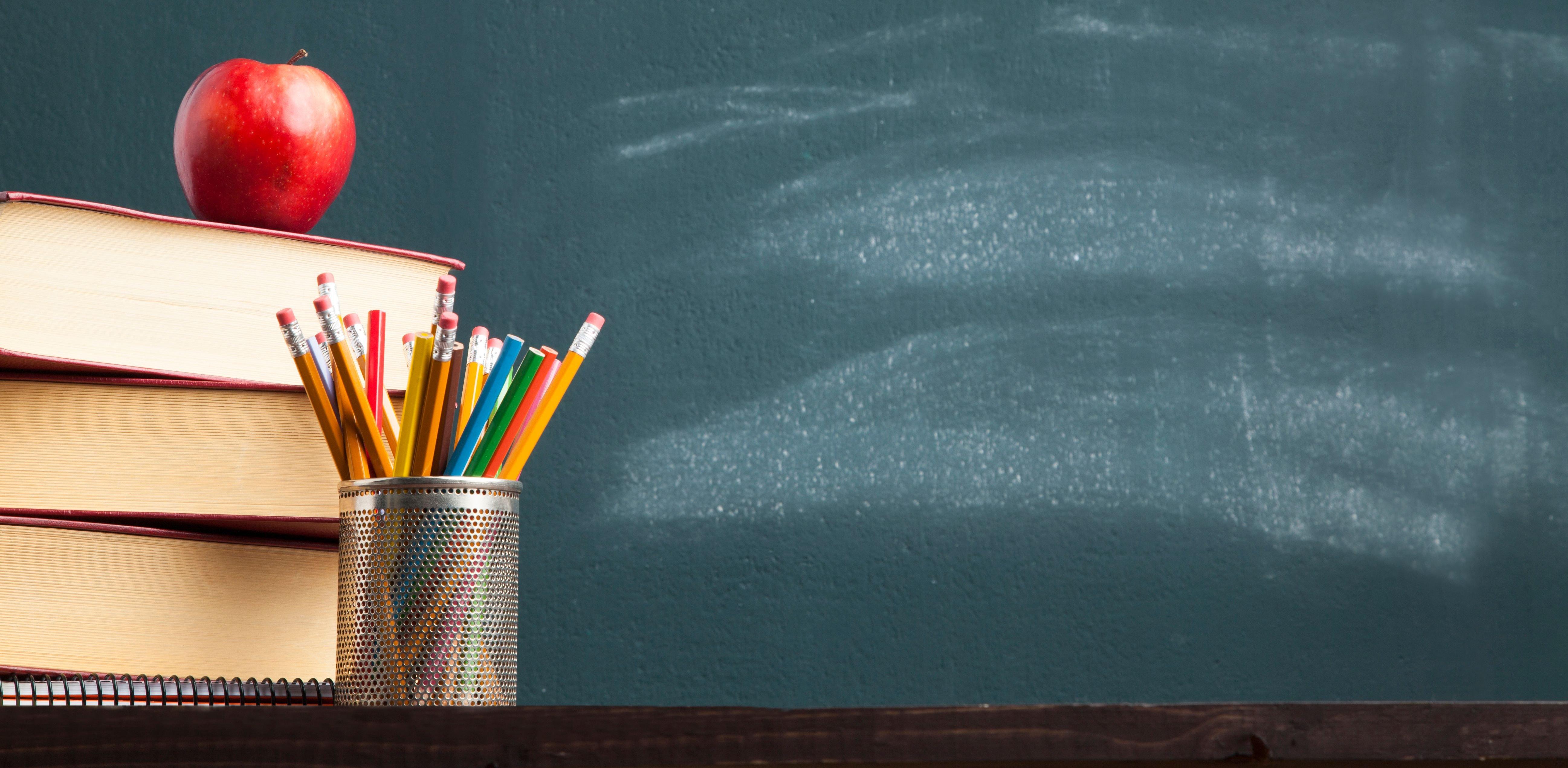 The long-time syndicated true-crime show also reported law enforcement became convinced there was a link between Kullorn's case and the disappearance of fourth-grader Angela Housman, but police solved Housman's murder. Several girls went missing during that period.
Twenty years later, a blood-stained blanket and a man's silhouette are the only hints of Kullorn's whereabouts.
Article continues below advertisement
Statistics Say No Happy Ending
Parents.com: Only about one child out of each 10,000 missing children reported to the local police is not found alive. However, about 20 percent of the children reported to the National Center for Missing and Exploited Children in nonfamily abductions are not found alive.
In 80 percent of abductions by strangers, the first contact between the child and the abductor occurs within a quarter mile of the child's home.
A Mother's Hunch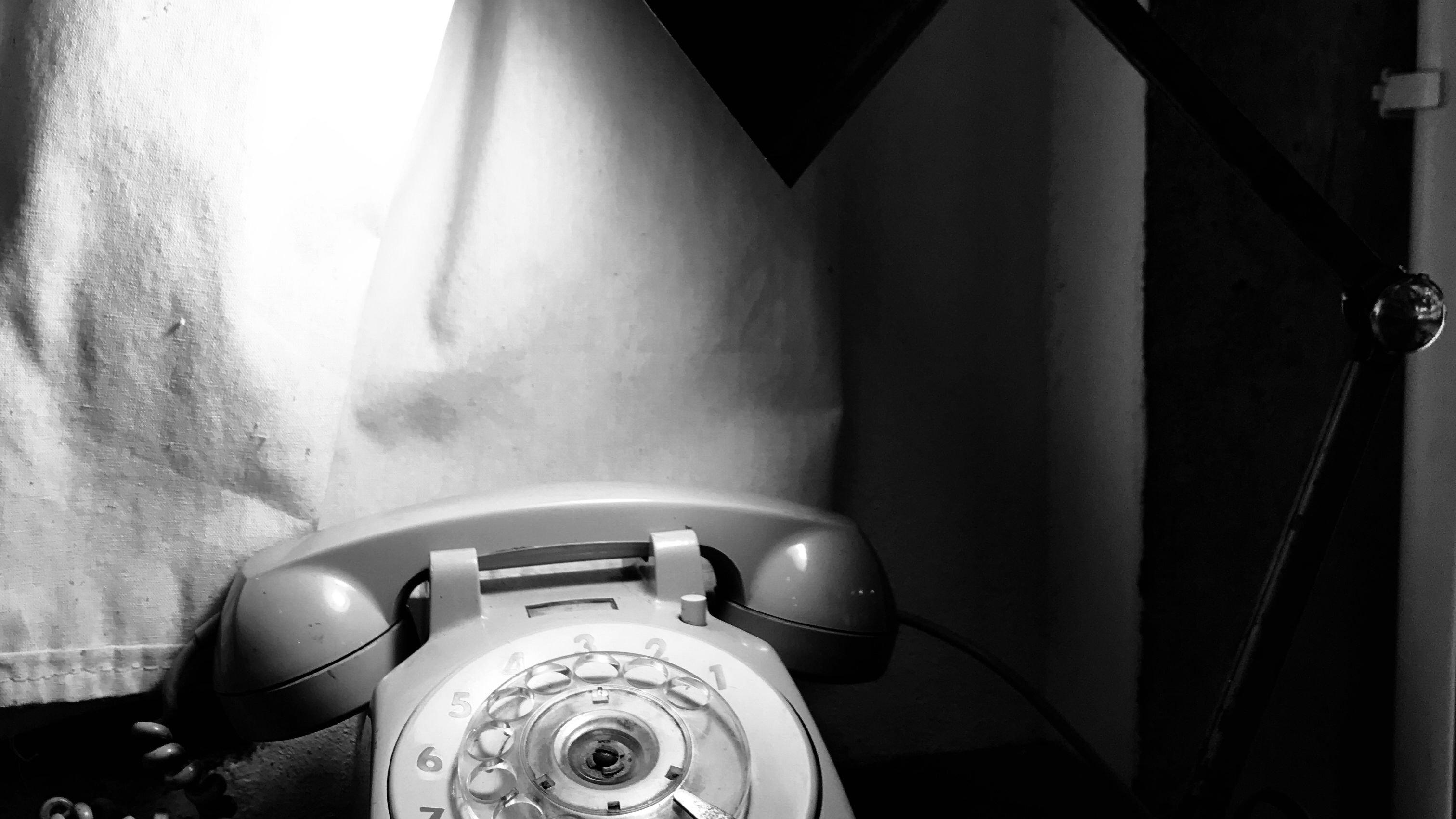 A mother's hunch is tagged reliable. Kullorn's mother, Christine, suspects her friends' involvement in her daughter's disappearance. Their stories have shifted several times, reports say.
The agony a parent suffers during the forced absence of a child is painful. The heartaches, and the mind races into dark directions one should never enter. But, where else should a parent wonder when days and weeks slowly develop into months and years? I wonder if she called out to me? How is she being treated? Is she alive?
Those are just some thoughts competing in a mother or father's reasoning who planned forever birthdays, proms, and weddings. Now, they're reduced to hope and prayers, leaving porchlights on overnight and never changing phone numbers. Just in case.
The disappearance of Heather Kullorn is still unsolved.