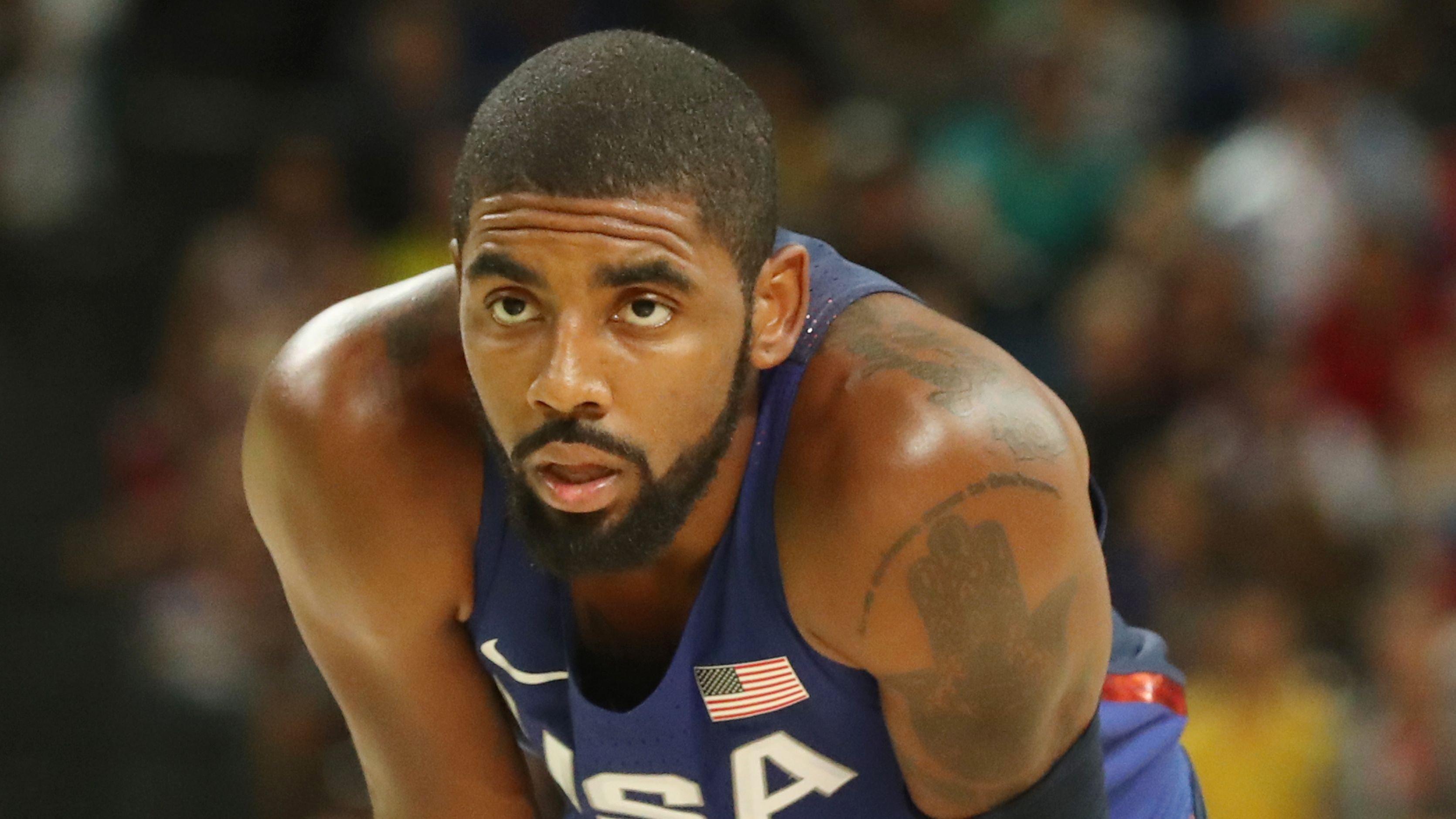 NBA Rumors: Heat Could Land Kyrie Irving For 4 Players And 2 Picks
The NBA season is just around the corner. Kevin Durant's trade request has the league in a bit of a chokehold, as no one wants to miss the chance to trade for him, thus halting most transactions.
But once KD is out of the way, we expect multiple players to follow his steps and find a new home. Perhaps, the most important of them would be Kyrie Irving, whose future with the Brooklyn Nets has always been a question mark.
Article continues below advertisement
Kyrie Wants To Run It Back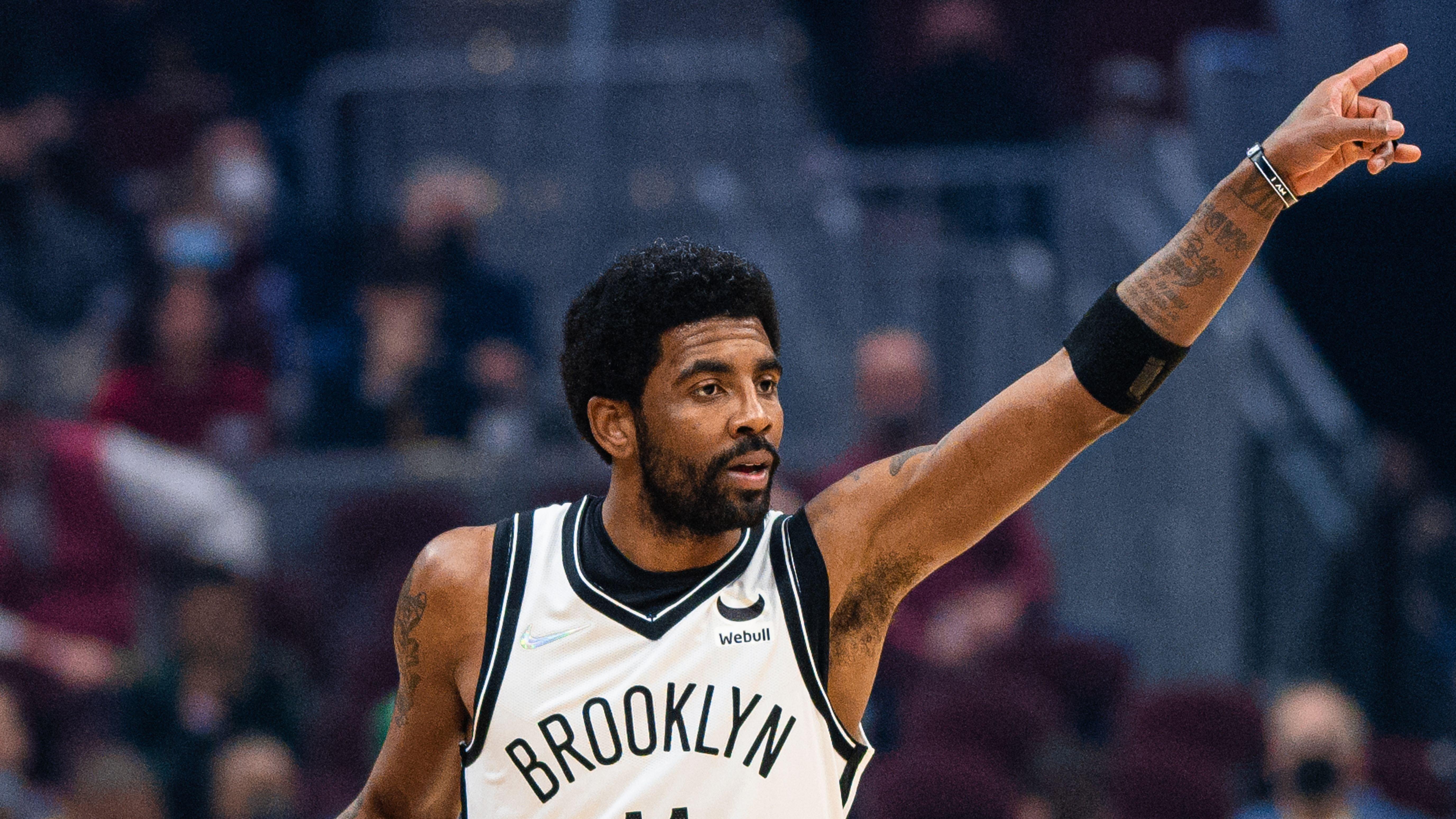 Irving opted in on the final year of his contract and is reportedly invested in playing for the Nets to drive his market value up, but that could always change:
I think Kyrie is invested in being a Brooklyn Net next year. Obviously, there was some turmoil with his contract extension not happening. He realizes his best path going forward to get the contract he wants in Brooklyn or elsewhere is to have a very good season. From what I can gather, it appears that he and the Nets are looking forward to meeting up in training camp, reported HoopsHype.
-
Heat Could Still Bring Him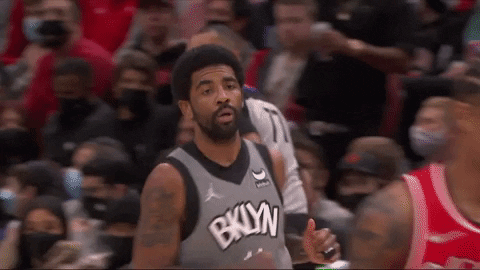 In that scenario, Fadeaway World's Lee Tran believes that the Miami Heat could be his potential destination.
The Heat are reportedly revisiting a possible trade for Kyrie. They could get him for Kyle Lowry, Duncan Robinson, Nikola Jovic, Gabe Vincent, a 2023 First-Round Pick (MIA), and a 2028 First-Round Pick (MIA).
While it's definitely a hefty price to pay, it could come with a big reward.
Article continues below advertisement
What's In It For Miami?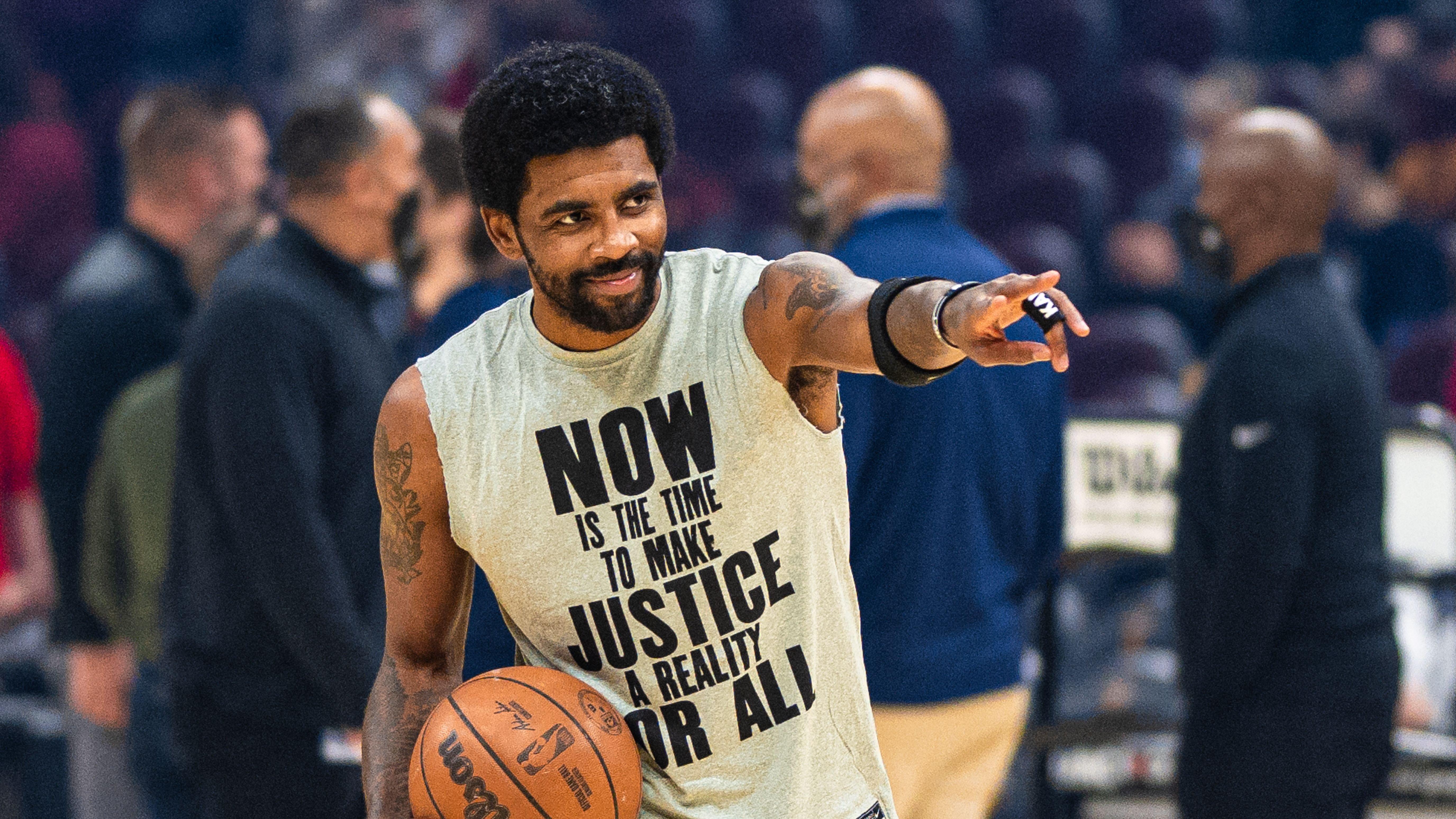 Robinson is no longer a part of Erik Spoelstra's rotation, Lowry is aging, and Jimmy Butler has lacked a sidekick that can help him carry the load offensively in the playoffs:
Perhaps Kyrie Irving will thrive on a franchise with an elite coach and structure, explained Lee. On the Heat's end, acquiring Kyrie Irving is a no-brainer. Aside from Jimmy Butler, a lot of players on their roster struggled to give consistent offense in the playoffs, and Kyrie Irving would solve that issue. A one-two punch of Jimmy Butler and Kyrie Irving would be one of the best in the Eastern Conference.
-
Nets Would Gladly Accept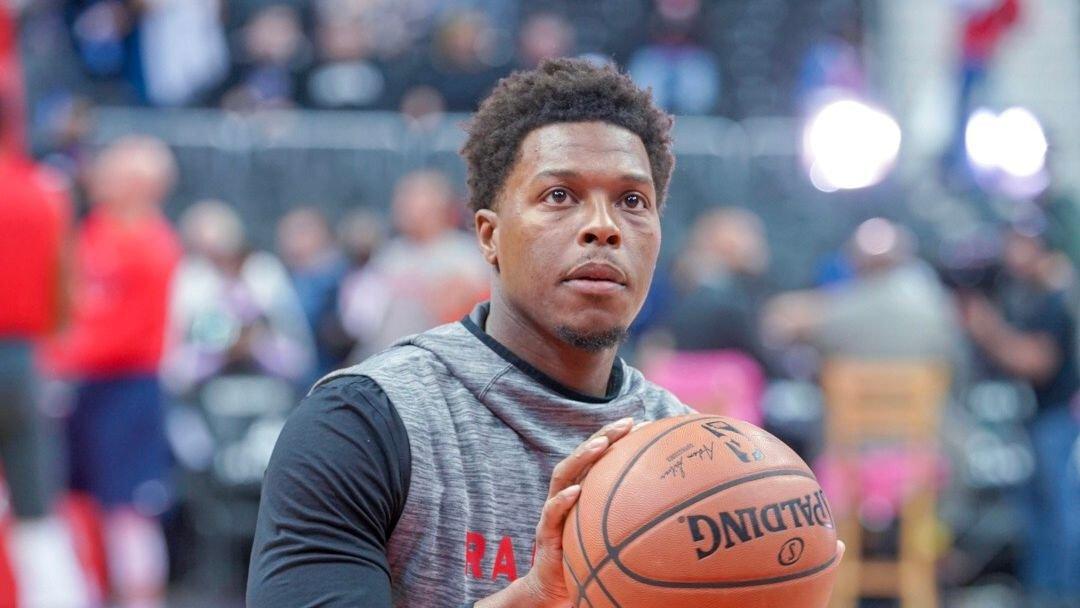 On the other hand, the Nets would get a young and promising player in Nikola Jovic, two first-round picks, and three more than serviceable veterans to help them transition to their new era.
All that while also getting rid of Irving and all the drama he's brought with him to the organization over the past three years or so. Also, that would prevent losing him for nothing if he walks as a free agent.