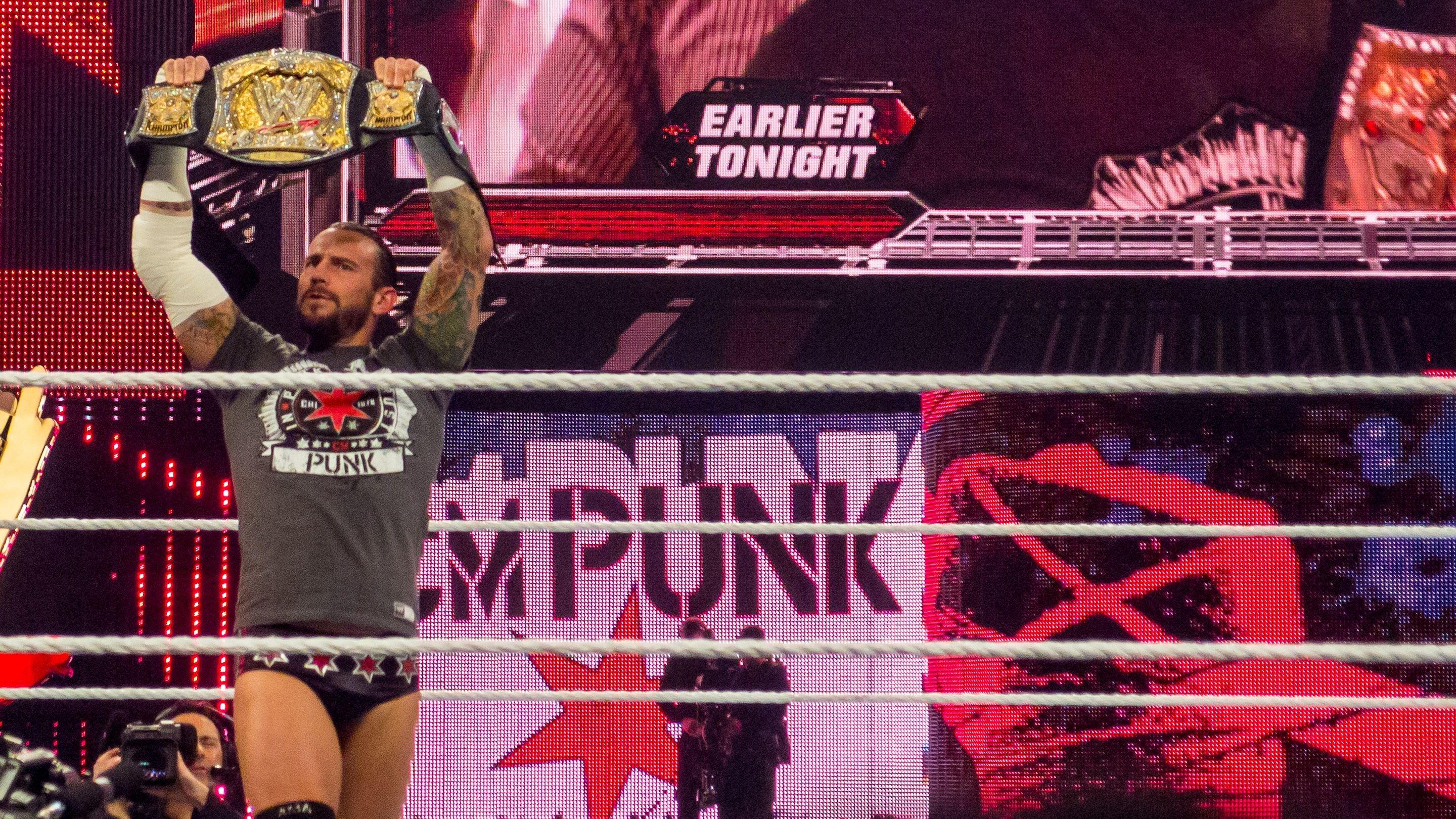 AEW News: CM Punk's Shot At Adam Page Was Unplanned
That year, he had one of the best feuds in recent wrestling history with MJF. The two went back and forth, culminating at AEW Revolution 2022, where Punk won a Dog Collar Match.
That victory propelled Punk into an AEW World Championship feud against "Hangman" Adam Page. The feud quickly heated as Page spoke about "destroying" and "embarrassing" the Second City Saint.
Apparently, Page's promos during this feud upset Punk. And, after returning to injury the week before, Punk reportedly went off script and returned a shot across the bow at the man he beat for the AEW World Championship.
Article continues below advertisement
The Incident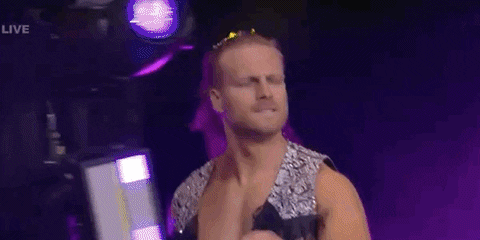 Punk kicked off AEW Dynamite on Wednesday and began cutting a promo for the crowd. Most expected his words to be against AEW Interim World Champion Jon Moxley, but he called out the Hangman first.
Punk laid his title down in the ring and sat cross-legged facing the entrance ramp. He called Page out for a rematch for the title. However, Page never responded to the callout.
Punk stood up, grabbing his title and microphone. "Now on to the important things," Punk said. "That's not 'Cowboy Shit,' that's coward shit," Punk finished, playing off an old saying from Page.
"That Was Weird"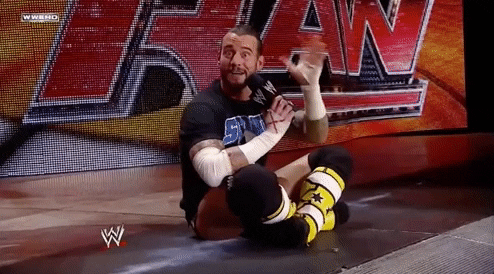 On his Wrestling Observer Radio show, wrestling insider Dave Meltzer spoke about the incident. According to his sources, the comments from Punk regarding Page were not planned.
"If you're wondering about the CM Punk thing at the start of the show with Adam Page, that was weird. For everyone. As in, nobody knew he was going to do that," Meltzer said.
"If you remember months ago when they were feuding, and they said that there's a lot of reality to it, well, there's a lot of reality to it. I don't know what the deal was, and nobody else does either. Punk was supposed to go out there and talk about Moxley and build the match. And he did, after he talked about Adam Page…"
Article continues below advertisement
Punk v. Page II?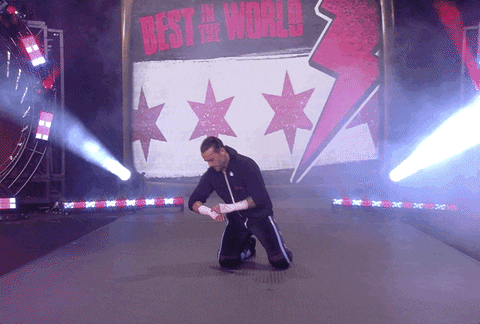 Many believed, at the time of those comments, that AEW was building towards a rematch between Punk and Page, potentially at the upcoming All Out pay-per-view. Fellow wrestling insider Bryan Alvarez said on Wrestling Observer Radio that is not the case.
"Well I should mention also since a lot of people have read the wrong thing into that. Whatever they're gonna do next week with the title match, I saw a lot of people saying 'Oh you know it's probably gonna be Punk and Hangman at All Out because of Punk's promo at the beginning of the show.'
"Punk's promo at the beginning of the show had absolutely zero, zilch, to do with whatever they're gonna do at the pay-per-view. So don't read into that, 'Oh maybe they're gonna do this or that,' that was not supposed to happen. Punk went into business for himself and then moved on," Alvarez said.
Lots Of Drama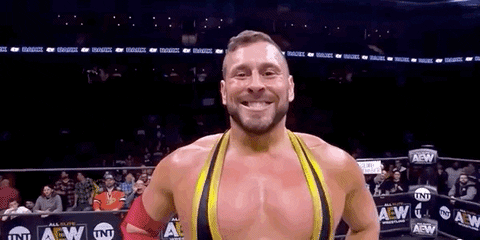 There is reportedly a lot of backstage drama happening at AEW right now. There seems to be a split between the company's top stars over the handling of seemingly former Dark Order member Colt Cabana.
Cabana, a former friend of Punk, has effectively been frozen out of AEW. He has not appeared with the Dark Order on TV or the Being The Elite YouTube series. Furthermore, he hasn't even attended TV tapings for a long while.
Cabana is believed to be well-liked backstage, and many top stars went to bat for him when his contract was nearly terminated. Punk's issues with Cabana may have been a catalyst in the tension brewing backstage.
Whatever the case, it will be interesting to see how the next few weeks play out in AEW.