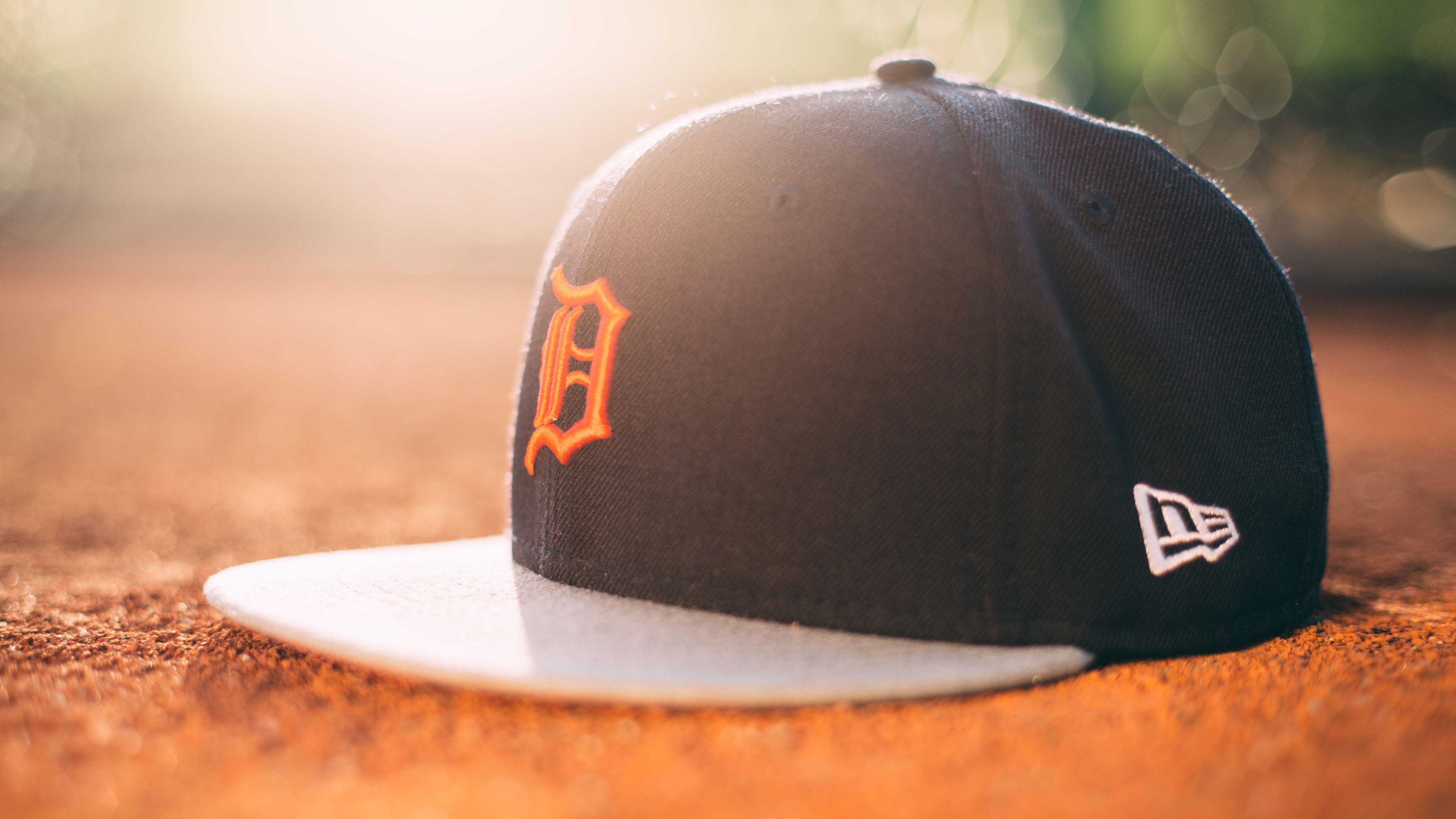 MLB News: Tigers Top Prospect Jackson Jobe Makes Big Jump
Under former general manager Al Avila, the Detroit Tigers were built mainly around pitching. Detroit loaded up on first-round pitching prospects such as Matt Manning, Casey Mize, and Alex Faedo.
In 2021, the team added a rather intriguing prospect to those high-end pitching prospects. Detroit selected right-hander Jackson Jobe third overall in the 2021 MLB Draft.
Jobe has top of rotation potential. However, other high-end prospects on the board might have better filled a need. One example was shortstop Marcelo Mayer, who went to the Boston Red Sox with the following selection.
The Tigers are still high on Jobe despite the fan base not being entirely convinced. Recently, Jobe made his first significant jump in his minor league progression.
Article continues below advertisement
A New Challenge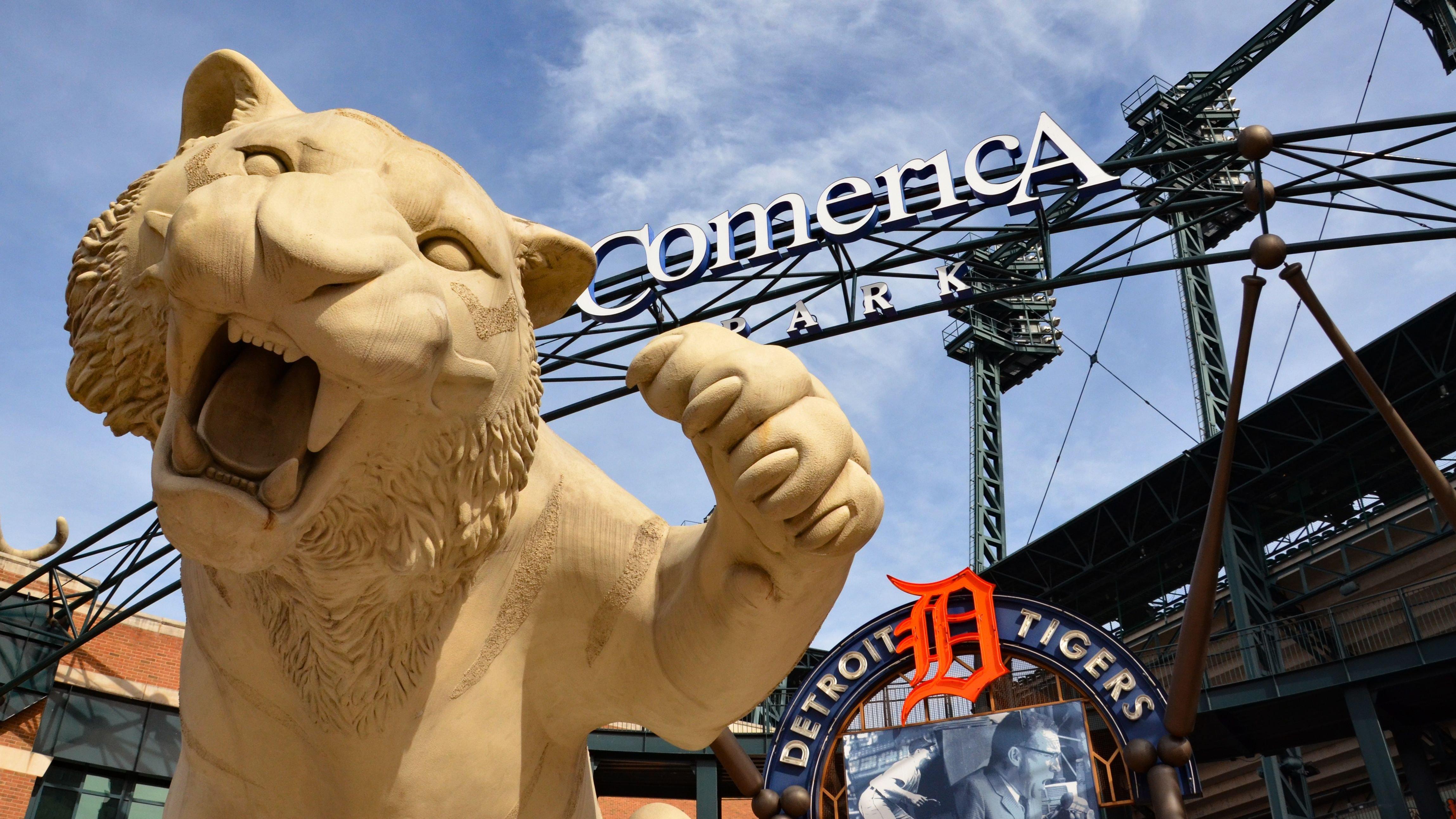 Last week, the Tigers promoted Jobe from Low-A Lakeland to their High-A affiliate in West Michigan. Tigers director of player development Ryan Garko expressed his belief that the former Oklahoma high school arm is ready for the next step.
"It's going to be a challenge for him, but we wanted him to see the competition on that end," said Garko via The Detroit News on Sunday. "If you break down his numbers since July 1, he's really taken a big jump, and he was ready for that next level.
"Some of this is about getting better teammates around him, which we think will raise his game. He's ready. He's gotten better. If you look at his whole season, the numbers are really good, but the last five weeks, he has really taken nice steps."
Data Driven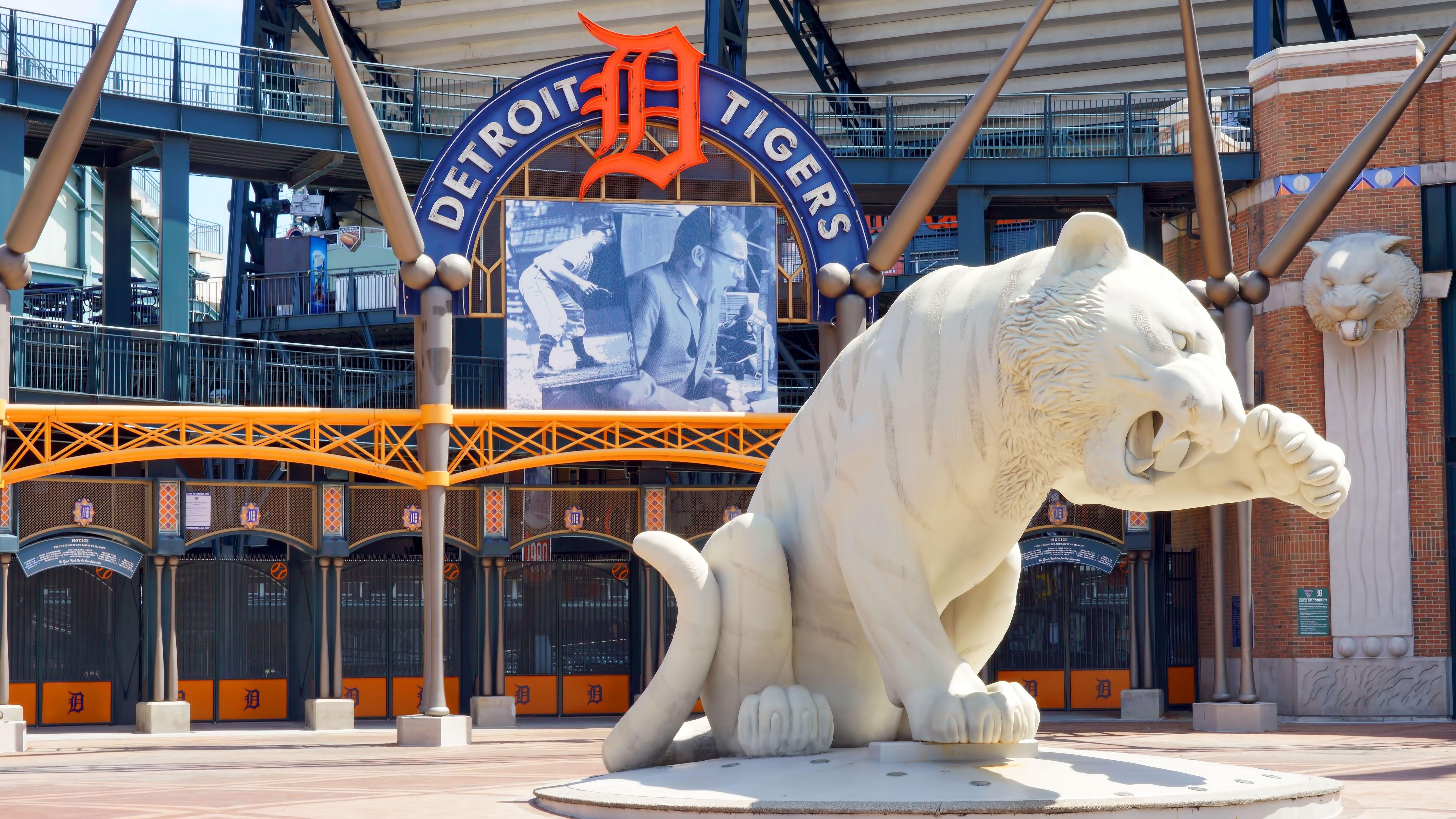 To Garko's credit, Jobe has pitched better in recent outings. In six of his last seven starts, the 20-year-old Texas native has pitched to a 3.86 ERA with 31 strikeouts and a 1.15 WHIP in 26 innings.
"Everything I'm telling you is data-based," Garko said Sunday. "I'm not talking here like a scout. This is about data. We know his fastball is a better pitch now. And that's what the data tells me."
Article continues below advertisement
Better Pitches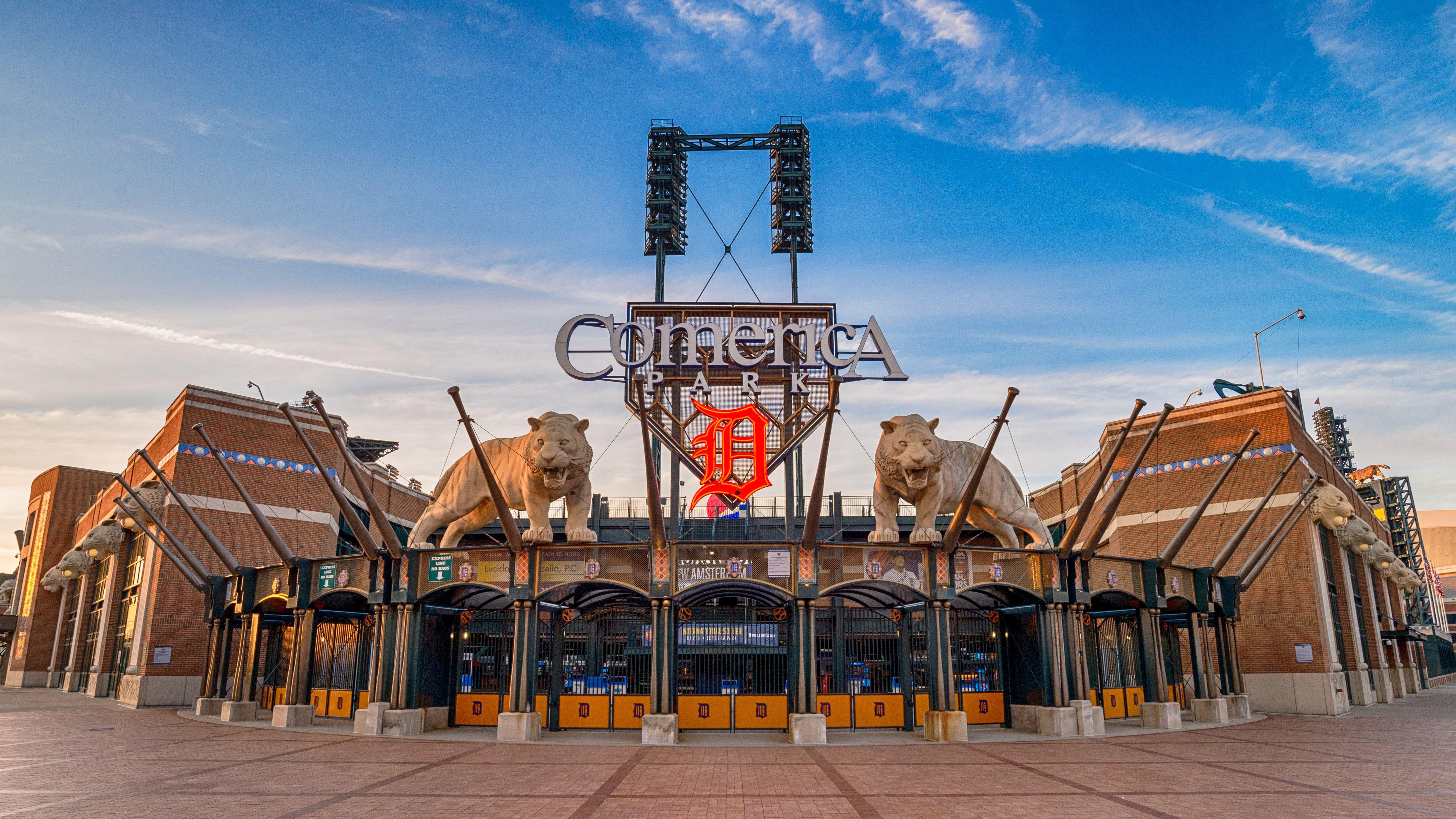 It isn't just his fastball that has Garko, and the Tigers impressed. The data, Garko says, shows that all of Jobe's repertoire has gotten better. He now needs to work on pitch location and trust his fastball more.
"He now has a four-seamer and a two-seamer that are different pitches and are both playing pretty well in the zone. His slider, still, is a major-league pitch right now. His change-up is good.
"Really, I think what we're looking for Jackson to understand is what can be gained from fastball usage and maturation — the quadrants and where that pitch needs to go," Garko said.
Striving For The Best
Overall, Garko and his department want to turn the Tigers into a pitching development machine. There are different ways to go about it, but that is the end goal for Detroit.
"We're trying to be one of the best. I think that was our goal from the start. We want to develop a pitching department that can develop really good production, Garko told The Detroit News Sunday.