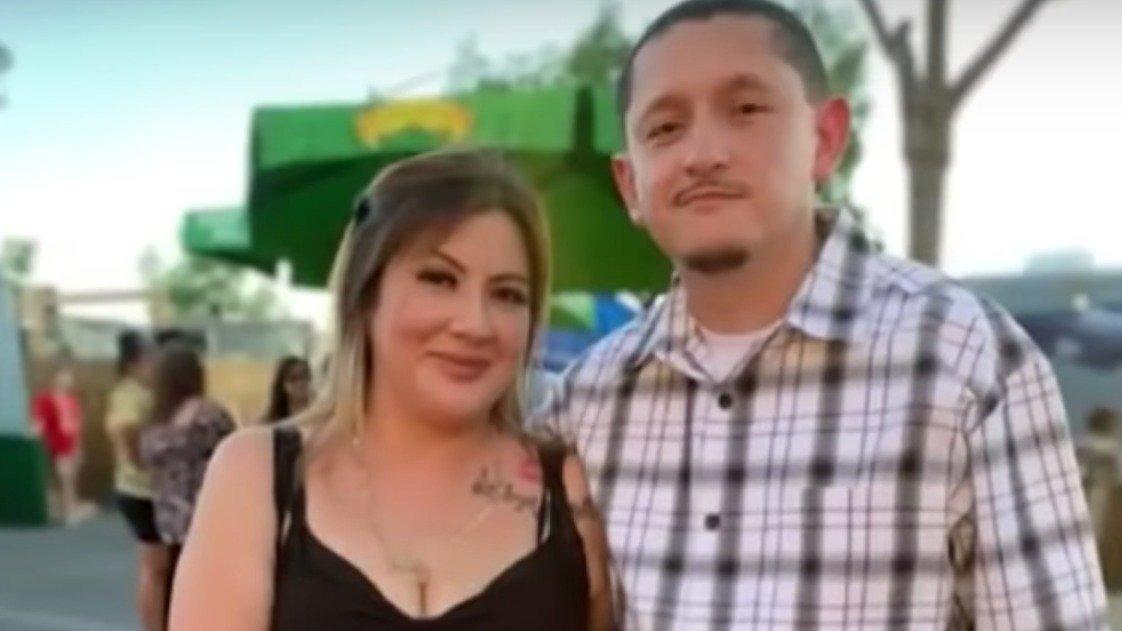 Family Of Missing Former Couple Asks Why Case Didn't Receive Same Attention As Kiely Rodni Disappearance
On August 17, the bodies of Juan Almanza Zavala, 36, and Janette "JJ" Pantoja, 29, were located down an embankment. After becoming unreachable once they left a car and music show, officials and family members continued to search for the former couple who went missing on the same day as 16-year-old Kiely Rodni.
Despite the investigation locating the whereabouts of the duo, questions remain about how the search was handled and what additional steps could have been taken throughout the search.
Article continues below advertisement
Night Of Disappearance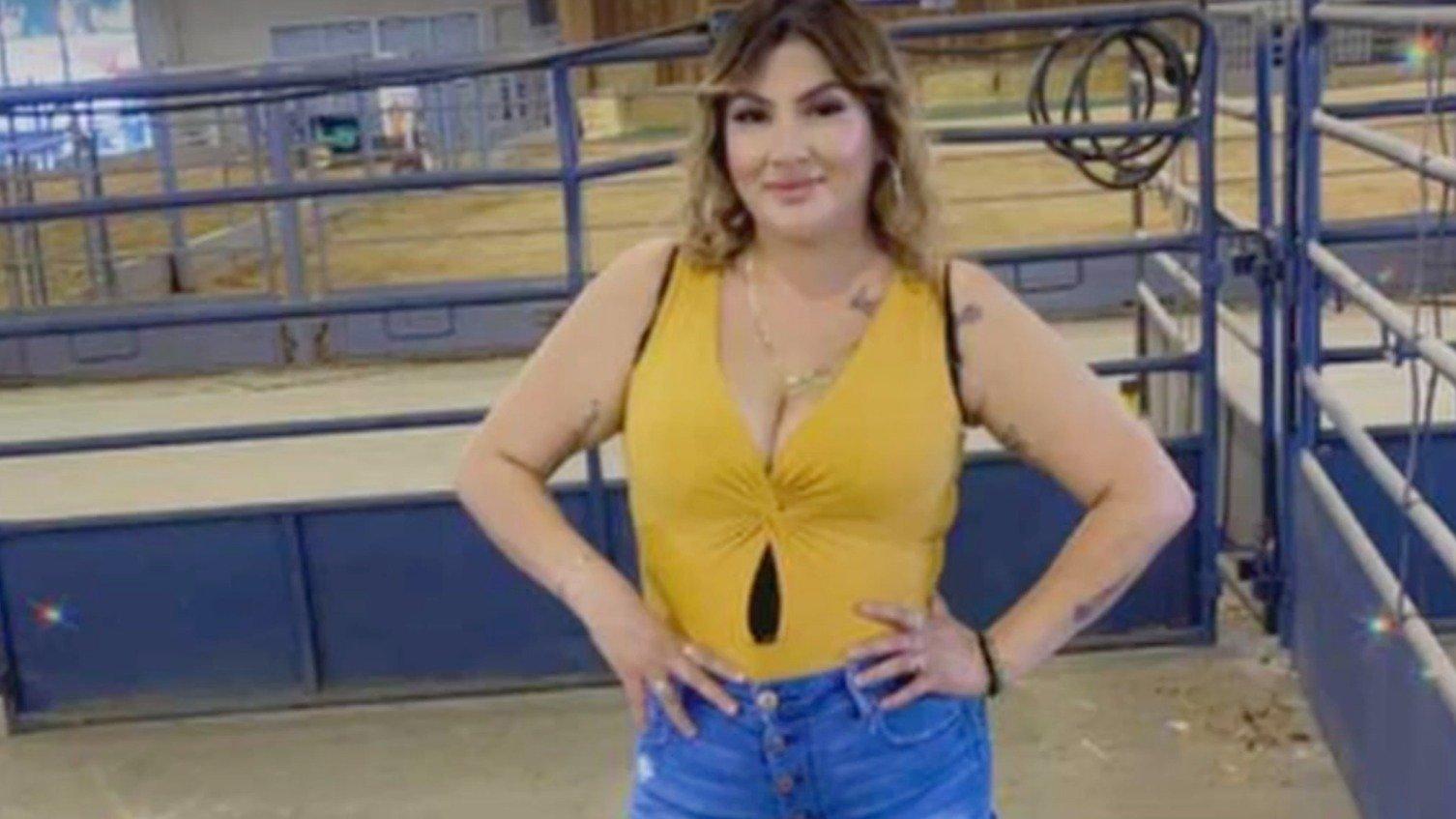 Leading up to their disappearance on August 6, Pantoja and Zavala had spent the day at Hot August Nights in Reno, Nevada. They were expected to return home on August 7. Even though they had decided to end their relationship years earlier, the duo remained close, so it was not unusual for them to go to various events together.
That night, Pantoja had texted her current boyfriend around 11:00 PM to tell him that she would be home in approximately 30 minutes. However, she never arrived. Within half an hour, she had stopped sharing her location. "She just never communicated anything other than that," stated her sister, Alejandra Pantoja, adding, "She's not like that."
Questions Arise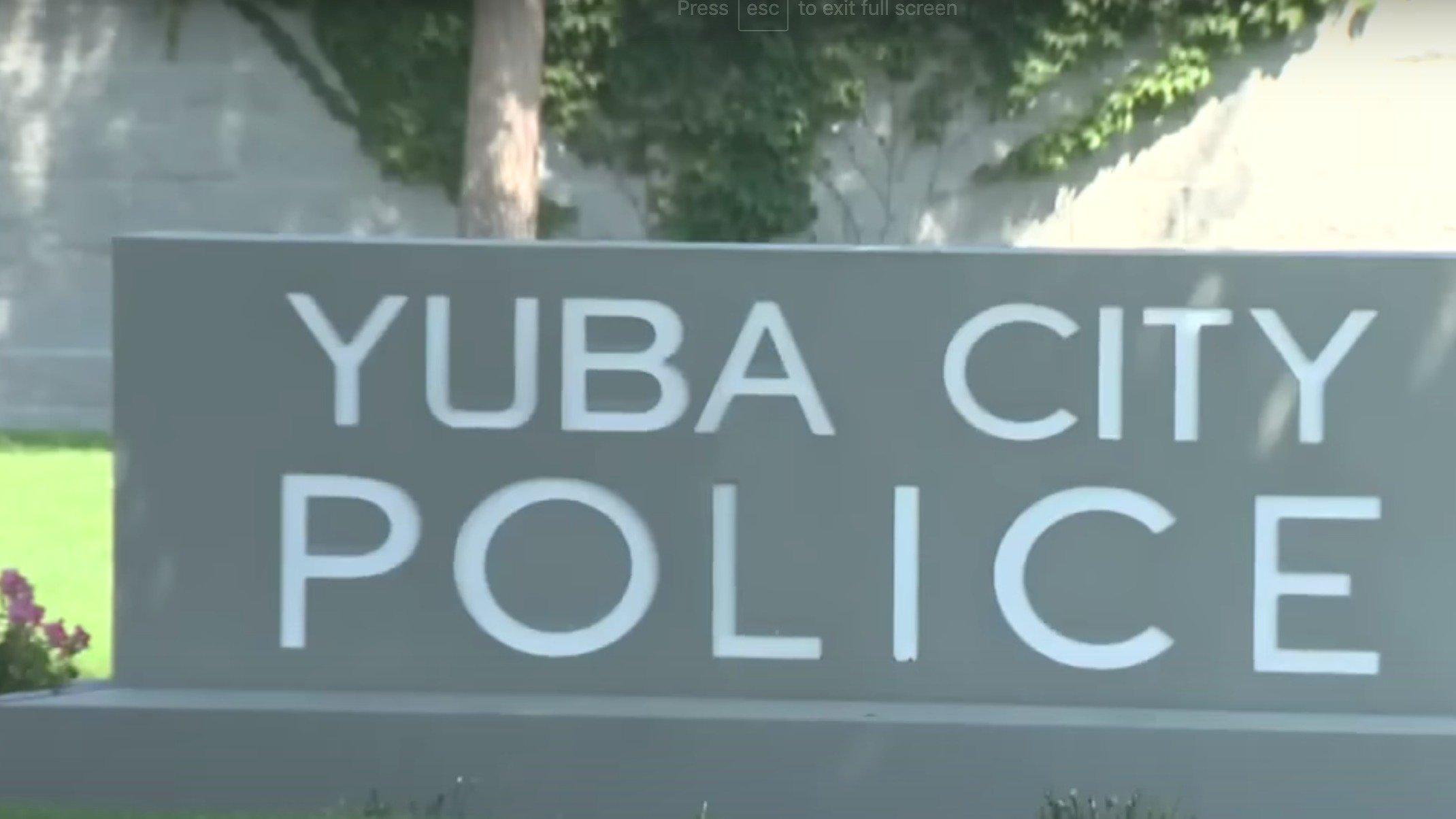 After officials learned of the former couple's disappearance, Yuba City police began examining the data left behind by their cell phones. At that time, they learned that their phones had last pinged in Nevada County, California. However, a search of the surrounding area failed to provide any immediate answers.
Article continues below advertisement
Ultimate Discovery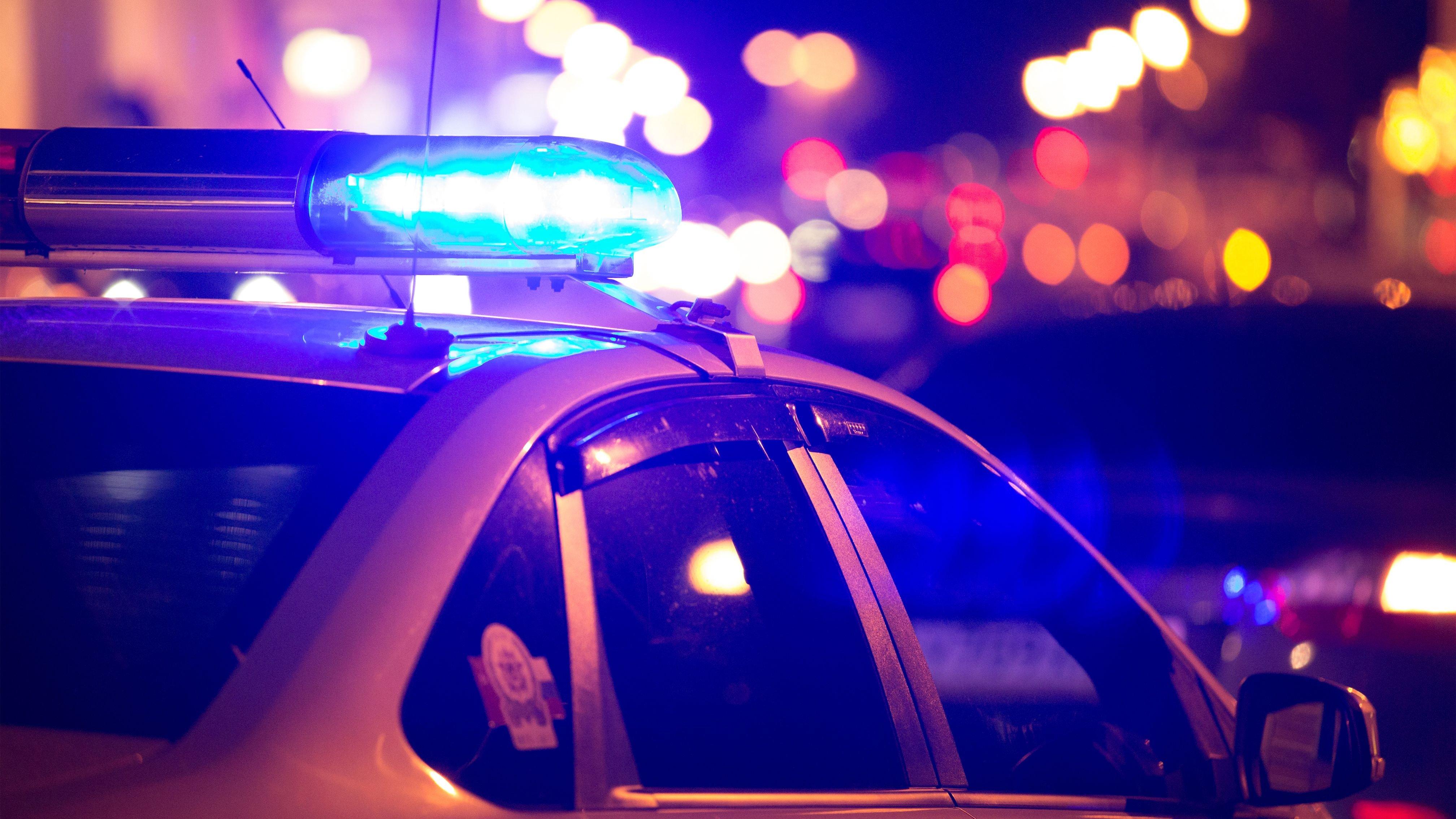 After nearly two weeks of searching, Pantoja and Zavala's bodies were discovered outside of a blue 2002 Ford Explorer after a man called 911 and reported the vehicle. While Pantoja was quickly identified, Zavala was initially "tentatively identified" due to the extensive nature of his injuries. Aside from that statement, little is known about the cause of death.
Initially, the crash site had not been visible from the road and was "significantly covered by brush." Upon investigation, it was determined that the vehicle had seemingly traveled down the side of a highway barrier along Highway 20. Nevada County Sheriff's deputies and California Highway Patrol officers also found skid marks in the dirt of the highway before locating the vehicle.
Family Expresses Concern About How Investigation Was Handled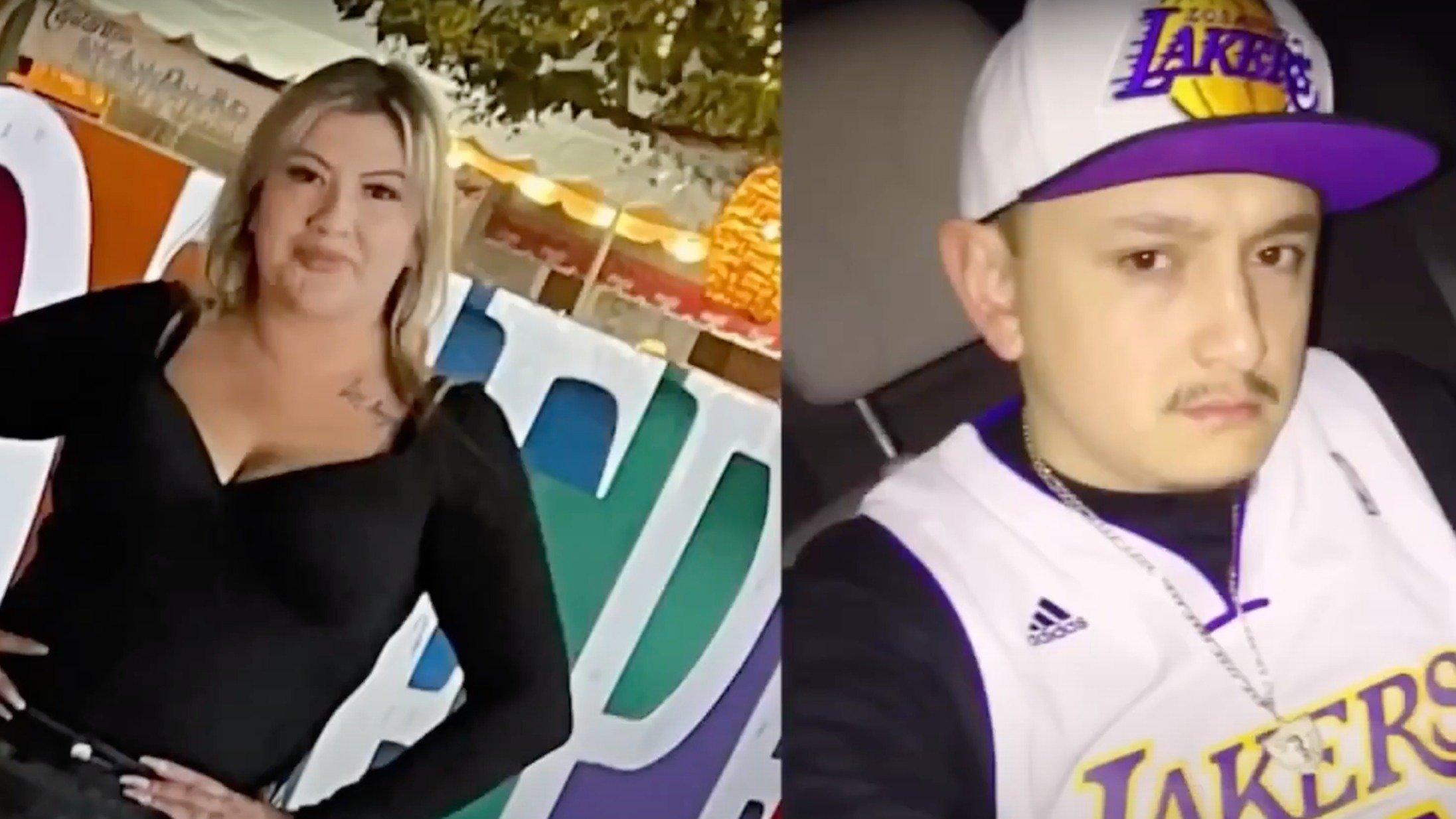 Throughout the investigation, Alejandra Pantoja noted that she had been concerned about how police had quietly handled the search efforts for her sister versus the noisy effort to find Rodni.
After stating that she had found law enforcement officials to be "pretty rude," she added that they had once told her that they couldn't keep in contact with her every day.
Additionally, she had also worried about the speed and methods behind the investigation, as they had informed her that they had planned on doing an aerial search but had failed to follow through.
"I just feel like if something happened to them, or if he did something to her, they're just giving [potential suspects] time to run," she said prior to the discovery of the vehicle.
"How is it that they're doing a big deal for her [Kiely] but not making a big deal for our family member?" she later asked, adding, "It's not OK."
Unreleased Information Could Provide Additional Answers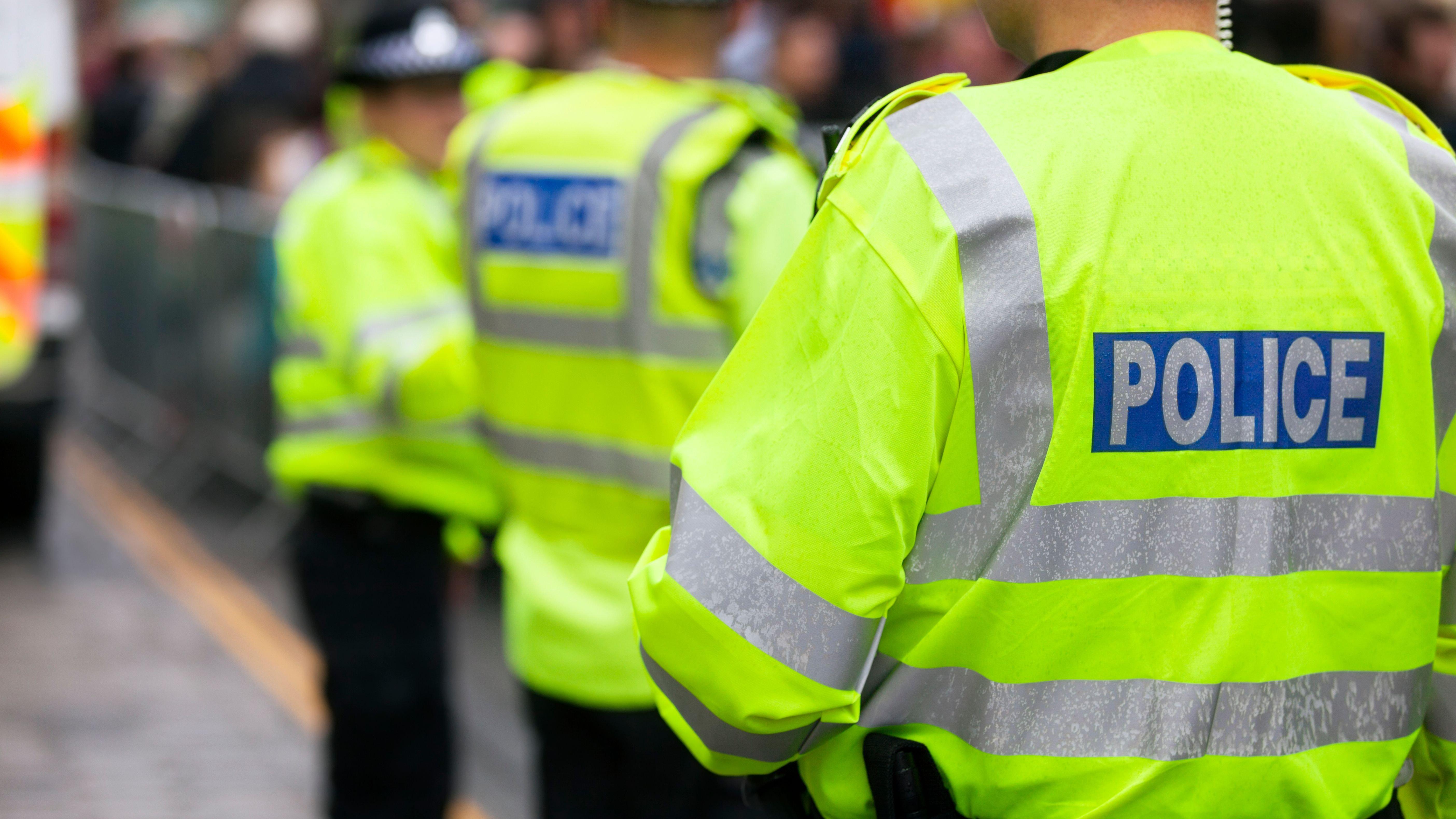 Following the identification of Pantoja and Zavala, California Highway Patrol opted to conduct a vehicle accident investigation. At this time, it has not been publicly released whether the former couple was ejected from their vehicle or possibly survived the initial impact. It remains unclear whether additional information will be publicly released later.
Read other news stories here.