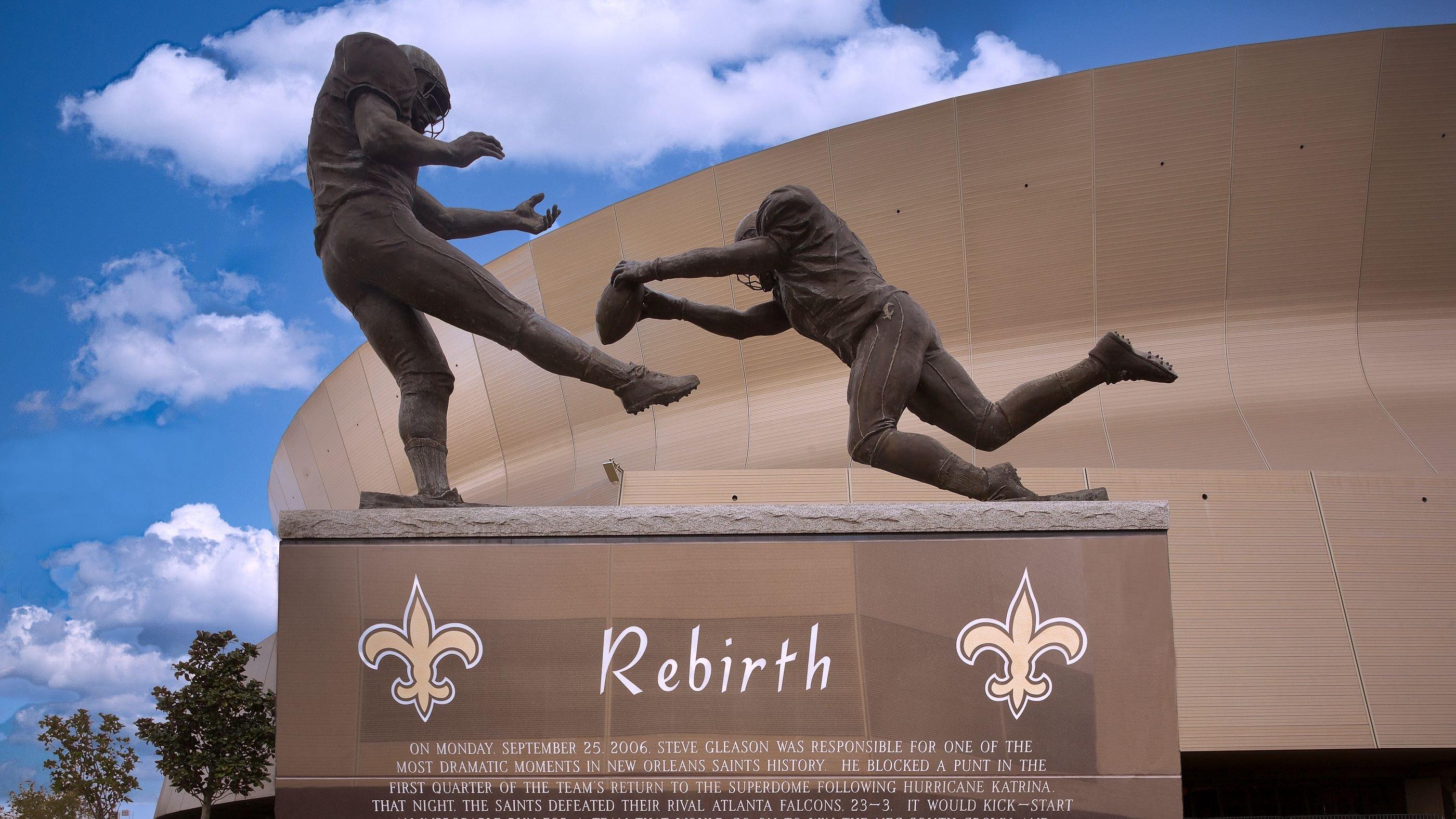 NFL News: Saints' Ian Book Comments On Second Preseason Game
The New Orleans Saints entered their preseason matchup against the Green Bay Packers with their quarterback situation set in stone. Jameis Winston will be the starter once he recovers from his ankle injury, and Andy Dalton will sit behind him on the depth chart.
For Ian Book, the second-year signal-caller tasked with starting the game against Green Bay, the game was still an important one.
Despite the depth chart ahead of him, Book's performance still matters, as he gave the team a long look at his abilities on Friday night.
Article continues below advertisement
Being A Leader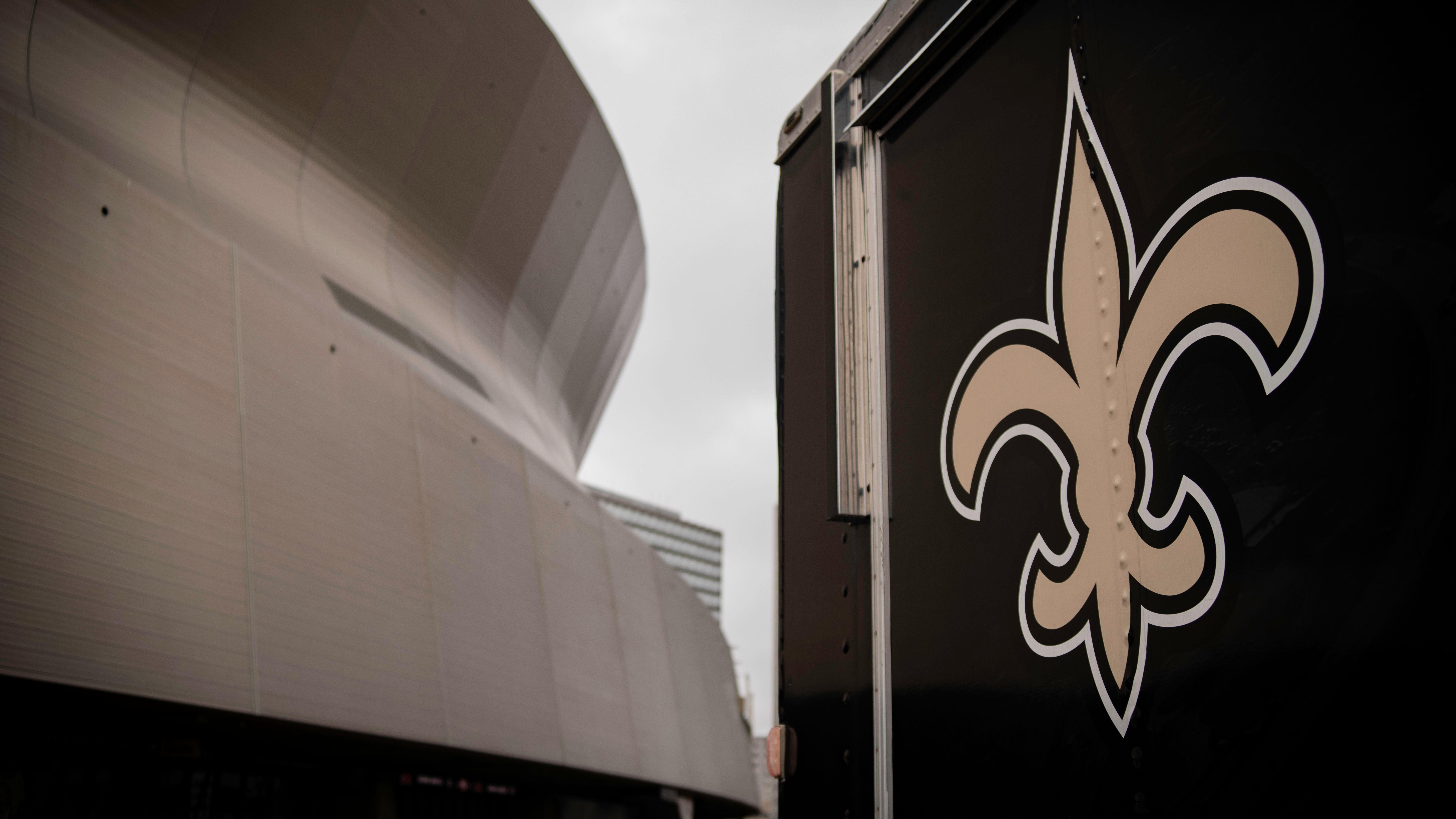 Book played every offensive down in the 20-10 loss to the Packers. He completed 16 passes for 113 yards and found first-round pick Chris Olave for a 20-yard touchdown.
The Notre Dame product told reporters following the game that he wanted to be a leader for this football team.
"Really, the main thing for me was I want to go out there and just compete," Book said via NOLA.com. "Like I wanted to leave it all out there. I wanted to show D.A. that, show this team that. Be a leader. That's what I was focusing on."
The Positives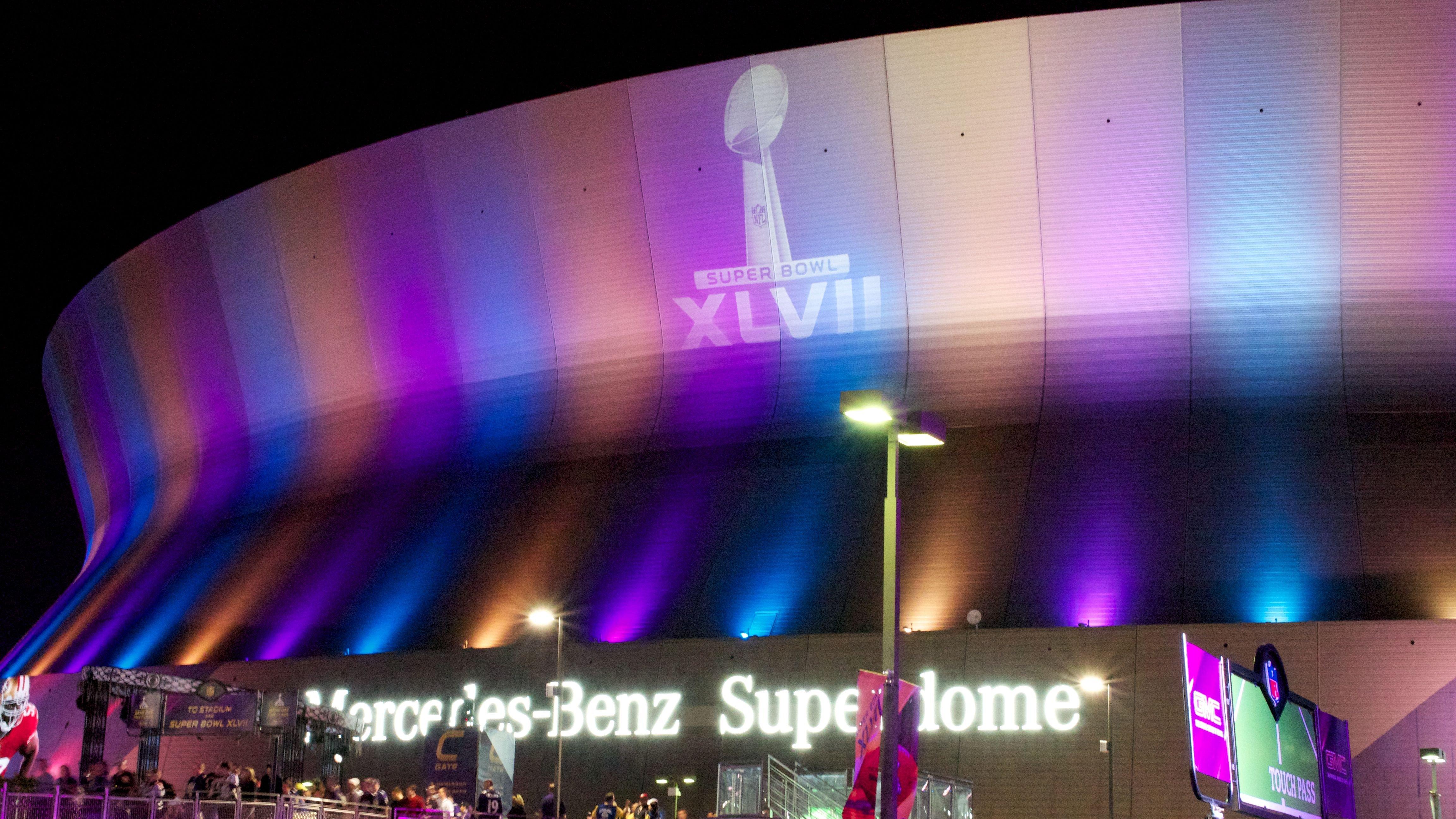 Saints head coach Dennis Allen spoke to reporters following the loss. He mentioned that, despite the loss and shaky performance, he saw some positives from Book.
"I thought there was a couple of good throws," Allen said. "There was a great throw at the end of the first half to Olave. A hell of a route by Olave and a good throw for a touchdown.
"I thought (Book), for the most part, did a pretty good job operating in the huddle, getting us in and out. I thought he did some nice things creating plays with his feet. So, those were the positives."
Article continues below advertisement
The Negatives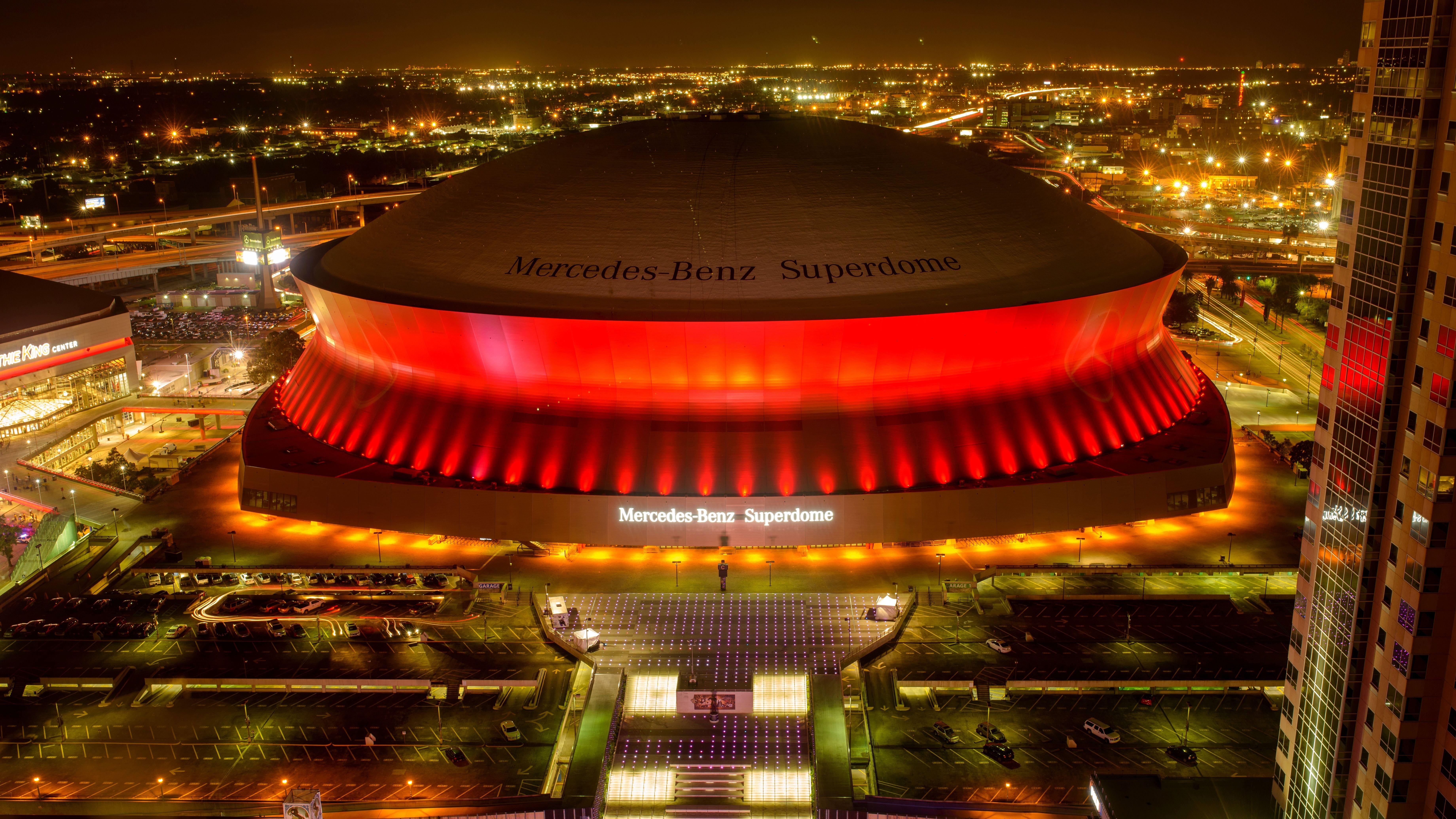 However, the performance was not entirely pretty for the 24-year-old Notre Dame product. He committed two turnovers, one of which was a fumble that occurred when taking the snap from his center.
Book, who has had snap-related fumbles in consecutive weeks, didn't make excuses following the game. "There's no excuse for it," Book said. "I've been playing football too long. Gotta get that figured out. Just in there working with a few centers, but that's part of it. That's preseason."
Staying Composed
While the turnovers may have unnerved a young quarterback, that didn't seem to be the case with Book. His teammates praised his composure during the game, especially when things got tough.
"Oh, no," said offensive tackle Trevor Penning, the Saints' second first-round pick from the 2022 NFL Draft. "He's pretty composed. I mean, that's probably hard as a quarterback to be composed sometimes, but he does great with it."