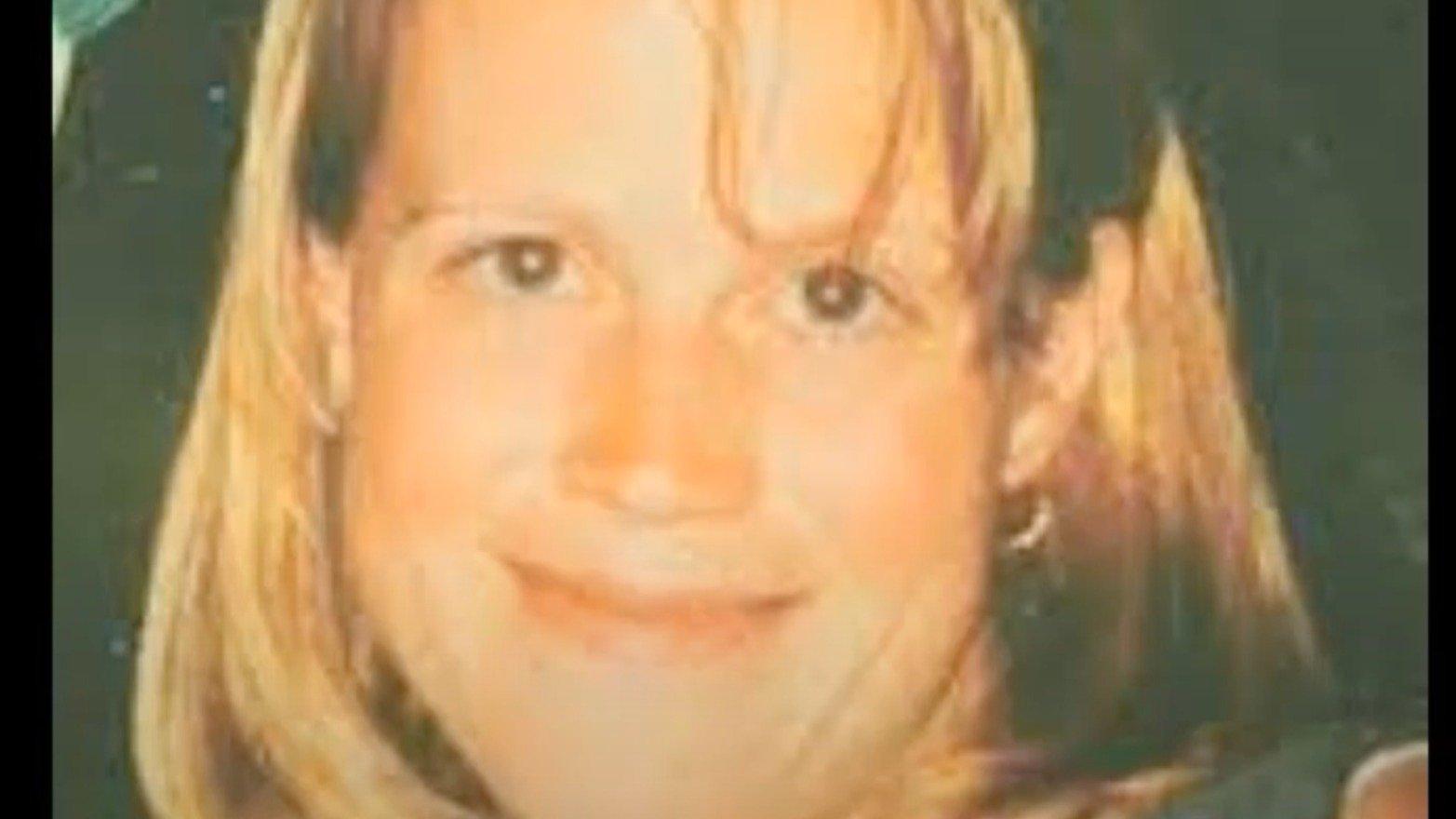 The Puzzling 1997 Disappearance Of Amy Wroe Bechtel Continues To Baffle Investigators
Amy Wroe Bechtel was known to be an adventurous and athletic 24-year-old woman. In fact, this love of the outdoors had inspired Amy and her husband Steve to move to Lander, Wyoming, in 1996, as they knew that the rugged terrain would provide the chance to enjoy the great outdoors.
That same year, Amy vanished on a day when she had planned to jog within the Shoshone National Forest, leaving some to wonder if she ever made it to the path at all.
Article continues below advertisement
Day Of Disappearance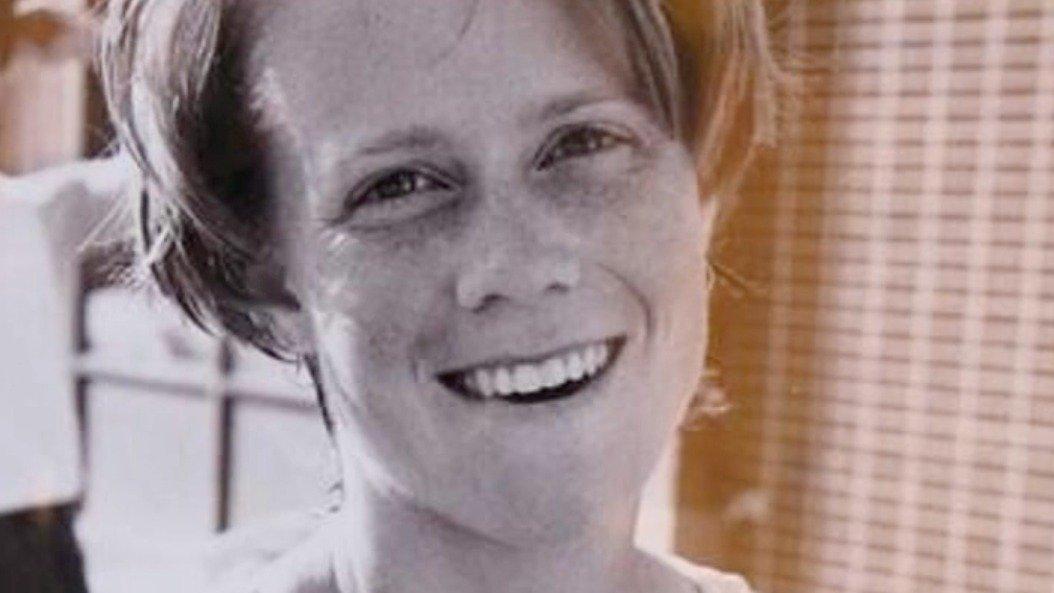 On July 24, 1997, around 9:30 AM, Steve left their home to go rock climbing with a friend. At that time, he was under the impression that Amy would be leaving later in the day to teach a fitness class after she completed a list of other tasks, such as buying home insurance and contacting the phone company. Once Steve returned home that evening, he realized that his wife had not. At first, it didn't concern him, but as time passed, he began to worry.
Discovery Of Vehicle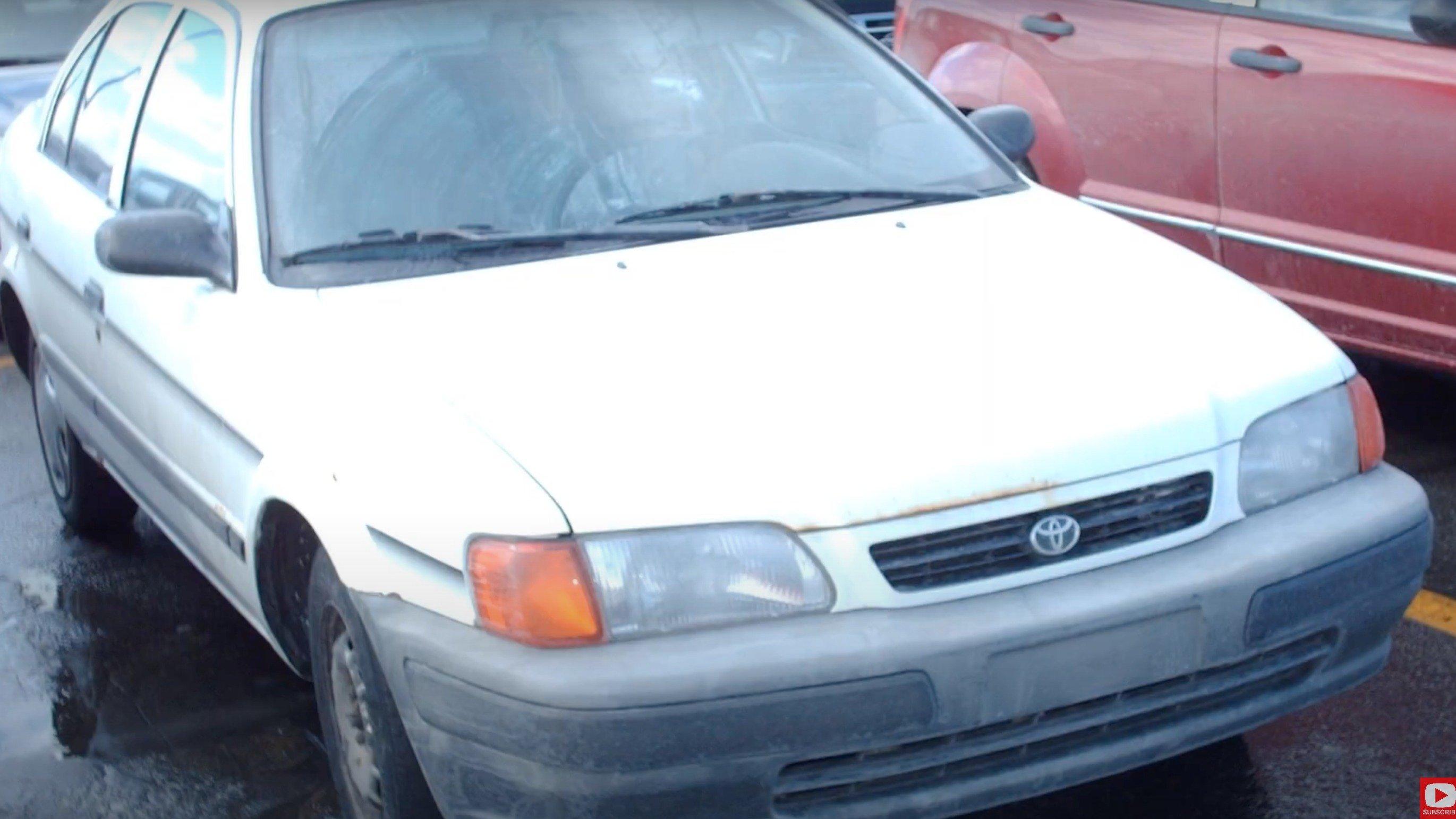 Around 1:00 AM on July 25, 1997, two of their neighbors who had been searching potential jogging routes located her vehicle by the side of a road. While it was close to the entrance of a hiking trail, there was no sign of Amy.
Once investigators began looking around, they found various personal items left behind, such as her sunglasses, car keys, and a to-do list. The only thing that was missing was her wallet. Now, police officers were wondering if foul play was involved in her disappearance.
Article continues below advertisement
Search Begins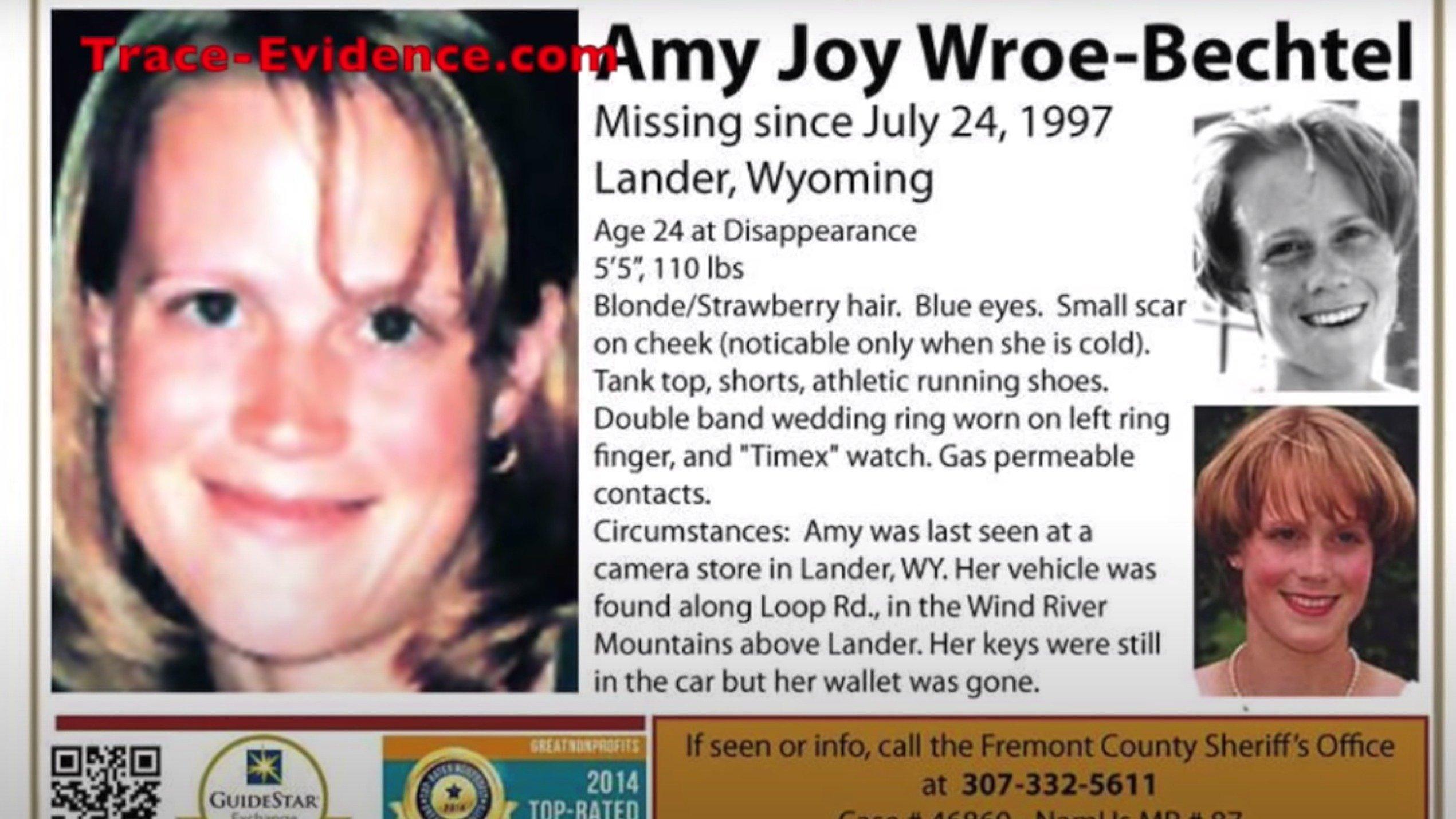 After the discovery of Amy's vehicle, search efforts increased. Over time, more than 500 people would comb through a 20-mile radius. However, only one clue emerged: a footprint that seemingly resembled the types of sneakers that Amy typically wore. However, the print was lost before law enforcement officials could make an identification. And after eight days, the search ended.
Timeline Emerges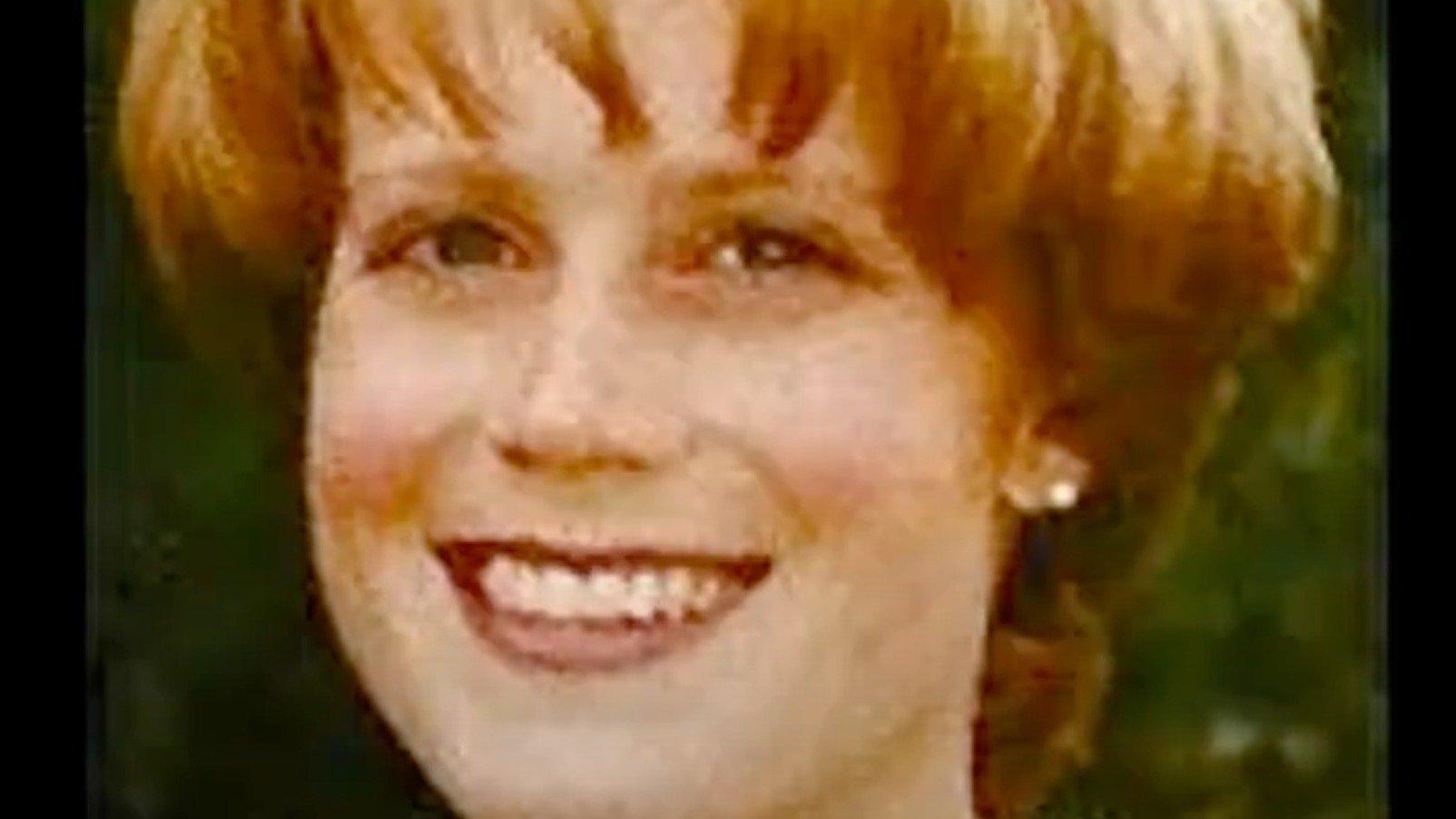 As the investigation continued, Greg Wagner, a local store owner, stated that Amy had been there around 2:30 PM on the day she vanished. According to his eyewitness account, she had looked at her watch several times during her brief time inside the store and appeared to be in a hurry.
After exiting, reports signified that she had then traveled to Shoshone National Forest in the Wind River Mountains to scope out the environment of an upcoming 10K run. Despite the timeline taking shape, no one could confirm that they had actually seen Amy on the route that day.
Article continues below advertisement
Attention Turns To Husband
As the days turned into weeks, police began looking at those around Amy, including her husband. After searching the couple's home, they discovered a range of suspicious journals, poems, and song lyrics that revolved around death, power, and killing. Some of the entries even spoke about "violence against women, and specifically, Amy." At least one of the poems was about how you could theoretically go about hiding a body. During the initial investigation, officials asked Steve to take a polygraph test, but he refused.
A woman who had been camping in the area had also seen a man with a blonde woman in the passenger seat recklessly driving down a mountain road around the time of Amy's disappearance. When asked, the witness confirmed that the blue pickup was Steve's, but phone records indicated that he had been home at that time. Eventually, he stopped cooperating with authorities after being advised to do so by his attorney.
Case Goes Cold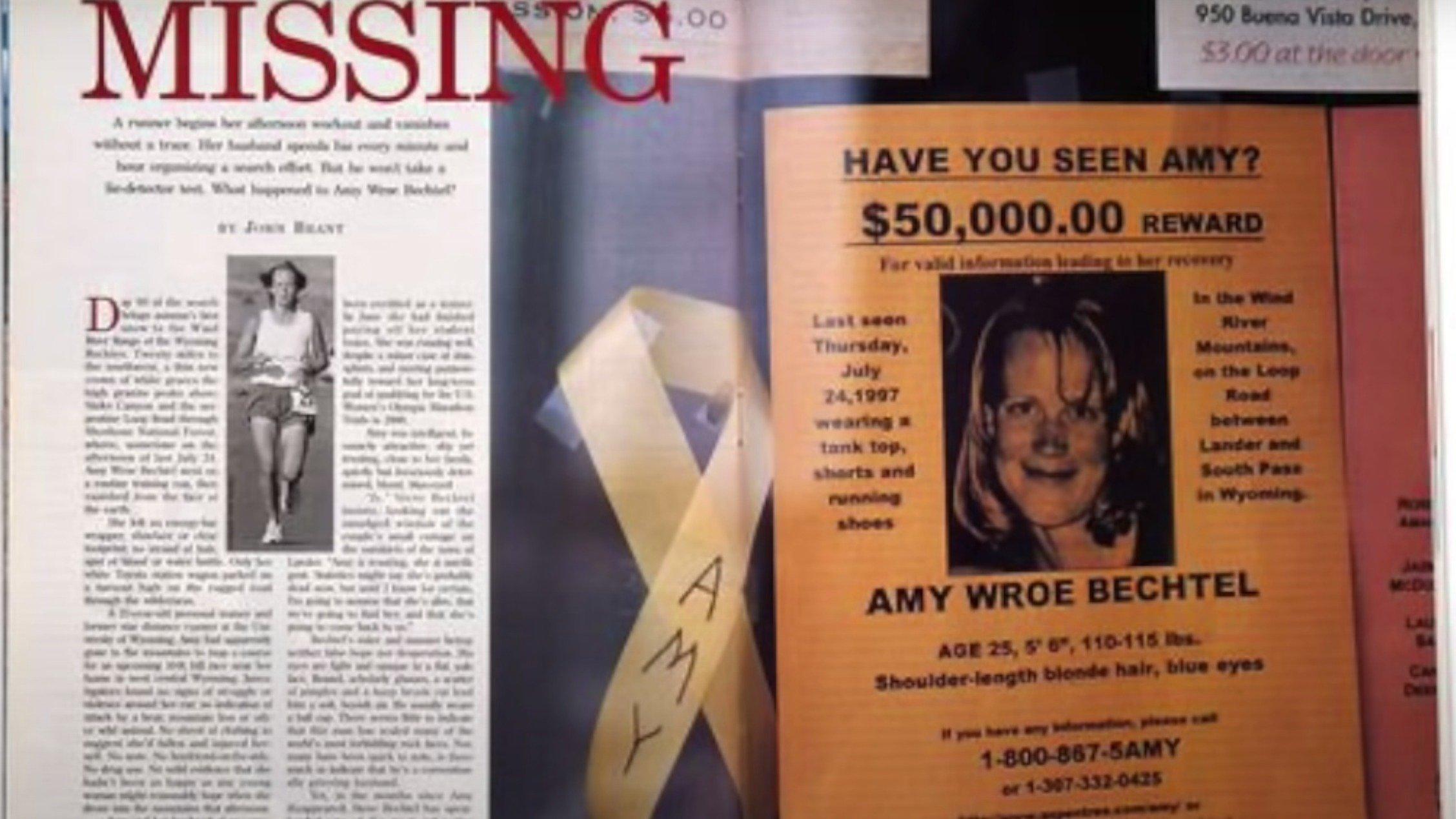 In June 2003, a watch that many believe was Amy's was located in the Popo Agle River, but police couldn't confirm that the watch had once belonged to her. In 2004, she was legally declared dead.
In recent years, some have started to speculate that Dale Wayne Eaton, commonly referred to as the Great Basin Killer, was behind her murder, as he was known to camp in the area where her car was discovered. At this time, her body hasn't been recovered.
Read more true crime stories here.