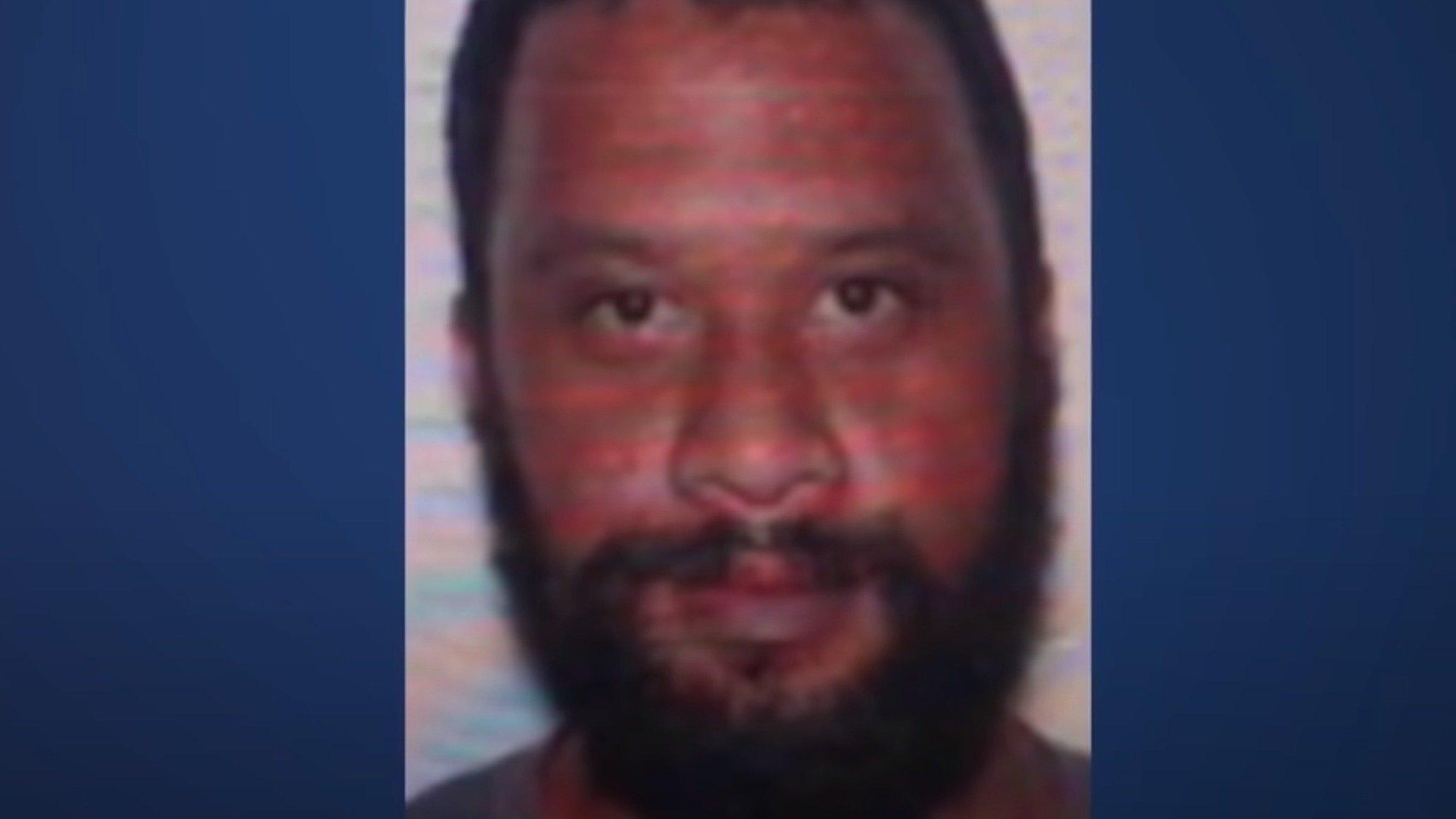 Handyman Receives Life Sentence After Murdering 'Second Mother' And Hiding Body In Septic Tank
Keoki Hilo Demich, 34, is set to spend the rest of his life behind bars after murdering Cynthia Cole, 57, who he once viewed as his "second mother."
Article continues below advertisement
Concern Grows
On February 24, Cole attended a "Jammin' Jensen" event in downtown Jensen Beach, Florida. This was the last time that anyone saw her. After several days, friends began to wonder about her whereabouts, as it was normal for her to post on social media daily.
Due to her inactivity, they reported her disappearance to law enforcement on March 2. At that time, the friend stated that Cole was "not one to disappear."
Search Begins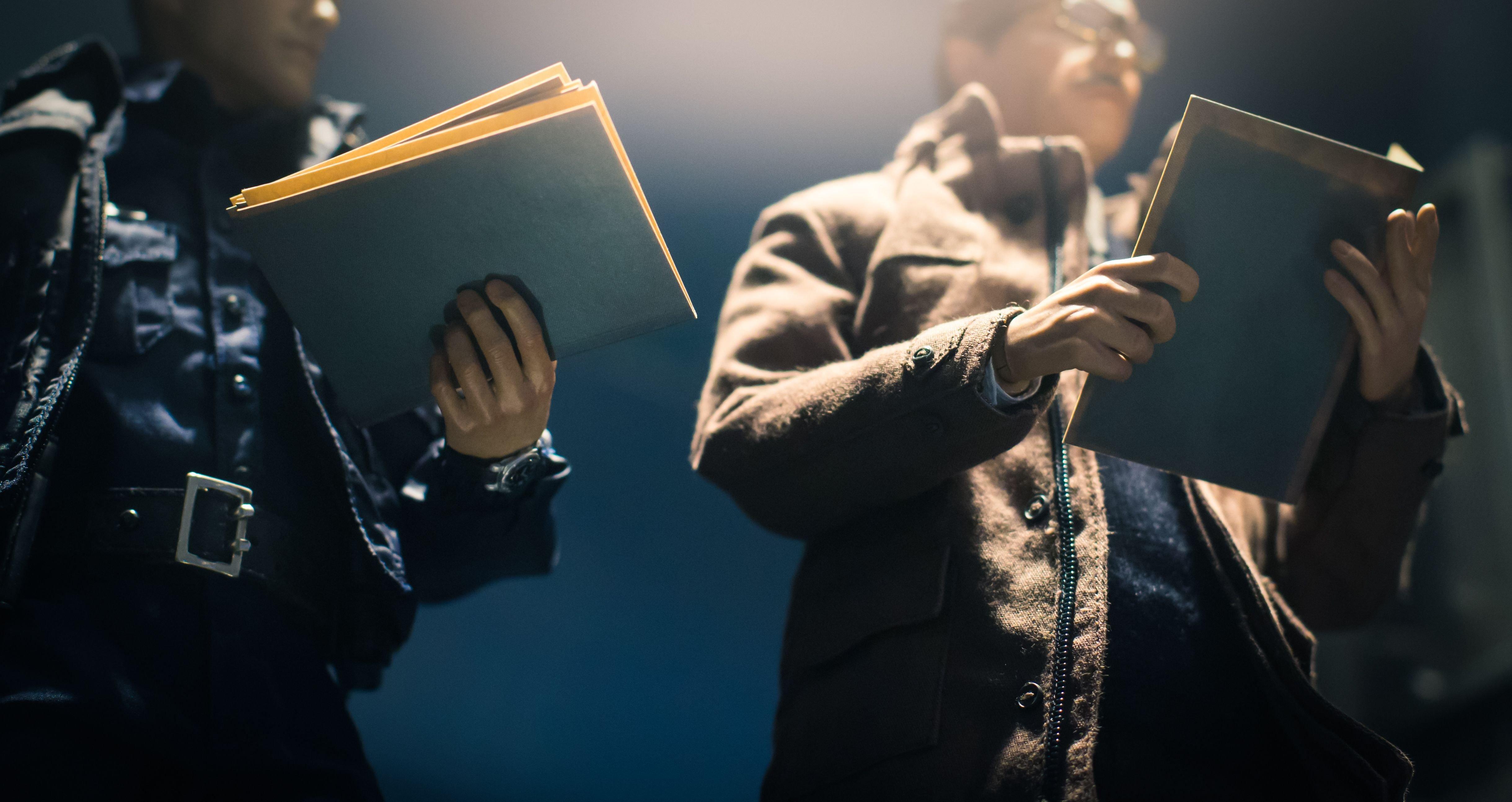 After police were notified, they began looking for answers about Cole's whereabouts. This included searching her home. When they arrived at the property, they didn't see any signs of a struggle, but they did notice a shotgun in a bedroom. Eventually, they learned that it had been given to her by Jason Garland, a handyman that Cole had employed. When asked about the gun, Garland said that he had given it to her because she had been "afraid" but didn't elaborate.
During the search, officials also found her cell phone. Later, they retrieved text messages between Cole and Demich, another handyman who had completed work for her. One message, in particular, that was sent after the concert stated that she would call him on Saturday. It also revealed that she had sent him some money through Cash App. However, when they looked through Demich's phone, they could not locate the text, leading them to believe that it had been deleted.
Demich denied being at Cole's home, despite Lyft account data showing that he had taken a ride from his home to hers on February 24 at 7:06 PM.
Article continues below advertisement
Vehicle Located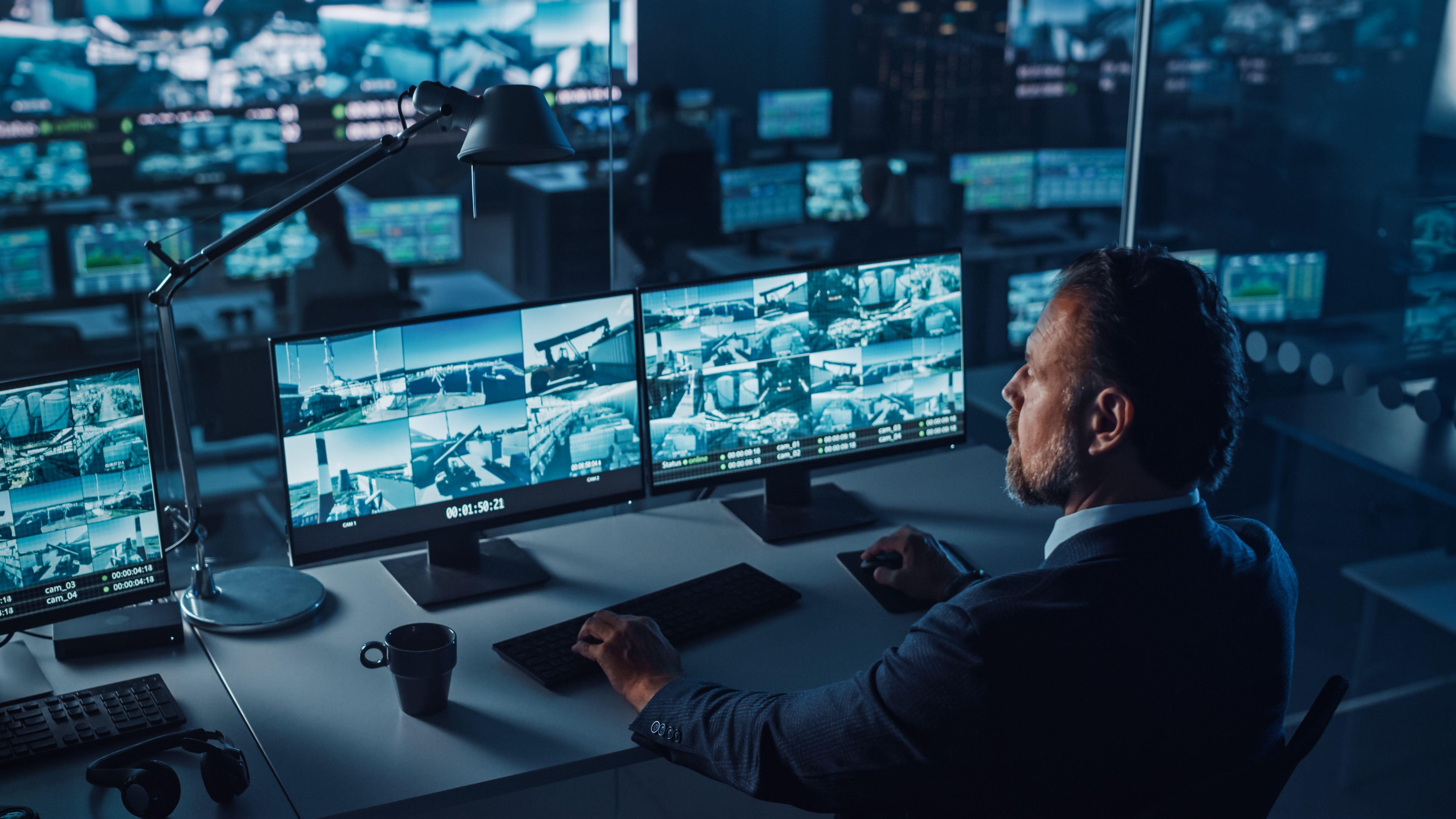 On March 4, Cole's vehicle, a gray 2015 Jeep Cherokee, was spotted in a parking lot in Stuart, Florida, only a mile from Demich's residence. Upon reviewing surveillance footage, officials found a person resembling Demich walking around her vehicle.
Discovery Of Body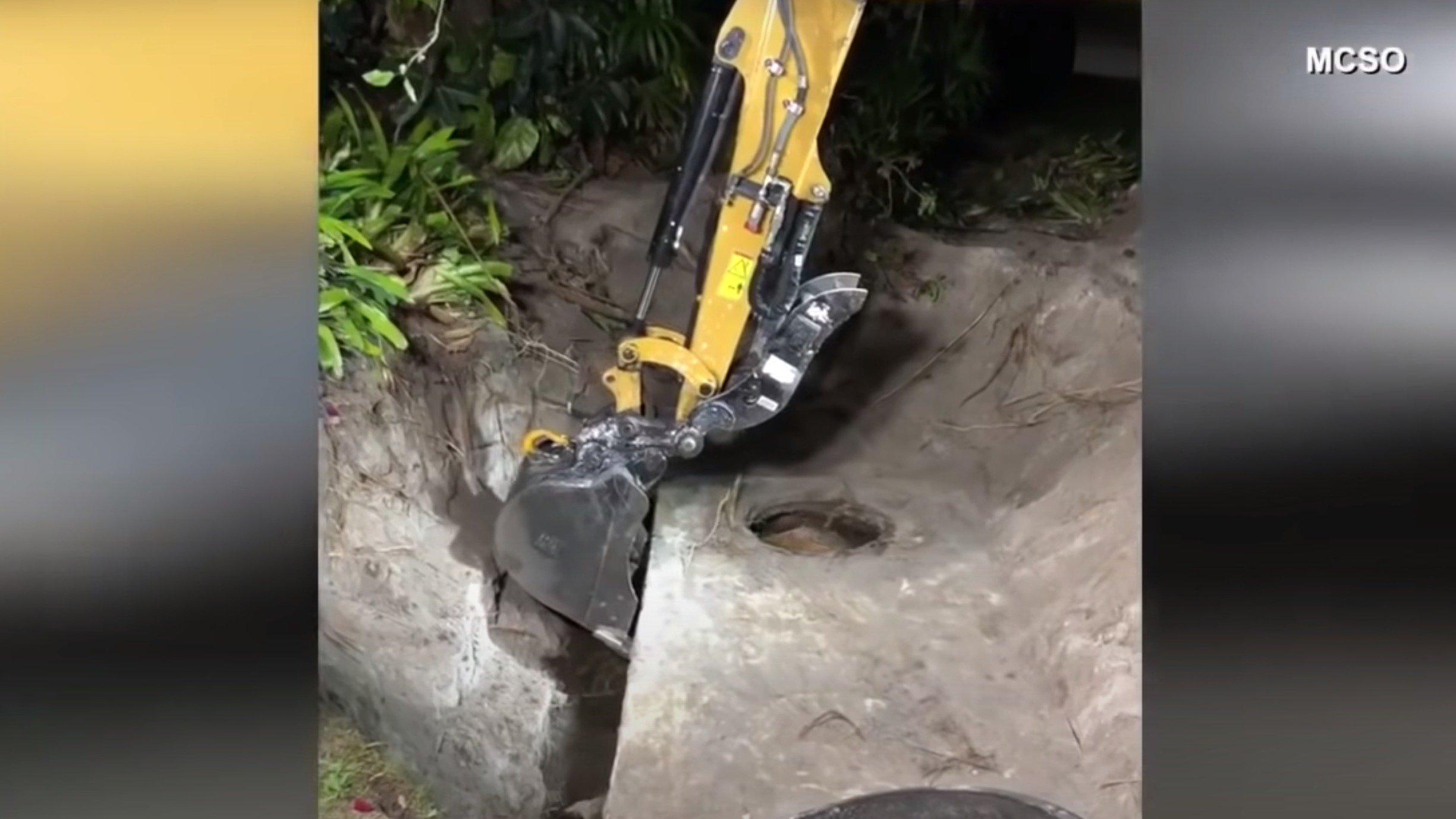 After revisiting Cole's home, investigators discovered what they believed to be her nude body lodged inside the septic tank in her backyard. They later found that she had sustained a gash on her face and was missing a tooth.
Ultimate Charges And Conviction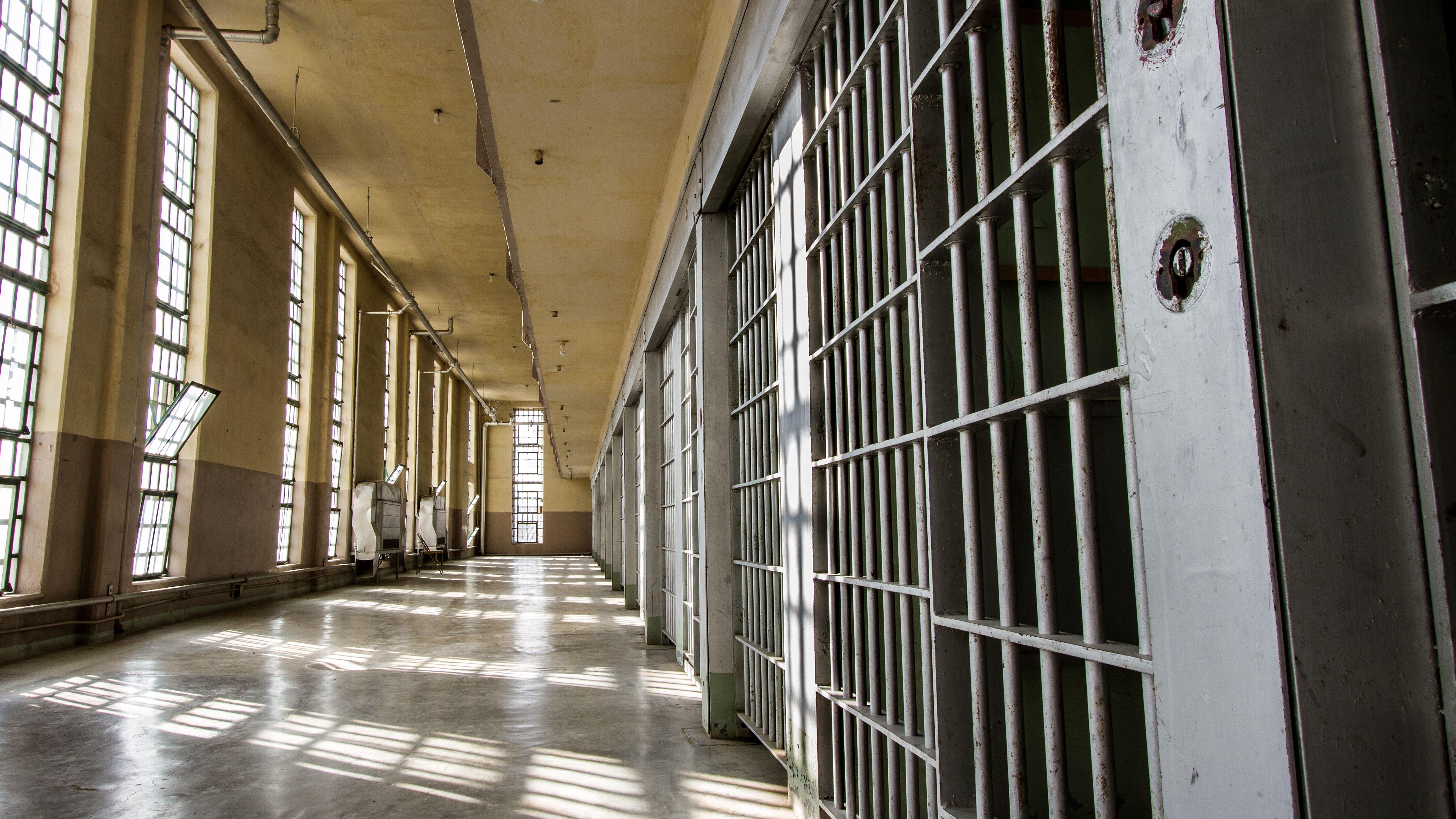 After the discovery, Assistant State Attorney Nita Denton stated that she believed Demich had laid in wait inside Cole's home. It is assumed that he then slammed her into her front door and sexually battered her before drowning her in her bathtub.
He was charged with first-degree murder, burglary of an occupied dwelling with an assault or battery, sexual battery involving great force, third-degree grand theft of $5,000 or more but less than $10,000, and grand theft of a motor vehicle.
Demich later accepted a plea agreement and will spend the rest of his life in prison without the possibility of parole.
Read more true crime stories here.