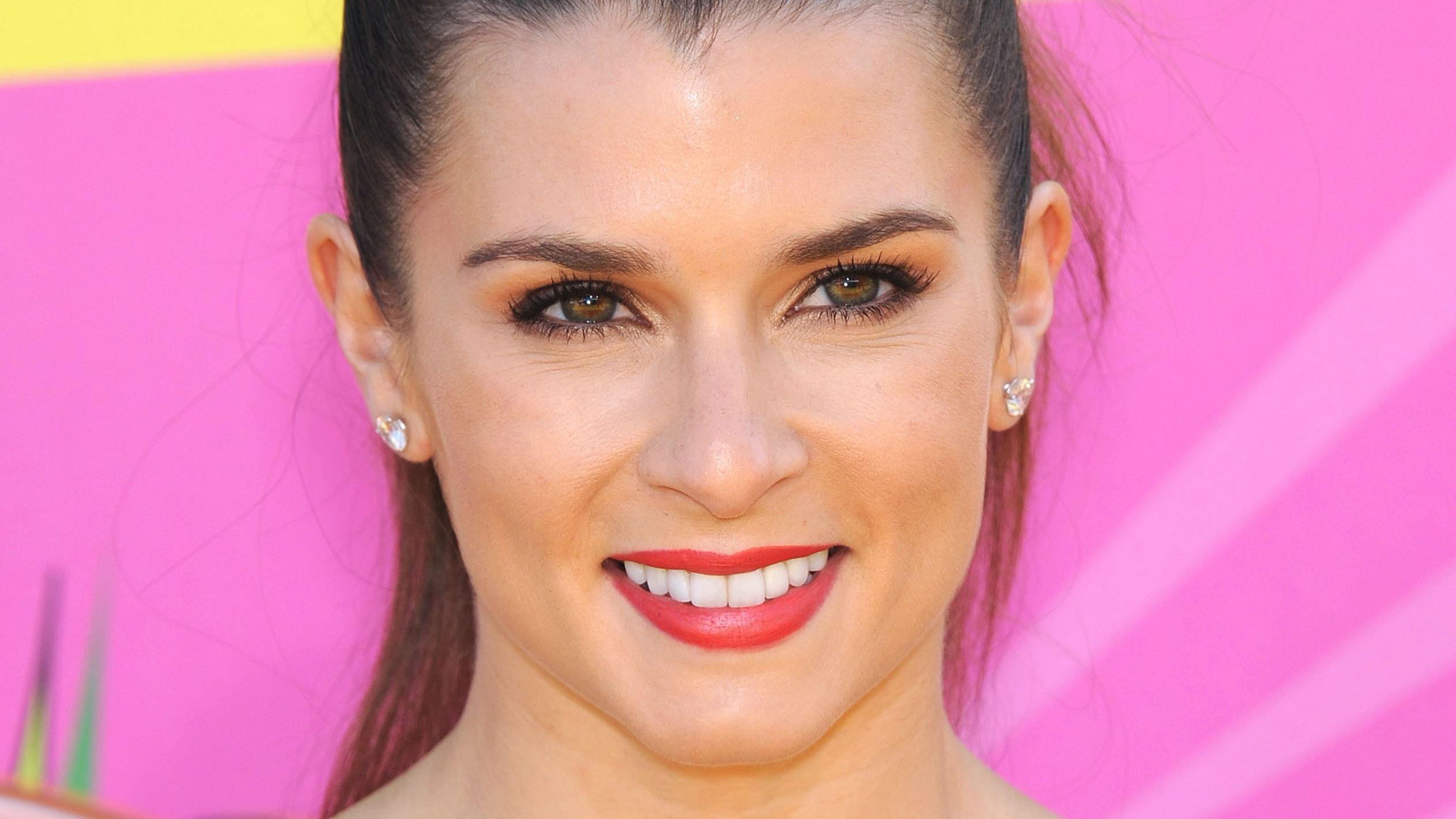 Danica Patrick Sports A Bright Bikini On The Beach
Danica Patrick is living her best life after removing her breast implant, and she's flaunting her new figure on the 'gram. Gone are the days when her insecurities made her wear implants. This time, she's showing off her natural pecs and abs without shame or inhibition.
During the American independence last month, Patrick spent the day on the beach and shared the moment with her less than one million Instagram followers.
Article continues below advertisement
Lounging On The Beach
The retired athlete's glowing skin shone through in her orange two-piece bikini with a drawstring triangle top and matching bottom. She smiled into the camera wearing her wide-framed black sunglasses and adorned her body with jewelry.
While the businesswoman enjoyed her time on the beach, she wasn't fond of the extra company due to the festive season. She complained about the Fourth of July crowd but commended the spot for its relaxing features, saying,
...anyone looking for a great beach spot, Newport Beach was super fun!
-
Venturing Into Business
Now that racing is over for Patrick, the former NASCAR racer has turned to business and podcasting to make ends meet. She launched two brands of wine - Danica Rose Wine and Somnium, both of which have met critical acclaim in the alcohol community.
Even when hanging out with friends, the businesswoman shares some of her wine as refreshment. In June, she traveled to Chicago to spend time with family and friends because, according to her, "Chicago is a figgin blast in the Summer."
Article continues below advertisement
Pretty Intense Podcast
When she's not performing fun physical activities like biking and hiking, Patrick has stimulating intelligent discussions with guests on her show, Pretty Intense. Her latest guest was Dr. Paul Saladino, the writer of the critically acclaimed book, The Carnivore Code. They discussed natural body biology and human carnivorous nature against vegetarianism. Patrick tagged it the "Meat Lovers episode," saying,
He talks about the importance of organ meats, like brains and livers. He believes we can cure humans by returning to our intended DNA designed diet.
-
Spiritual Cleansing In Sedona
Before returning to her Podcast, Patrick spent a healing moment in Sedona, AZ, where she had a spiritual cleanse. She shared the update on Instagram, saying she,
[pushed] out high vibe good energy as well as [absorbed] its magic. No better way to do that than chase joy and be creative! We did water painting, hiking, workout, massage, and let the spirit world lead us in our short and long term journey!
-