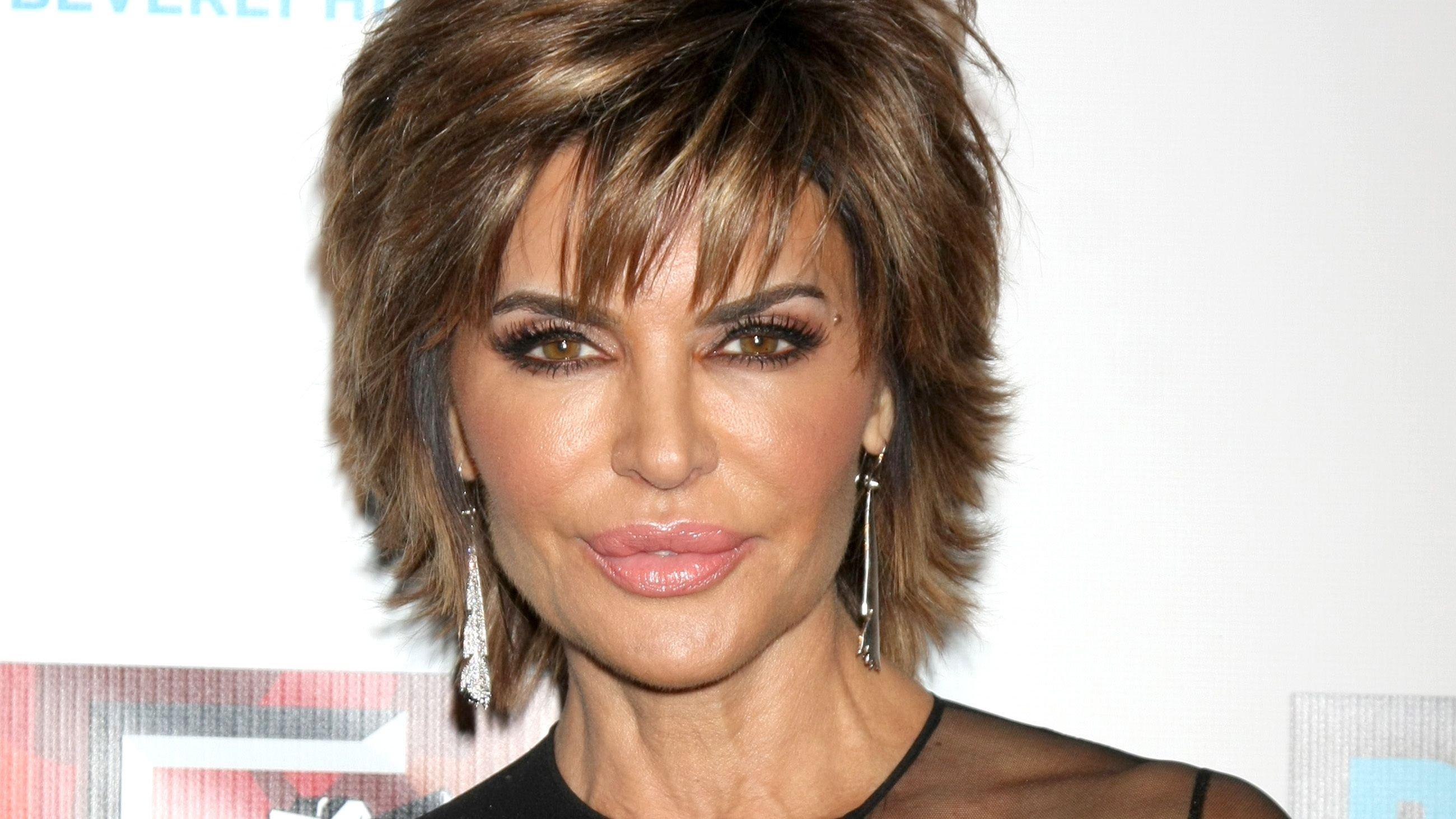 Live! Guest Host Lisa Rinna Leaves Ryan Seacrest Stunned Mid-show
Live! guest co-host Lisa Rinna gave a shocking comment while a segment was going on that surprised Ryan Seacrest. Lisa ditched the cue cards during the segment, leaving Seacrest stunned.
Article continues below advertisement
Ryan's Stunned Reaction To Lisa's Utterance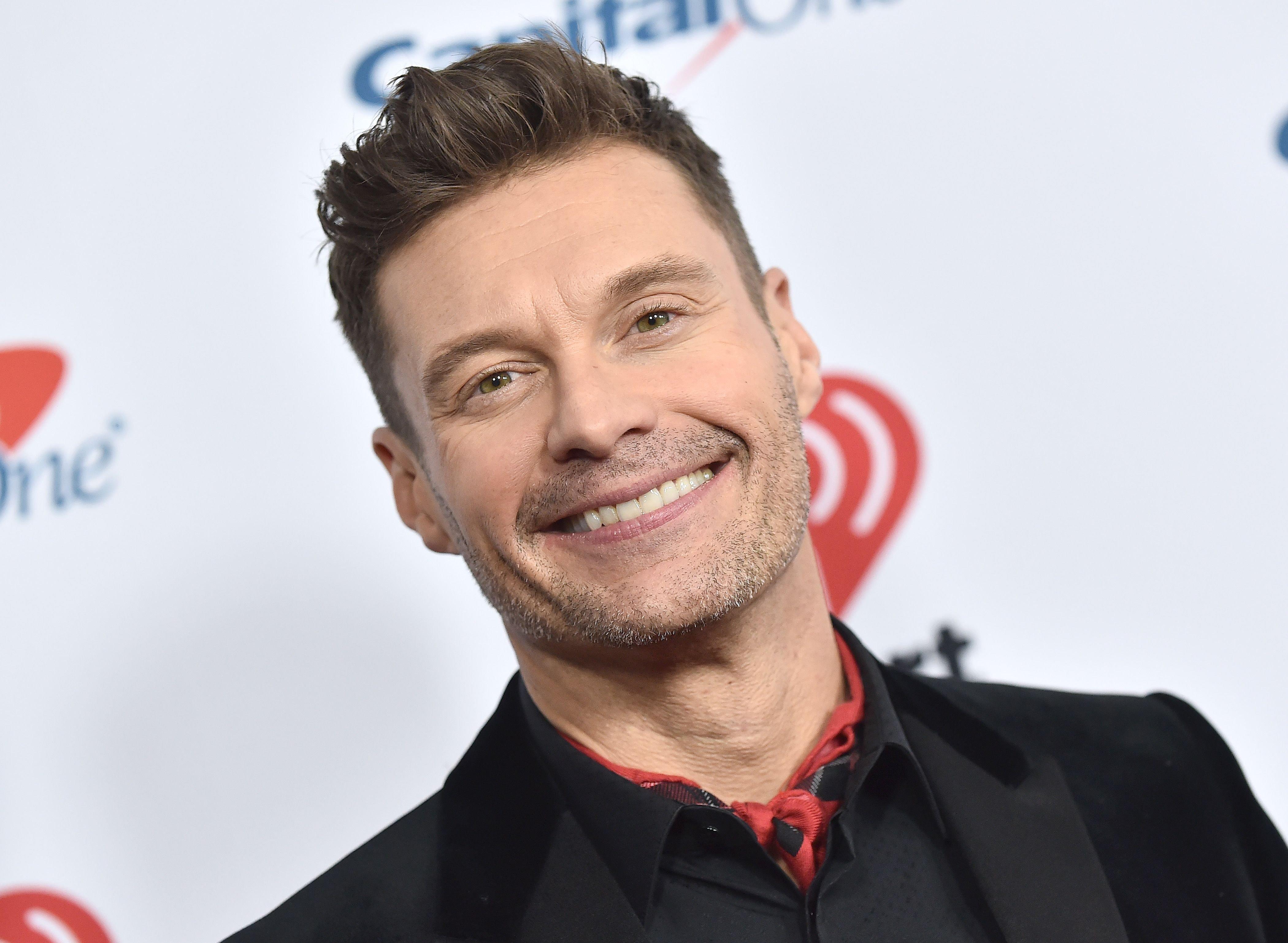 The Real Housewives Of Beverly Hills star, Lisa Rinna, has been filling in as a guest host amid Kelly Ripa's absence on vacation. During the August 10th segment of Live with Kelly and Ryan, actress Gugu Mbatha-Raw made an appearance to promote her recent project. The 39-year-old actress talked about the movie she just finished in Northern Ireland, Belfast, and also a little bit in Italy. She shared how great the experience was, "To take in the food and culture, and the history."
Per The Sun, The RHOBH star was captivated by Gugu's appearance and expressed herself mid-show. "You're so gorgeous! I'm just gagged by it!" Lisa blurted out. Ryan was stunned by Lisa's sudden reaction and moved toward the camera to ask, "Is that in the cue cards? It's not in my notes". The 59-year-old RHOBH star added, "I'm rarely speechless. And you are just stunning. Your energy is so beautiful".
What Kelly Ripa Us Up To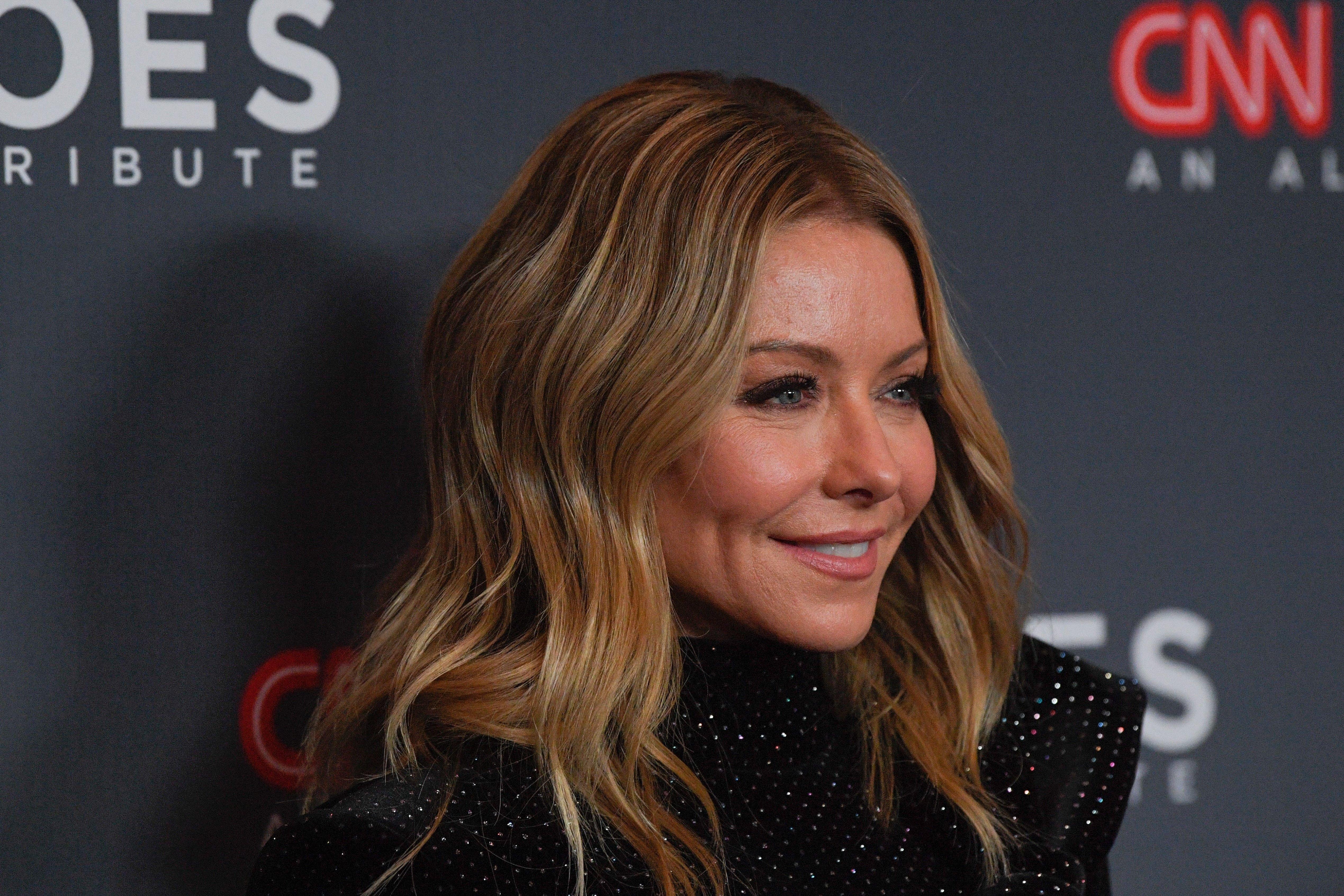 Kelly Ripa and her husband, Mark Consuelos, announced teaming up as executive producers for the upcoming Lifetime movie Let's Get Physical, which will debut on October 15th. The film will also star their 25-year-old son, Michael. He landed a role in the TV movie, which is from the series Ripped From the Headlines on Lifetime.
Michael also previously played Hiram Lodge, a younger version of Mark's character, in Riverdale. Kelly and Mark will also executive produce The Disappearance of Cari Farver, another Ripped from the Headlines movie based on Leslie Rule's true-crime book, A Tangled Web.
Article continues below advertisement
Ryan's Wardrobe Malfunction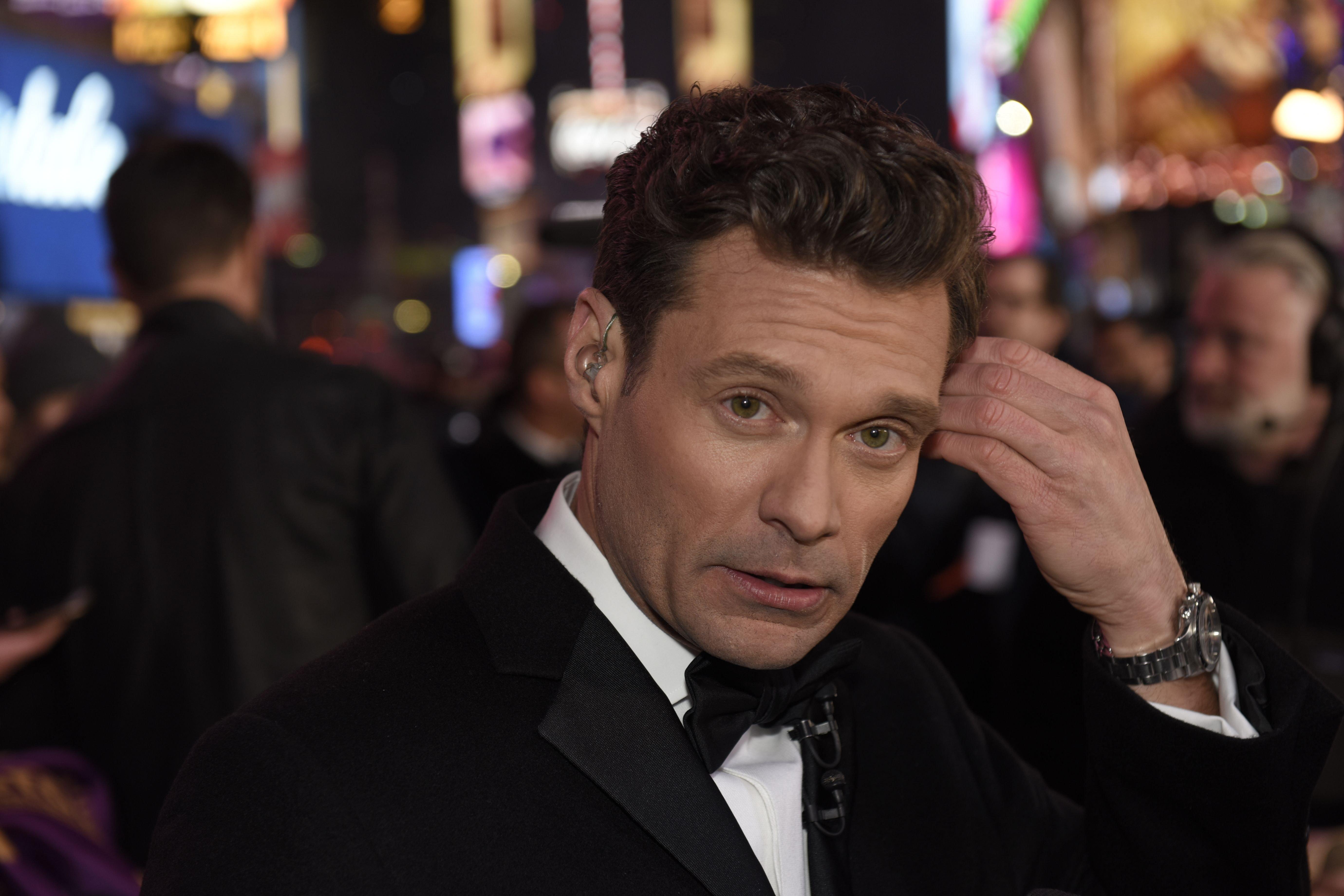 During Live With Kelly and Ryan, Ryan suffered an embarrassing wardrobe malfunction but did not shy away from the camera. On the August 2nd segment, the 47-year-old host told the audience, "By the way, my fly is down," before reaching down to adjust his blue suit.
The Georgia native recounted a previous wardrobe issue to Lisa. He shared it was about showing too much skin on set, and his stylist informed him he had to change his underwear. The Radio personality had no extra underwear, but his stylist was prepared to give him his. He changed backstage and went back to the show with different underwear. "Guys, anything for the show, right?" he told the audience with a laugh.
A Fair Share Of Embarrassing Moments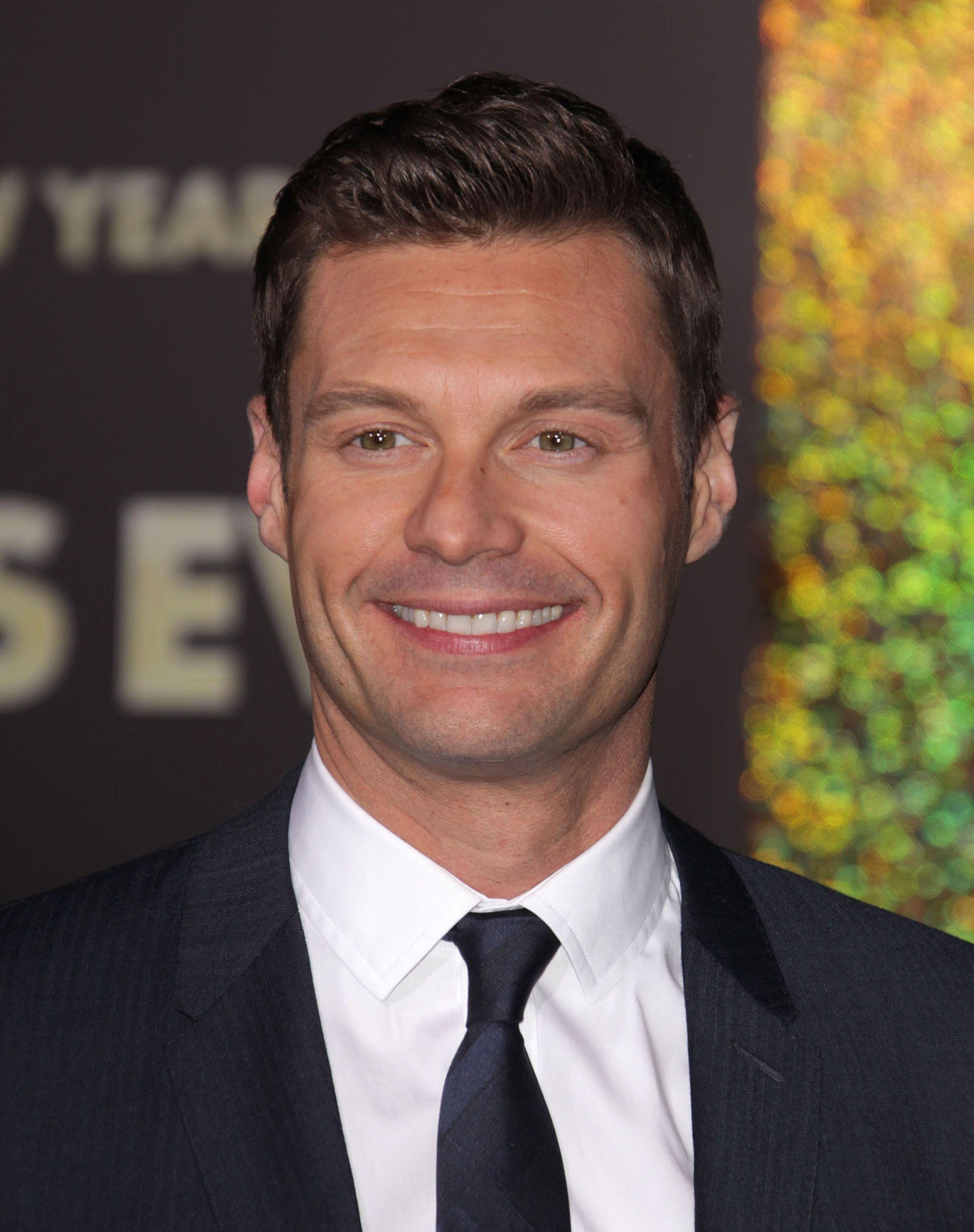 According to Us Weekly, The wardrobe malfunction was not Ryan's only embarrassing moment. In January 2020, the Kardashians producer leaned back in his chair to catch a ballon but fell on the floor instead. He posted the funny clip on Instagram with the caption, "First fumble of the season. Hope I make the playoffs…".
During an appearance on The Tonight Show, Ryan explained he was not expecting such big balloons and, "I couldn't stop staring so I tried to catch one of the balloons and then it happens." He added that he realized, "we had this beautiful hardwood floor that clearly is just cement with a sticker on top. I fell hard, I got a bruise on my thigh".