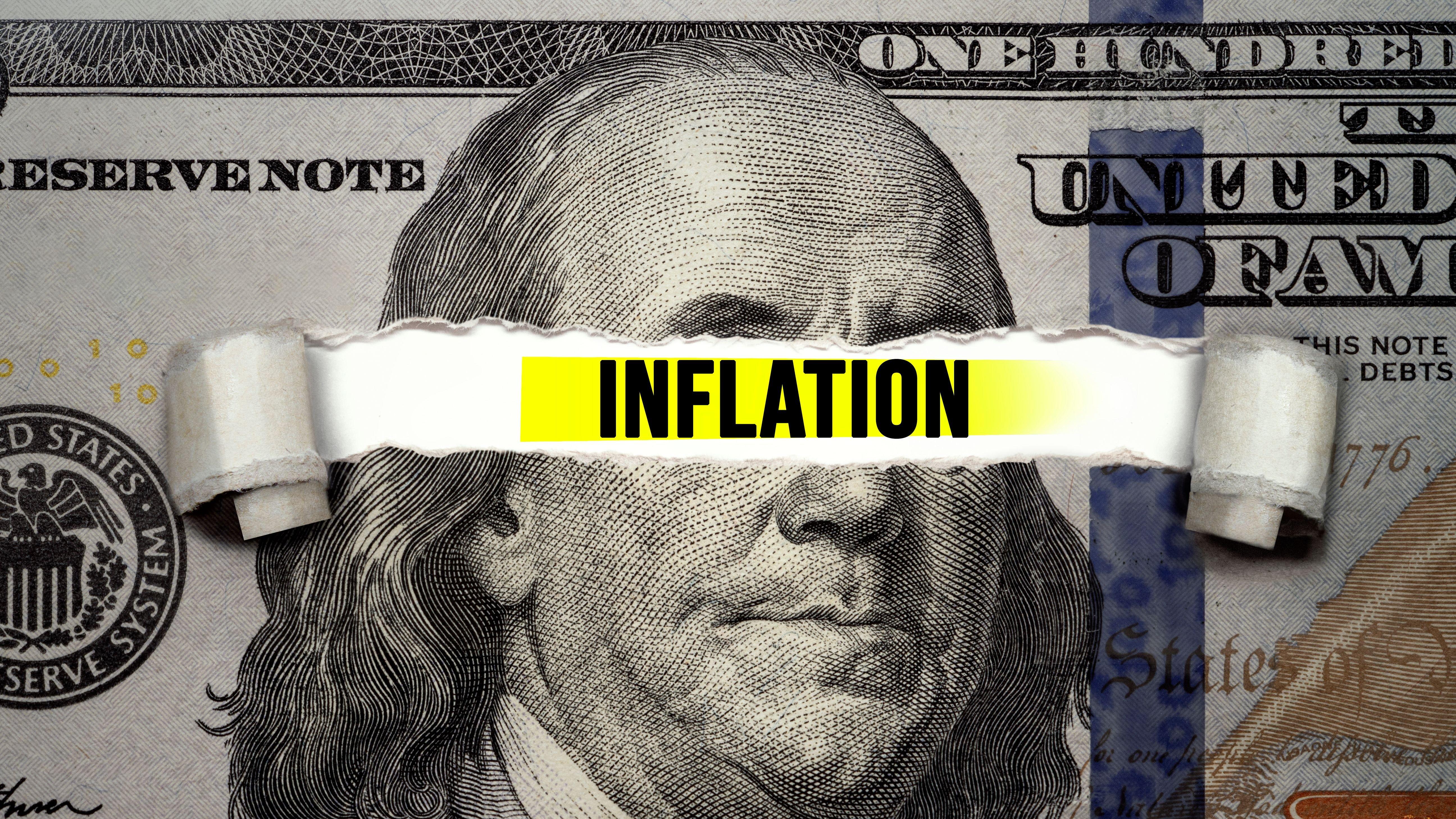 Democrats Focus On Inflation In New Ad Campaign
Inflation in the United States is still the highest it's been in over four decades, but it dropped in July, with prices of essential goods -- including gas -- going down compared to the month before.
Record-high inflation has significantly impacted President Joe Biden's approval rating, so Democrats are looking to tout their legislative accomplishments ahead of the November midterm elections.
In a new ad campaign, the Democratic National Committee (DNC) touted Biden and congressional Democrats' "continued focus and historic work."
Article continues below advertisement