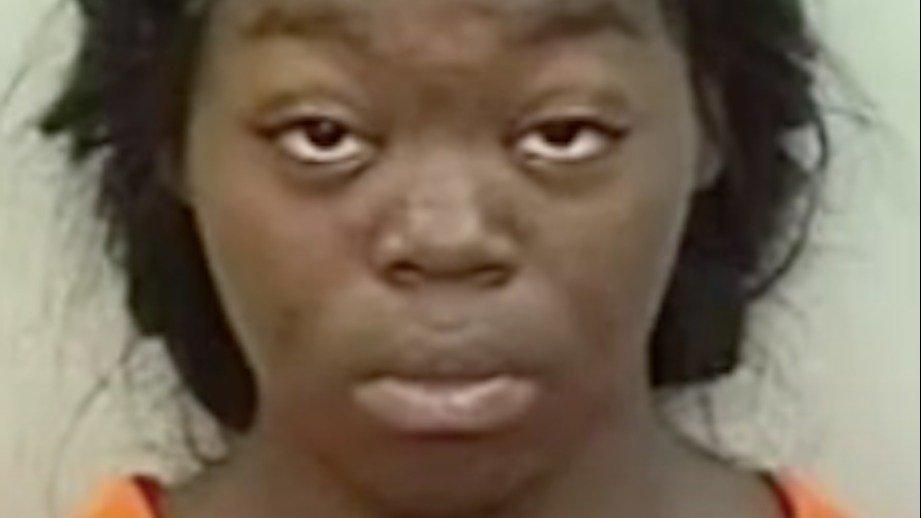 Ivy Lee Charged With Murder For Leaving 6-Month-Old Inside Car In Louisiana Heat
Poverty can wreak havoc on lives. If one is desperate enough, they may risk life, health, or prison time to improve their financial status. Ivy Lee risked all of it with her child on August 14, 2022.
Lee was discovered a second time, leaving one of her children, her 6-month-old daughter, Carissa, unattended in her vehicle while she worked. The child was suffocated by the Louisiana heat.
Article continues below advertisement
A Desperate Mother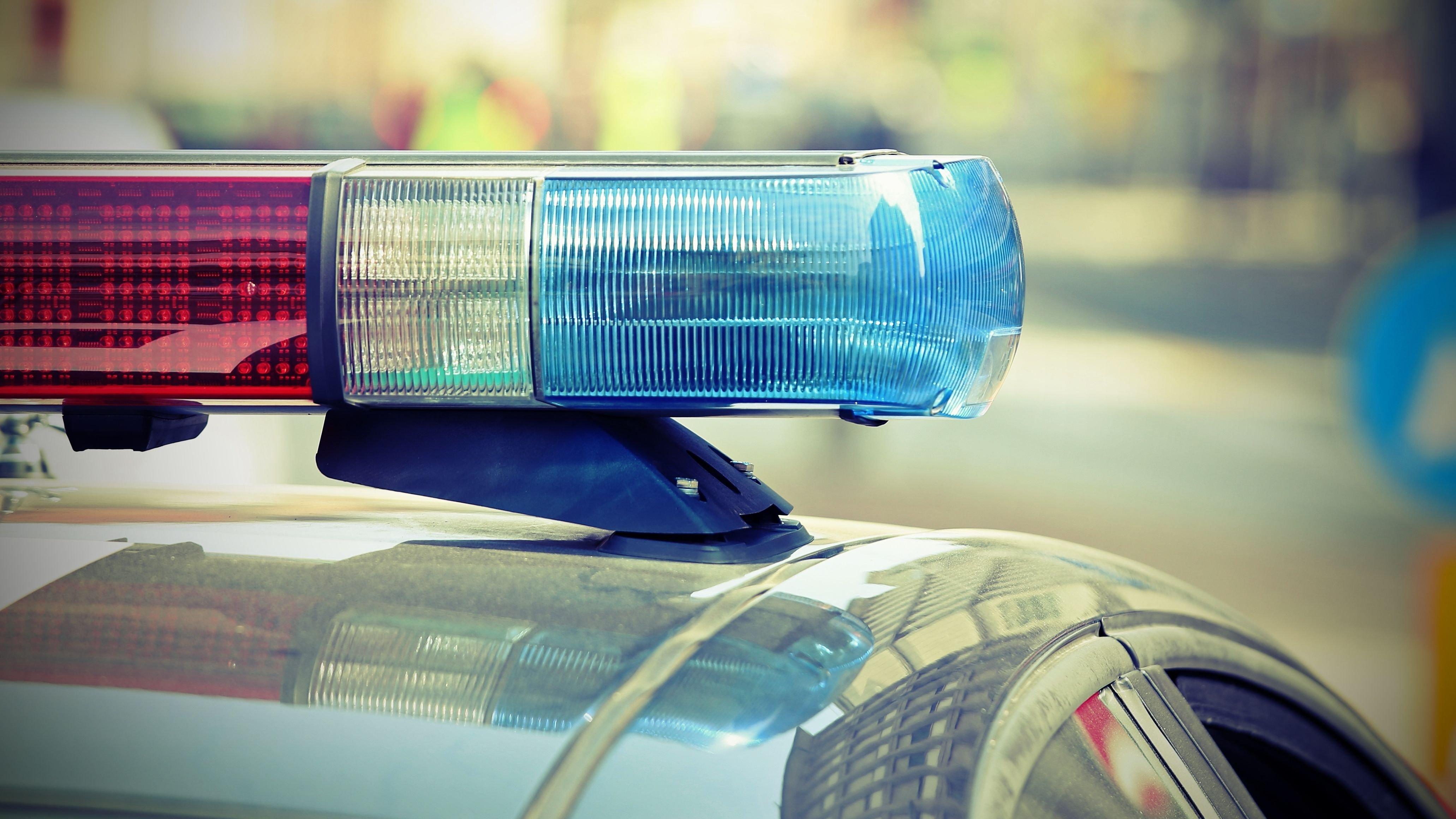 According to the Calcasieu Parish Sheriff's Office, Lee flagged an officer down and told them her baby daughter was not breathing. The officers performed resuscitation on the infant but could not revive Carissa.
"It was just like heart ripping — like how do you explain this to [Carissa's] sister, how do you comfort family?" Ivy's sister Ashley Lee told WAFB-TV. "Then on top of that with it being my sister, it's been a lot," reports say.
An Agonizing Death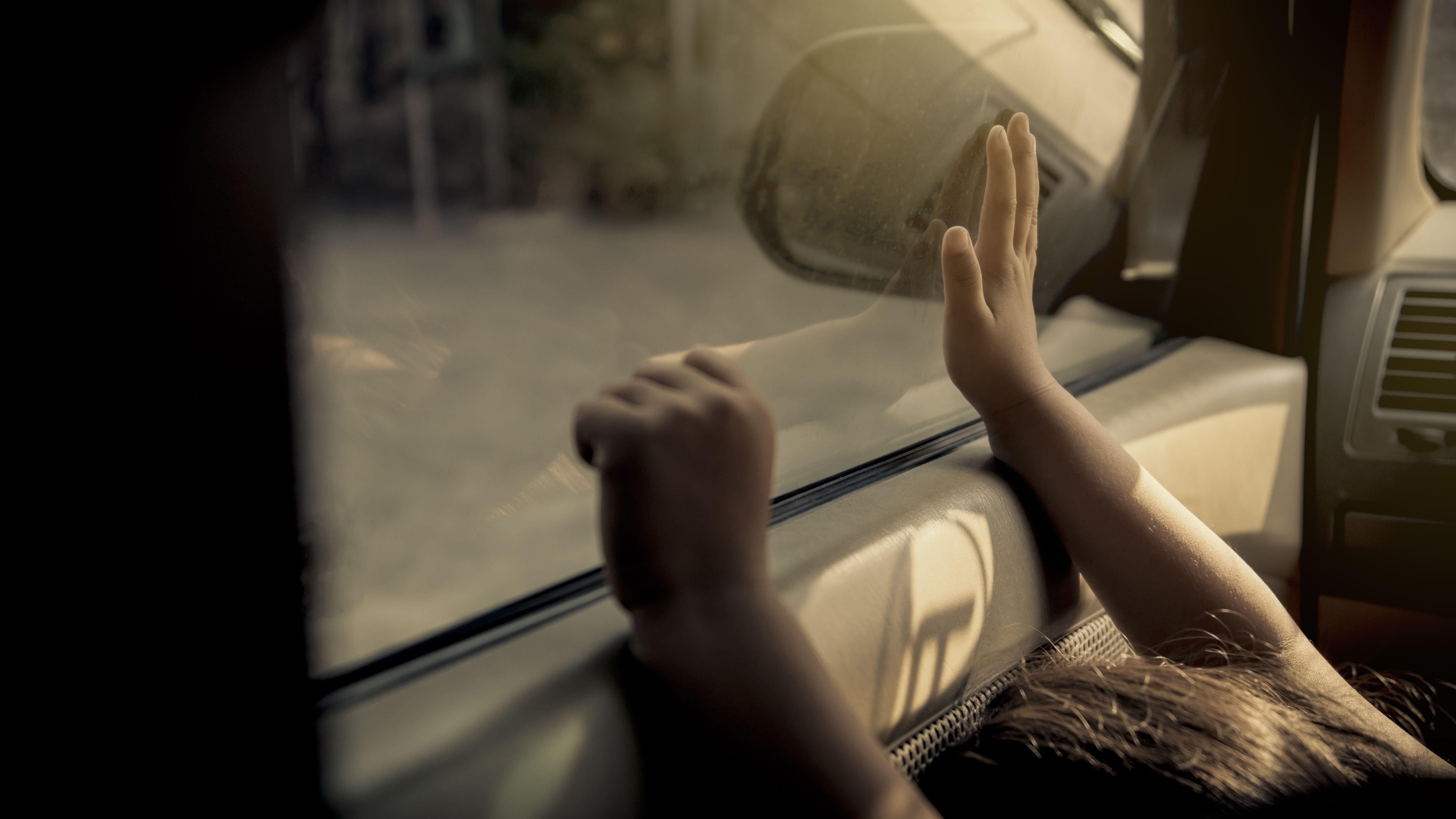 A hot car death is an excruciating end to life. An infant or child can die when their body temperature reaches 107 degrees. According to the National Highway Traffic Safety Administration, a heatstroke occurs at a body temperature of 104 degrees.
The Injury Facts website states: The number of child hot car deaths for 2021 was 23. So far, in 2022, 17 deaths have been reported. On average, 38 children under 15 die each year from heatstroke after being left in a vehicle. Nearly every state has experienced at least one death since 1998. In both 2018 and 2019, a record number of 53 children died after being left in a hot car.
Article continues below advertisement
A Prelude To The Unthinkable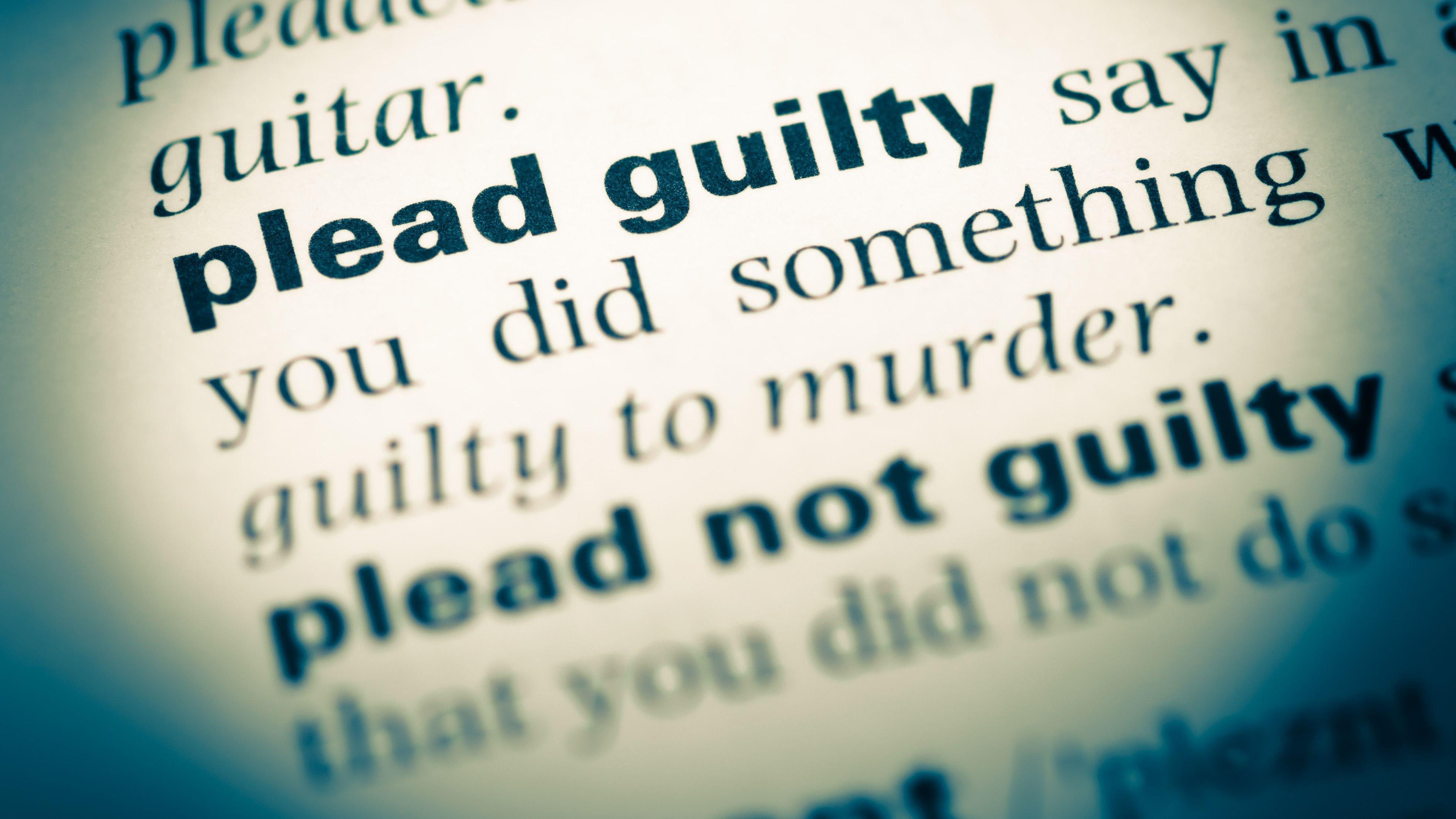 Unfortunately, the second event proved deadly.
The Effects Of Poverty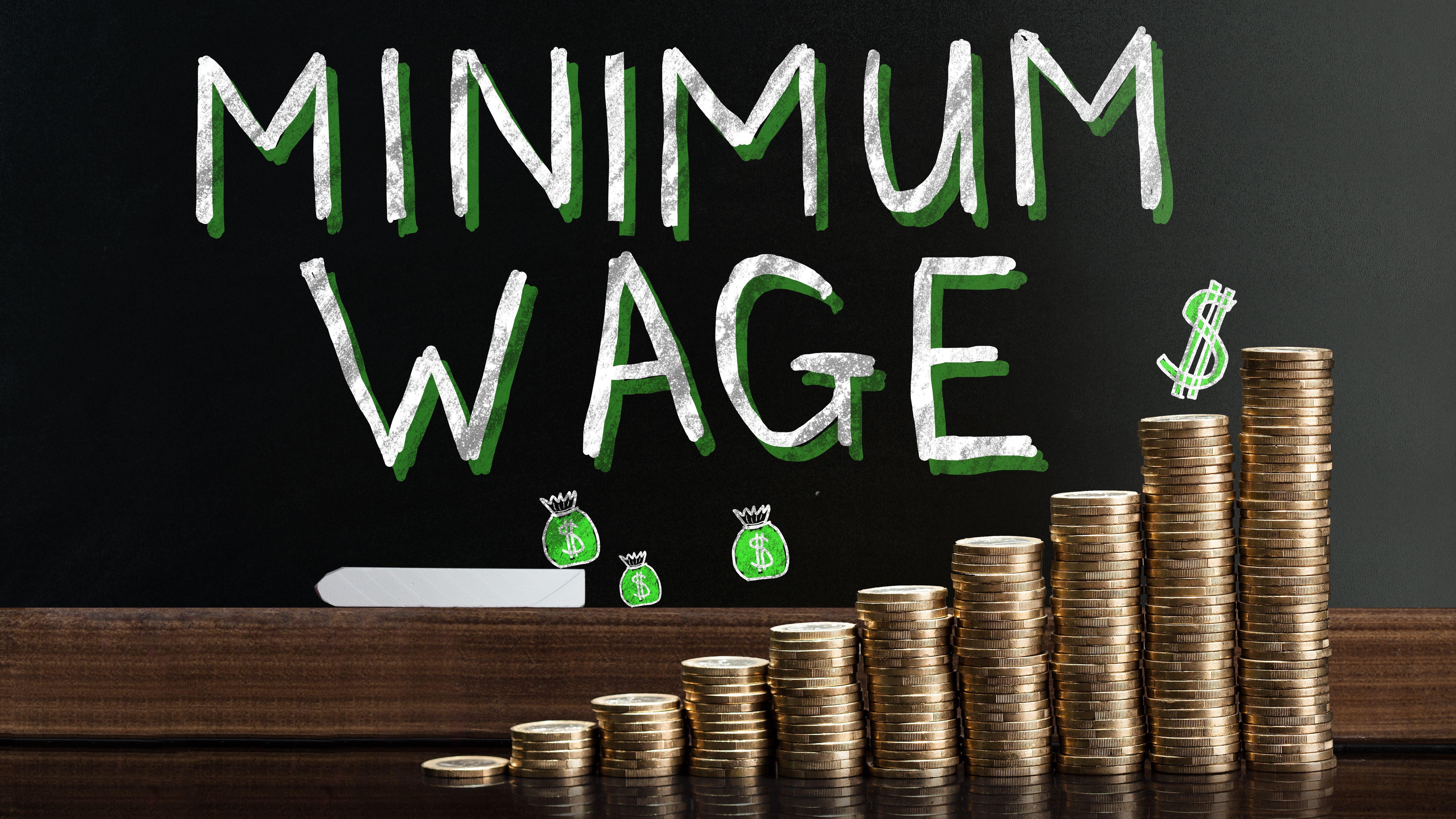 Some will argue the Louisiana 92-degree heat was at fault, or perhaps if mom had cracked all of the car windows, the baby would have been fine. They would be inaccurate. Lee is to blame, for a 6-month-old should never be without supervision. However, poverty may have to share accountability here. When someone is working a job paying a minimum wage instead of a living wage, it may be plausible for some that a parent would succumb to the desperation of allowing an SUV to babysit their child while they work.
An immature mother is only part of the problem. If poverty and its effect on the impoverished, particularly young single mothers, isn't correctly addressed, infant car deaths may be the next big trend.
Lee was charged with second-degree murder and possession of marijuana. A judge set her bail at $1.2 million, reports say.