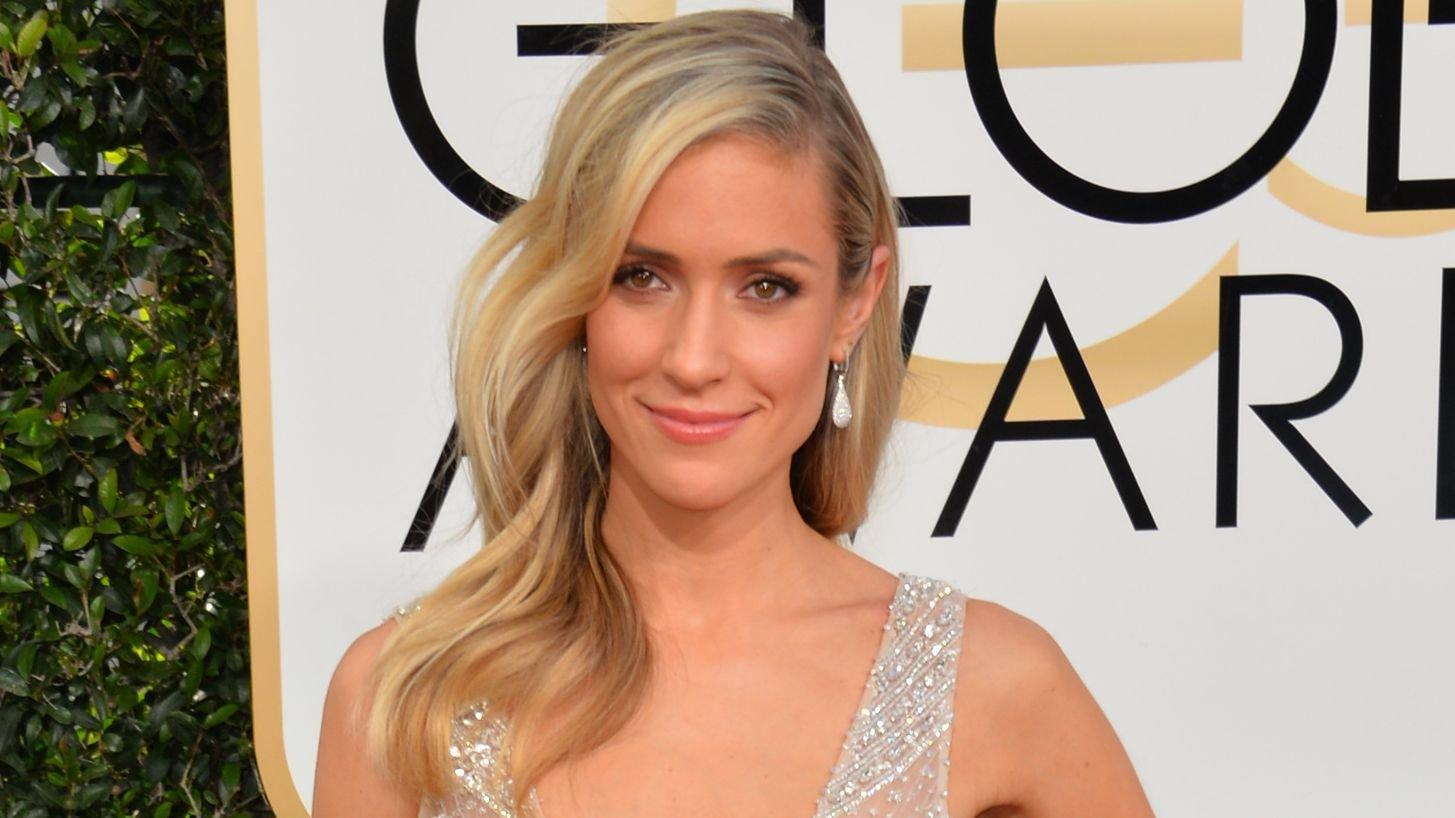 Kristin Cavallari Shows Off Her Sexy Black Bikini In Stunning Ocean Views!
Kristin Cavallari celebrated body positivity recently as she opened up about gaining weight and embracing her new figure. The three-time New York bestselling author struggled with sharing her experience but overcame self-doubt to help others like herself. Cavallari wrote about her struggle with stress and inability to gain weight despite her healthy eating habits.
Now that she's overcome that hurdle, the mother of three is unashamedly showing off her gains in swimwear and summery dresses. She also practiced her newfound habit of destressing by taking vacation trips with her friends and family.
Article continues below advertisement
Showing Up Her Slim Thick Features
I think just because I'm a mom doesn't mean I can't be proud of my body and be comfortable in my skin, she wrote.
-
Cavallari then went on to show her new slim-thick figure as she gazed over a balcony into a beach. The mother of three wore a black two-piece bikini of a thong and bandeau top accentuating her physique. She added two more slides of her old shape in comparison, saying she didn't know who that woman was anymore.
Destressing With Nature
As part of her new destressing routine, Cavallari feeds chickens and tends to a greenhouse in her home. The businesswoman showed off her clear skin as she cuddled a cock in her greenhouse.
She released a new campaign video for her fashion brand, Uncommon James, as she embraced Fall fashion in earth-toned outfits. The OPEN ROAD collection has many unique pieces, and fans are already rushing to cop some for themselves.
Article continues below advertisement
Keeping Fit With Exercise
Asides from relaxing and having fun, Cavallari also works out to keep her body in shape. She updated her followers on her latest achievement showing them her new record 185LBs deadlift. The reality TV star got into position wearing an all-black gym set consisting of skintight leggings and a cropped top but no shoes.
Back To The Beach
Cavallari also launched a new show this summer with her former Laguna Beach co-star, Stephen Colletti. It's called Back to the Beach, and the first episode landed the top spot on Top Shows chart USA. Cavallari was ecstatic with their achievement and took to her Instagram to share the news.
Posting this to the feed because damnit, I'm proud and also because you guys f-ing rock! Full circle moment. 18 years later, you guys are still just as supportive and it truly means the world. LFG!!!!!! BACK TO THE BEACH, BABY!
-