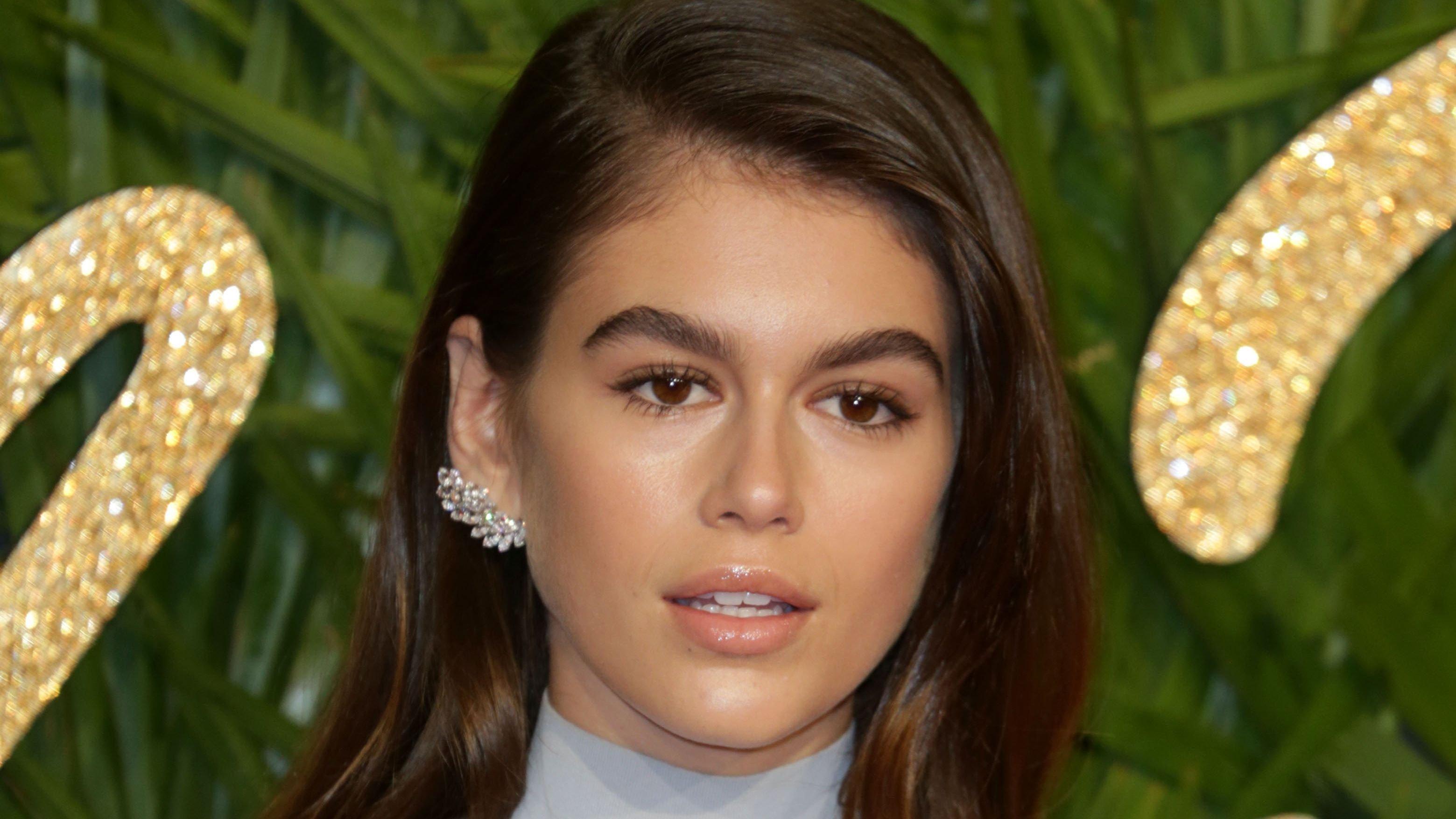 Kaia Gerber Slays In Bikini On The Beach
Kaia Gerber had supermodel genes on both sides of her family, and it seemed as if it was pre-destined that she would be ruling runways once she became an adult. Now 20 years old, she has been a top model for a few years and continues to climb the ladder as more brands work with her around the world.
In addition to her work in fashion, she has also carved out a minor career as an actress, with quite a few credits to her name already. Her fans are amazed at how much she has done in a short time, and she even surprises herself with the trajectory of her still young career.
Article continues below advertisement
For her generation, social media rules, and it is there that she connects with her biggest fans. Kaia has more than 8.3 million followers on Instagram, and that number will continue to climb as she works more in the entertainment and fashion industries. Plus, there is so much more to know about the leggy brunette than meets the eye!
Kaia Gerber Catches The Rays In Off-White Bikini
Looking supreme and divine in a cream-colored bikini with black highlights, Kaia and her lean figure is on display, and the supermodel is clearly enjoying her outing to the beach. The leggy brunette is squinting through the rays, but nothing can steal her shine on the sand!
Although she is working nearly year-round, Kaia makes an effort to maintain a great balanced life that gives her the time to relax and rewind as needed. And with her schedule, it is absolutely necessary!
Article continues below advertisement
Kaia Was Introduced To Fashion Industry As A Pre-Teen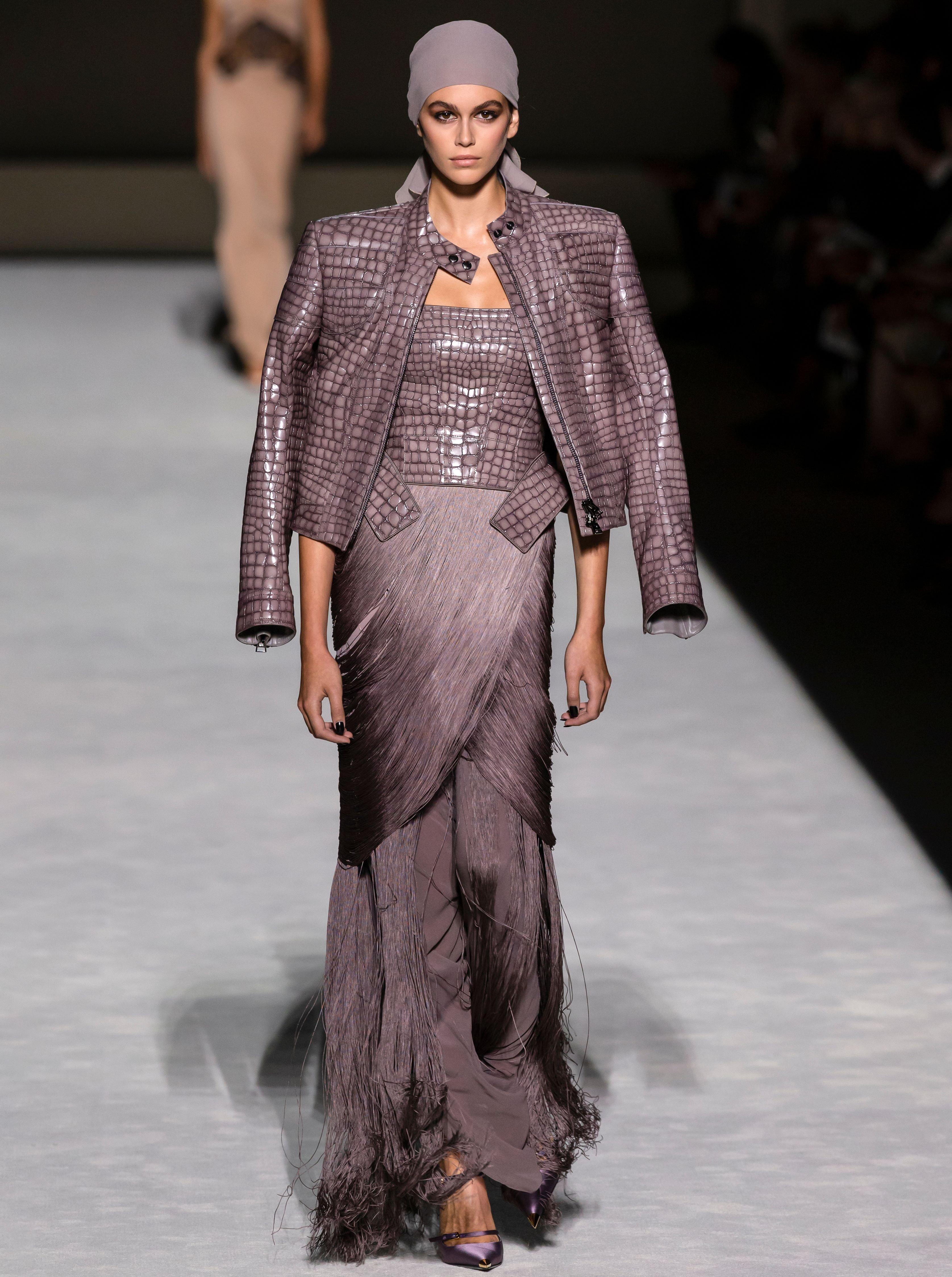 Some of her biggest fans remember the first time they saw Kaia; it was quite the introduction! Cast as part of the Young Versace campaign at the age of ten, she worked with the Versace brand for their junior fashion line.
Like mother, like daughter, Kaia soon began working with them even more once she became a full-time model. Since Donatella Versace is a family friend, mom Cindy Crawford felt that a young Kaia would be left in great hands!
Modeling Is In The Family Blood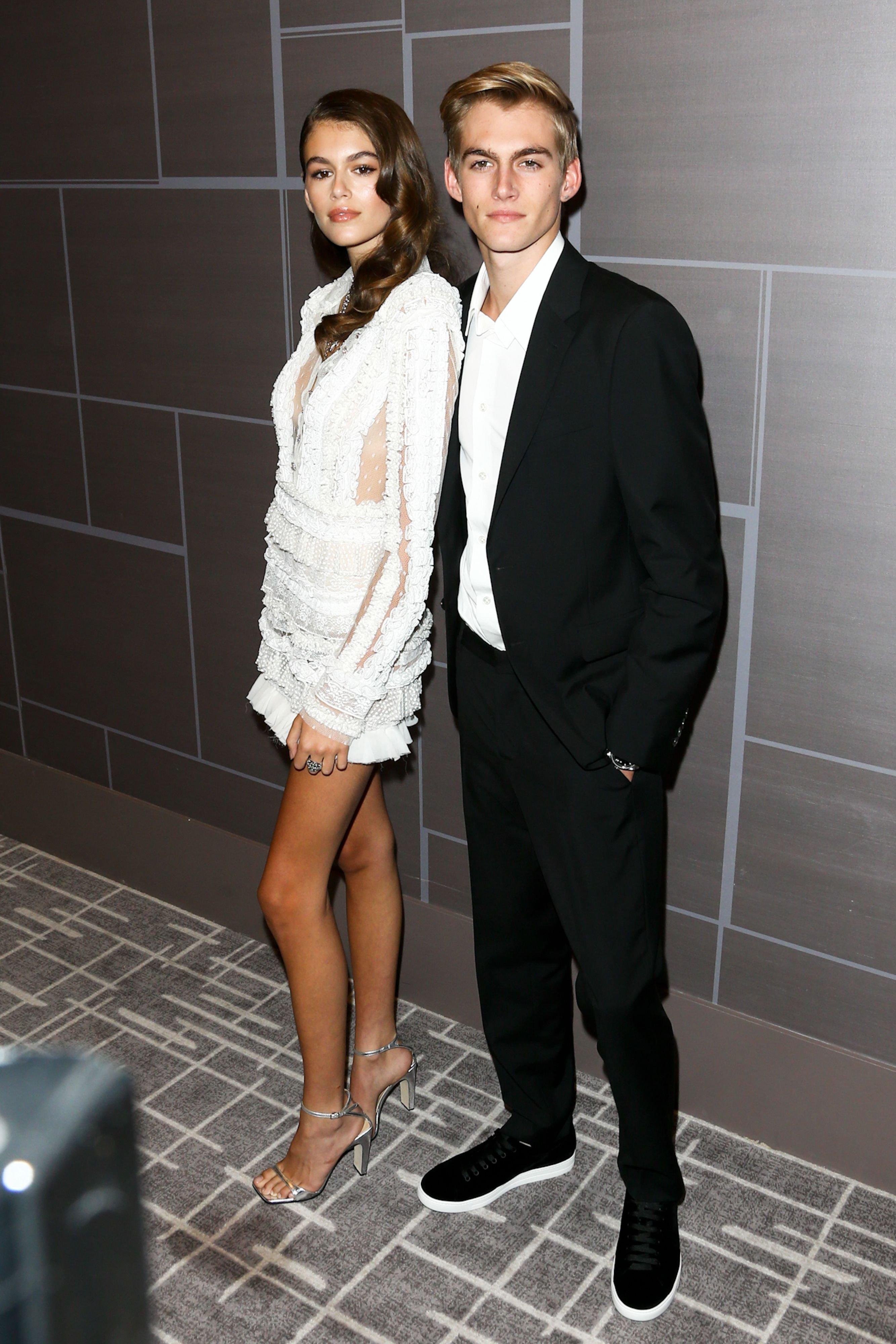 Not only were both parents noted models back in their heyday, but her brother Presley is also a model. He also works as a photographer, and the two are said to be extremely close, with her influence even seen on one of his numerous tattoos.
Kaia Is A Fan Of The 70s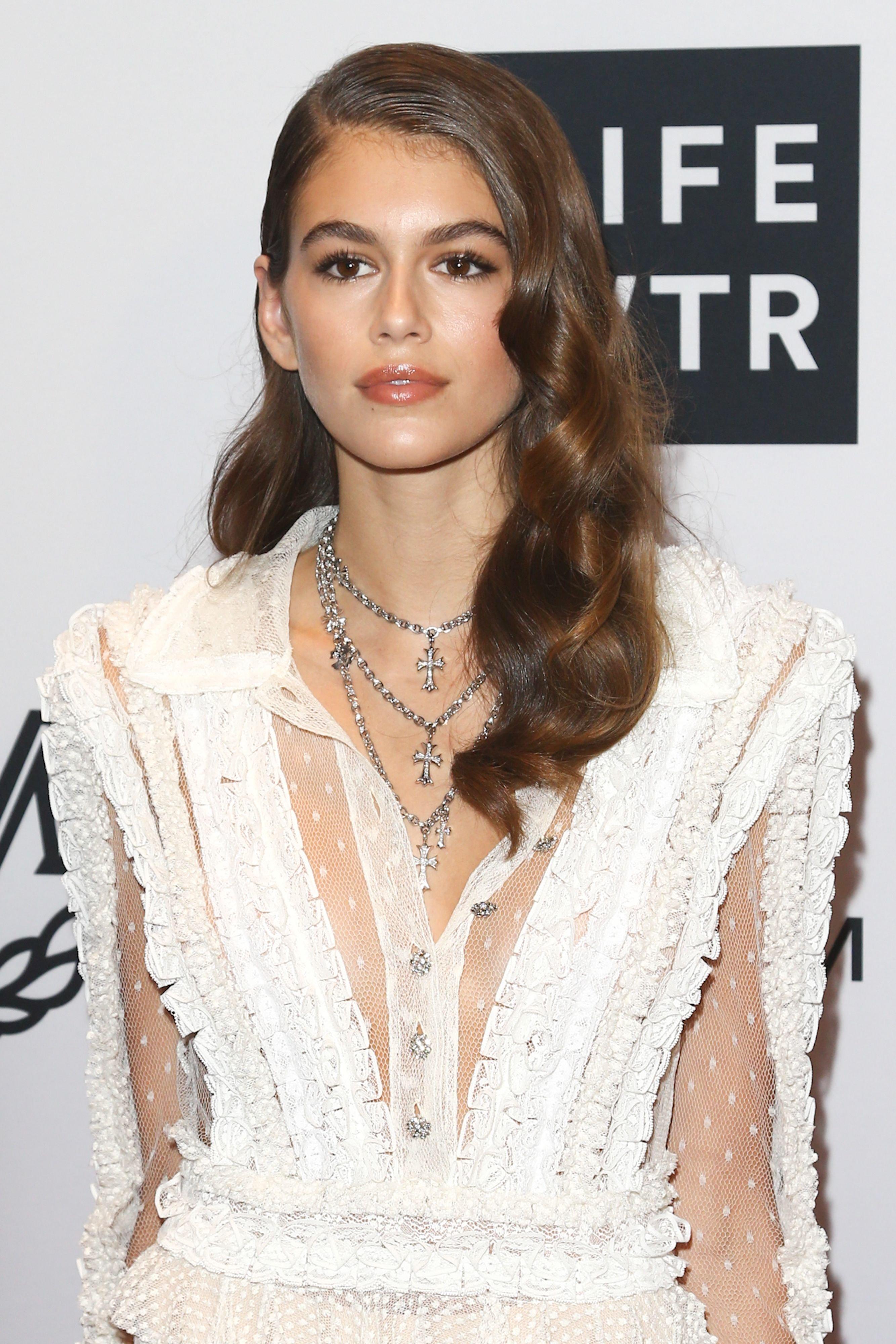 To many, it is considered one of the high peaks of style, and Kaia is a fan of the era, so when you see her about in high-waisted pants, you can guess the influence! Vintage is her bag, baby!