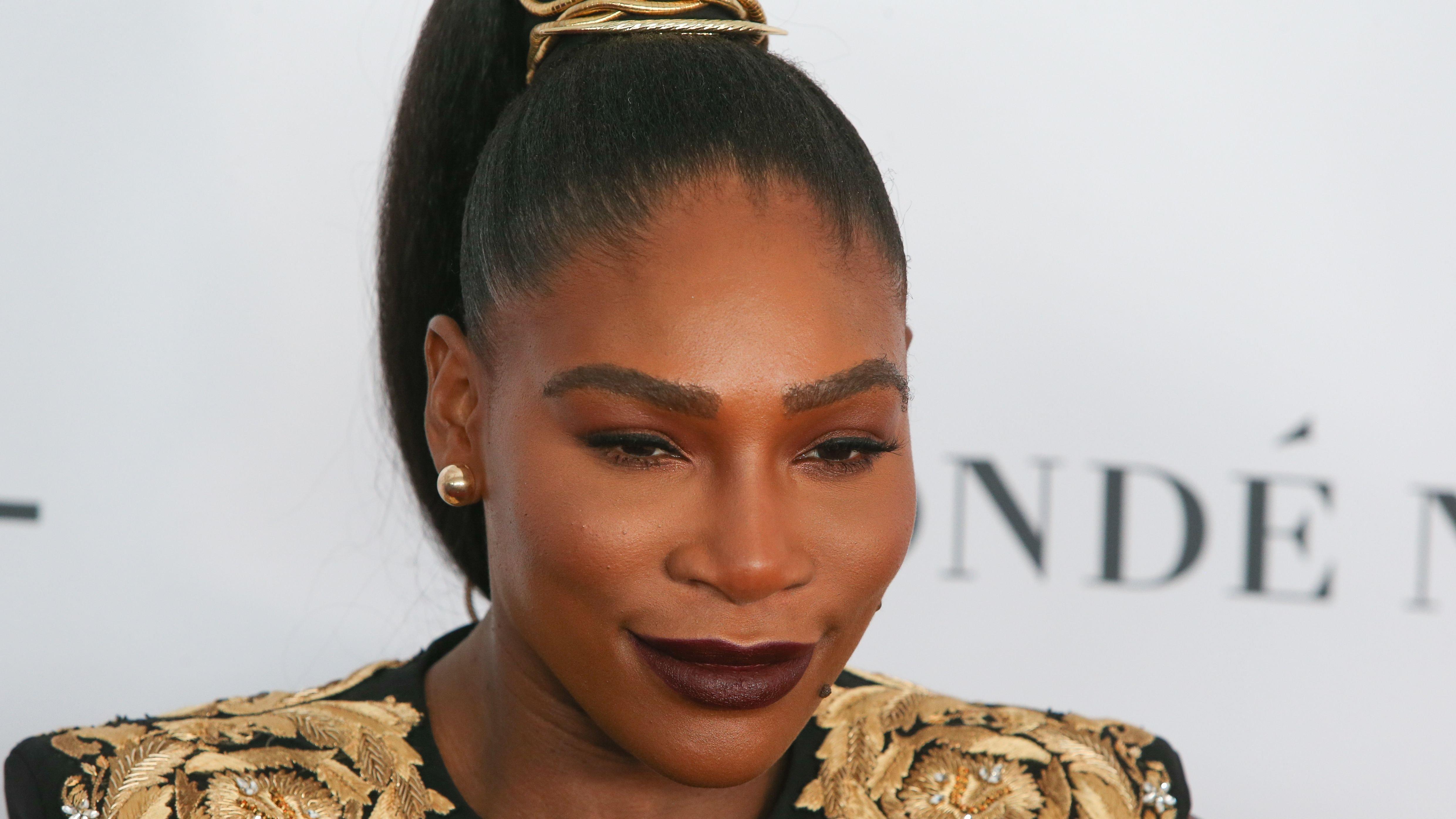 A Glimpse Into Serena Williams' Impressive Real Estate Portfolio
Serena Williams is one of the greatest tennis players and female athletes the world has ever known. In all honesty, no one has ever played the sport as well as Serena. Her record includes 23 Grand Slam victories, 73 individual singles titles, approximately $100 million in prize money, and more weeks as the world's top tennis player.
As Serena plans to retire from the sport, her departure will leave a vacuum in the tennis community. However, she will continue to reign in other spheres, such as business, fashion, and probably real estate.
Thanks to having a net worth of $260 million and being one of the highest-paid female athletes in the world, Serena has amassed some extremely luxurious homes in posh locales like California and Florida. Here's a look at her impressive residences.
Article continues below advertisement
A Private Getaway Home In Miami
In 2017, Serena paid $5.7 million for a Mediterranean-style house north of Miami. The 6,770 square foot floor plan included six bedrooms and eight bathrooms.
The gated property in a posh neighborhood in Jupiter, Florida, offered a half-acre of ground with a private boat dock, heated pool, jacuzzi, and access to a sandy beach.
Serena and her sister Venus Williams rebuilt the area and turned it into an ultramodern getaway with the aid of Venus' design company, V Starr.
The tennis star took Architectural Digeston a tour of the home in 2021, showing off some of its incredible features. These include a private trophy room, a 620-square-foot wardrobe, a floor-to-ceiling window, and indoor/outdoor space.
Swanky Beverly Hills Home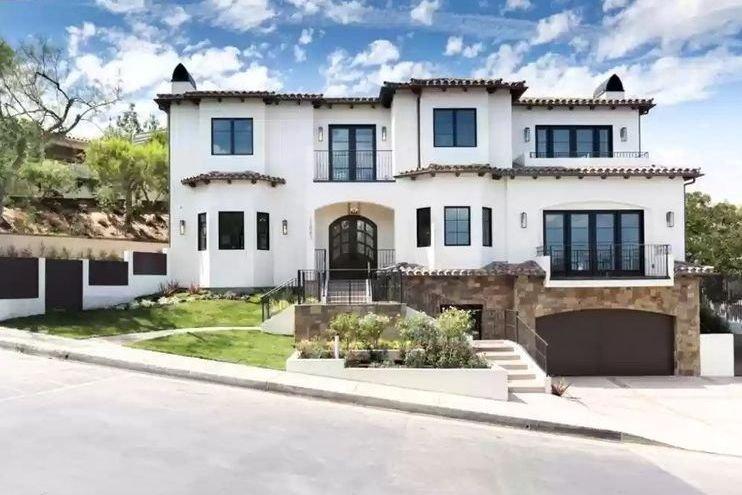 The Los Angeles native has owned a few mansions in Southern California. Although she sold off several of her California homes, she kept one opulent Beverly Hills home.
In 2017, Serena purchased the brand-new house for $6.68 million. The lovely 6,000-square-foot home has five bedrooms. It has glass walls, an open floor layout, modern finishes, and wood flooring.
A wine cellar, bar, and gym are some of the property's abundant amenities. There is also a pool and an outdoor kitchen on the spacious property.
In 2021, Serena put the house up for sale and requested $7.5 million. However, she took the property off the market later in the year.
Article continues below advertisement
Opulent Bel Air Mansion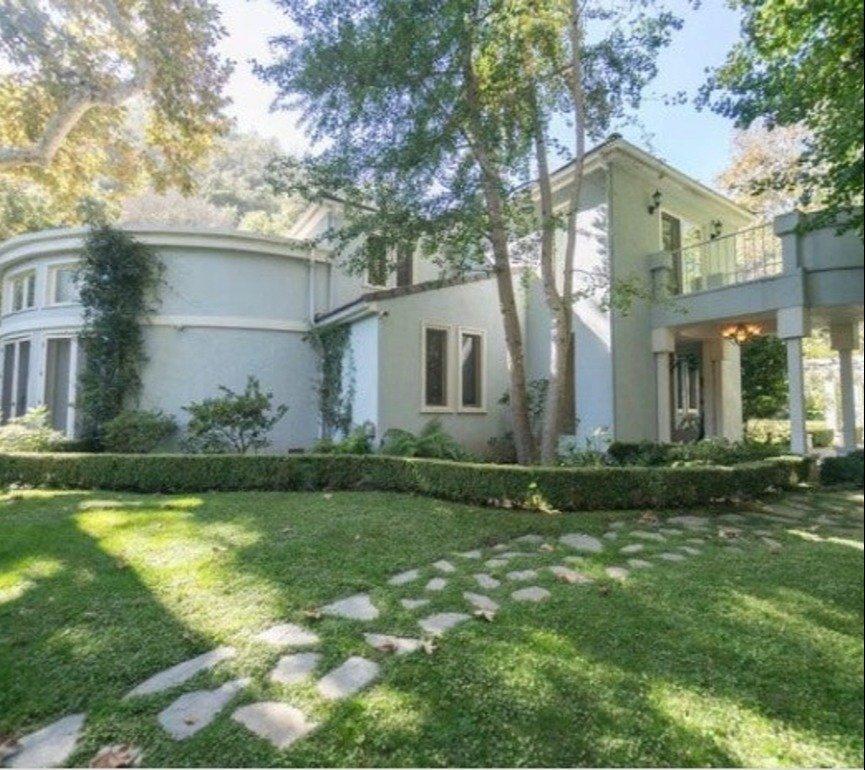 Serena was leaving her Bel Air residence when she picked up her home in Beverly Hills. The lavish mansion has seven bedrooms and covers 6,101 square feet. Highlighted features include white marble floors, a semicircular living room, and glass doors leading to the gardens. A loggia and pool were part of the 2.76 acres of the property.
The Stone Canyon neighborhood house, built in 1935, went on the market for $12 million in 2017, roughly double what she paid in 2006.
After approximately a year, she lowered the price to $10 million. The house was finally sold in 2019 for $8.1 million. When it was put back on the market in 2020, it sold for just under $8 million.
Serena And Venus's Palm Beach Garden Home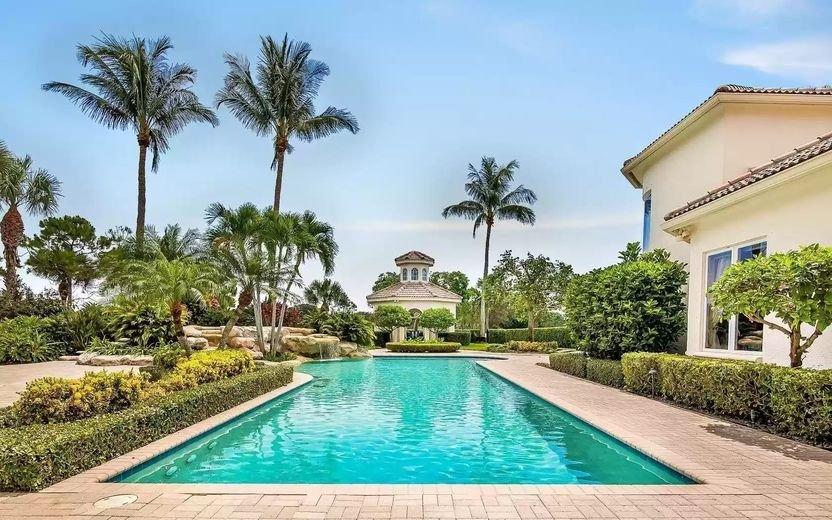 As siblings, Serena and Venus shared a home, participated in activities together, and played together. In 1998, the sisters spent $525,000 for an acre of land in the BallenIsles Country Club in Palm Beach Gardens, Florida, with views of the golf course and the lake. They shared a home in the secure, exclusive mansion they constructed on the parcel.
The 8,000 square feet of living space on the three-gated estate includes two roomy principal suites with separate offices. In addition, four luxurious guest suites and outdoor living spaces with a pool, jacuzzi, cabana, and kitchen exist.
In 2018, the sisters offered the dessert spread for $2,695,000. However, early in 2019, it was sold for $2.3 million.
A Family Of Real Estate Moguls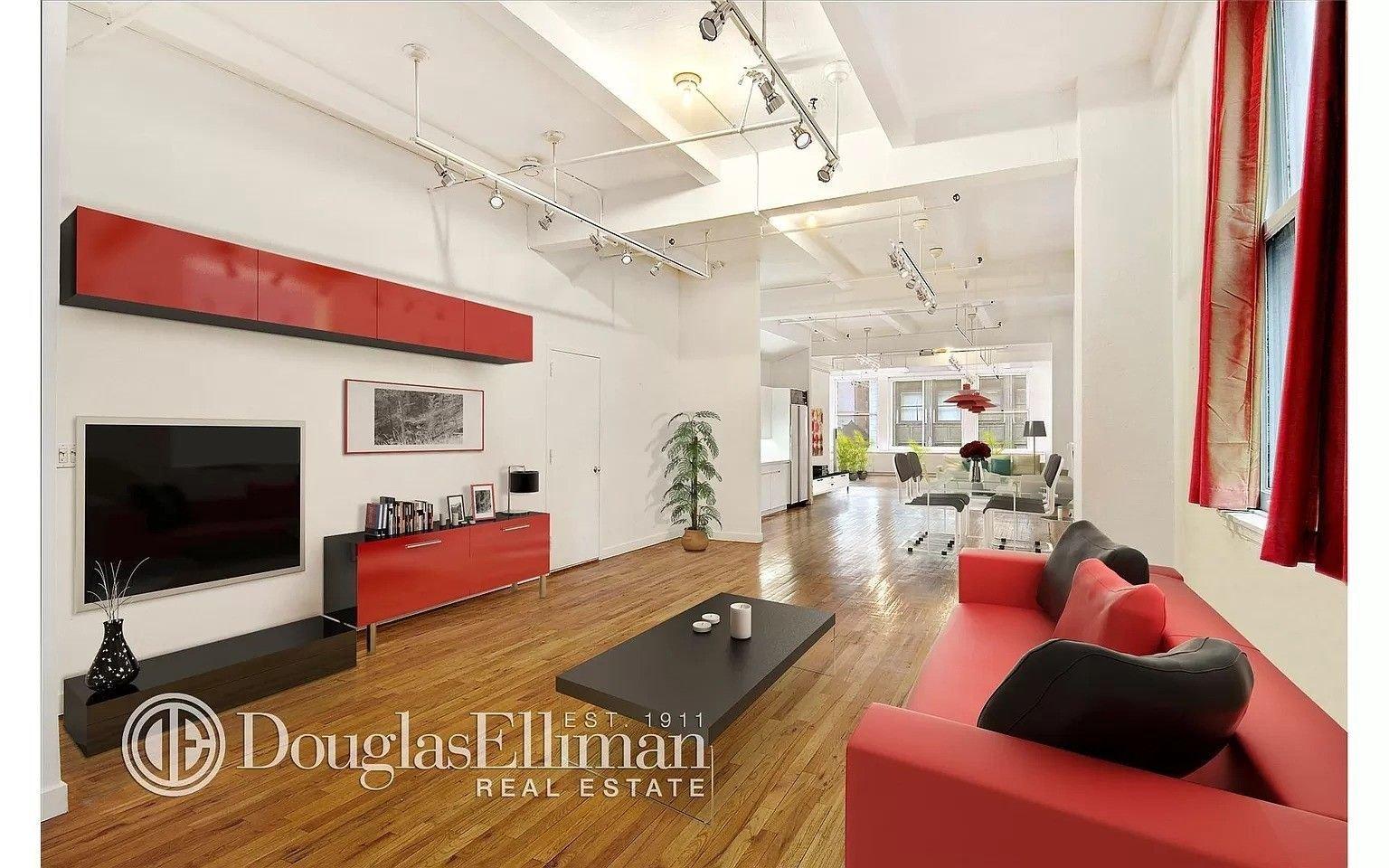 Serena and Venus also had a Manhattan pied-à-terre. They purchased the 1,800 square foot, two-bedroom loft for $1.3 million in 2006.
The sisters put their crash pad up for sale in 2015, and it was quickly sold for $2.1 million, a little more than what they were asking.
Alex Ohanian, Serena's husband, has also ventured into real estate. The Reddit co-founder is selling his condo in Brooklyn. It's still on the market for $2,295,000 and has been since May.
The entrepreneur bought the unit for $1,245,000 in 2011. Recently it was listed for $7,500 per month and has been on the premium rental market since 2016.
The Brooklyn Heights apartment has two bedrooms, two bathrooms, 1,385 square feet of living space, 13-foot ceilings, and large windows.
Serena seems to be a real estate expert, just like she is a tennis pro. So, she may seal more real estate deals after her retirement. Fingers crossed!