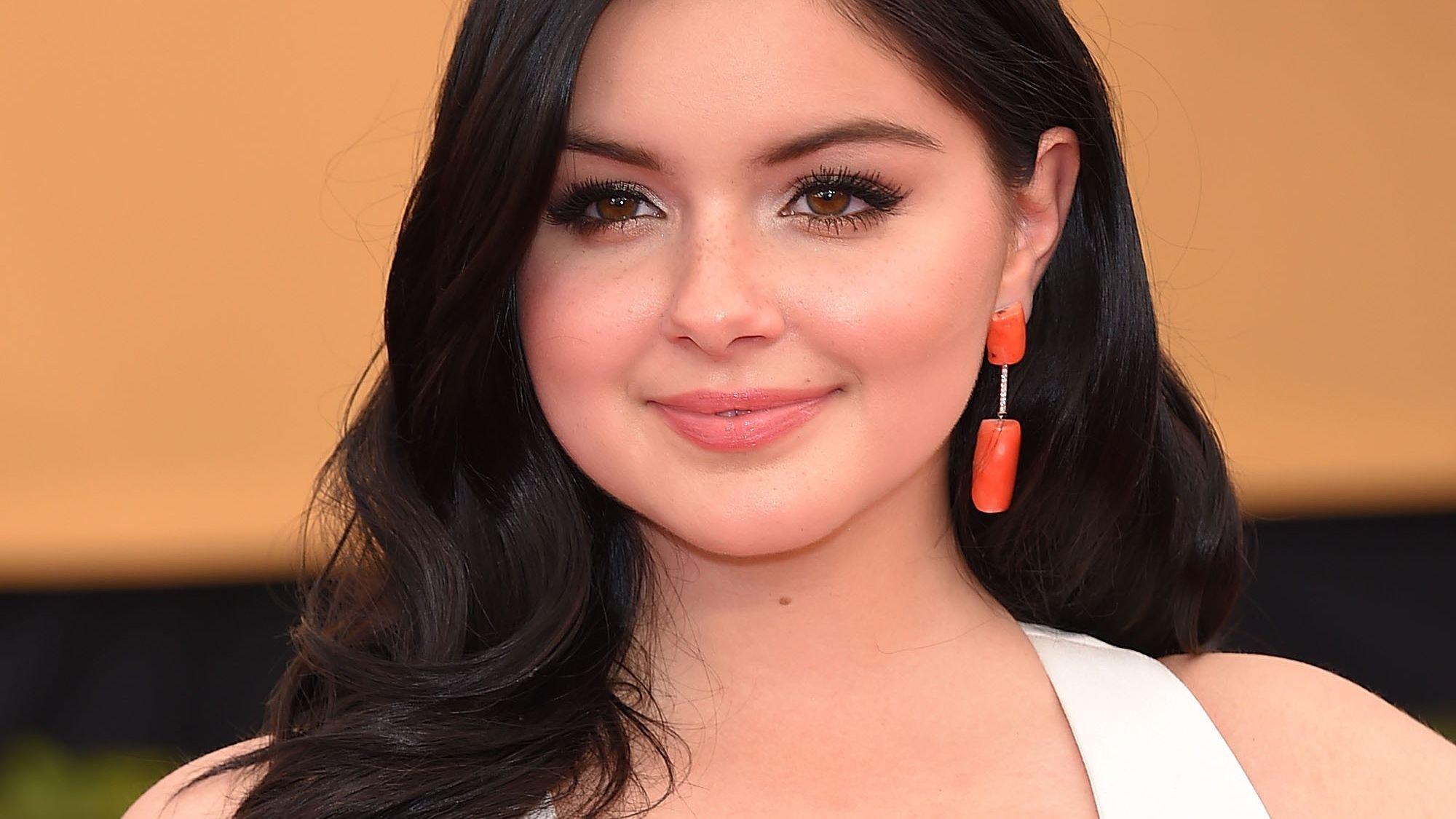 Ariel Winter's Complete Fitness And Diet Regimen
Ariel Winter is an inspiration for people who aren't naturally sporty but still want to get fit.
The 24-year-old former cast member of the hit sitcom, Modern Family, admits that she isn't too thrilled about working out, but she does it anyway.
She once said in an Instagram post, "I am never the most excitedddd person to go to the gym, but feeling healthier and seeing the work you put in pay off really makes it worth it ❤️. Also... @mackfittraininggym is a BOSS and keeps reminding me of my 🍑 goals 💪🏼."
Article continues below advertisement
Her Trainer Shares Her Gym Routine
MackFit is Winter's personal trainer, and his other celebrity clients include Winnie Harlow and Draya Michele. Back in 2019, he uploaded a video to his Instagram showing one of the moves Winter does to keep fit.
The caption says, "Working with @arielwinter to reach her goals & perfect this workout. 'Bear Shoulder Tap w/ Tuck.' Looking to improve your posture, balance & flexibility? Give this workout a try! It will also help you strengthen your core, glutes, arms, wrists & shoulders."
She Also Works Out At Home And While Traveling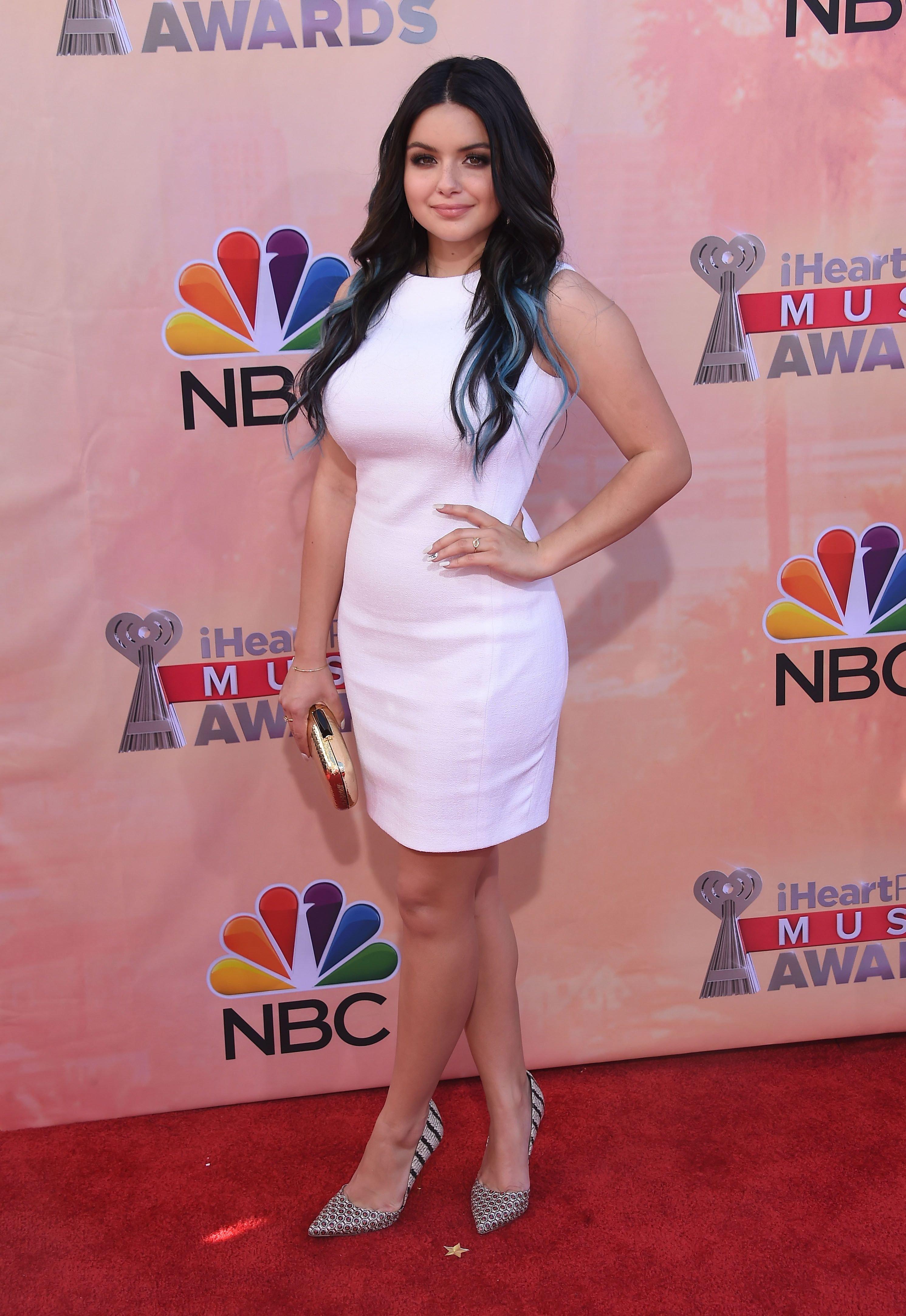 The fitness expert also talked to Women's Health to reveal the rest of Winter's routine.
"This workout could be done anywhere; it requires your own bodyweight and minimal equipment," he noted. "Ariel completes this circuit in the gym with a pair of MackFit Core Sliders that she also utilizes at home or while traveling." Scroll for the details.
Article continues below advertisement
Her Other Moves
MackFit shared that Winter's complete workout routine includes Curtsy Lunge, Jump Squat, Plank Up-Downs, Plank Jacks, and Knee Tuck Shoulder Taps. The Curtsy Lunge, Jump Squat, and Knee Tuck Shoulder Taps require 20 reps each, the Plank Up-Downs 10, while the Plank Jacks can be completed with as many reps as possible.
What She Eats
In 2017, a source close to the actress also revealed to Hollywood Life the types of foods she eats to stay healthy.
"Ariel doesn't adhere to any kind of fixed diet, but she always makes sure to eat healthily and she shuns any kind of fast, processed, or junk food," the source said. "Ariel is very conscious of portion control, and she eats a lot of fresh fruit and vegetables, as well as whole grains, fiber-rich foods, fish, eggs and chicken. She never consumes any kind of soda, and she makes sure that she drinks at least three liters of water a day."