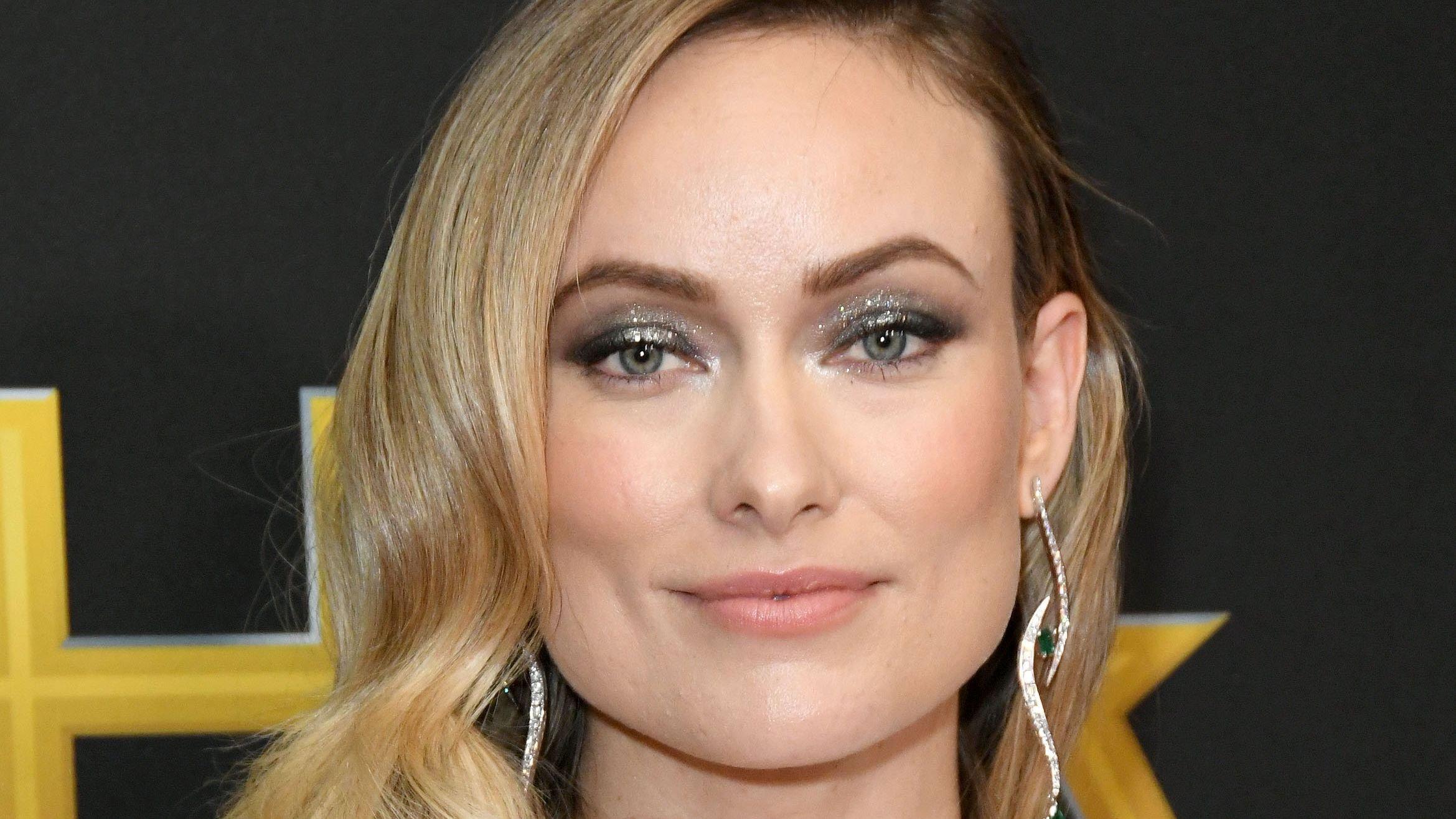 Olivia Wilde's Radiant Green Dress Is Perfect For Nature!
Olivia Wilde is an actress, producer, and director in Hollywood, and her career continues to ramp up as she dives behind the scenes and cultivates gems on the screen. She is all for female empowerment in film, and her movies often feature strong women making bold decisions that go against the established rules of society.
With her next movie soon to be released, fans can keep up with her on her social media posts, particularly Instagram, where she has more than 4.2 million followers.
Article continues below advertisement
Green Means GO For Olivia
What a look Olivia has pulled off in this Instagram photo! Wearing an ethereal green dress that perfectly matches the season, Olivia took this daring look and made it her own. The off-the-shoulder dress is a bold, feminine look that is a clear winner for the spring season and accentuates Olivia from head to toe.
With her brunette tresses flowing off her shoulders and a gorgeous statement necklace, this is a pitch-perfect look that is radiant! No wonder her fans cannot get enough of her - Olivia is simply stunning!
A Successful Career By Her Mid-30s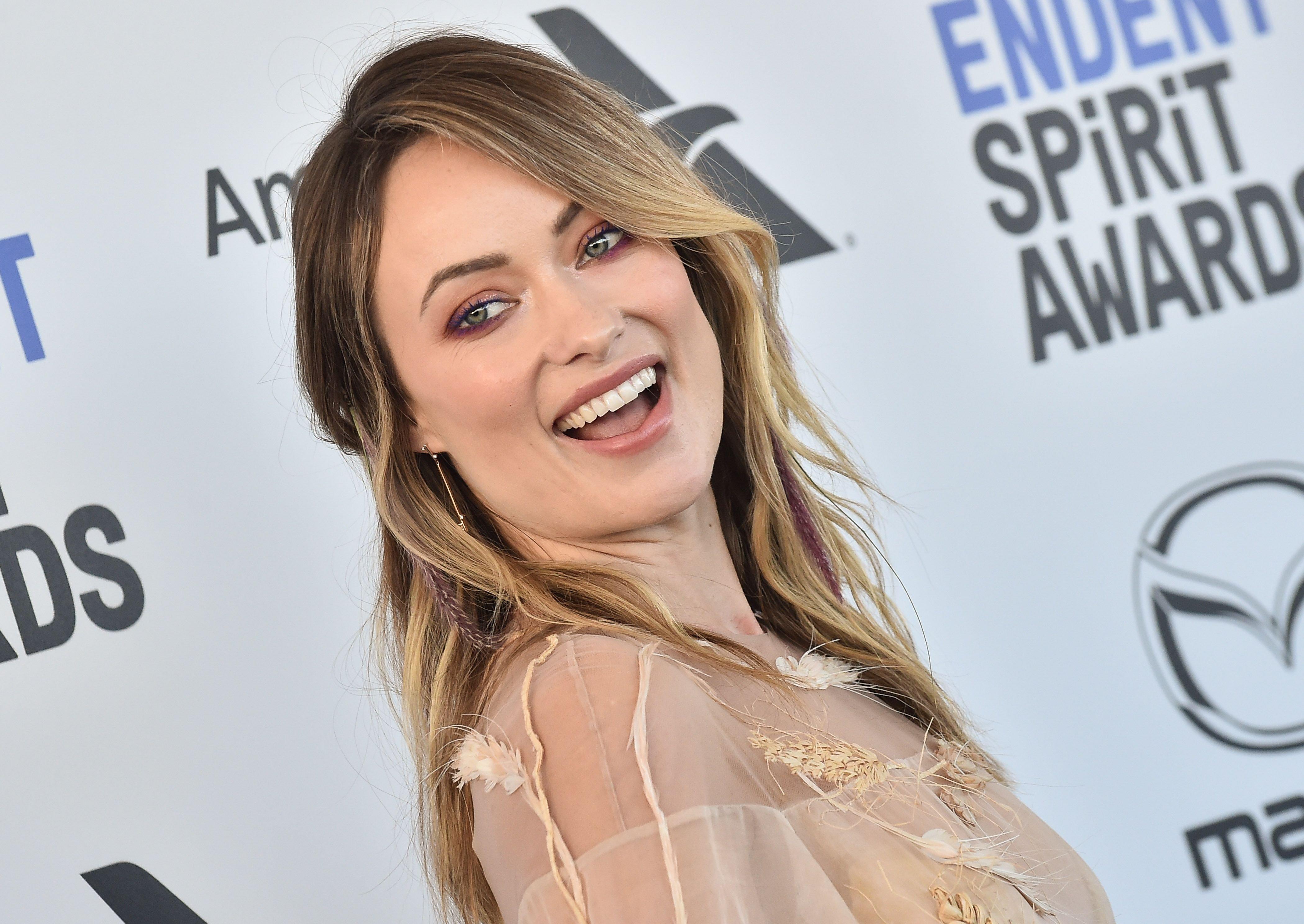 At only 38 years old, Olivia Wilde has carved out a successful career for herself in the entertainment business. By all standards, she is only getting started with making a lasting impact. She is famous for her characters Alex Kelly in The O.C.and Remy Hadley in House.
She has also been part of the cast from Conversations With Women, The Girl Next Door, and Tron: Legacy. These roles and more have made her a familiar face for many audiences, but these days she is doing much more behind the scenes as a producer, writer, and director.
Article continues below advertisement
Olivia And The Rush To Production Work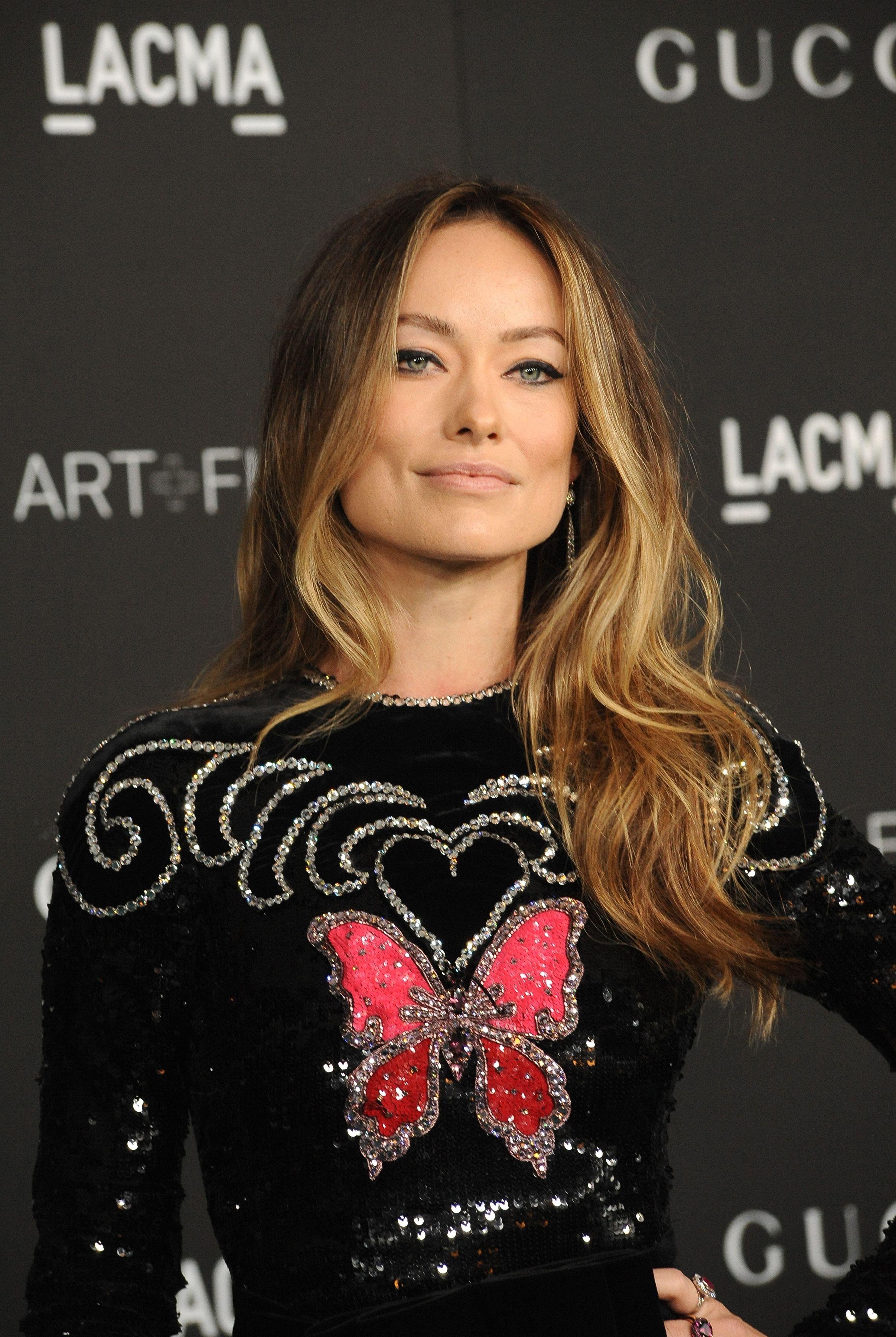 Her production career is no less stellar, either. She started her own production company, Rush, in 2013. She has also produced some documentaries, such as Body Team 12 in 2015, which won the Best Documentary Short at Tribeca Film Festival and was nominated for the Academy Award.
These are the accolades that Wilde holds most dear to her, as the collaboration process intrigues her.
Booksmart Started Her Directorial Path In Hollywood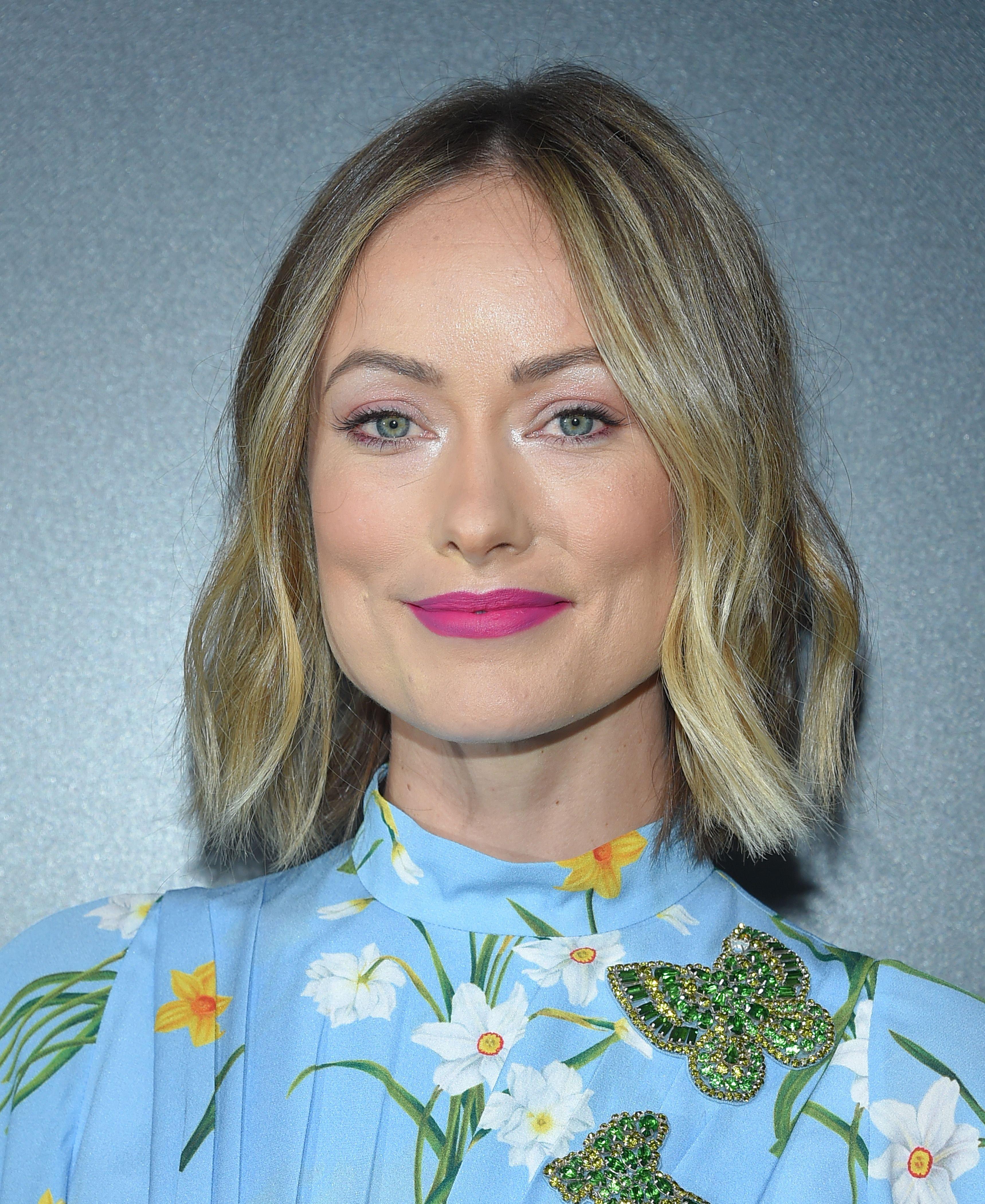 Her directorial debut, Booksmart, in 2019, was received well by critics and made her an instantly respected name for female directors in Hollywood. Her next film is Don't Worry, Darling starring Harry Styles and Chris Pine, with the release date of September 23, 2022. The movie is expected to show Styles as he has never been seen before, and Wilde is currently dating the pop star as well!