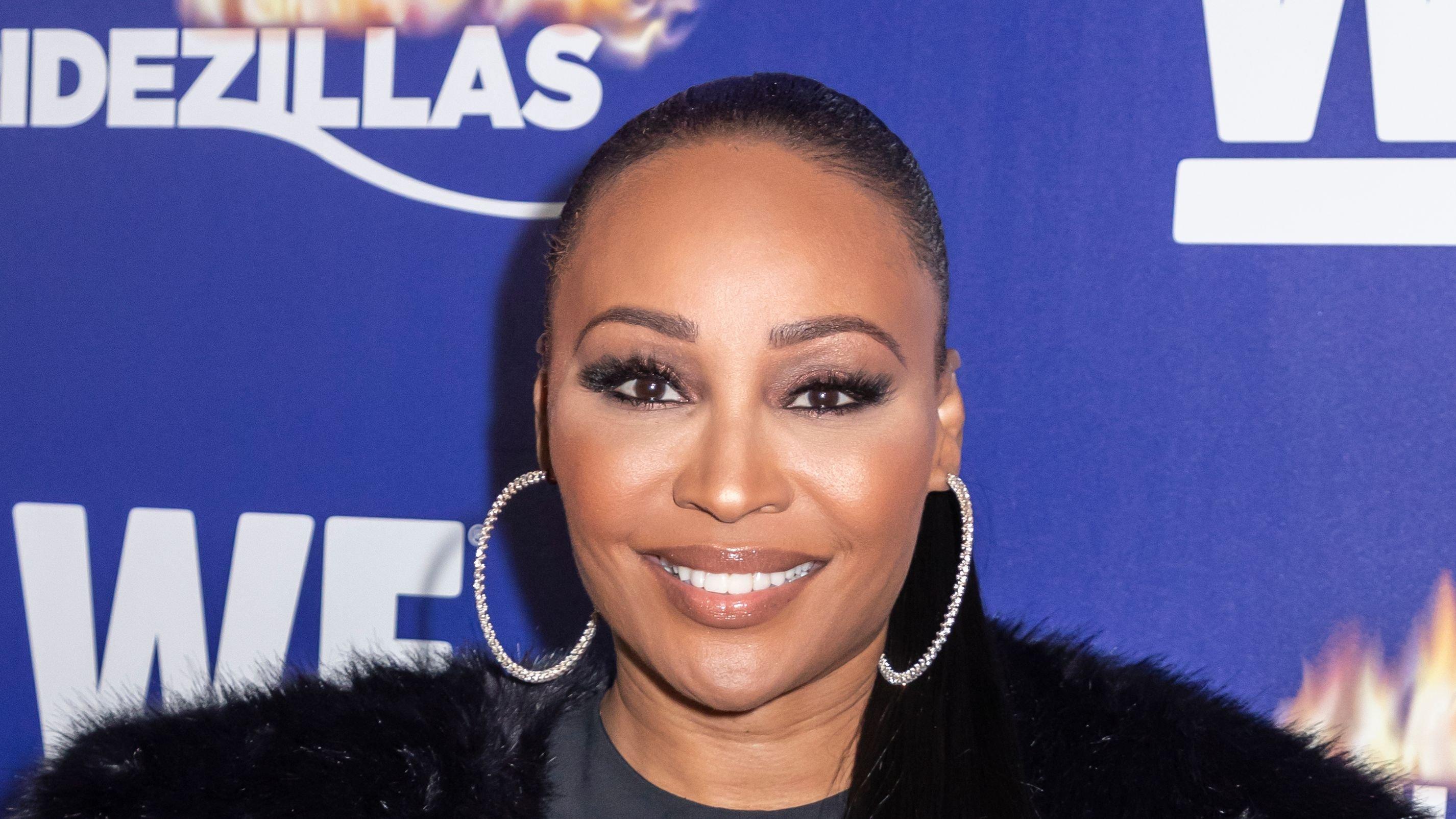 'The Coolest, Sweetest Woman': Cynthia Bailey Discusses Friendship With 'RHONJ' Star Teresa Giudice
Cynthia Bailey made a wonderful friend in Teresa Giudice when she joined a group of Real Housewives alumni for the new season of Ultimate Girls Trip last year.
Keep reading for more details.
Article continues below advertisement
Cynthia Gravitates More To Teresa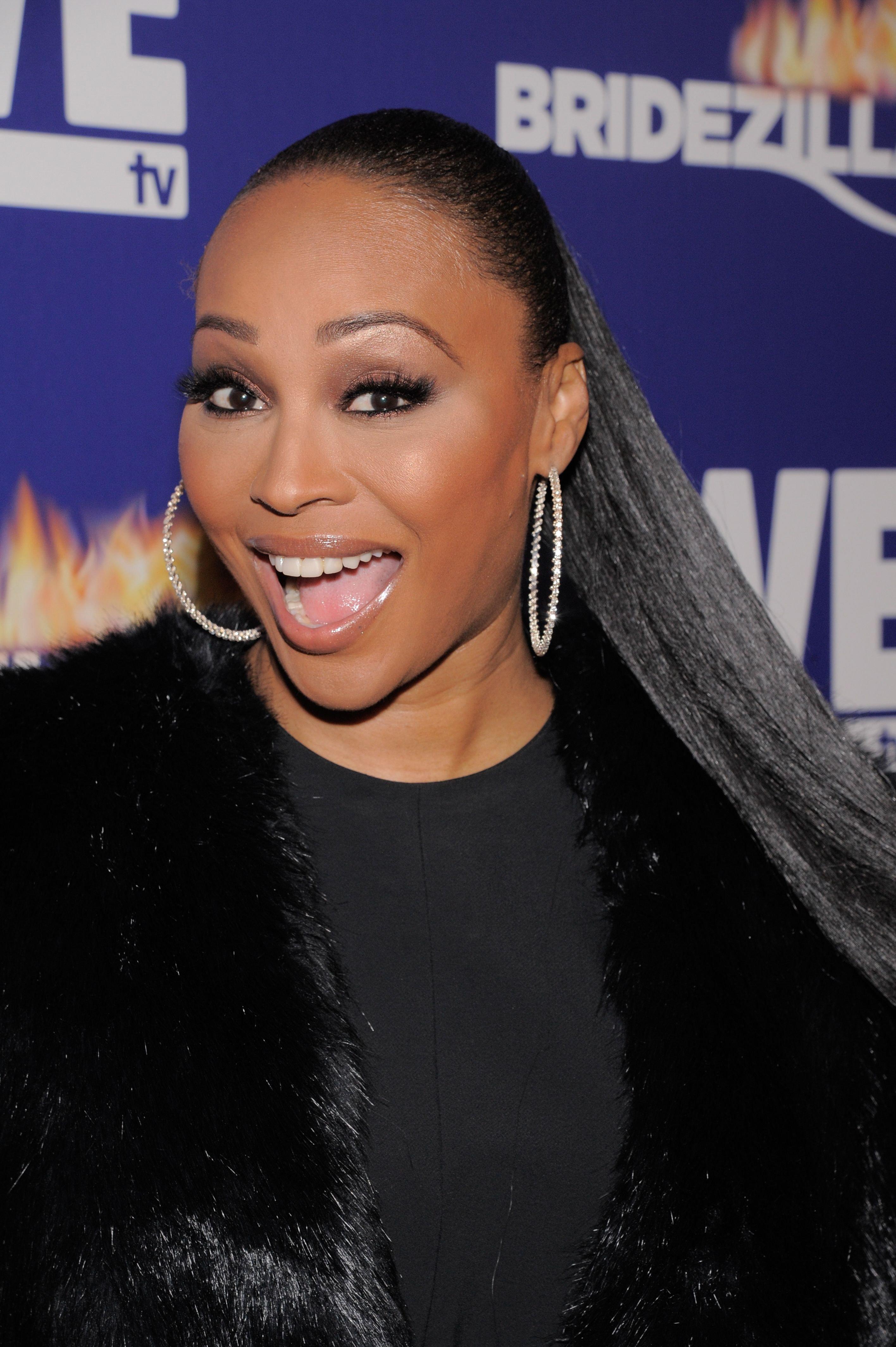 The Alabama-born actress said she initially didn't know what Teresa was like and thought the RHONJ star was crazy.
"You watch 'Jersey' and, in my mind, I just thought Teresa was crazy or something. I didn't know what she was like. I was like, 'Is she going to come to the trip and just flip all the tables in Turks and Caicos?'"
However, after getting to know Teresa, Cynthia admitted she realized that "she's just the coolest, sweetest woman that I've ever met."
The Reason For Their Connection
The 55-year-old model explained that she felt a connection with Teresa revealing that she was so obsessed with her husband Mike Hill the way Teresa is with her husband, Luis "Louie" Ruelas.
"She's just happy and in love and I really connected with that — because when I first met [my husband] Mike, I was just so obsessed and madly in love."
"If anyone could actually be worse than I was when I met my husband, that was Teresa. She was like, 'Louie, Louie, Louie!'" Bailey added with a laugh.
Cynthia further said she connected with Teresa on RHUGT and that it is nice they've continued being friends since then.
Article continues below advertisement
Cynthia Expressed Her Sadness Towards The Gorga's Absence From Teresa's Wedding
Cynthia was one of the "Real Housewives" who attended Teresa and Luis' wedding on August 6, which Melissa and her husband, Joe Gorga, noticeably missed.
During Cynthia's interview, she shared what she observed about Teresa and Melissa's relationship.
"What I did learn from 'Girls Trip' is that they don't seem to be that close," Cynthia revealed about the sisters-in-law. "They are obviously connected as family. But I just didn't get the feeling that, if they weren't connected as family, they would actually even be friends."
In speaking about the Gorgas' failure to attend Teresa's wedding, Cynthia revealed she felt "a little sad."
"I was sad that Teresa's brother and Melissa weren't able to make it — because I do feel like, at the end of the day, whatever they're going through, you can't get that moment back to be a part of a celebration like that," she said.
"As amazing as it was, I think it would have been even more amazing had she had her brother there and his wife."
A Prayer For Teresa And The Gorgas
Teresa shares daughters Gia, Gabriella, Milania, and Audriana, with ex-husband Joe Giudice. Meanwhile, the Gorgas have a daughter Antonia and two sons, Gino and Joey. For the sake of their children, Cynthia prays and hopes that the family can put their issues behind them and go after peace.
"Their relationship is going to dictate how the kids will have a relationship in a lot of ways. And if there's friction with the adults, that kind of drizzles down to the kids," the CB VIOR founder explained.
"At the end of the day, they're family and if for no other reason than the kids, I really hope they can come back together as family."
Cynthia means well for the families, and so do their fans. Just as Cynthia prayed, one can only hope that they all come back as a family.