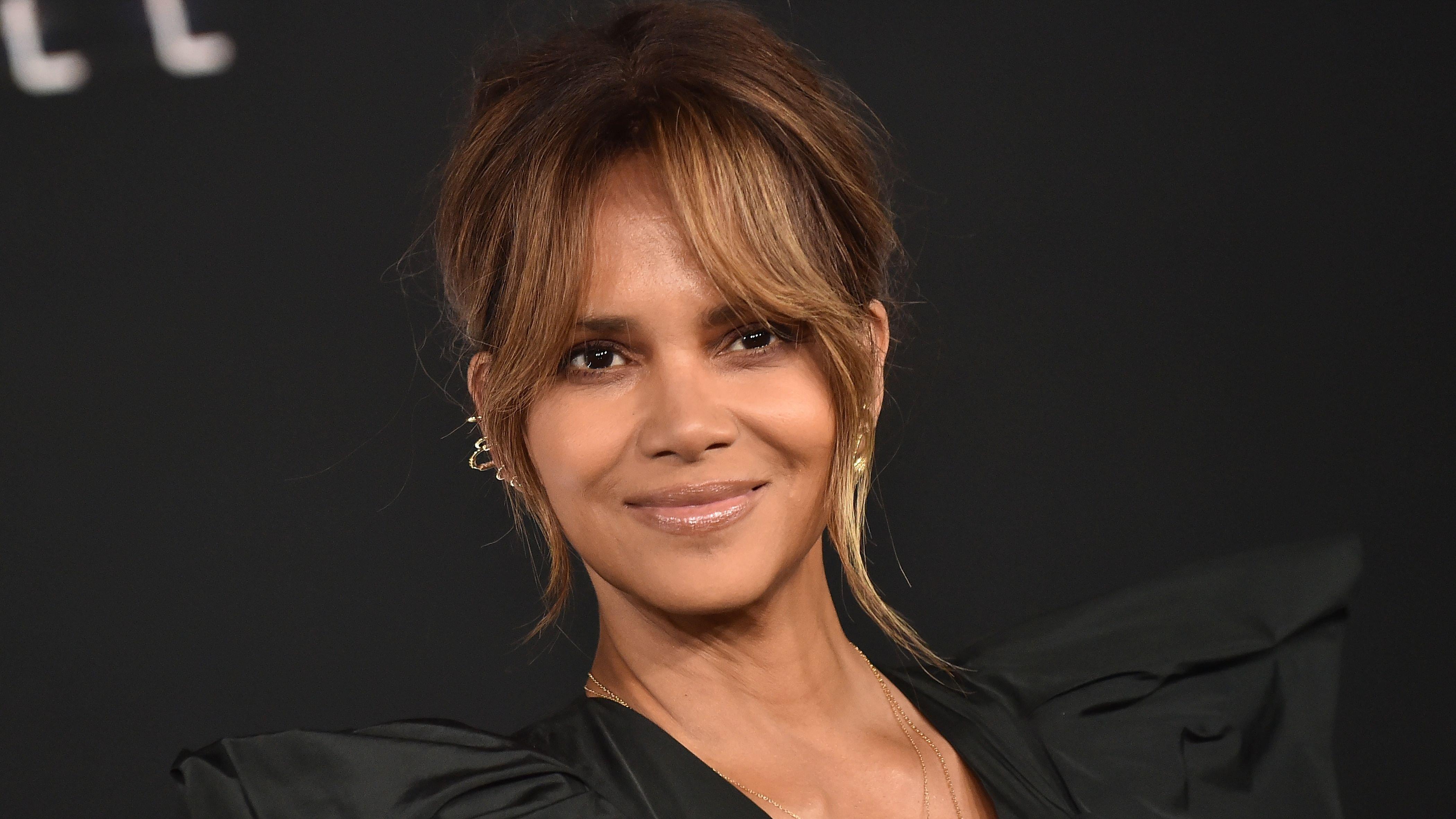 How To Get Halle Berry's Toned Abs
Halle Berry's iconic career has secured her place among Hollywood's best actresses. She made history in 2002 as the first Black American woman to win Best Actress at the Academy Awards. Monster's Ball, also starring the late Heath Ledger, became an instant classic and separated Berry from her peers.
Her toned physique and her commitment to fitness are almost as famous as her acting skills. If you've seen her Instagram account, you know the actress is devoted to staying in shape and living a healthy lifestyle. She has long stressed the importance of developing and maintaining core strength.
Please scroll down to read more about her approach to lifestyle, fitness, and maintaining her famous abs.
Article continues below advertisement
Mixed Martial Arts
When Berry made her directorial debut in 2018 with Bruised, she also utilized her martial arts skills. By the time she starred in the film, she had been studying Brazilian jiu-jitsu and kickboxing for years. Training for roles in John Wick 3 and Storm in the X-Men franchise was the beginning of her martial arts practice, but it was something she carried into her daily life.
Peter Lee Thomas, her longtime trainer, told Prevention that her exercise routine is 70% martial arts and boxing, while the rest consists of sports performance training with weights and kettlebells.
Her love of boxing goes back to her childhood. As she told CBS, "Watching boxing on the weekends was my favorite pastime," she said. "I would imagine that these men like Muhammed Ali and George Foreman and Hagler and Sugar Ray Leonard, like, they were in my family."
Please keep reading for more on Berry's exercise and diet routine, plus the seven moves she recommends for chiseled abs.
Yoga
Berry closes out every workout session with yoga, contributing to her toned mid-section, balance, mental health, and strength. Her Instagram account features a series of yoga photos that show off her flexibility and advanced poses. Here are seven poses for core strength and strong abs.
Article continues below advertisement
Diet
One way Berry gets flat, muscular abs is by eating a healthy diet. Her staples include raw, organic veggies, such as celery, carrots, and broccoli. Instead of pasta, she favors zucchini noodles. She leans into food with healthy fat, like avocados. She also drinks bone broth and beverages with natural forms of caffeine. Supplements also play an essential role in her routine, particularly Master Amino Pattern by a company called Purium.
Scroll down to the last section for the seven exercises Berry recommends for picture-perfect abs.
7 Exercises For Perfect Abs
In a video posted to her Instagram account, Berry went over seven exercises she uses to keep her abs strong. They include bear crawl bench up and downs, lateral hops with a bench, hanging oblique crunches, and hanging left lifts. You can find a complete list here with instructions on each exercise.
If you like Berry as a fitness guru as much as an actress, she also offers detailed exercise programs through her website, Respin.