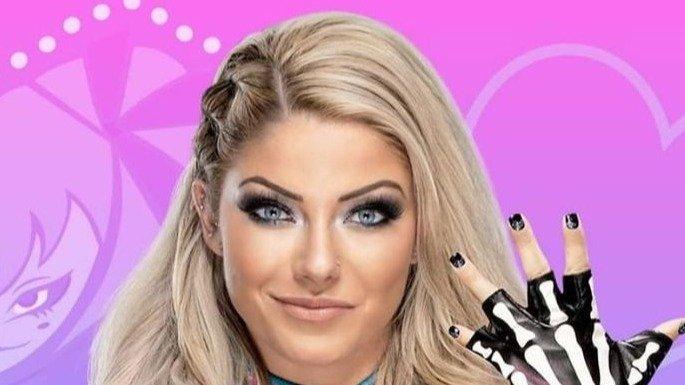 How Alexa Bliss Keeps Herself In Shape
Alexa Bliss is a Pro WWE wrestler and a TV personality best known for being part of Smackdown. She began her WWE career at NXT and has since appeared in numerous main events.
Alexa is renowned for being among the fittest and healthy WWE wrestlers. Even though wrestling is all part of a scripted narrative and wrestlers must abide by specific regulations, it still requires physical fitness to manage all the tricks they pull off.
Continue reading to learn how she stays in shape and maintains a toned body through exercise and diet.
Article continues below advertisement
Alexa Admits She's Human Too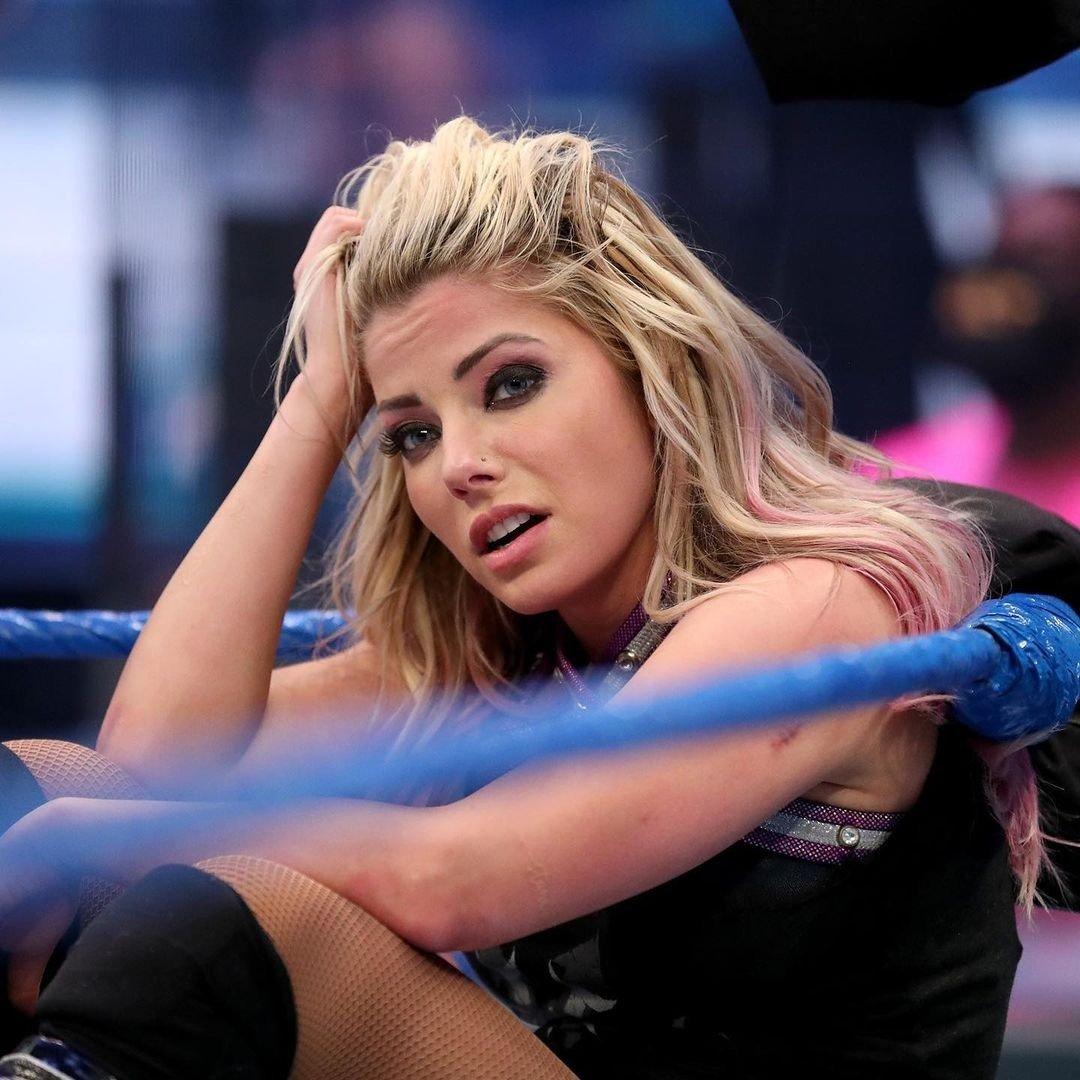 Alexa is a dedicated wrestler, as she has frequently demonstrated inside the ring. However, she occasionally allows her fans to see a glimpse of her human side.
The 31-year-old revealed in a tweet last year that her workouts do not move along at a steady pace. She admitted she has days when she gives it her all and days when her body is unwilling to exert the necessary effort.
She added a humorous spin to the post by letting her fans know that whenever she makes a post about her workout, Buddy Murphy usually texts her to see if she is actually working out or if it is only a mere post. She explained her response to his text, saying, "It's about 50/50 depending on the day."
Alexa Doesn't Have Any Diet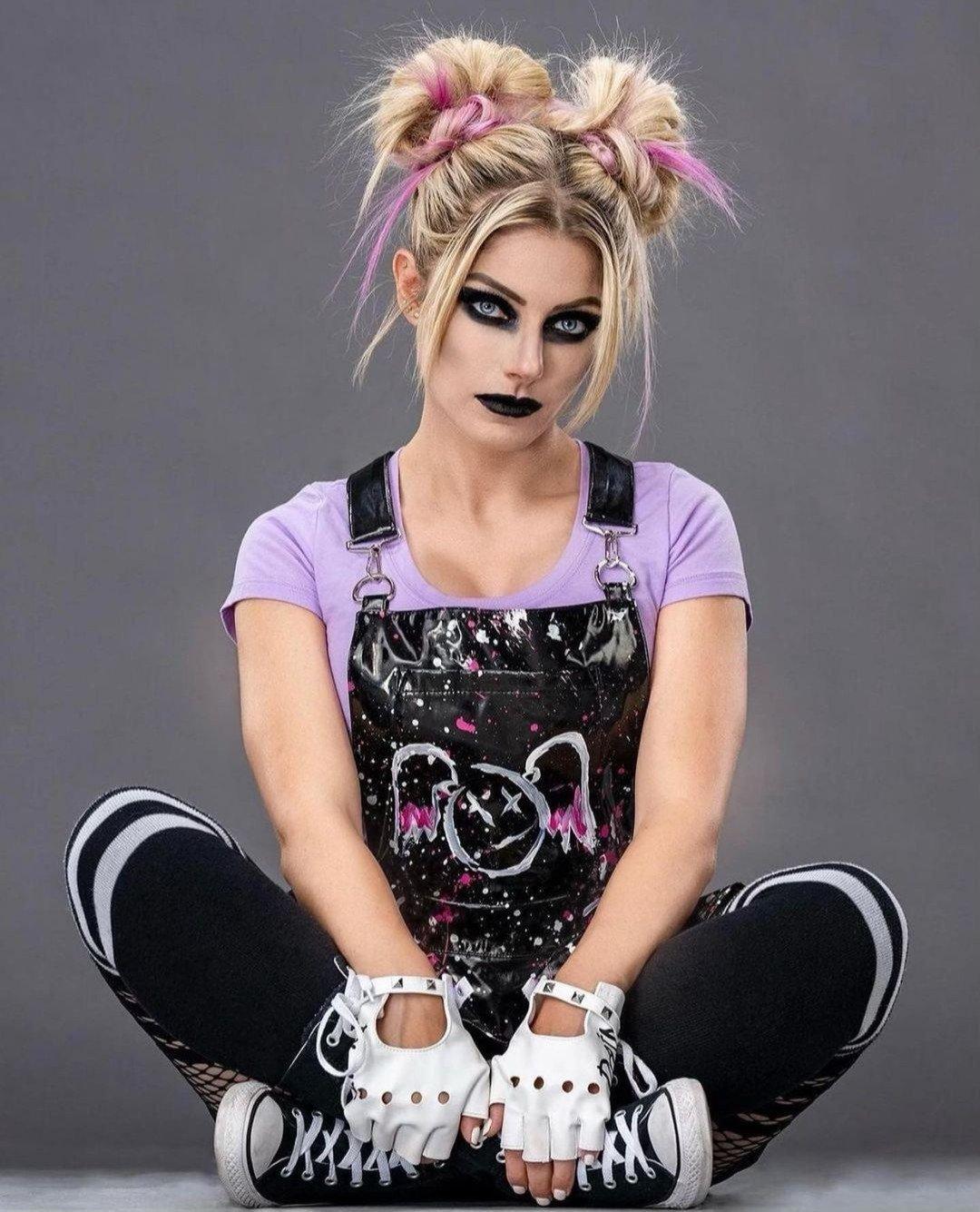 Since Alexa is unconcerned about calories and calorie counting, she cannot really be considered someone who has a strict diet. Instead, the blonde beauty only makes an effort to eat healthily even though she occasionally indulges her cravings. However, she eats primarily clean foods, which prevent her from getting fat or out of shape.
Article continues below advertisement
Ring Workouts Keep Her In Shape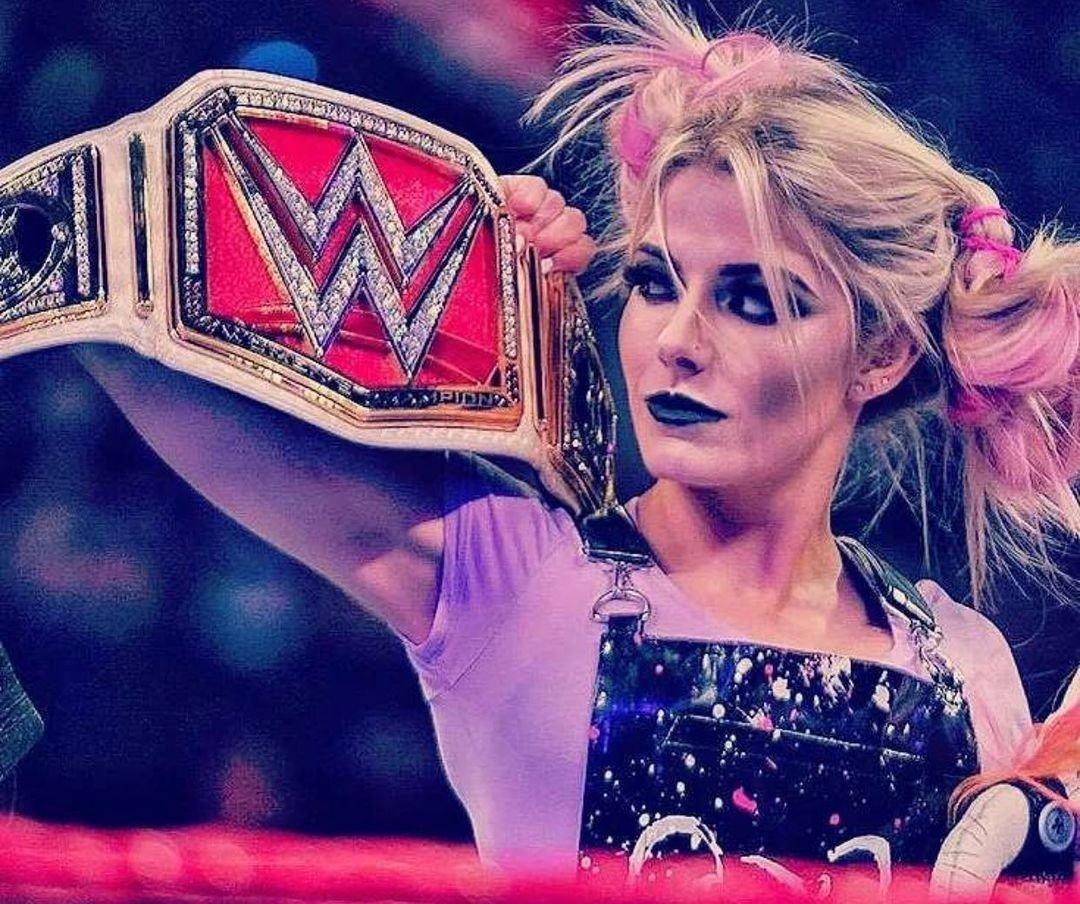 The first step Alexa and every WWE wrestler take to stay in shape is to perform their ring exercise. A ring workout consists of various drills, like sets of shoulder rolls, attack, and defense. In addition, wrestlers get specialized ring training, which explains why their movements are highly coordinated and in sync.
Alexa Has Her Personal Workout Routine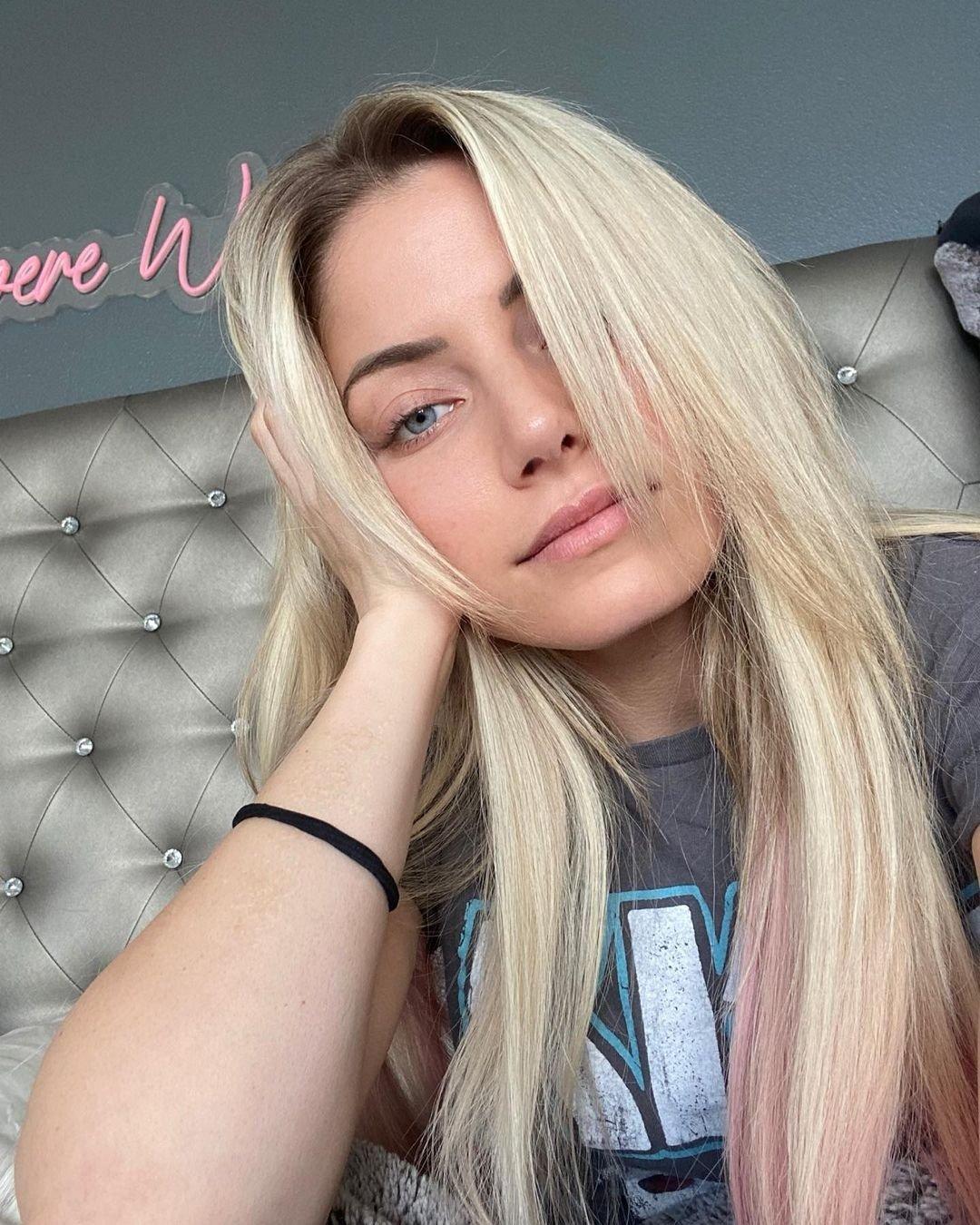 Besides the ring training which every wrestler engages in, Alexa has her own exercise regimen. She works out in various ways, including weight training and core exercises. The wrestler enjoys strengthening her core, which is important because she needs to be strong to withstand blows and falls. A few years ago, Alexa also demonstrated her at-home Core-burning exercise that requires no special equipment.
It's comforting to learn that someone as physically fit as Alexa doesn't follow a rigid exercise regimen. For many of her fans, it is a great source of inspiration.