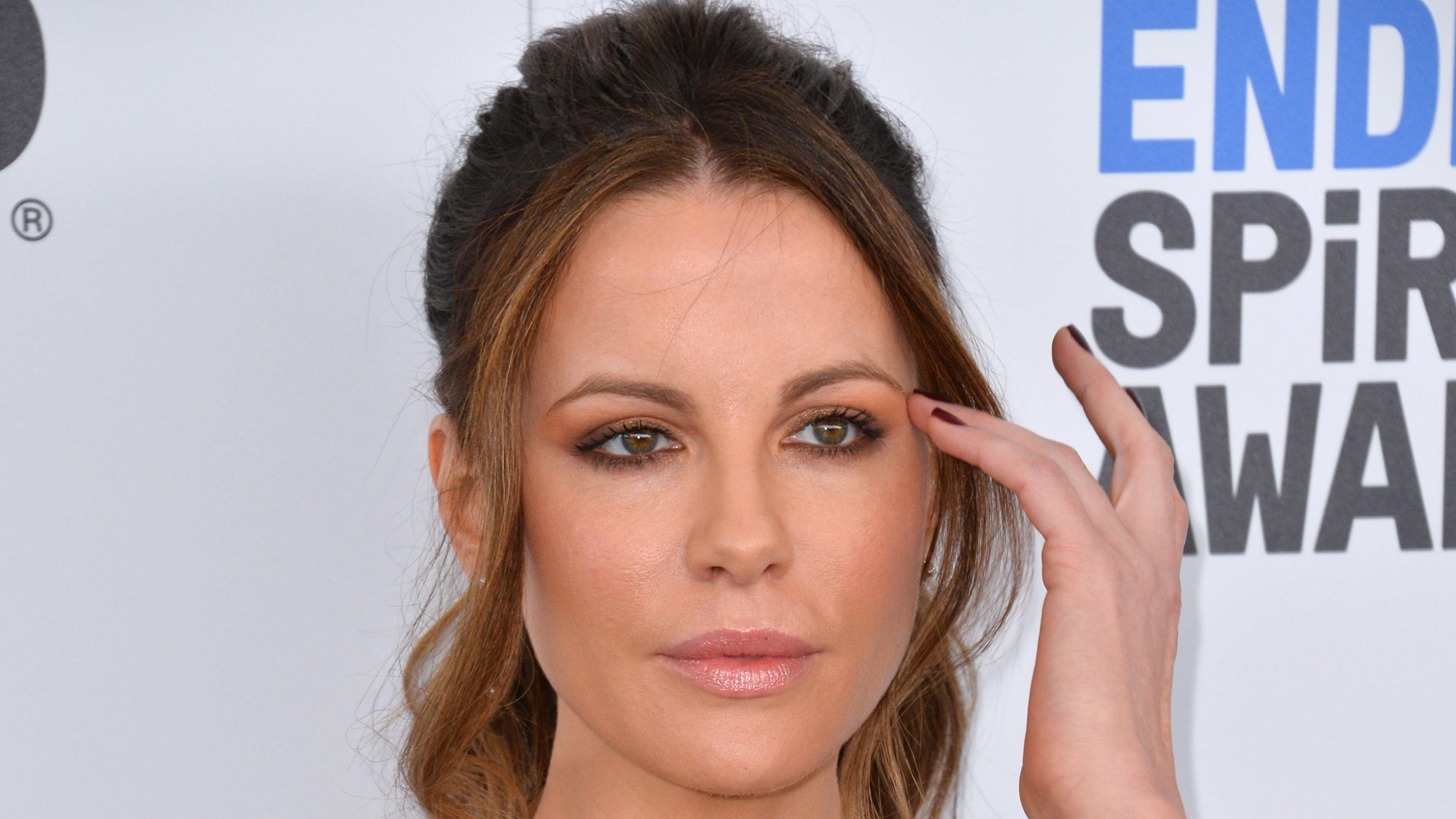 Kate Beckinsale In Bikini Plays Hide And Seek
"He'll never find me here."
Kate Beckinsale is always a mood on Instagram if you're having a bad day because her quirky posts and captions are sure to make you laugh. Her latest shares show the actress playing hide and seek with an "unknown" person as she attempts to blend into the background.
The funny part is that she's not really trying to hide because her bright-colored bikini is anything but subtle nor is her 1.7m frame. We don't mind though because we get a full view of her toned physique and impeccable fashion.
Keep scrolling to see the video.
Article continues below advertisement
Hiding In Plain Sight
Beckinsale wore a high-waist white bottom with layered frills paired with a tube orange bandeau. Despite having a ring on the center, the Underworld actress' bandeau top remained modest, teasing only a hint of her cleavage.
She complimented her two-piece with a half-worn oversized green sweater, black sunglasses, hair tied in a messy top bun, and statement nude platform sandals. The platform shoes made her already tall frame stands out against the plain walls while she looked down at her feet in admiration.
A Rare Lounging Moment With Clive
Earlier this month, the 49-year-old actress shared a rare video of lounging in a pool. Fans caught more than a glimpse of her wearing a black and white bikini with her cat, Clive, seated gracefully on her lap. Beckinsale confirmed that Clive floated like a butterfly, although it was evident in the video.
Beckinsale wore her brunette hair in a shaggy bun and shielded her eyes with black sunglasses saying yes to glamorous protection.
Article continues below advertisement
Partnering With Outlandish Creations
As seen on her social media, sunglasses and messy buns were a staple in Beckinsale's summer. The actress spent time lounging not just on pool beds but also on lounger seats. She partnered with Outlandish Creations to release a set of cups with punny statements printed on them.
Statements like "For Fox Sake," "Huge Bell End," "Cock," and "Fanny" were used alongside floral impressions.
A Beautiful Night Indoors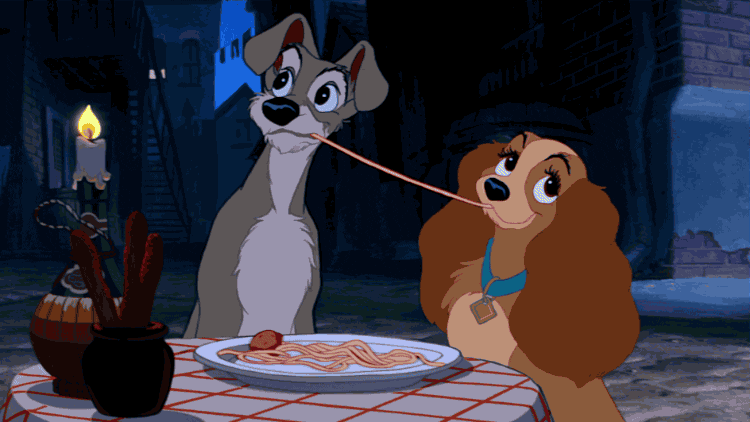 Outlandish Creations touts itself as a "British maker of the finest, dirtiest & most unconventional personalized ceramics in the world." Following Beckinsale's social media posts, we can see why they partnered.
Beckinsale is famous for her pun statements and funny captions, the latest of which joked about "The Lady and The Tramp." She recreated the spaghetti scene with her dog and captioned it a "beautiful night."
Check out the video below.