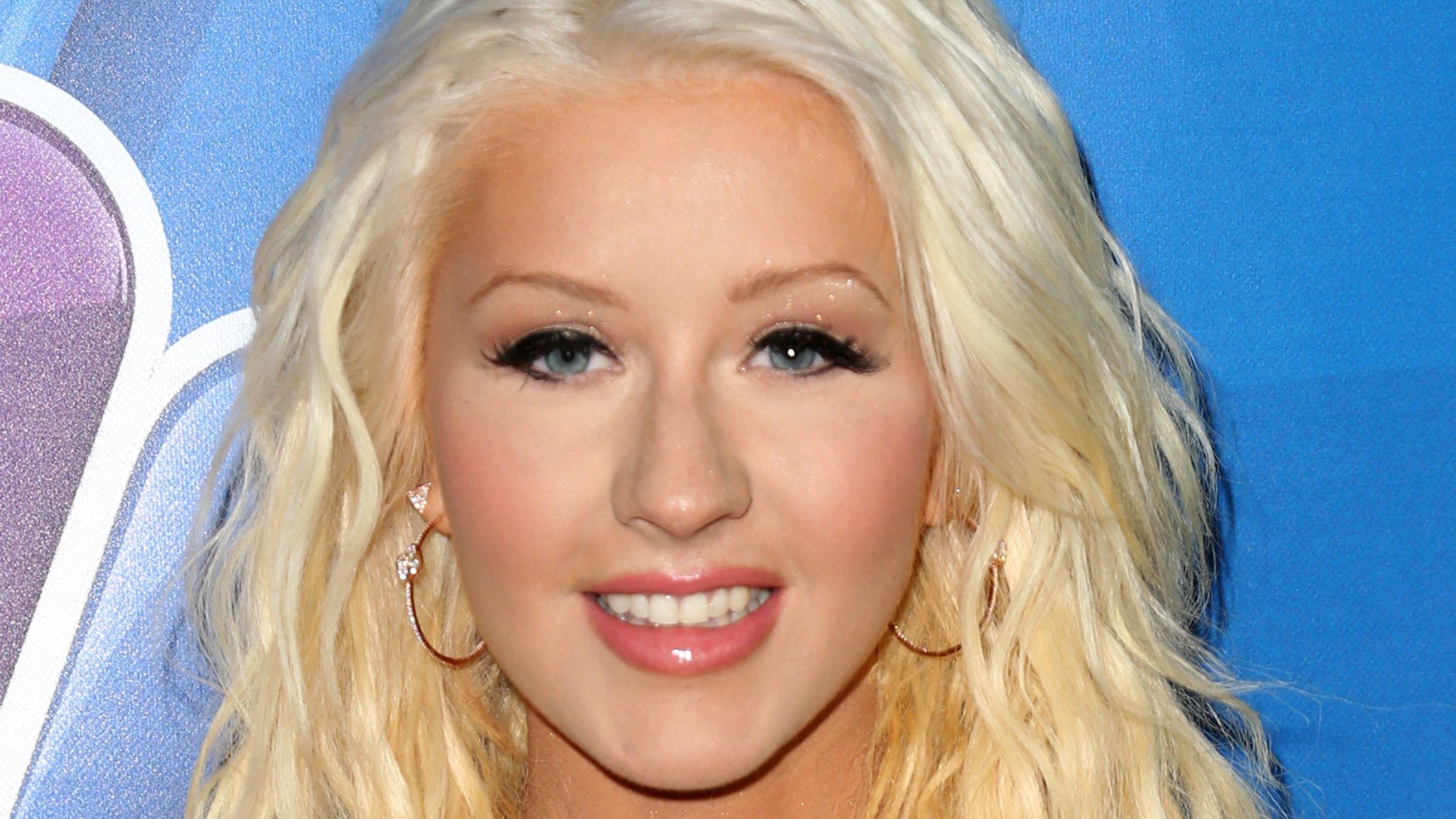 Christina Aguilera Stuns In Low-Cut Dress
Christina Aguilera is a 41-year-old renowned singer and songwriter. After securing a spot for herself as a serious pop vocalist to be contended with, she has also made a name for herself as an actress and a personality on the television screen. Through the show The Voice,Xtina has connected with older fans that remember her early days as a mini diva in training, and new ones that are just now discovering her discography and signature sound. These days, she has branched out enough over the last two decades to reach fans in several mediums.
With an Instagram following of 8.4 million followers, the songwriter has a considerable influencing rate, and her penchant for fashion and glam presentations is central to her popularity with the social media set!
Article continues below advertisement
Xtina's Bold White Dress Is A Sartorial Success!
Christina is a chameleon when it comes to her fashion, known for switching up her hair color between her signature blonde, and also daring to go fire engine red or smoldering brunette. In this throwback photo, she opts for a cropped black hairdo that is giving some serious Cleopatra vibes. In an elegant white dress that shows off her curves, fans are sure that Elizabeth Taylor would approve of this fashion-forward outfit!
Christina's Biggest Hits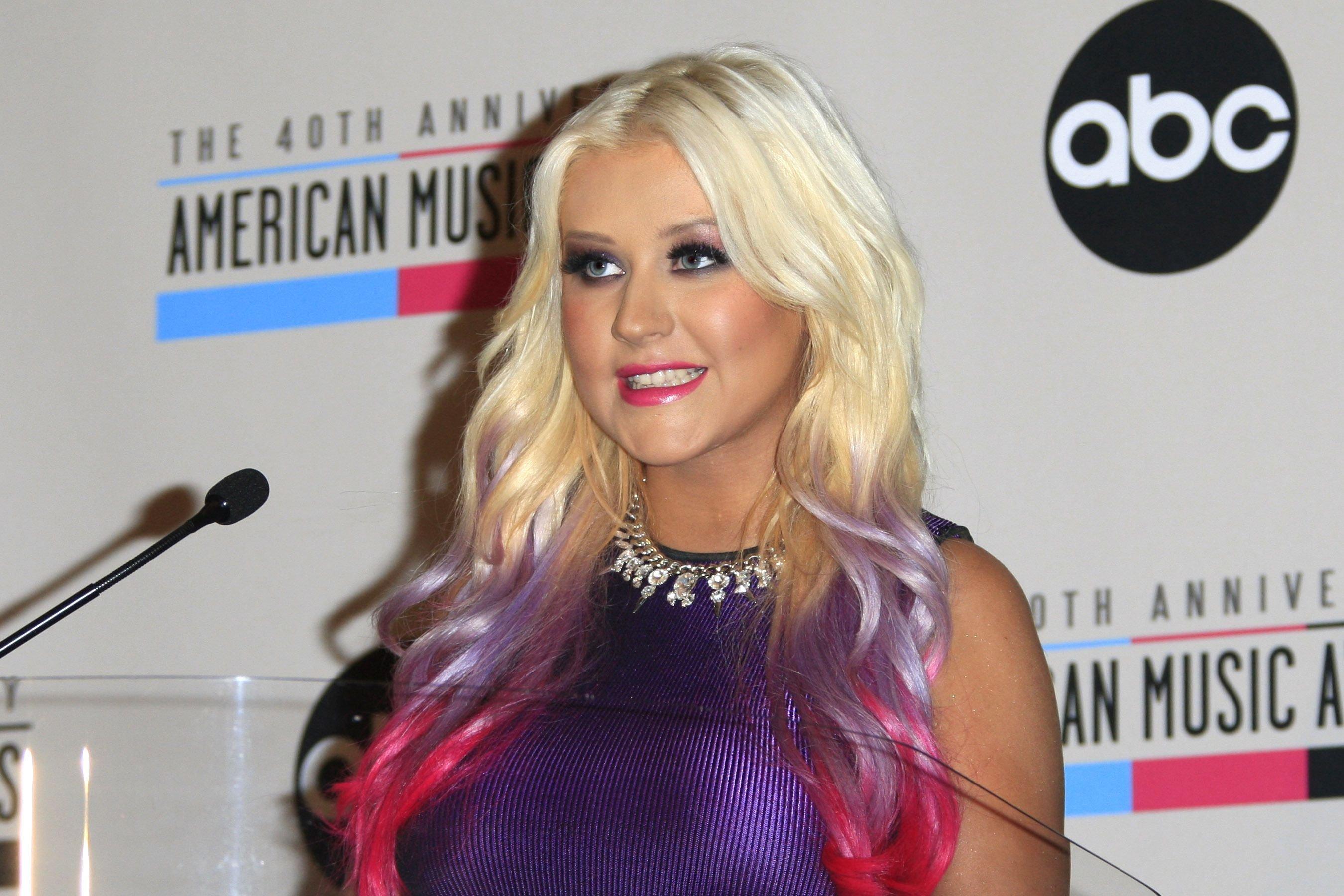 Christina is known for songs that are insanely famous as well as infectious. Her biggest hits include her collaboration with Maroon 5 on Moves like Jagger, Say Something, and Genie in a Bottle, the song that introduced her to the world and established her as another pop singer to pay attention to after Britney Spears welcomed in a new legion of singers in the late 90s. . And with her innumerable successful songs, Christina is probably one of the greatest singers of her generation, with quite a lot of her albums debuting at the top in the U.S. Billboard charts.
Article continues below advertisement
Christina's Acting Career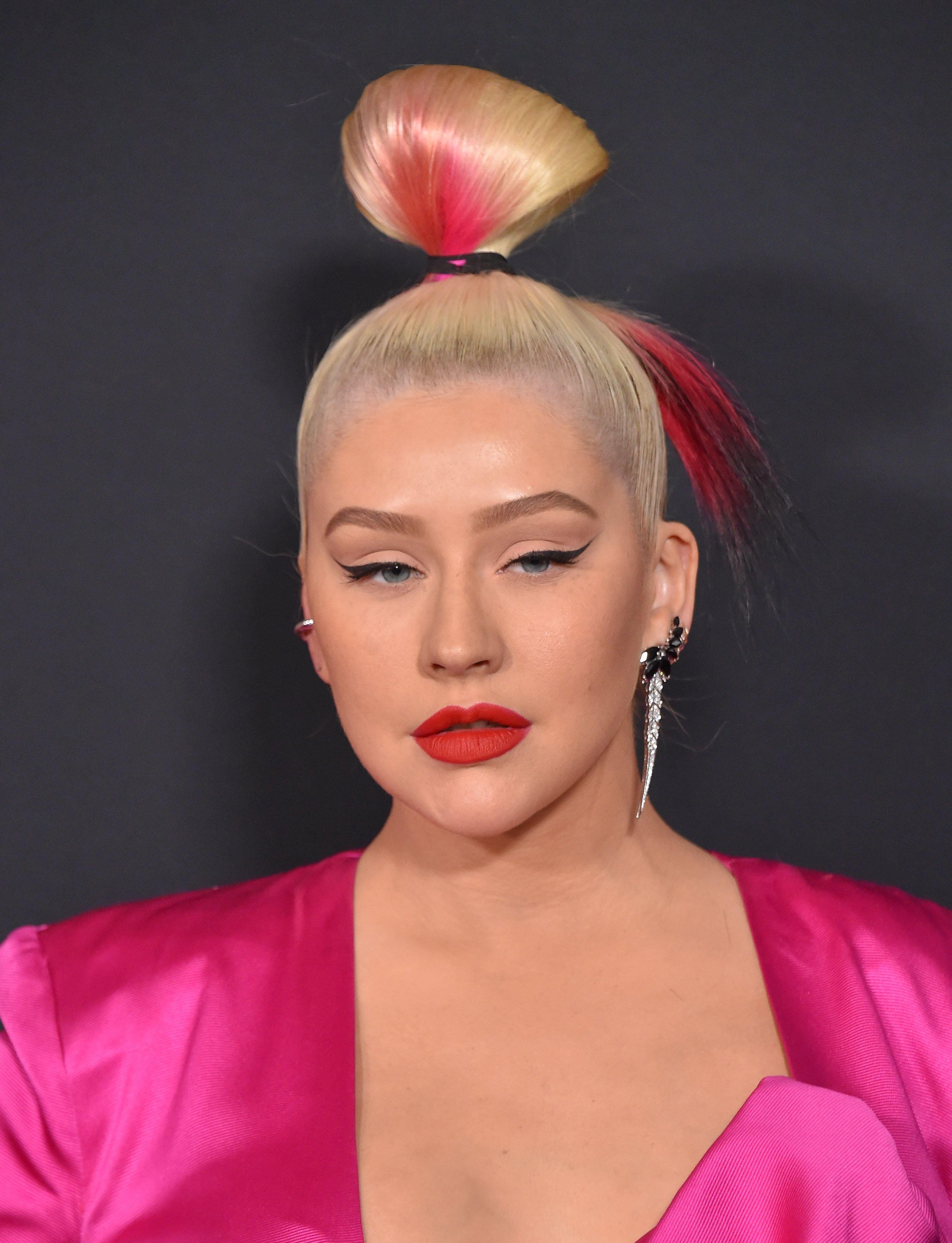 With her surmountable singing skills, quite a lot of fans do forget that she is an actress too. The singer-actress has tried her luck and starred in three movies so far, but it looks like there will be a few more in her future! Along with that, early fans remember that she debuted in The Mickey Mouse Club way before she actually rose in the world of singing.
Her Grammy Trail Is Immense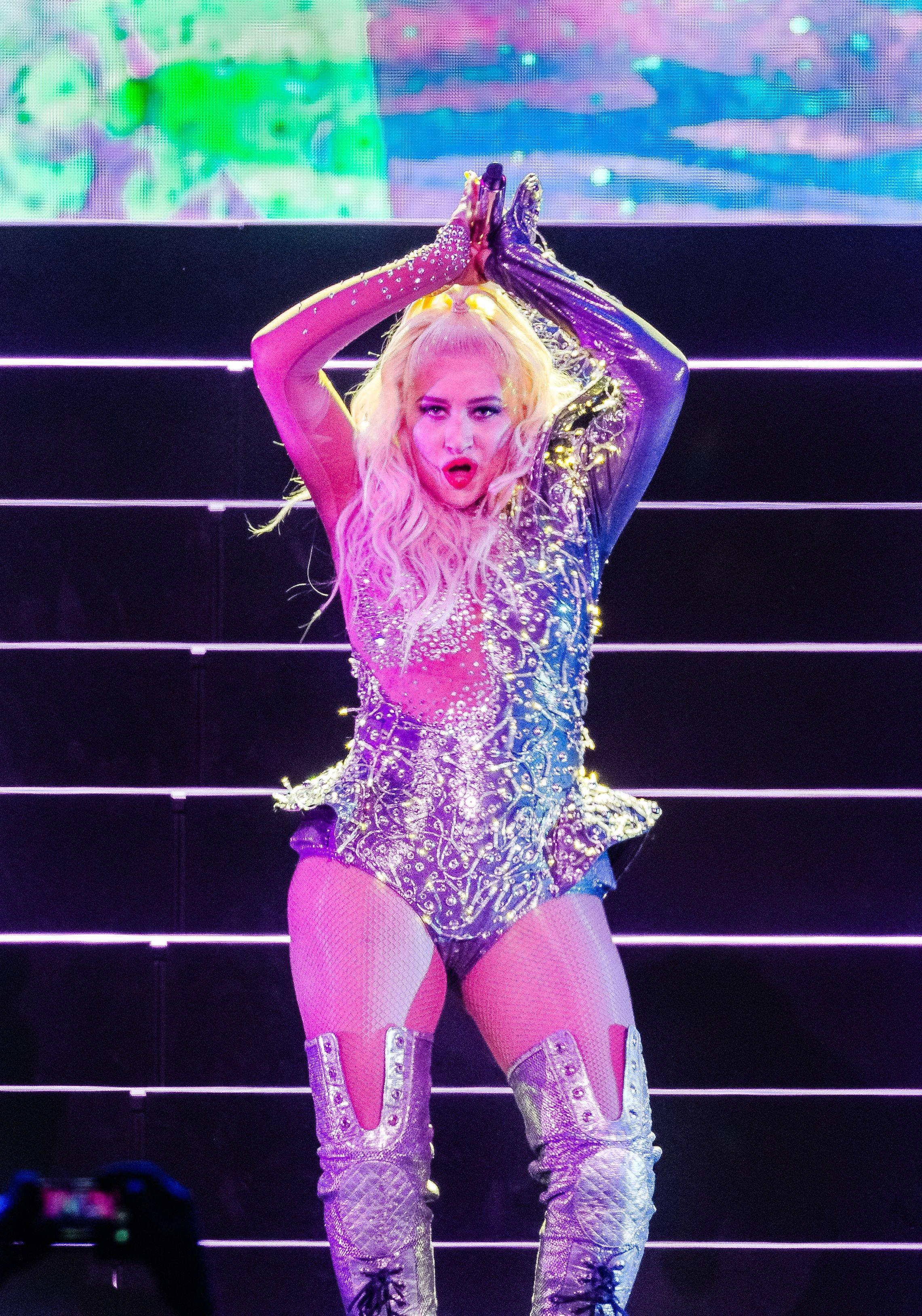 With the Grammy being one of the most sought-after awards in the music industry, Christina Aguilera actually managed to score not one but five of them! In fact, she earned her first Grammy in her very first year of singing, which is a huge feat in itself! Along with the five Grammys, she was also nominated for the coveted award a number of other times as well. This is the most respected award in the industry and the solidification of a career that is truly remarkable.