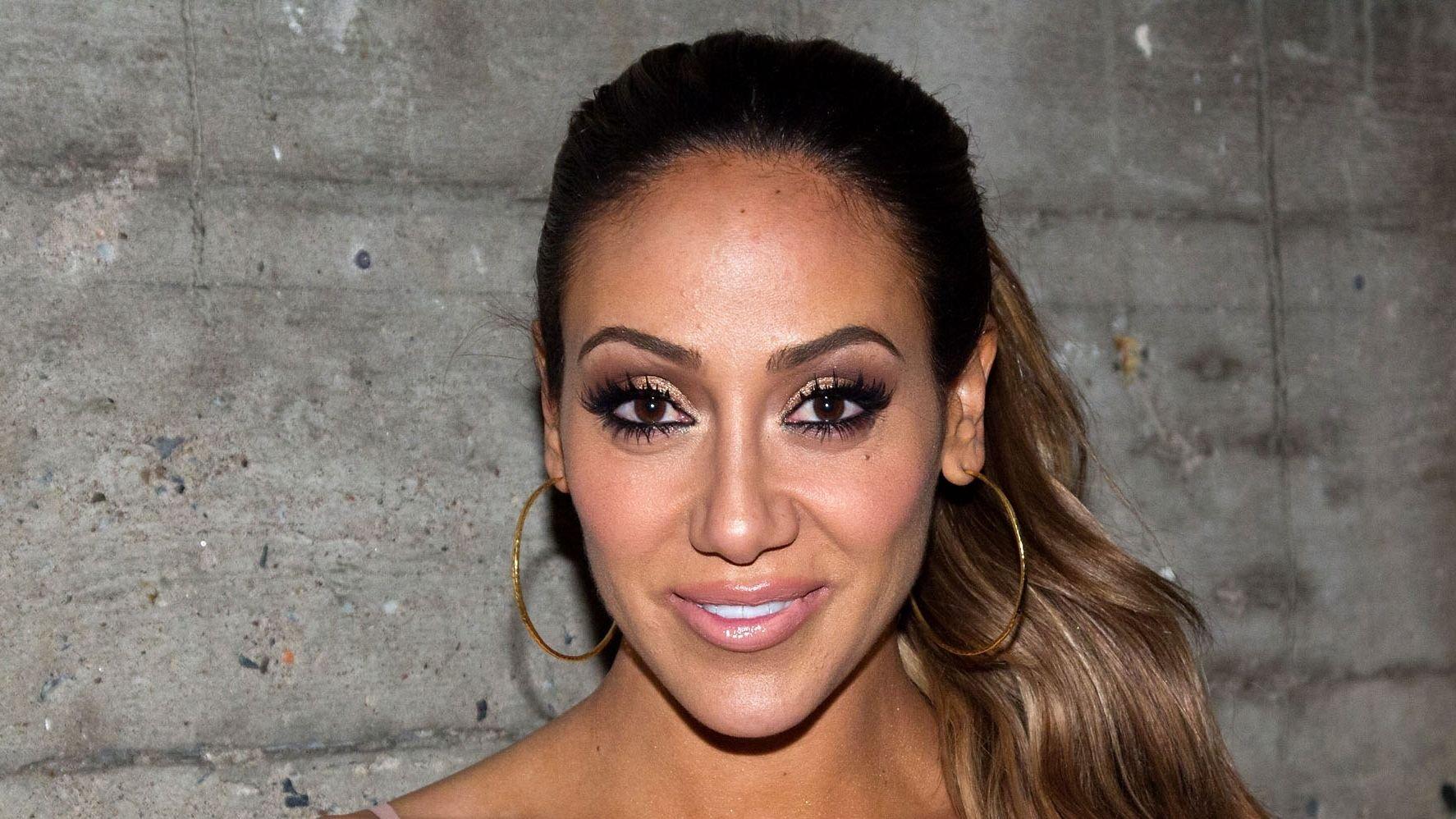 'There Was Something That Went Down At The Finale': Melissa Gorga Addresses Rumours About Leaving 'RHONJ'
Is primary cast member Melissa Gorga leaving The Real Housewives of New Jersey after 12 years on Bravo? There have been rumors that she may be quitting the show, partly because she and her husband Joe Gorga chose to miss his sister Teresa Giudice's wedding to Luis Ruelas on August 6.
During their Season 13 finale filming, it was claimed that Teresa was allegedly circulating rumors about Melissa having an affair with a family friend. As a result of the speculations, Melissa and Joe decided not to attend the event.
However, Melissa has finally spoken up about the rumor of her leaving the show. Find out what she said below.
Article continues below advertisement
Neither Melissa Nor Joe Is Leaving The Show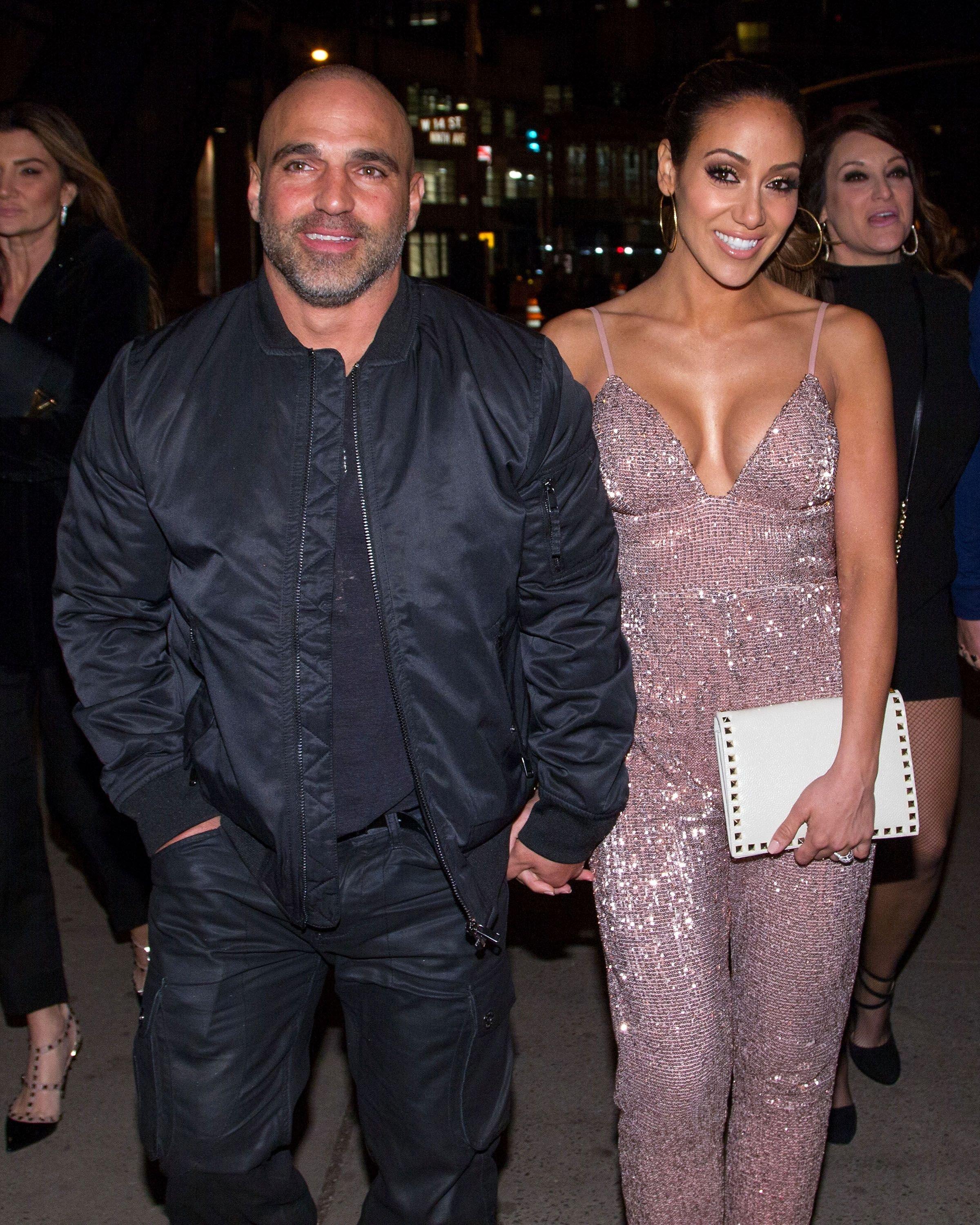 In a recent Instagram Story post, Melissa said she would not be leaving RHONJ after missing her sister-in-law Teresa's wedding to Luis Ruelas.
"People are taking pieces from my podcast and assuming I'm leaving the show," she wrote on a black screen. "This is how rumors get started. I never said I was leaving the show. I was just clarifying how I felt after a difficult weekend."
Melissa Reveals Why They Didn't Attend Teresa's Wedding
Melissa did not just stop at clarifying the rumor about leaving the show but also explained the reasons why she and Joe chose not to attend Teresa's wedding. She revealed this during last week's episode of the Melissa Gorga On Displaypodcast.
"I will let all my listeners know this: obviously, there was something that went down at the [season 13] finale of filming The Real Housewives of New Jersey. Those exact details I obviously cannot say today. Anything that we have filmed is something that I am not able to talk about. I'm not going to sit here and say that there wasn't drama, that it wasn't crazy. Yes, there was a little aggression from certain people that could've been a little scary," Melissa said.
She further explained that, due to the fallout, it would have been "strange" to attend the nuptials.
Article continues below advertisement
Joe Says Missing Teresa's Wedding Was Hard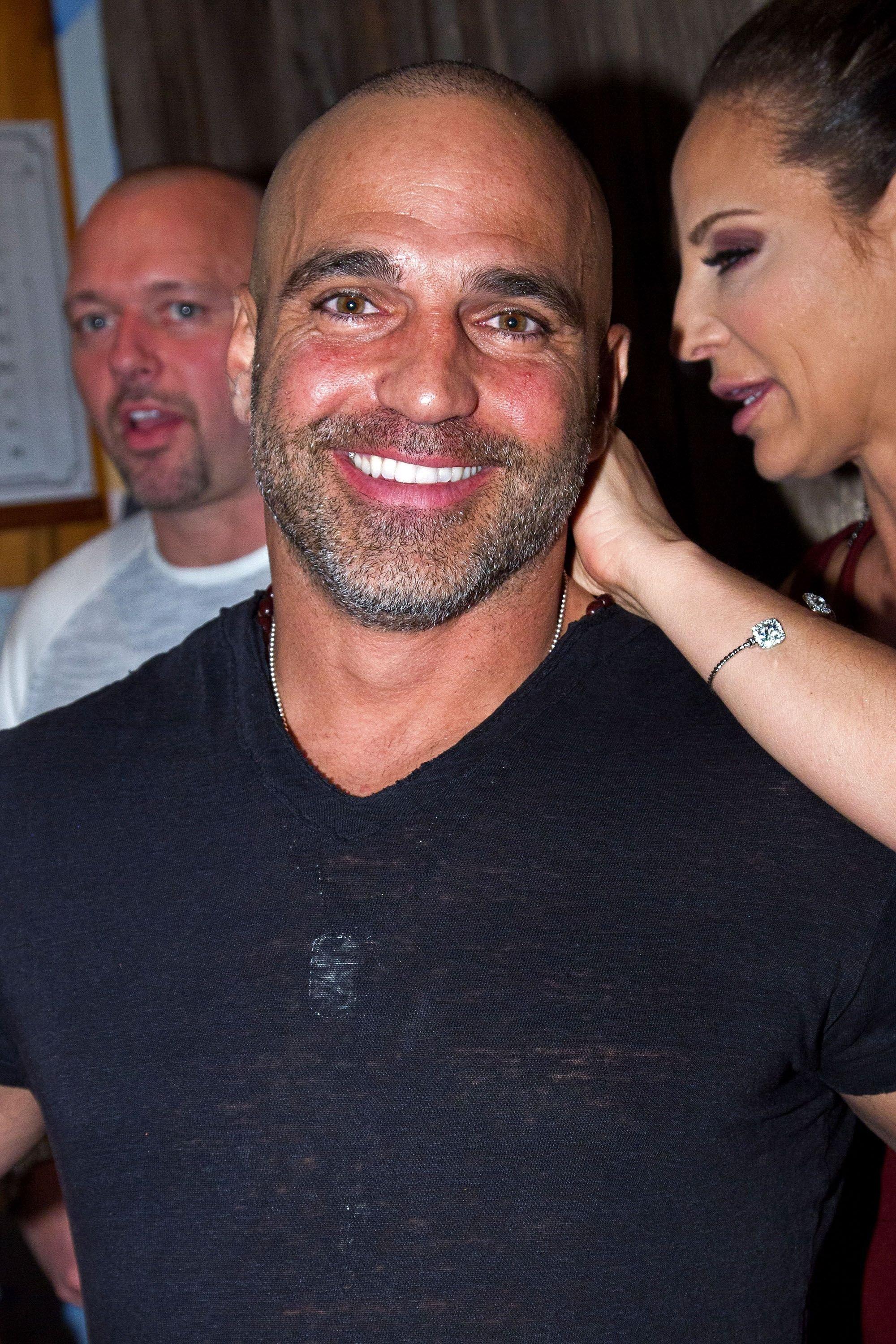 During the podcast, Joe also discussed how he felt about missing his sister's wedding. According to him, it was one of the hardest decisions he ever had to make.
"To me, it was devastating. It really was. It was one of the hardest days of my life. It was bad," he said.
Teresa Didn't Want Them At Her Wedding
Having revealed that it was difficult for him to have missed Teresa's wedding, Joe also said that Teresa didn't want his family at her wedding in the first place.
"But listen: let's go back to the reunion. She did this, you know? This was all on her. This is what she really wanted. She didn't want [Melissa] in the wedding, she didn't want any of my children in the wedding, she barely wanted me," Joe said.
The feud between Joe and Melissa, and Teresa appears to be getting out of hand. It is almost impossible to tell whether the families will ever put the issue behind them. Only time will tell.