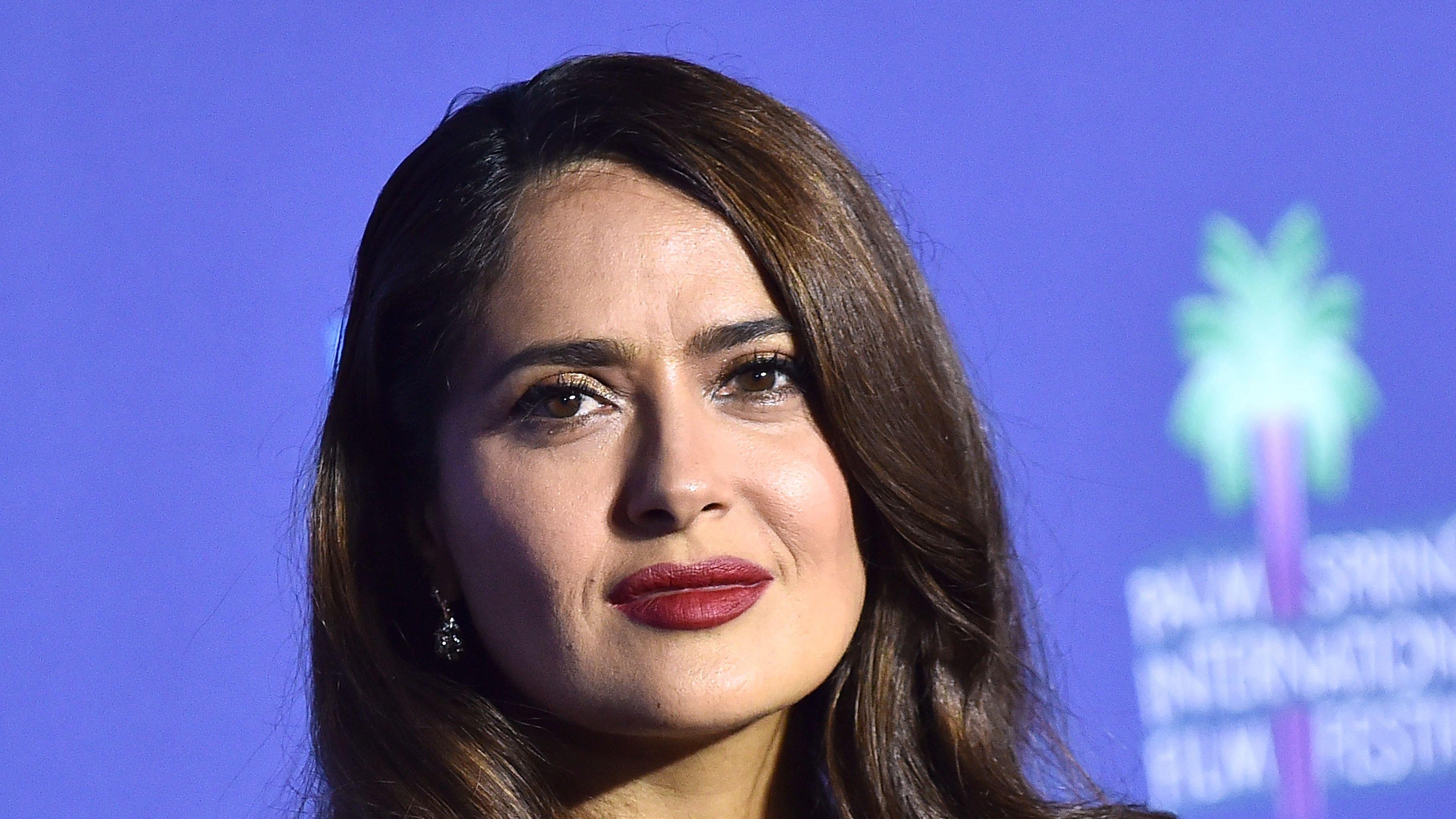 Salma Hayek Stuns In Gorgeous White Dress
Salma Hayek does not look a day over 30! The gorgeous 56-year-old Mexican-American actress was once named among Hollywood's most influential and powerful Latina women. The actress, producer, and director also trended for her naming as among the world's most beautiful women, and 21.6 million Instagram followers agree!
Article continues below advertisement
Salma Hayek Hits The Summer Season In Classic White Dress
Salma, the first of her name, is giving fans all the glory in a sexy white dress that hits all the marks. The simple yet elegant white dress is set off with off-white pumps, minimal makeup, and her brunette hair neatly swept to the side. With Salma, it doesn't take much to evoke true beauty!
Salma Remains Au Natural, Baby!!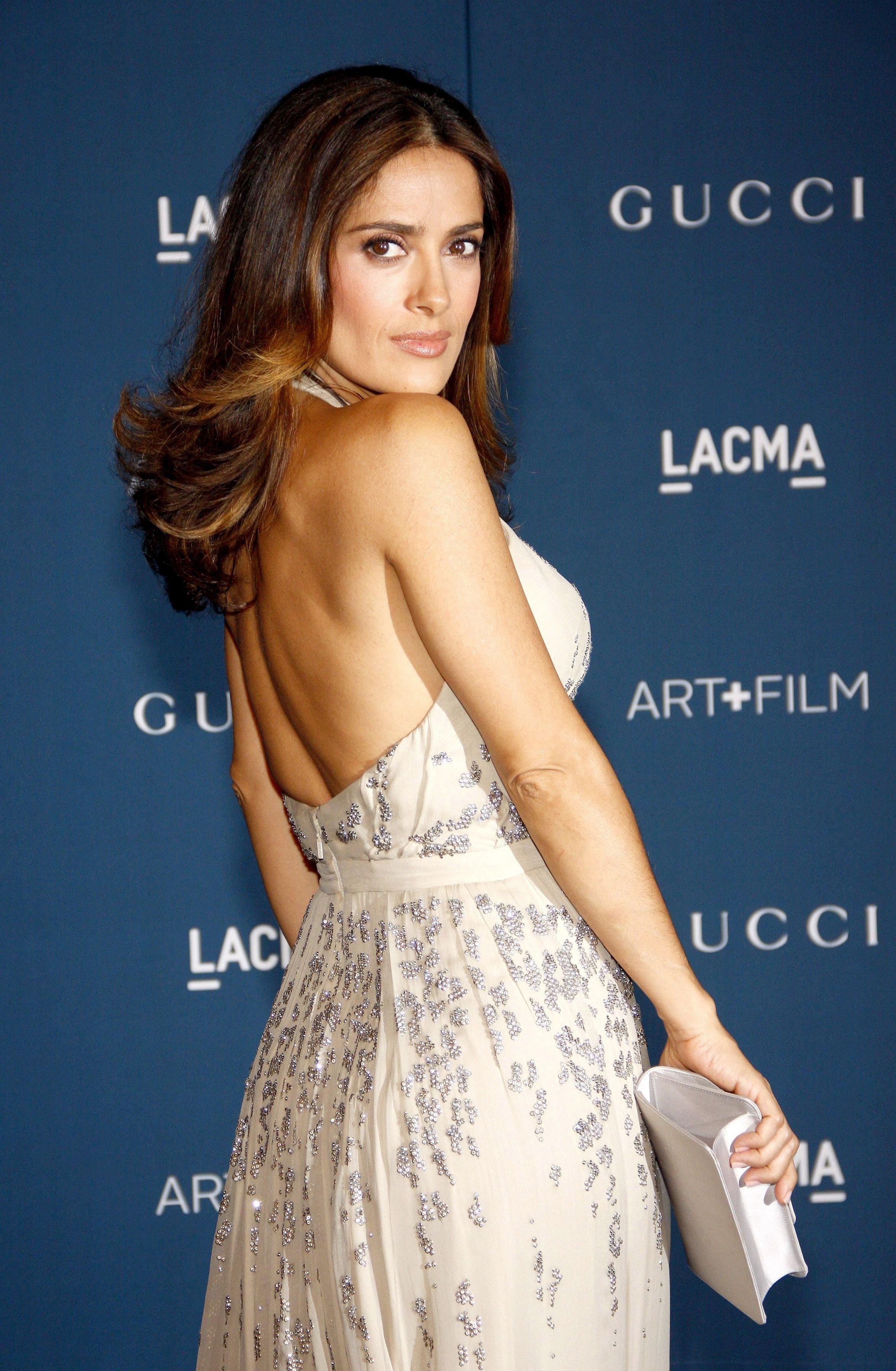 Of course, every woman in Hollywood has to deal with the allegations of plastic surgery, and those in the industry that are as genetically blessed as Salma have to contend with it even more, but this doesn't stop the star from being candid about her face or her body. In fact, she is more revealing than many people ever thought anyone in the industry would be about cosmetic enhancements!
In 2021, Salma denied having undergone a boob job and said they kept growing because of menopause. For Salma to even mention the 'M' word caused a minor tremor throughout Hollywood. Admittedly, she says her boobs were smaller but denied claims that she had enhanced them cosmetically. She says her boobs were smaller, but so was her body size. Her fans really don't care and still think she looks hot!
Article continues below advertisement
The Start Of Something Salma!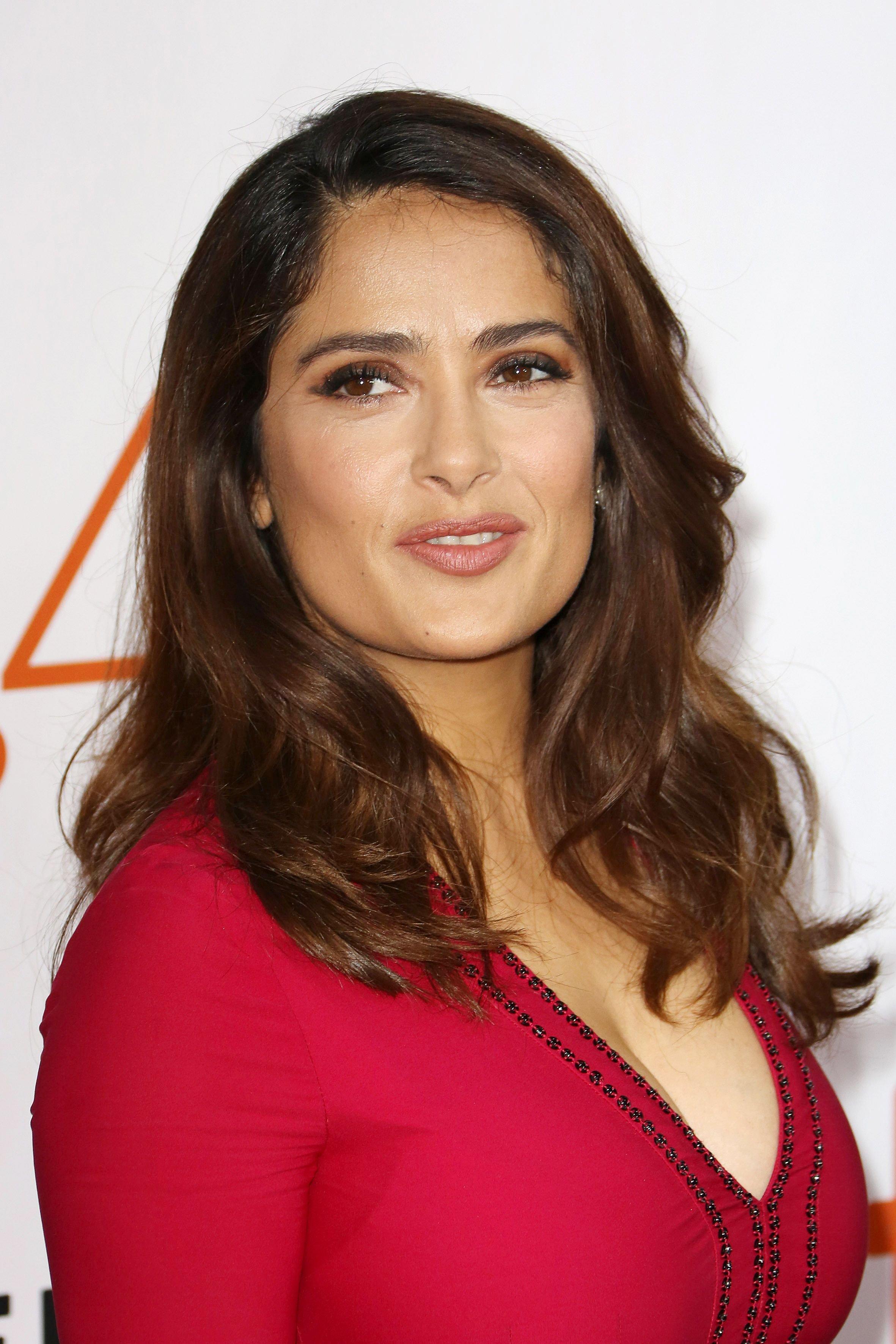 Hayek started her career by acting in Mexican daytime TV dramas. After moving to LA in 1991 to pursue her career, she took a small part in Mi Vida Loca in 1993. Director Robert Rodriguez gave her a role in Desperado, and her career took off.
Did you know Hayek faced discrimination in Hollywood for being Mexican? The Desperadoactress claims that she auditioned for a lead role in two comedies, but her background got in the way.
The Hayek Routine Is All About Switching Things Up!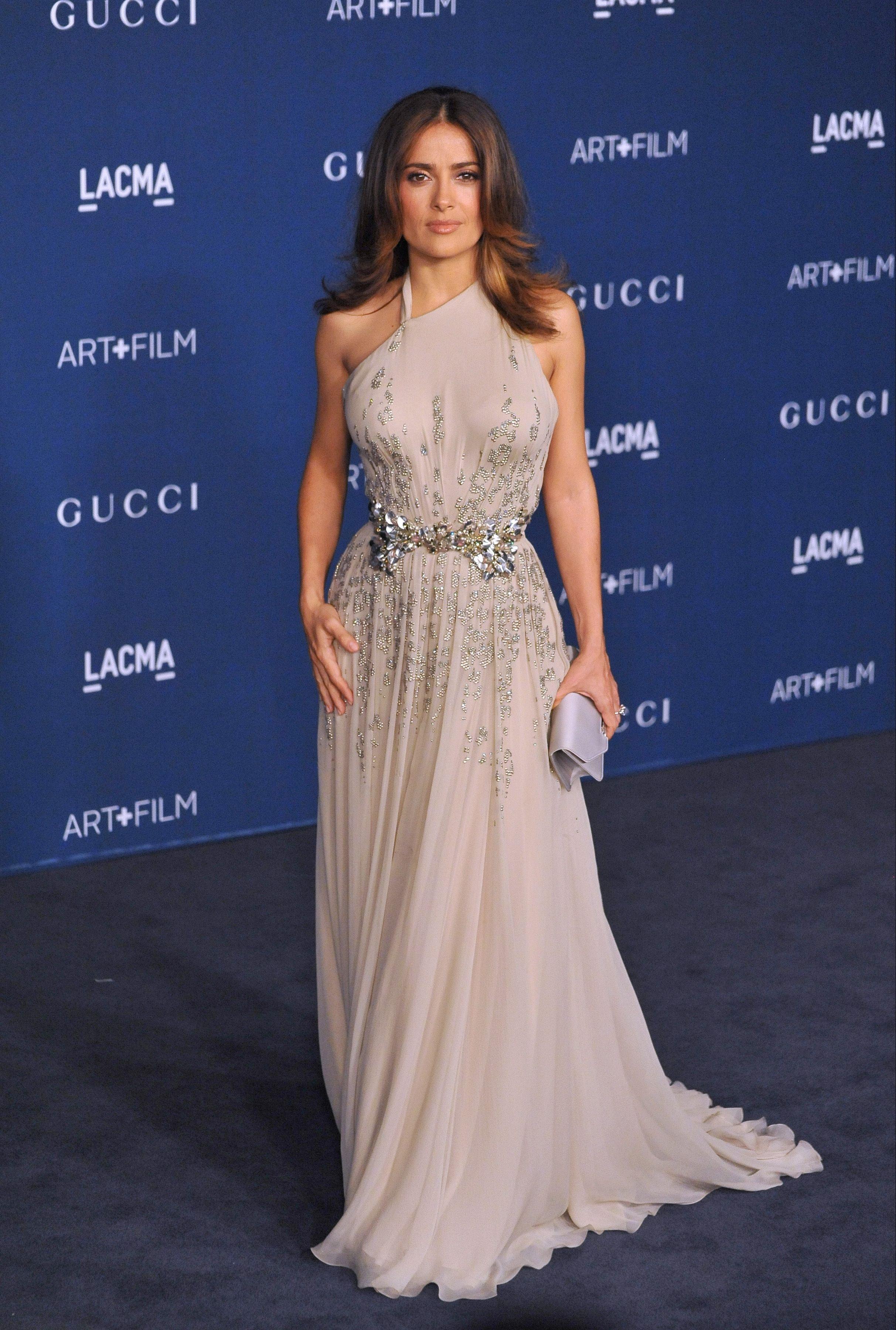 Hayek has acted in numerous movies, and at 56, she still maintains a great figure any woman would die for. The exotic beauty says her exercise routine is just five minutes of exercise per day! Lucky girl! She does an intense routine that works her entire body. Hayek also dabbles in yoga but says she like being middle-aged, and she feels it's an accomplishment, and indeed it is!