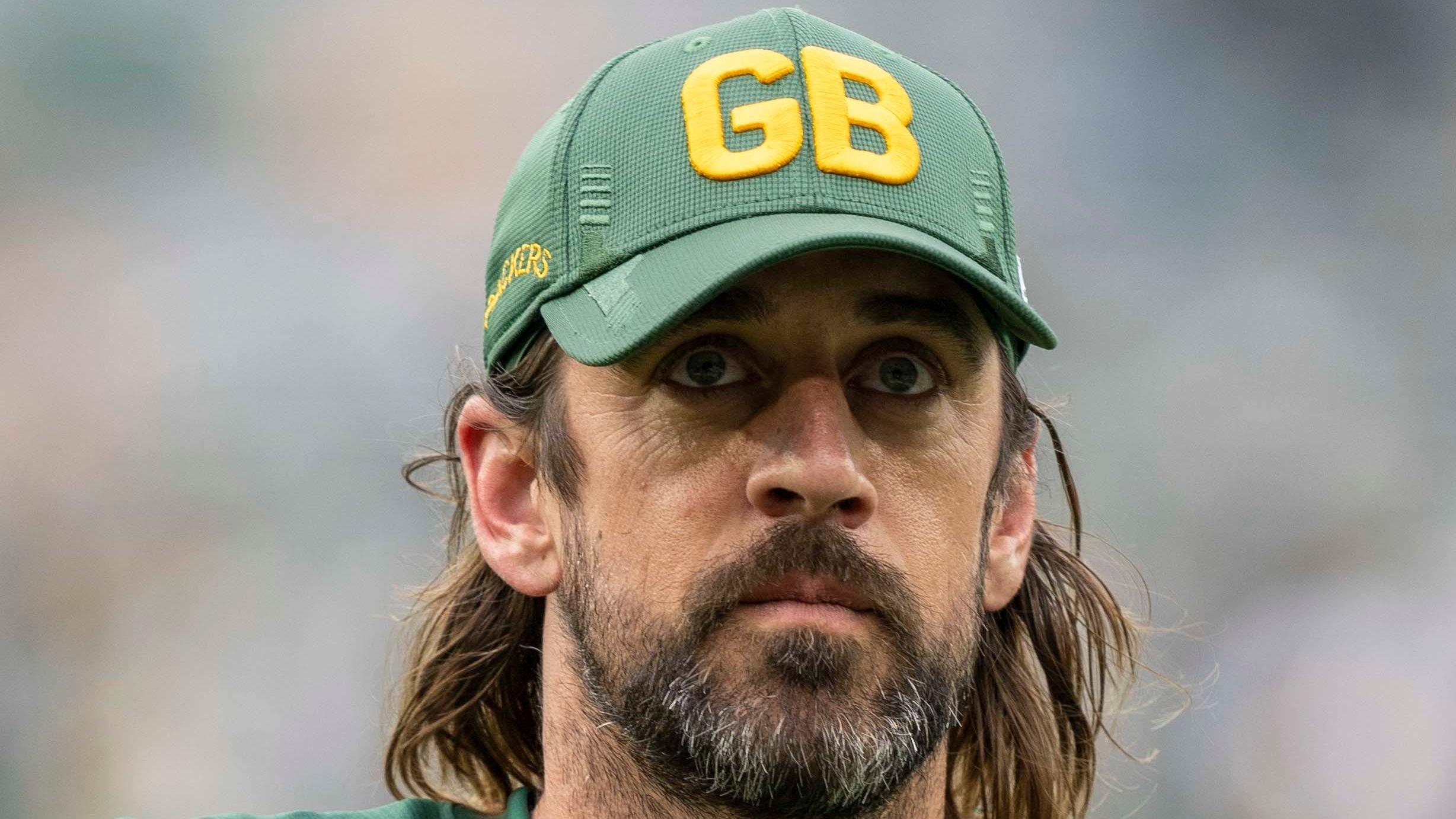 NFL News: Aaron Rodgers Talks Preseason, Jordan Love's Improvement
Ever since he made it to the league, Jordan Love has been nothing but a subject of controversy. Taking a QB in the first round of the NFL Draft made people think the Packers were ready to move on from Aaron Rodgers, and it's not like he's been impressive early in his career.
But as much as people have criticized him, the Packers organization and even Rodgers have vowed their support for the Oregon product, who may finally make some strides and take a leap forward.
Article continues below advertisement
Rodgers Compares Love's Situation With Him And Brett Favre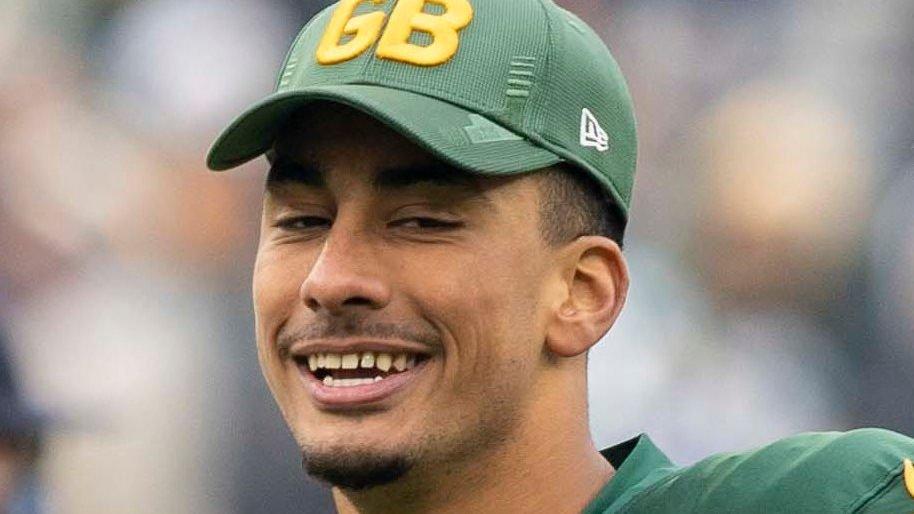 Recently, Rodgers admitted that the situation kind of reminded him of when he first entered the league. He was Brett Favre's backup for three years, and people also called him a bust before he actually got a chance:
I think there's always pressure on a first-round pick, Rodgers said (h/t Yahoo Sports). The tracks are looking more similar by the day, [Love] being in his third year and me waiting behind Brett for three years. Something clicks in at some point and the game slows down and you make the plays you know you are capable of making, and I look forward to watching him on Friday.
-
He's Excited For Him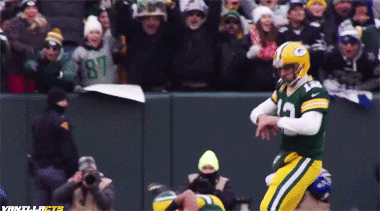 So, Rodgers would love to see his backup embrace that sentiment and mindset. He's looking forward to watching him play in the preseason and finally prove what he's capable of:
I think all of us come along at our own pace. I needed the years to get to where I was at. Whether the criticism was equal in '05, '06 and '07 for me as it was for him, I don't know, Rodges added. Some of that you kinda move past as you've had success. But I'm excited for him this preseason.
-
Article continues below advertisement
There's No Point In Playing Just One Series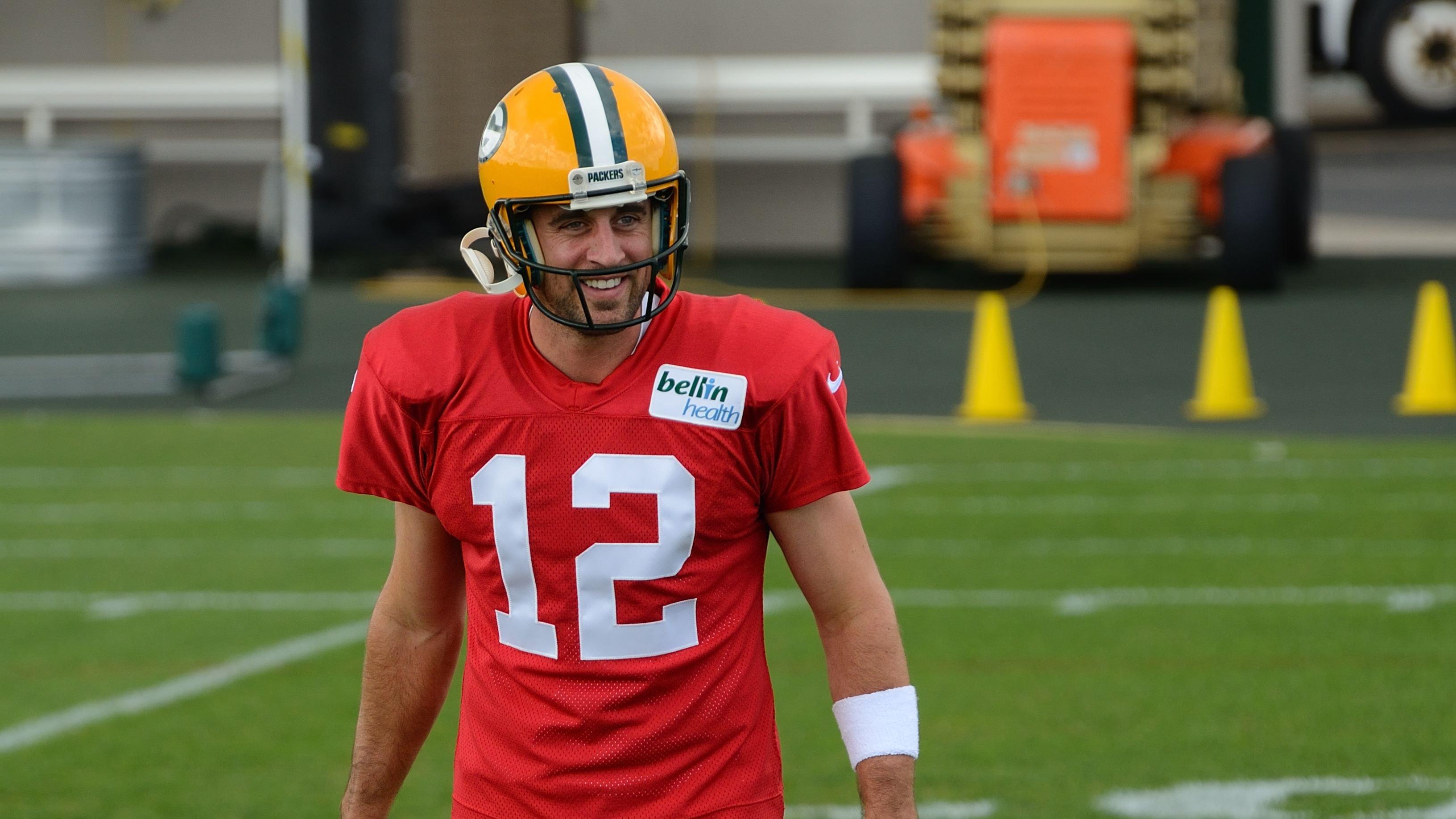 That would certainly be a good use of preseason snaps. At least, he believes it would make more sense than having the starters suit up for just one series:
I don't see any benefit to it, Rodgers said, per ESPN. I definitely don't see any benefit to playing one series. If we're going to play, we should play and play a quarter, a couple of series, two to three series. Just suiting up for four plays, to me, is a waste.
-
He Trusts LaFleur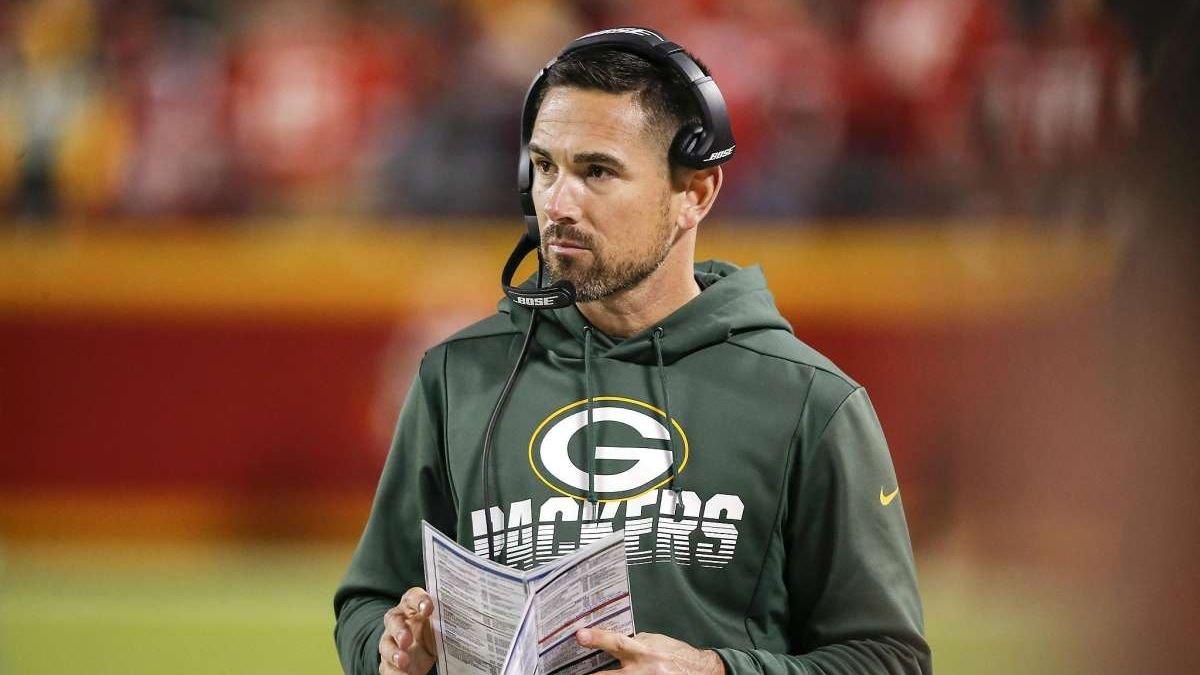 Moreover, Rodgers clarified that he wasn't trying to send a message or take a shot at Matt LaFleur, and claimed he trusts the HC to do what's best for the team:
"I think it's kind of a no-win situation to the outside of the building," Rodgers added. "If somebody gets hurt [it's], 'I can't believe they played our guys.' But if we go out and have a stinker [it's], 'I can't believe they didn't play them.' You've just got to do what's best for the squad, and Matt's going to do that."
So, things worked out pretty well the last time a backup QB took over a future Hall of Famer at Lambeau Field. Will it happen again? We'll have to wait and see.