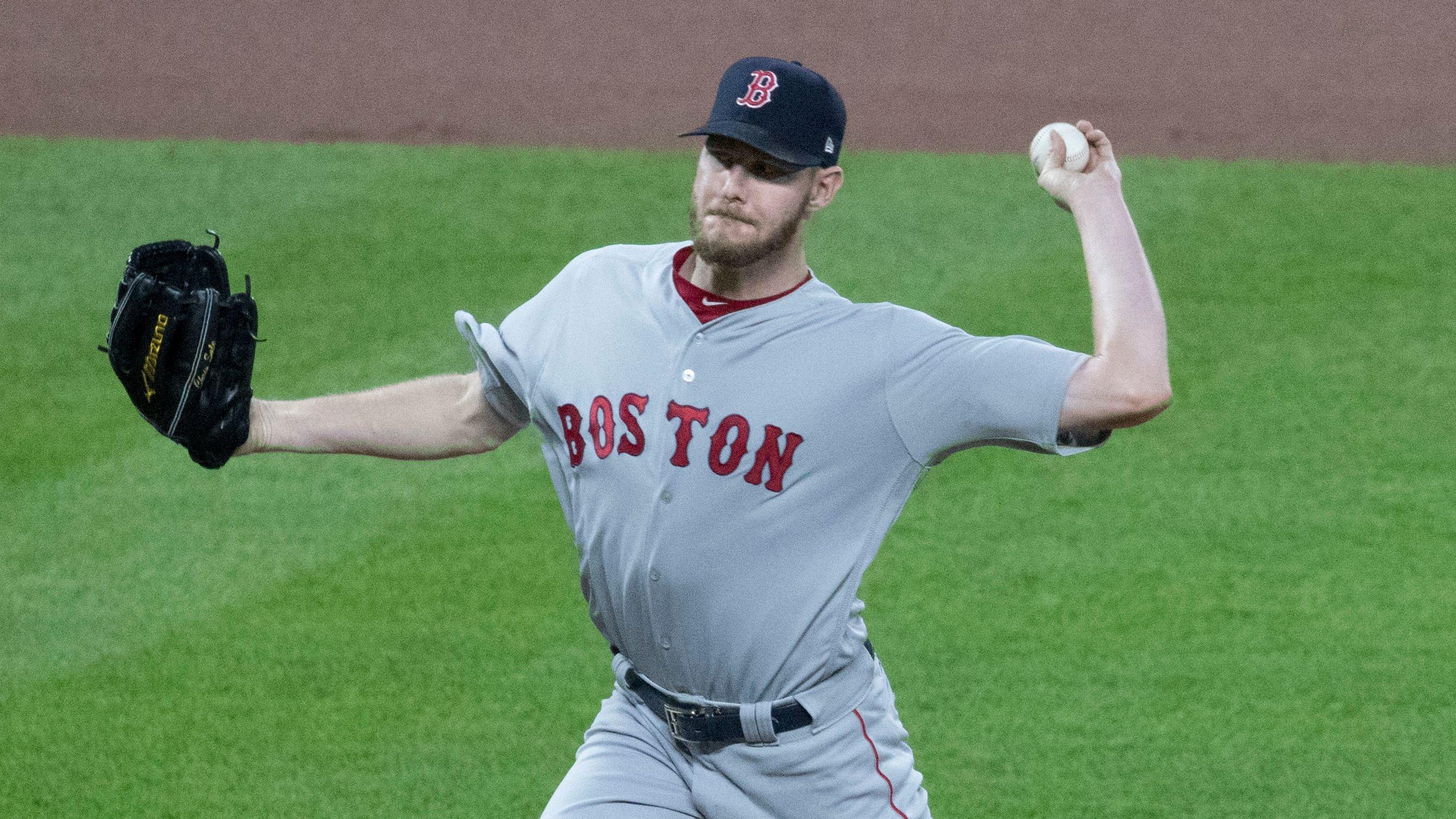 MLB News: Red Sox SP Chris Sale Out For Season
Boston Red Sox pitcher Chris Sale cannot catch a break. The southpaw hurler has struggled mightily with injuries in recent years. Even when he finally came back this season, he suffered another injury.
Now, Sale has suffered yet another injury. This one has ruled him out for the remainder of the 2022 season. It's another frustrating blow for someone who was once among baseball's most dominant on the mound.
What takes this story to the next level is due to the fact that the injury wasn't baseball related. It came as a result of a bike accident.
Article continues below advertisement
'It Stinks'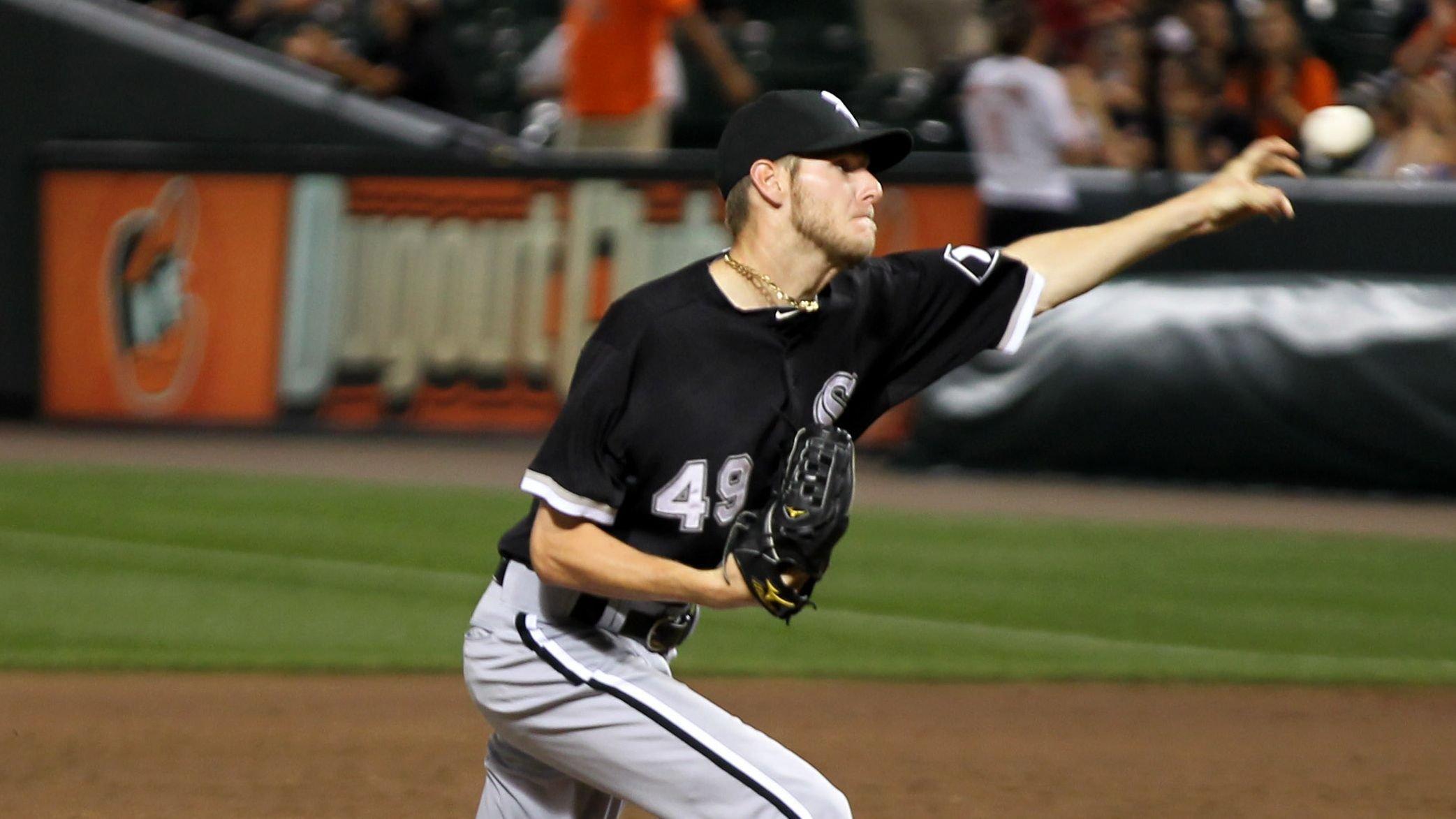 Red Sox chief baseball officer Chaim Bloom met with reporters on Tuesday. He revealed that Sale played catch at Boston College on Saturday when he decided to get lunch.
As he was riding his bike down a hill, he hit something. Sale fell off his bike and injured his right wrist. He had season-ending surgery on Monday.
"You couldn't make this up,'' Bloom said Tuesday. "It stinks. It's really unfortunate. We're relieved this wasn't worse, obviously. Very glad this wasn't worse. But it's been such a run of bad luck for him and obviously for us.''
"We need to dispatch some people to go find whoever has the Chris Sale voodoo doll and recover it,'' Bloom quipped.
Bizzare Events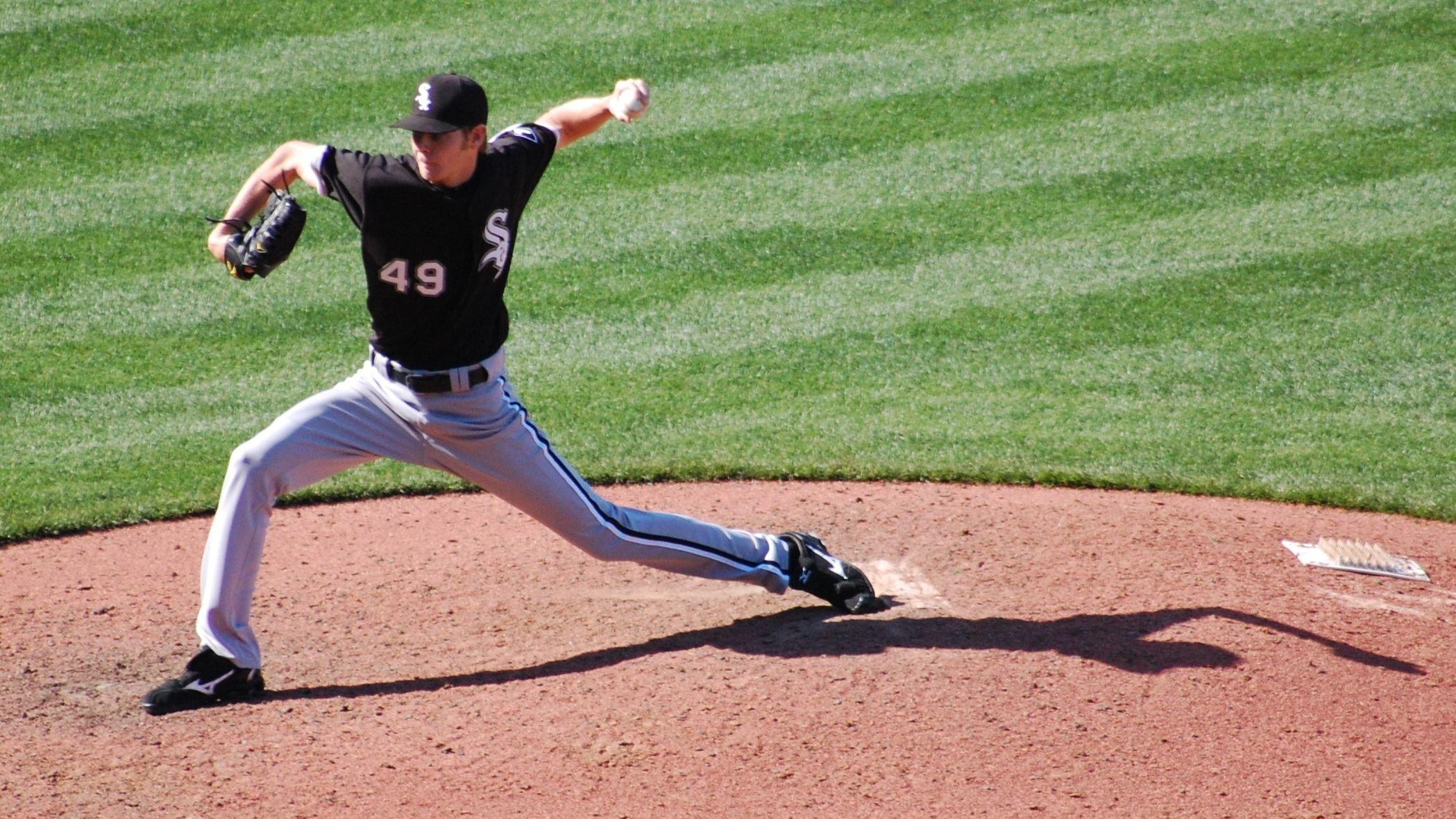 Bloom said that Sale should be fine, much like the injuries of the past. However, the Red Sox executive couldn't hide his frustration while speaking with reporters.
"As with everything that has happened, you look forward and he should be fine," Bloom said. "I know we keep saying that and then things keep happening. This is just an incredibly bizarre run of events.
Article continues below advertisement
Par For The Course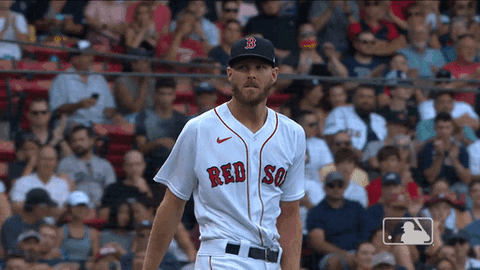 When Sale was injured during his return last month, he felt anger and frustration at the whole thing. However, the most sobering quote was that he wasn't surprised. Being injured and forced to miss time away from the team was a normal occurrence for the 33-year-old.
"No, it's par for the course honestly. Think about it. Think about my timeline. It's just been shit after shit after shit. It's more shit to deal with. What can you do? Everyone gets knocked down, it's how you get back up," he said.
Sale's Timeline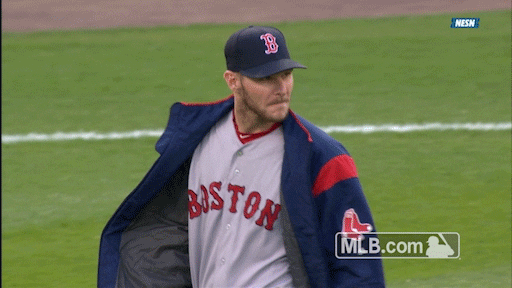 Bloom said that, for now, the plan is to have Sale back for spring training. And he believes Sale can come back and be his once dominant self again.
"He should be full go next spring," Bloom said. "We obviously need to think through what that means as far as planning out a full season with him not having carried very much of a workload the last few years. But other than that, there's no reason not to expect him to be back and be the Chris Sale that we know."