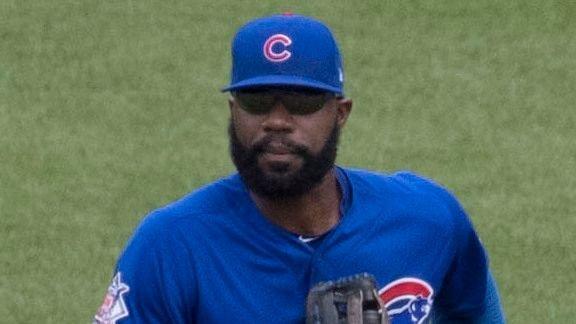 MLB News: Cubs To Release Jason Heyward At Season's End
In 2016, the Chicago Cubs were chasing their first World Series in 108 seasons. They were on the cusp and needed some help to get over the top.
The team signed outfielder Jason Heyward to an eight-year, $184 million contract in 2016 with the expectation that he would be a major part of a championship team.
And, to some extent, he was. The Cubs won the 2016 World Series. Heyward won a Gold Glove award for his efforts on defense. However, his offensive production was abysmal, and it would only get worse.
Now, with one year left on his contract following this season, it has come to an end. The Cubs announced that Heyward and the team will part ways at the end of the season.
Article continues below advertisement
Separate Directions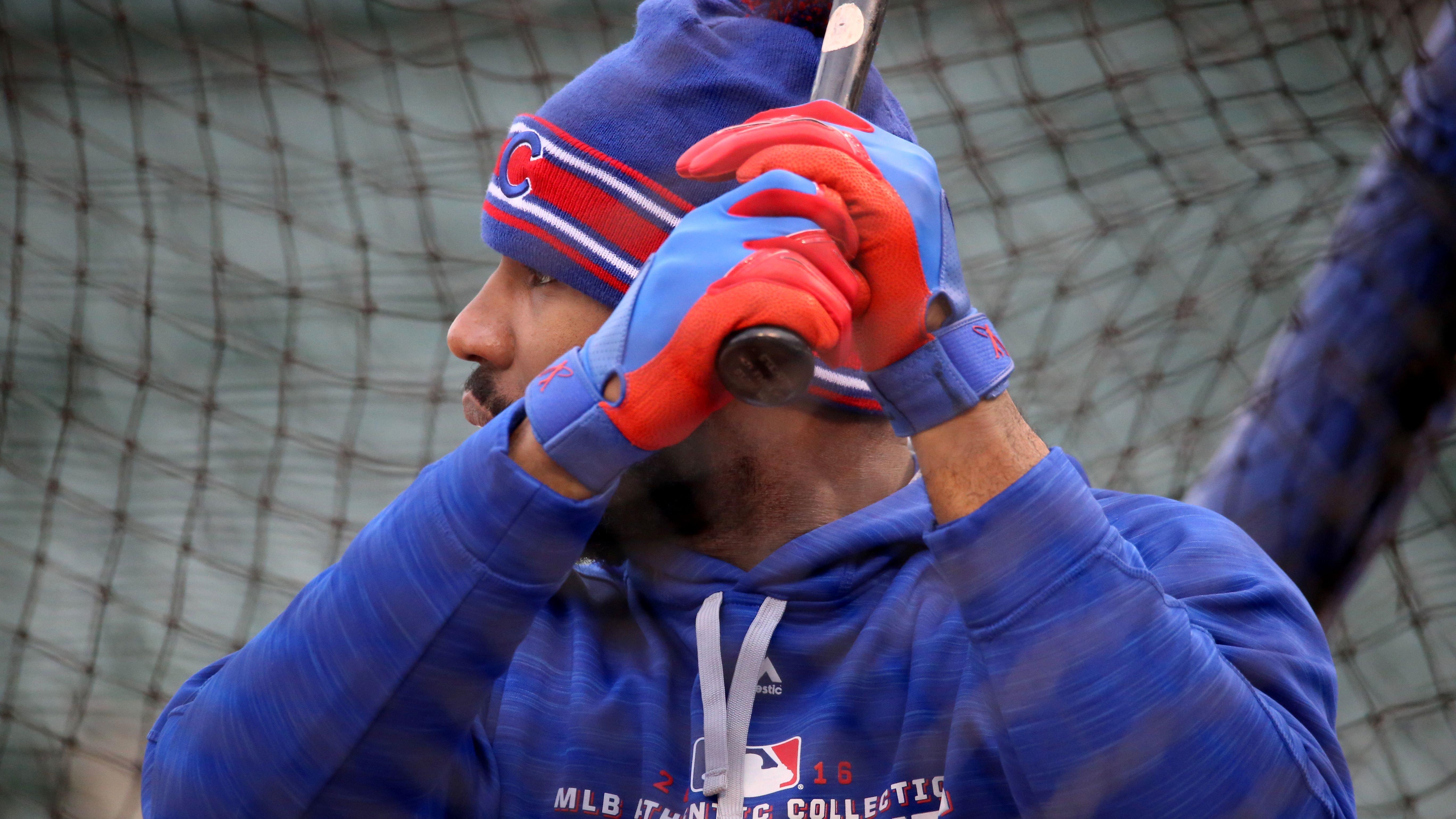 Cubs general manager Jed Hoyer spoke to the media on Monday about a wide range of topics when he announced the decision to move on from Heyward.
"Jason and I have talked a lot about where things are going in the future," Hoyer said on Monday afternoon. "And I think for next year, we're not going to have him as part of the team. We'll go our separate directions."
'A Fantastic Human Being'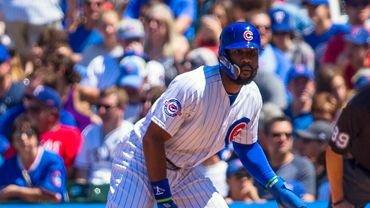 Hoyer raved about Heyward's character to the media on Monday. However, with most of the 2016 World Series winning squad now playing elsewhere, Hoyer said it felt right to allow Heyward to move on too.
"I've had a pretty open dialogue with him about this," Hoyer said. "Jason's a fantastic human being. He doesn't like it, but certainly understands where we are. I think it's been a frustrating last year and a half.
"A lot of the guys that were a big reason why he signed here have been traded away, so I think it kind of made sense for both of us. We talked through it, and we're in a good place with it."
Article continues below advertisement
A Youth Movement
After a down year in 2021, Cubs brass wanted to see the veteran outfielder bounce back offensively. That hasn't happened, and with promising center fielders waiting in the farm system, the team decided the move needed to be made.
"Obviously, he didn't bounce back that well from it," Hoyer said. "And given where we are as an organization -- trying to give guys like (Nelson) Velázquez and (Christopher) Morel playing time, and there will be more guys like that that we want to give playing time -- it felt like the right thing to do."
'An Emotional Leader'
When asked how Heyward should be remembered by Cubbies fans, Hoyer had nothing but great things to say about the veteran outfielder.
"Great teammate. Great defender," he said. "Even when he was struggling, he tried his actual hardest every day, every offseason. That's kind of what I'll remember."
Hoyer added later: "In a lot of ways, he was an emotional leader of a group of players that broke the curse here and provided fans with memories for a lifetime. He should be remembered that way, as well."