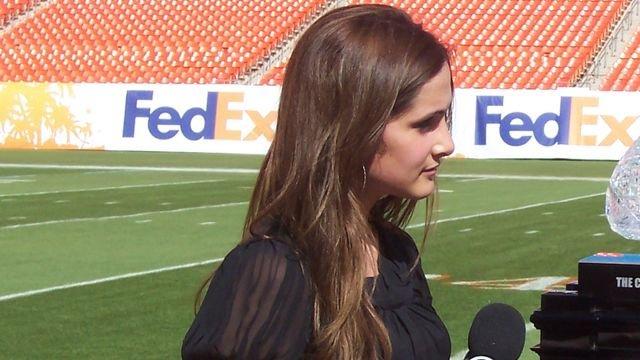 Lauren Shehadi Digs Deep Into Dylan Cease's Success In 2022
Dylan Cease quickly surged through the Chicago White Sox's organization. However, like many young pitchers, he struggled with control early in his career.
Truth be told, not many people around the league thought Cease could turn the corner so quickly. Fast-forward to today, and he's been one of MLB's finest in his fourth season in the Big Show.
Article continues below advertisement
He'll Never Stop Grinding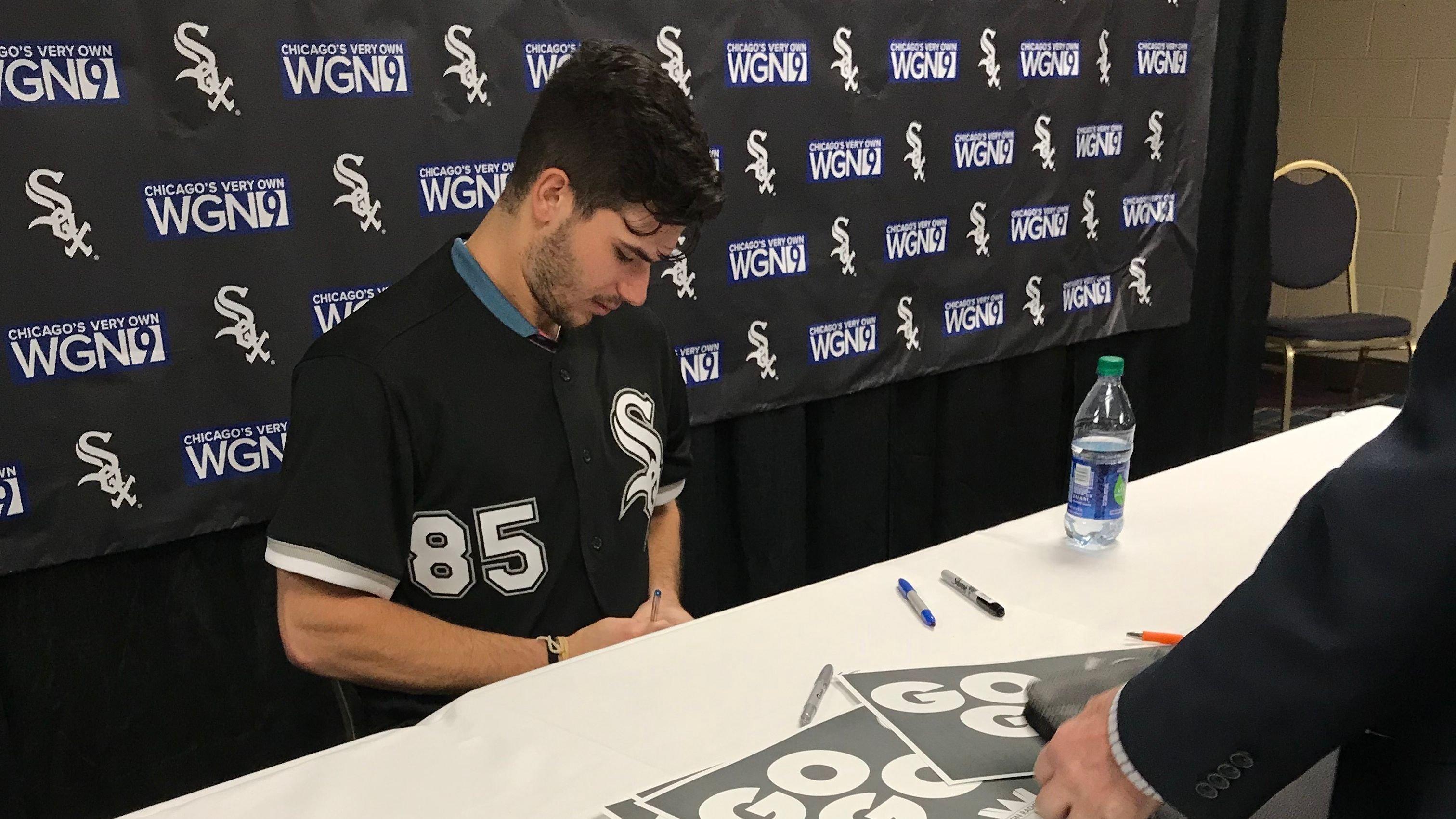 That's why the 26-year-old has finally gotten the attention he deserves. In a recent interview with MLB Network's Lauren Shehadi and Mark DeRosa, Cease dug deeper into his new approach and success:
It's definitely a lot different, Cease said (h/t Daily Herald). I haven't done a whole lot of, I guess, picturing where exactly this would lead me. I've always been more of, what needs to be worked on right now? I'm satisfied with how this season's gone so far but I don't think I'll ever kind of relax or take a day off with what I'm trying to do.
-
He Trusts His Mechanics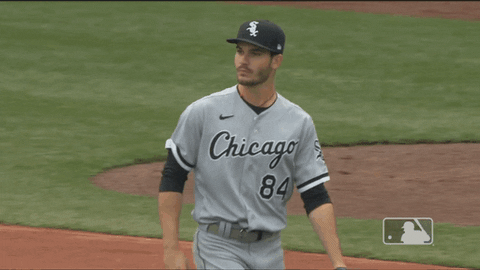 Cease currently boasts a 12-4 record with a 1.98 ERA, 1.158 WHIP, and 166 strikeouts through 122.2 innings of work. Those are Cy Young-caliber numbers, even if the White Sox are far from World Series material right now:
I've really gotten past tinkering with mechanics, Cease added. I trust my mechanics now. When I tinker it's where I'm putting my eyes, where am I aiming? More subtle details now.
-
Article continues below advertisement
Cease Tweaked His Slider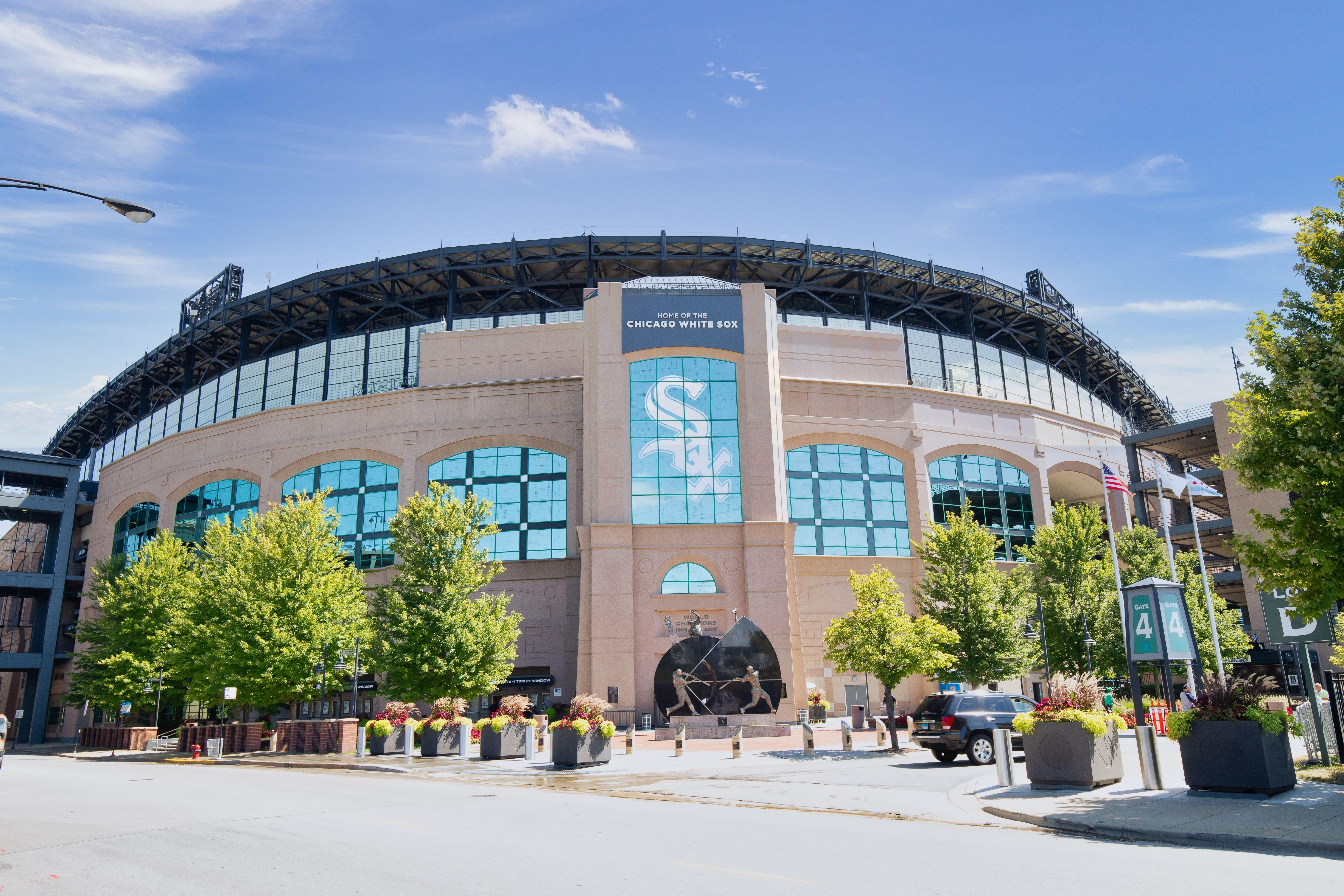 Cease's most lethal weapon has been his new slider. Hitters have yet to figure it out, and he credits adding some minor tweaks to it during the offseason:
I was just trying to get more depth on it, Cease said. For whatever reason, I just came up with, 'Let's try to put this deeper in my hand,' and all of the sudden it kind of took off. I throw it harder now. I'm able to control it better. It was definitely one of those things where it clicked and it felt just natural and effortless, so that's really what I'm striving for at the end of the day.
-
Consistency Is Key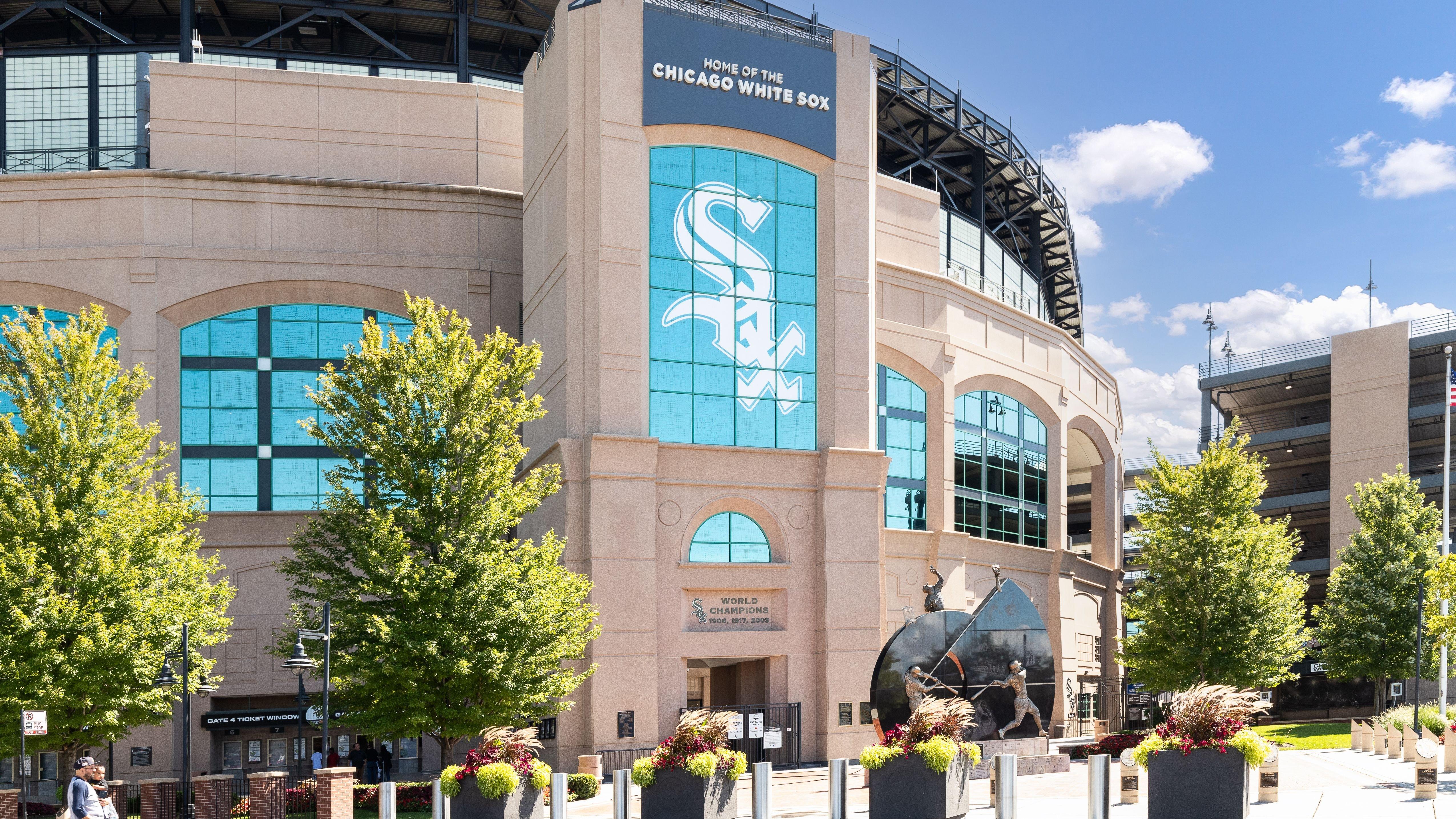 Cease also claims that having a short memory and just focusing on every throw has been key to lowering his ERA every season:
I try to visualize it, try to focus on it, Cease explained. I think that's maybe where consistency comes from. I'm just trying to take the ball, execute pitches and be stable and be someone that can be relied on.
-
Cease's rise to the top is just getting started, and that's the kind of mindset the rest of this team should be inspired by as they look to make a late-season playoff push.