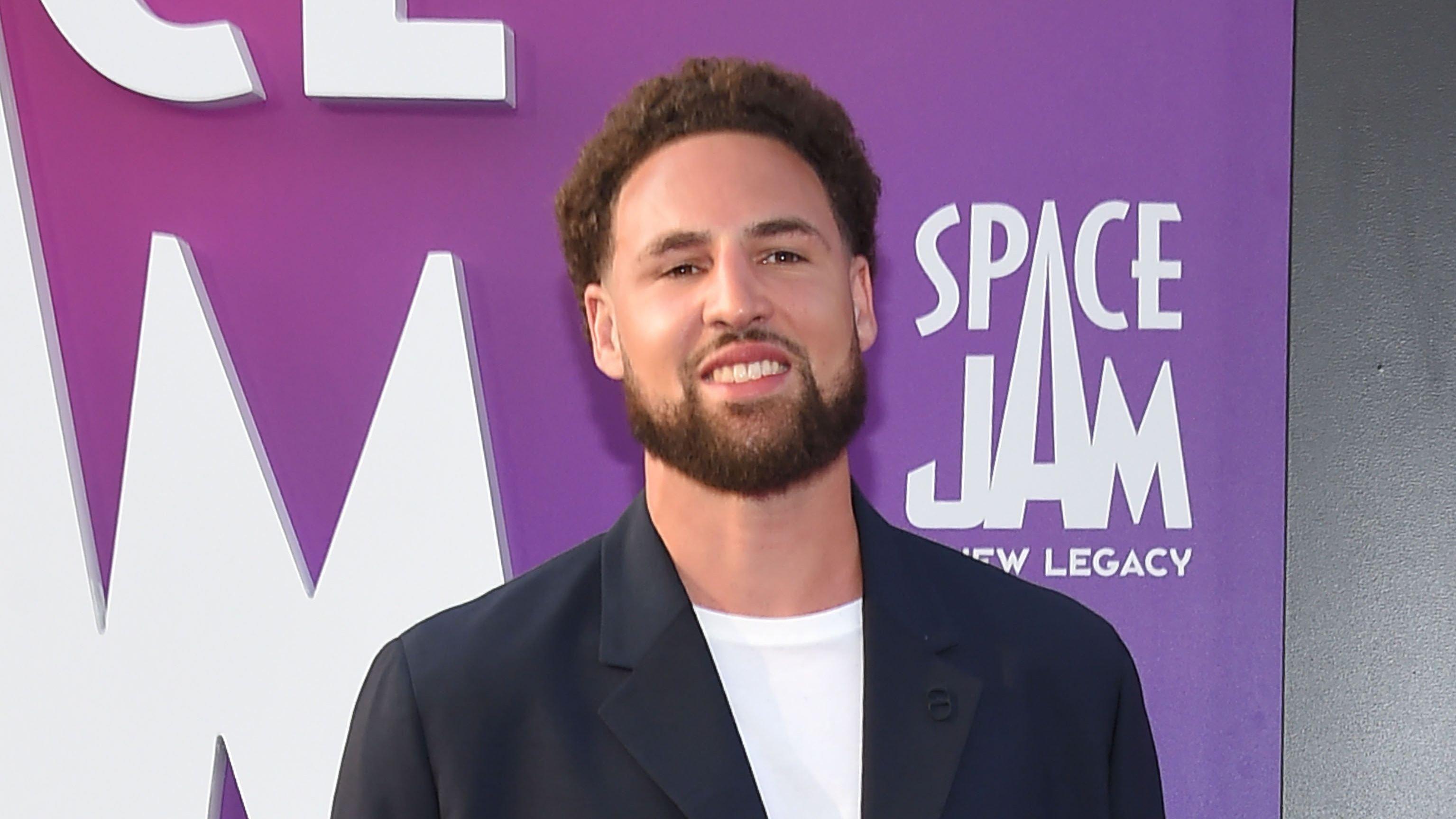 NBA News: Klay Thompson's Brother Reveals He Was Better At Football Than Basketball
Most professional athletes grew up playing multiple sports. In fact, some of them didn't even turn pros in the sports they were most passionate about. Instead, they pursued a career path where they were better or got better opportunities.
Article continues below advertisement
He Was A Fantastic QB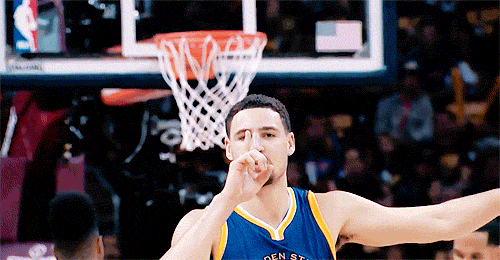 In fact, most of his family thought he'd pursue a career in the gridiron. In a recent interview with PEOPLE, his brother Trayce claimed that Klay was an outstanding quarterback growing up:
I thought he was going to play football, Trayce says. He doesn't talk about a lot anymore, but he was a really good quarterback.
-
The Thompsons Aren't Surprised By His Success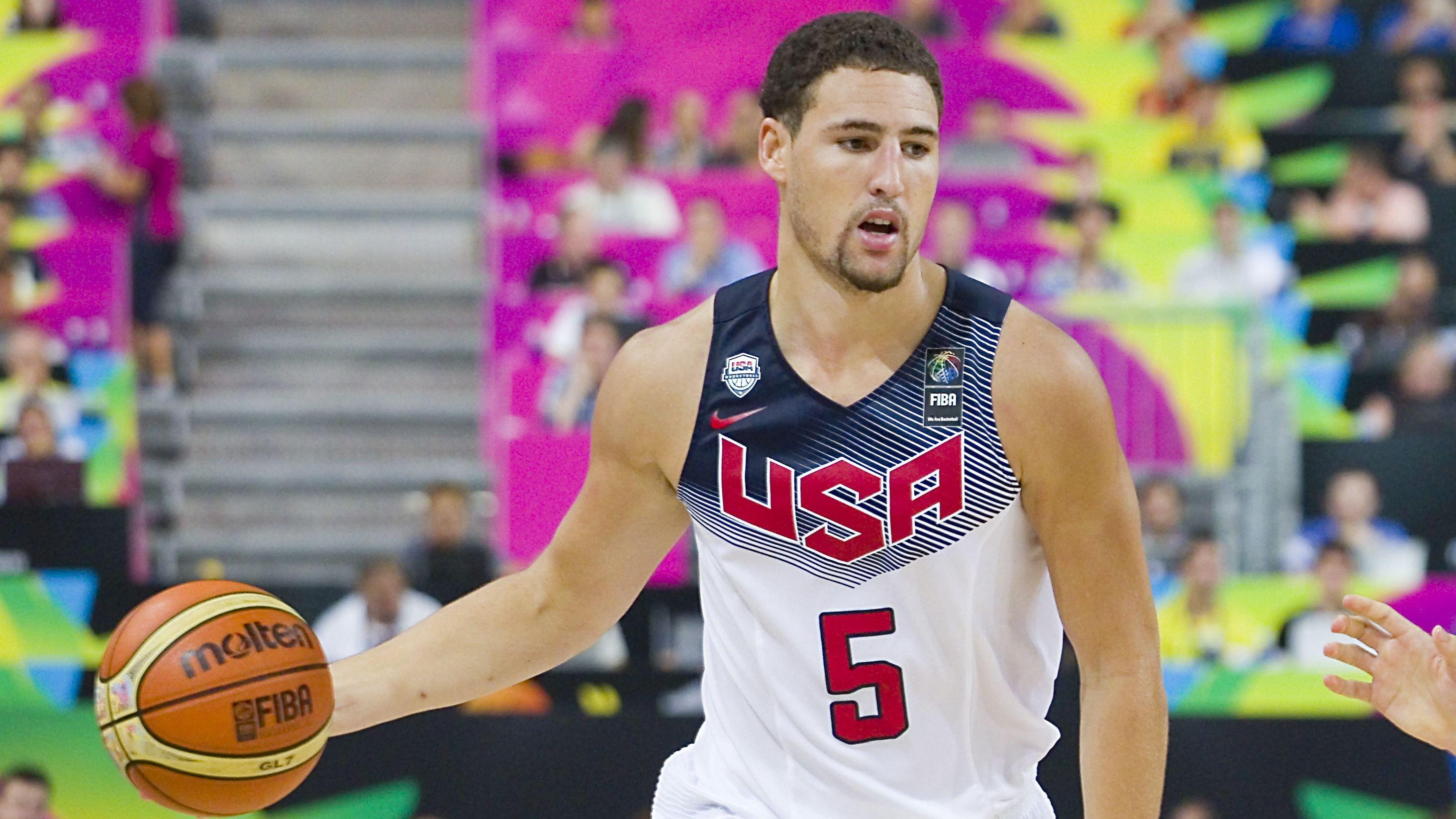 But even though he wound up taking a different path, the Thompsons aren't all that shocked by Klay's success in the hardwood. If anything, he comes from an NBA lineage from his father, Mychal, a member of the Showtime Lakers:
Although Klay's initial choice to pursue basketball confused his brother, Trayce says he's not surprised at all at his success with the Golden State Warriors. 'I was surprised he quit football as early as he did, but I wasn't surprised he has done what he's done, says Trayce, the report added.
-
Article continues below advertisement
Klay Is More Than A Hooper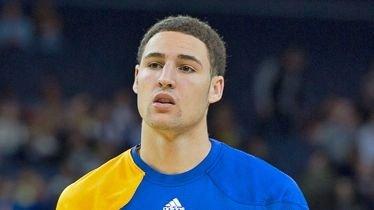 Klay is way more than just a basketball player. We've seen him have a good time in his boat and with his dog Rocco, and his brother claims he's also a bit of a music lover:
[Klay] is a pretty well-rounded human being, Traycee said. He's pretty musical. He's always been kind of a daredevil, but he's one of the more interesting guys you'll ever meet. He's into a lot of different things, but Michael Jackson is hands down his favorite artist. So whenever you hear Michael Jackson blasting at my parents' house, you know Klay's home.
-
He's Living The Dream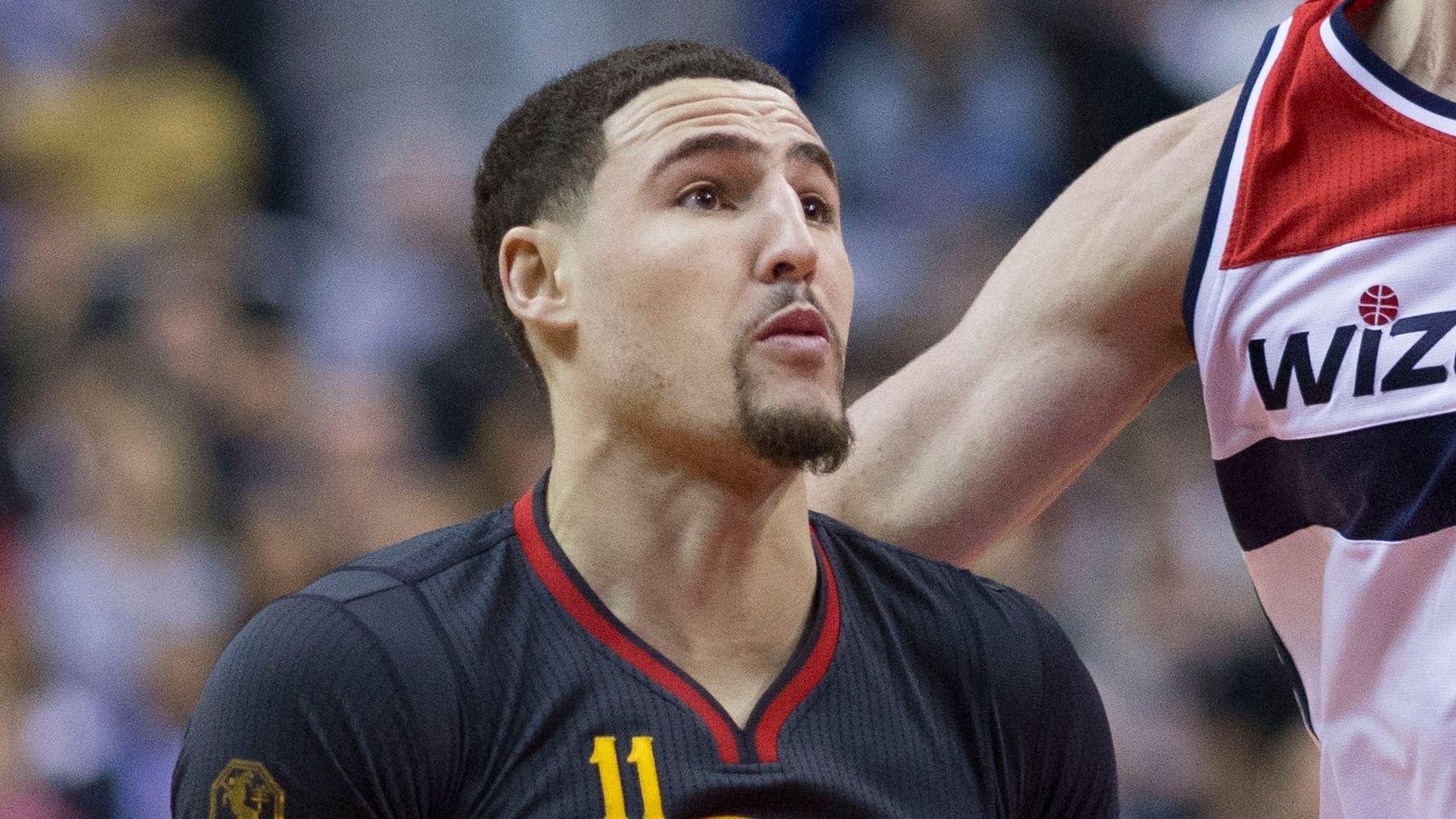 Thompson is now considered one of the greatest shooters of all time. He's helped the Warriors win four titles and some consider he could've been a primary scorer in nearly every team but the Dubs.
He's coming off two major injuries and was still a big contributor in their latest championship run. But more than that, he's one of the most interesting characters in the Association, so we're glad he chose hoops over pads.