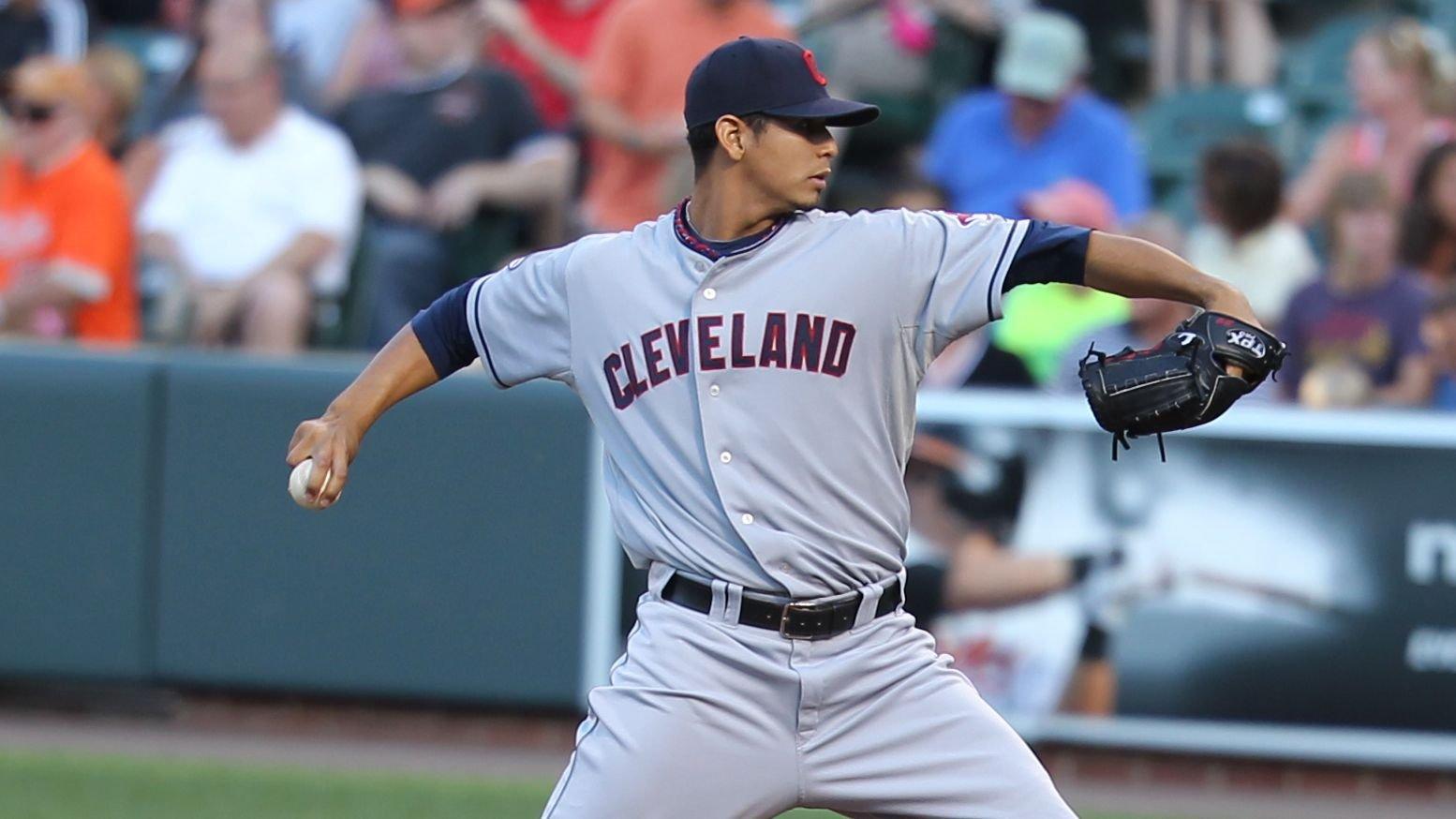 MLB News: Carlos Carrasco Says Mets Rotation Is The Best He's Ever Been On
Steve Cohen made it clear that he wanted the New York Mets to become a World Series contender right now. He's spared no expense to achieve that and even though it's still early, it seems like they're right on track.
The Mets' offense has been solid for most of the year. However, as expected, their dominant rotation has made them stand out from the rest of the pack.
Article continues below advertisement
Mets Are Stacked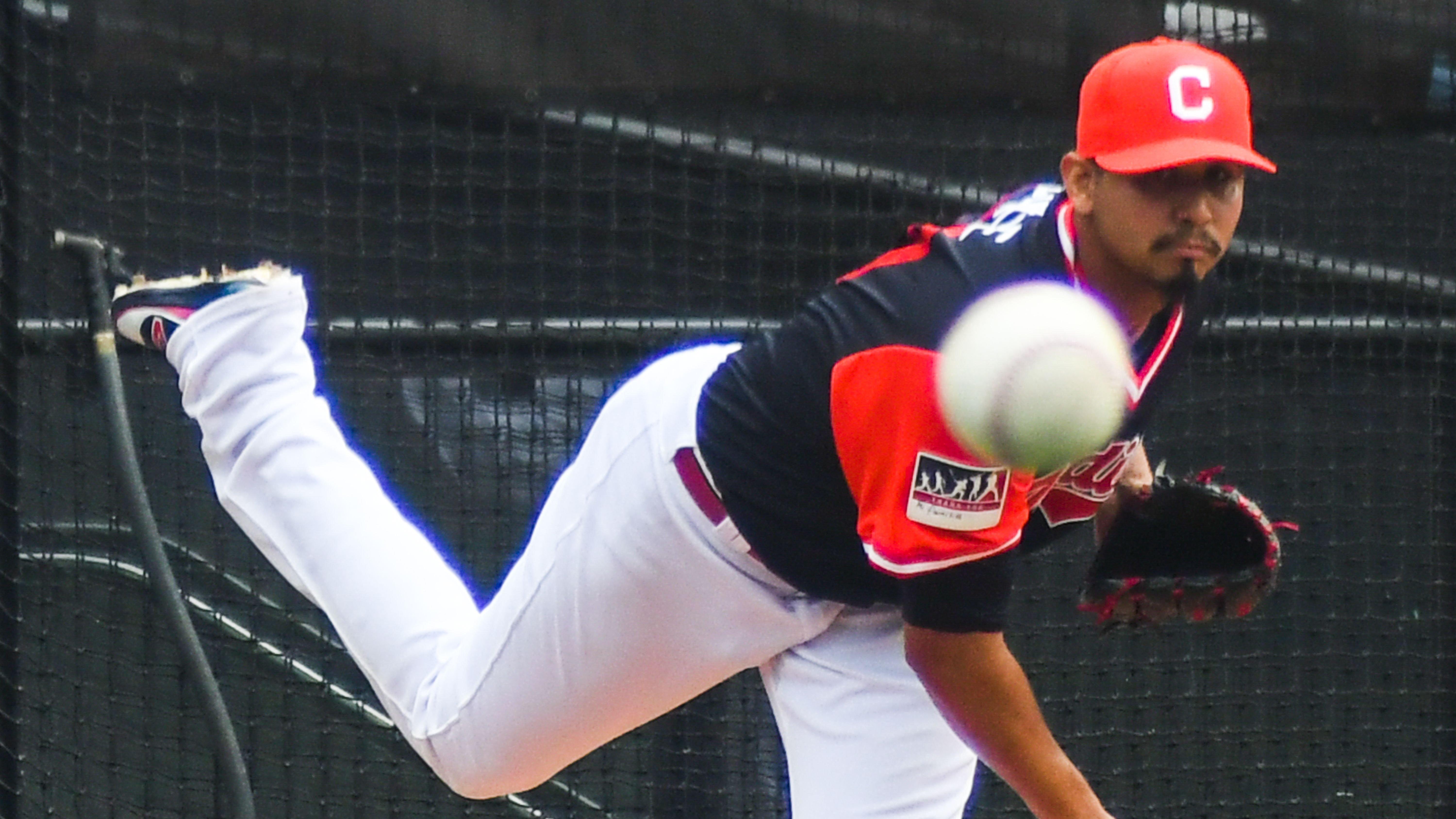 That's why Carlos 'Cookie' Carrasco didn't hesitate to claim that's the best rotation he's been a part of. That's a lot of praise coming from a guy who was also a part of the 2016 Cleveland Indians:
Yes. To be honest with you, yes, Carrasco said. Just to have Jake in there, Max -- five Cy Youngs together. Bassitt, Tai, [David Peterson], [Tylor] Megill with what he did at the beginning of the season, myself. It feels really good to be part of this rotation.
-
It Brings Good Memories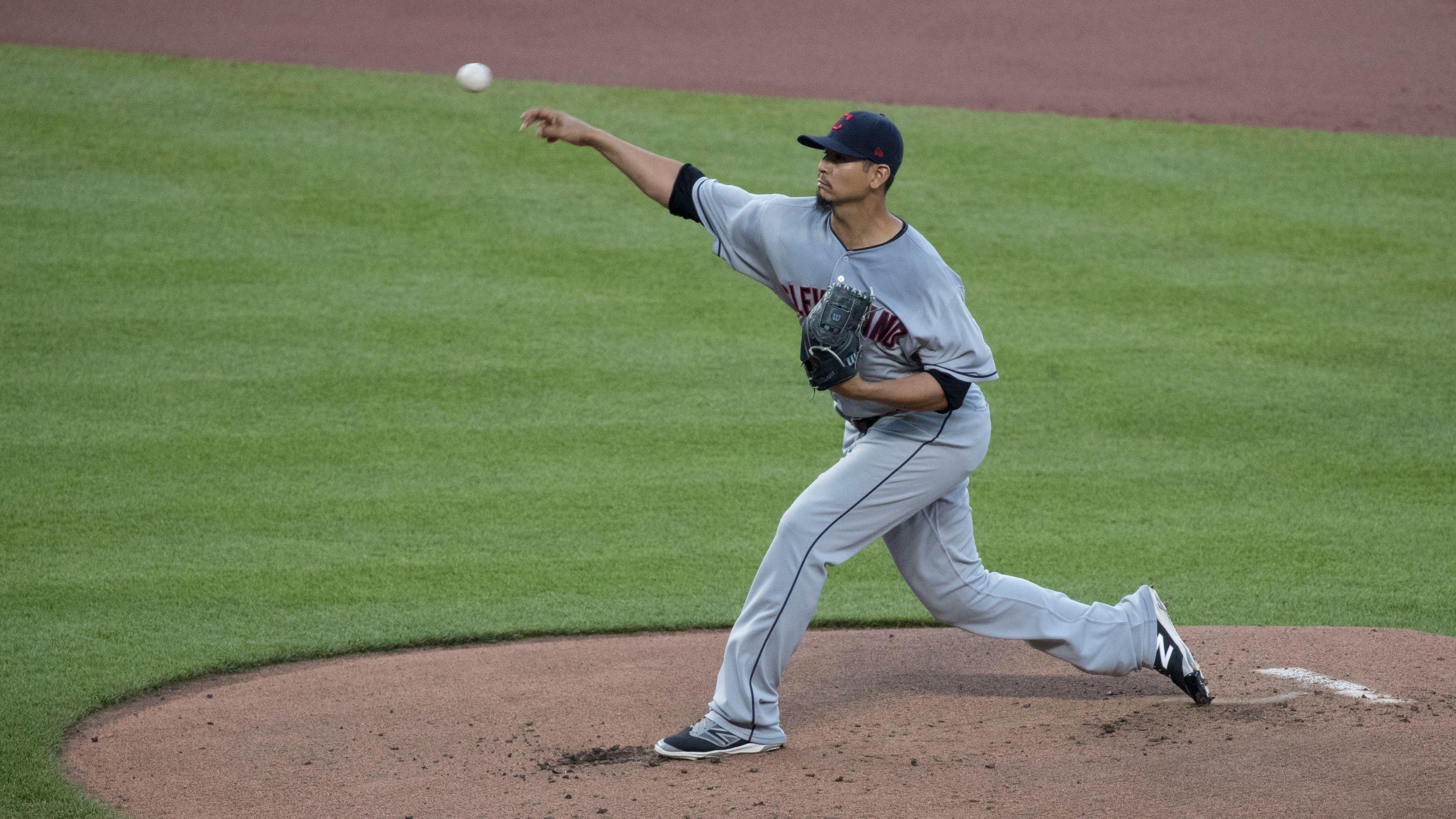 The Venezuelan ace raved about how all pitchers feed off each other, share their knowledge and preparation to be the best version of themselves every night out there:
That was what we did every day, Carrasco explained. In 2016, that's why we made it to the World Series. We watched together, and every time we just talked about what we needed to do for the next day.
-
Article continues below advertisement
'Cookie' Is Thriving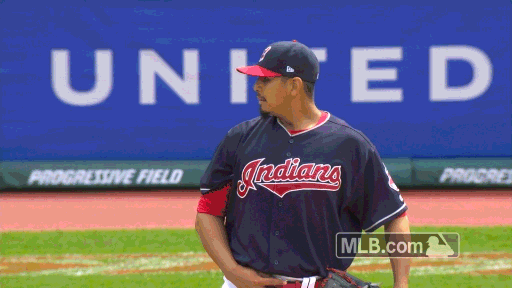 Carrasco dealt with some major health issues before this resurgence with the Mets. Now, he's peaking at the right time. He's 5-0 in his past seven starts and playing the best baseball of his career:
I feel the same way that I felt a long time ago, in 2017 and '18, Carrasco said. That's what I've been feeling all of the last two months. I want to continue to feel that way, so I can finish the season strong.
-
Mets Trust Carrasco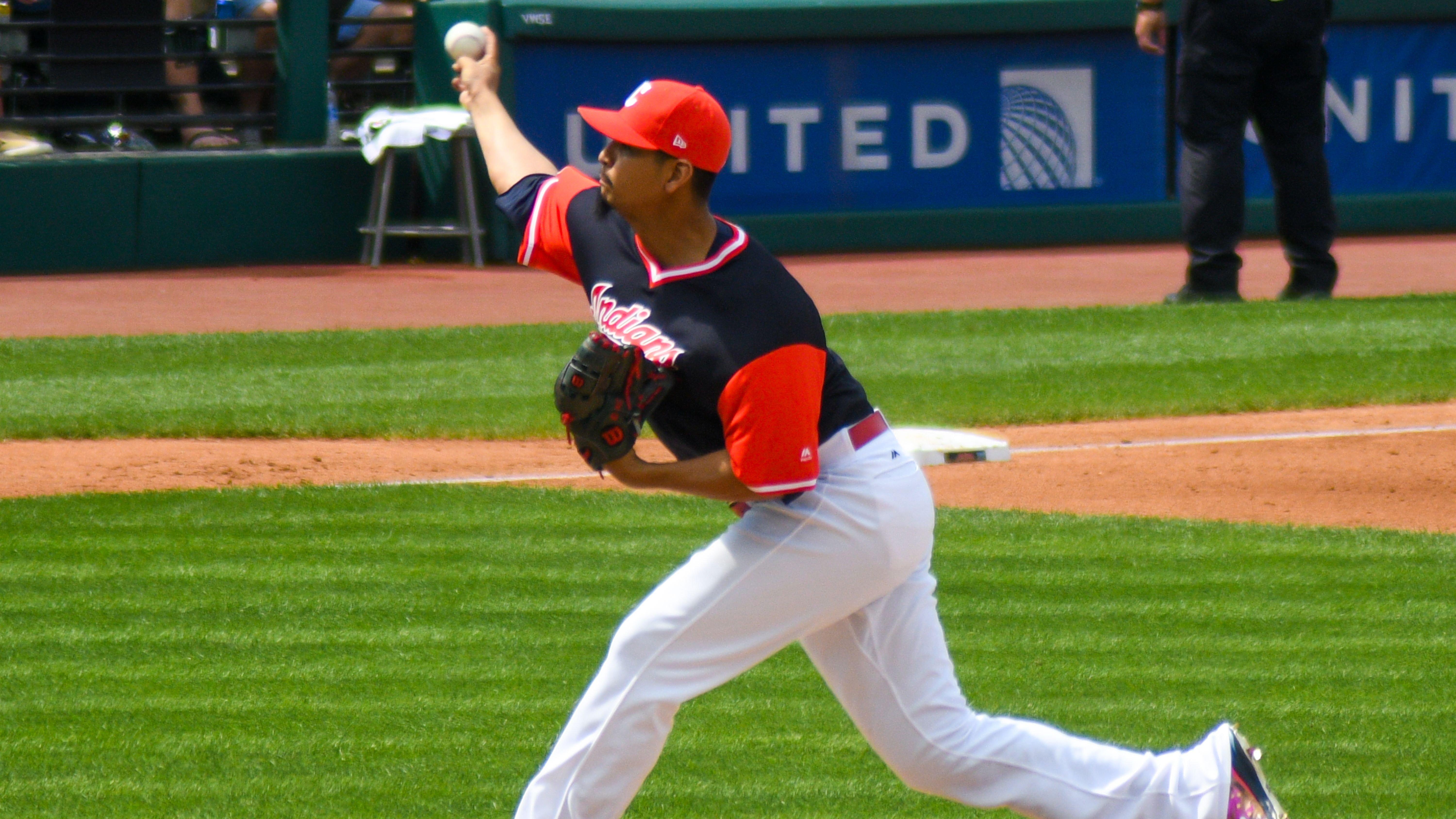 Even though he shares the room with Max Scherzer and Jacob deGrom, Mets skipper Buck Showalter still thinks 'Cookie' could be the team's X-factor as long as he stays aggressive:
Carlos has been a good Major League pitcher for a long time, Showalter said. He's been in attack mode. I think he's at peace with the results as long as he's in attack mode. A lot of guys, they go back to the hotel, or the apartment, or the house, and say, 'I wish I had trusted myself and went after some people.'
-
Truth be told, you have to like their chances against anybody with that kind of rotation.