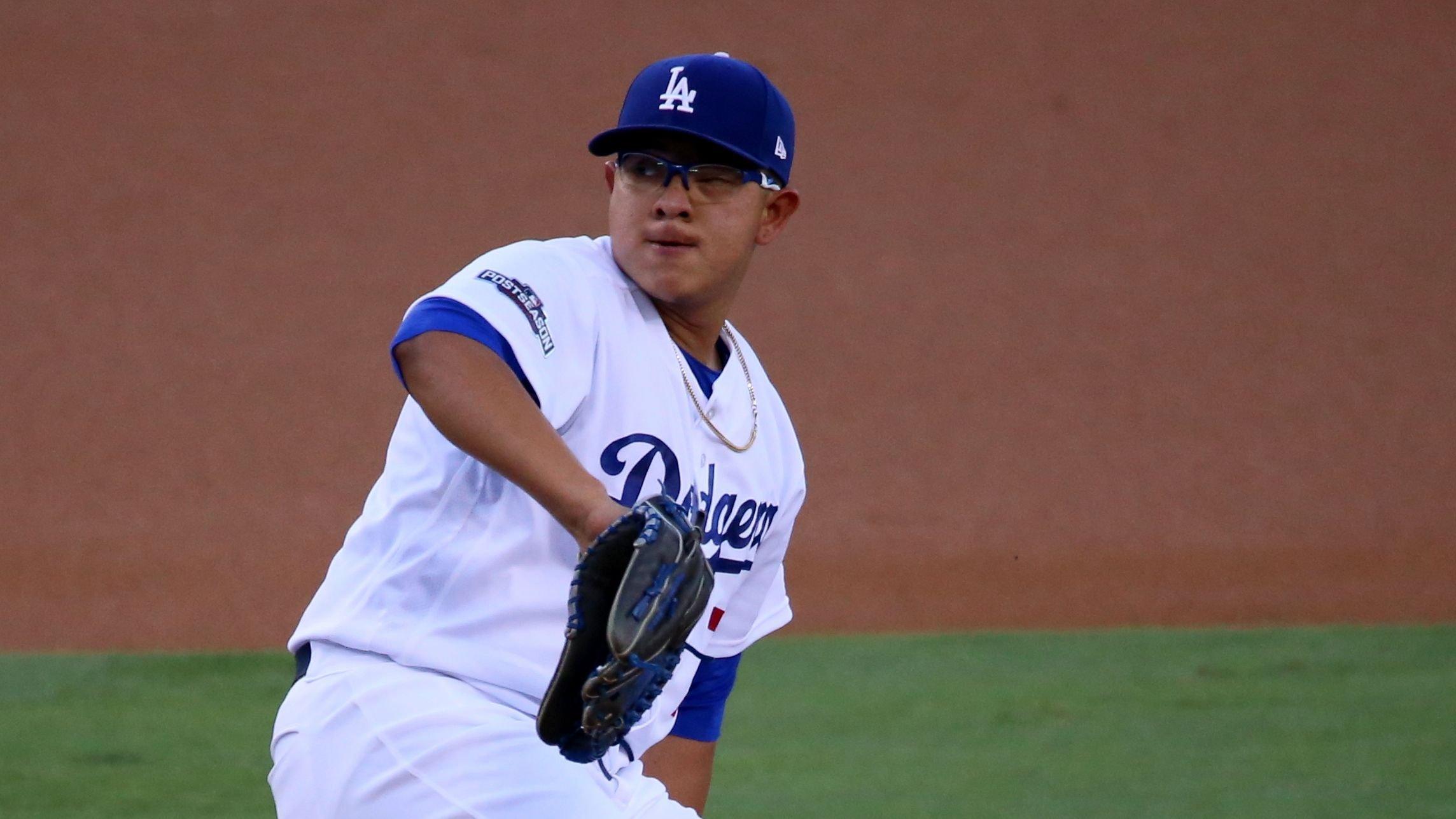 MLB News: Julio Urías Wants To Be 'The Guy' For The Dodgers, Claims Dave Roberts
He got off to a somewhat slow start of the campaign in 2022, mostly due to a lack of run support. But he's now strung some great efforts together and it seems like he's peaking at the right time.
Urías has been so good, that he might as well be the Dodgers' ace when it matters the most.
Article continues below advertisement
The Focus Is There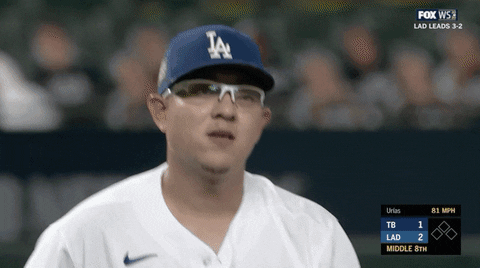 The Mexican hurler credits focus for overcoming his early season struggles. He claims that having Dave Roberts' trust to go deep in games has also had a positive impact on his resurge:
"It's about focus. The focus is there," Urías said through a translator. "I've been able to go deep the last few games and feel like I have the confidence from the manager. I've tried to make the most of it, and that's what we did today."
-
Muncy Lauds Urias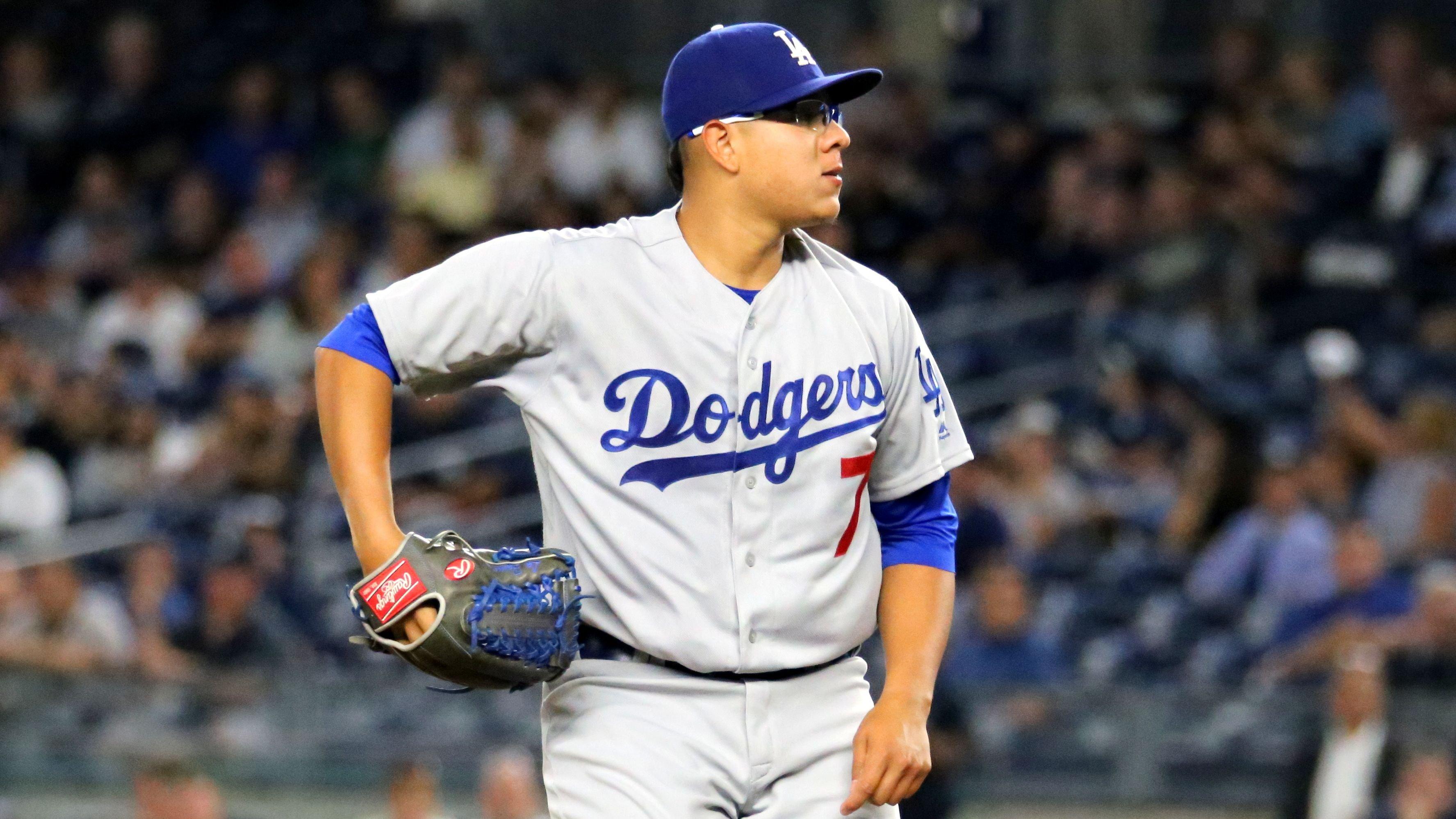 Moreover, Urías' energy on the mound has been quite contagious all over the clubhouse. That's why third baseman Max Muncy claimed that he's one of his favorite players to watch right now:
"I love watching Julio pitch," Muncy said. "He's one of the ultimate competitors. It's a lot of fun to watch him pitch. He's really good."
-
Article continues below advertisement
He Wants To Be 'That Guy,' Says Roberts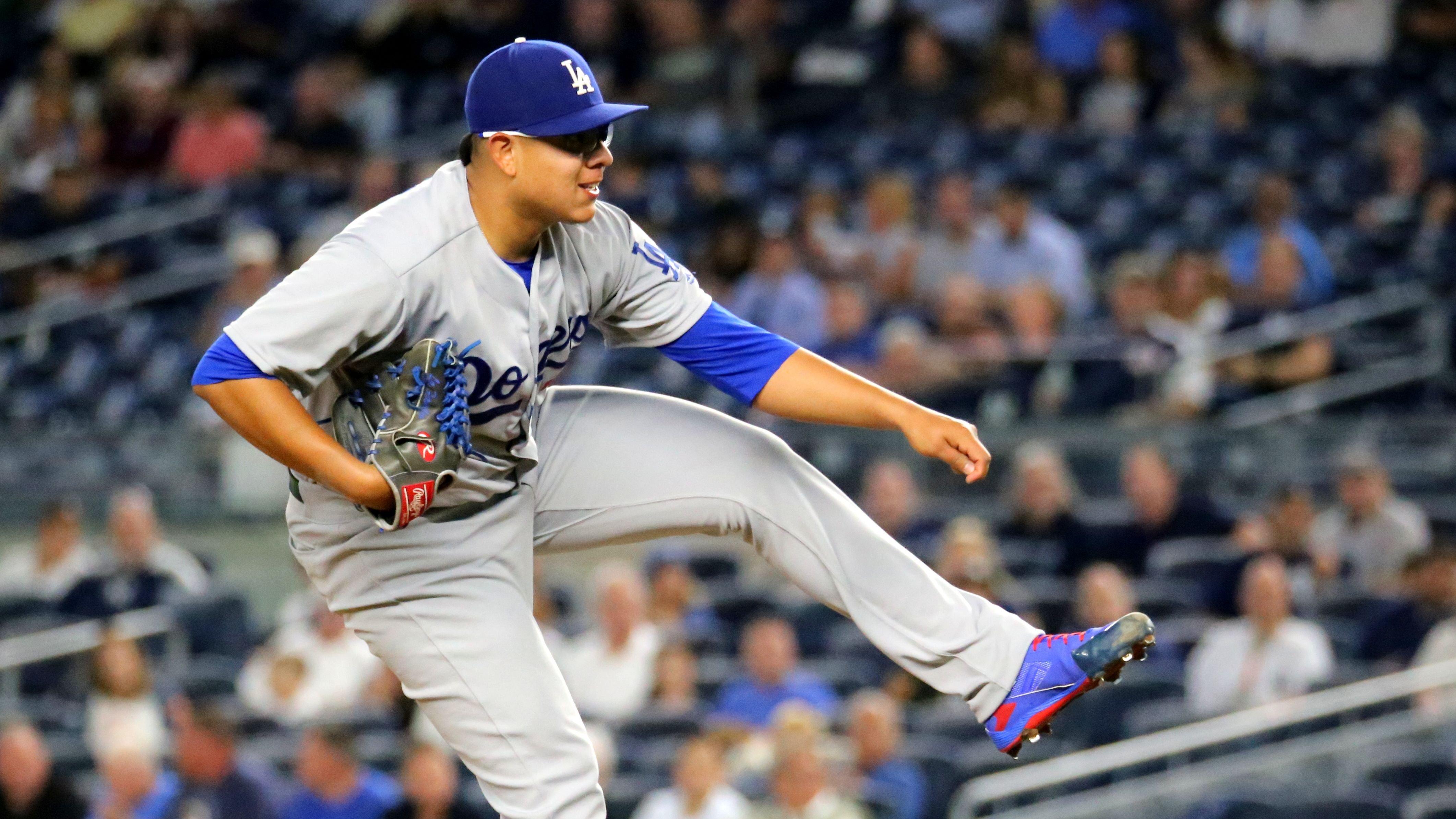 Walker Buehler and Dustin May have been out with injuries and Clayton Kershaw isn't getting any younger. That's why Dave Roberts believes Urías made it his mission to step forward and become 'The guy' for them this season:
"I think there was just a point where he wanted to be looked at as the guy," Roberts said before the game. "Julio is a guy, and we already know that, but I think that's something for him that he wants it to be known, and he's doing that consistently. We've been the benefactors."
-
He Has What It Takes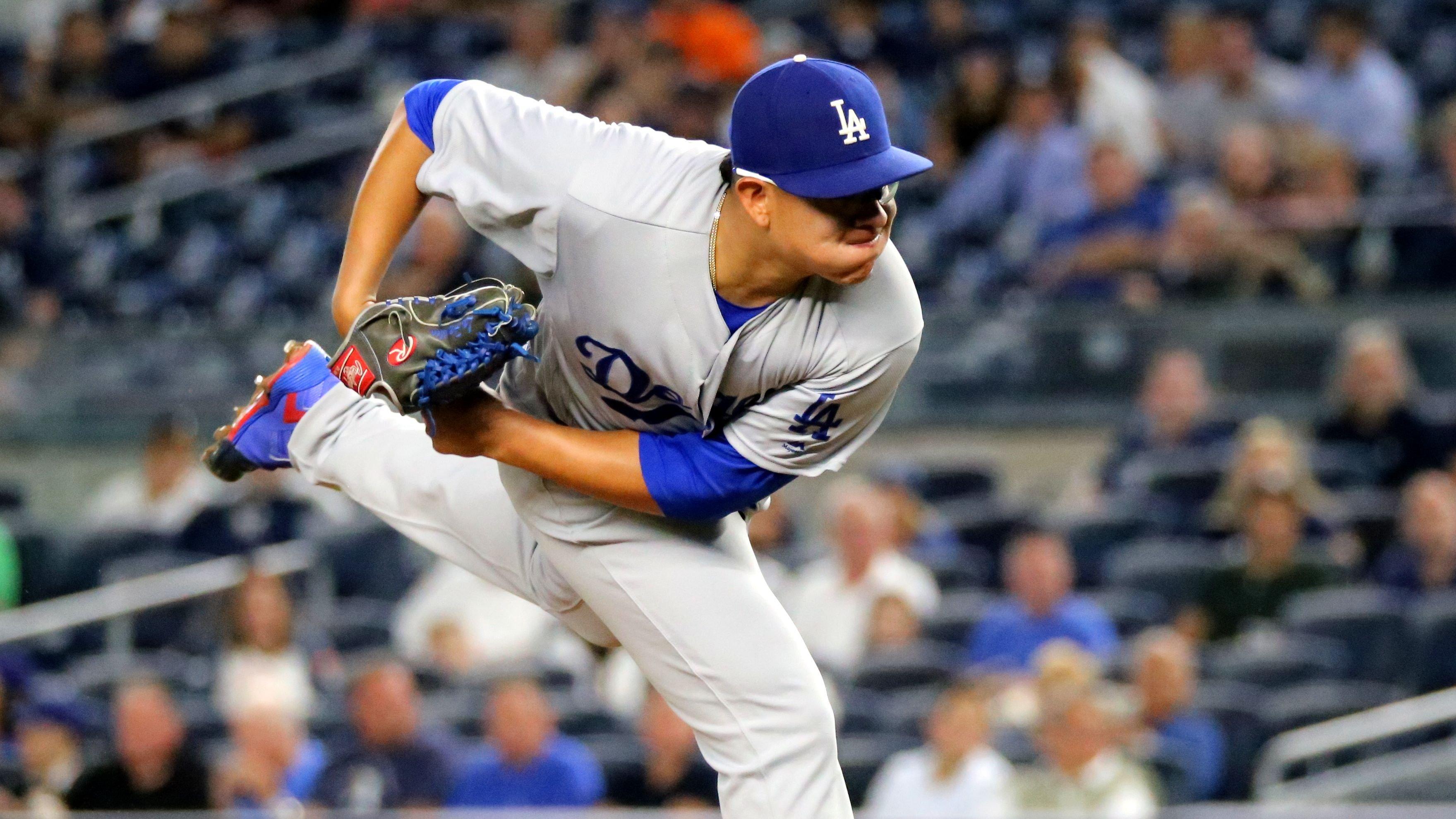 The 25-year-old had already proven that he was rotation material. Now, he needs to show that he can be their no. 1 guy:
"There's nothing else for him to prove on a Major League field, but be the guy," Roberts added. "When he has all three pitches going, I'll take him against anyone. I really will. If you're talking about compilation of weapons, it's hard to argue anyone is better."
-
Urías has what it takes to be that guy, so stay tuned and watch him rise to the top.