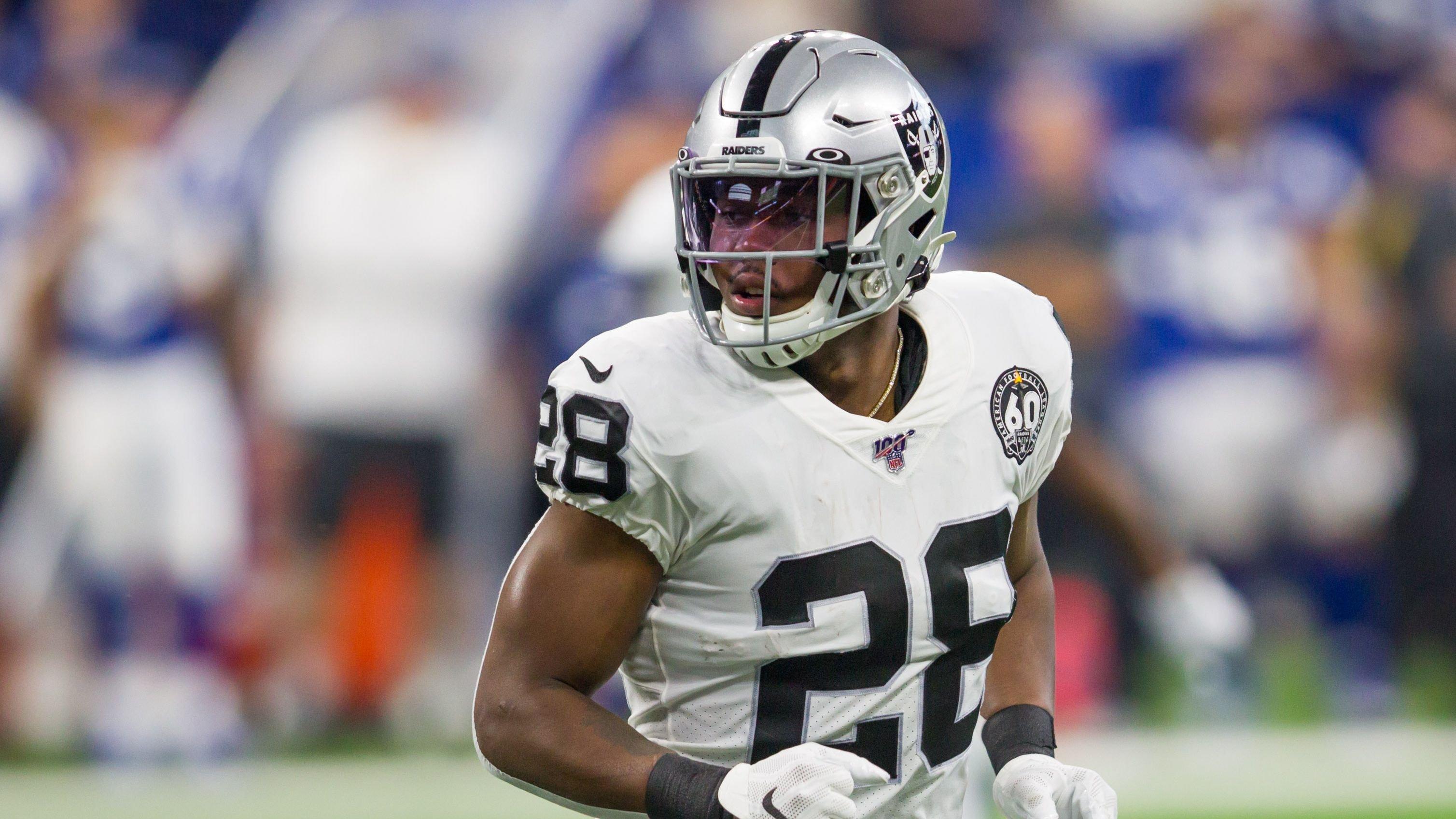 NFL Rumors: Raiders Shut Down Josh Jacobs Trade Rumors
The Las Vegas Raiders made a somewhat shocking decision by not picking up Josh Jacobs' fifth-year option. He can become a free agent at the end of the season despite being their best running back.
Jacobs has multiple 1,000+ yard seasons since entering the NFL in 2019, and, even though their offense leaned heavily in the passing game last season, he's still a valuable, young back making roughly $2 million.
Article continues below advertisement
Raiders Work Out Three RBs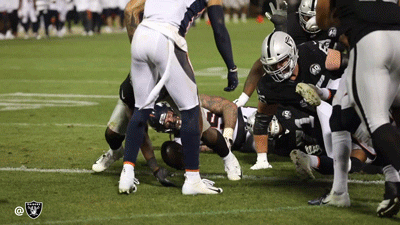 Besides refusing to pick up his option, NFL insider Aaron Wilson reported that they worked out LeVante Bellamy, Quay Holmes, and Brenden Knoxk. All three of them are running backs.
So, why would they work out three RBs if they already have Jacobs, Kenyan Drake, Brandon Bolden, and rookie Zamir White on the roster? The only possible and logical answer is that they're trying to move in from the Alabama product.
Rumors Flew Left And Right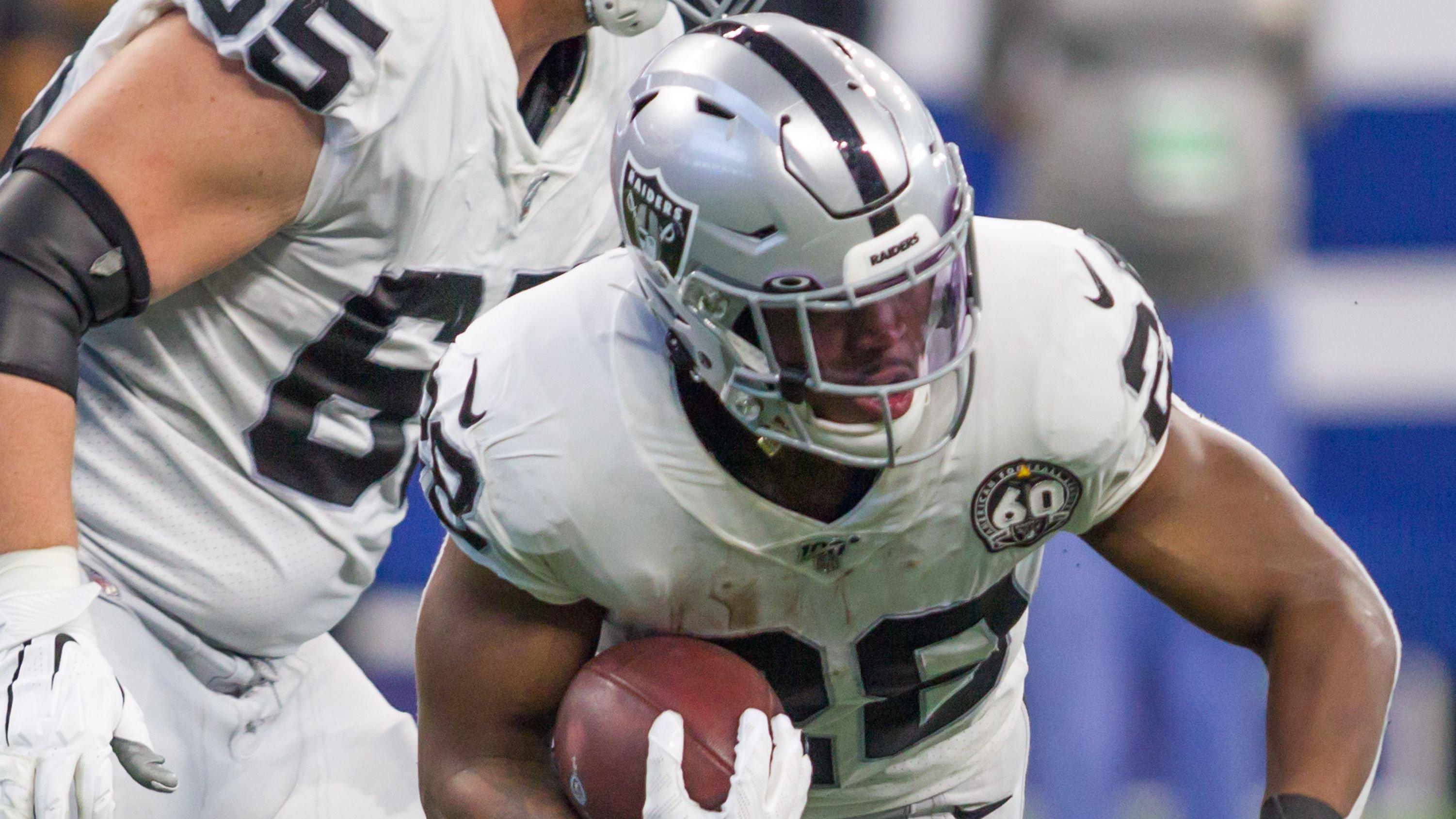 Jacobs was featured back during the Raiders' Hall of Fame game vs. the Jacksonville Jaguars. According to NFL.com's Nick Shook, some believe it was all about showcasing him to potential trade partners:
Jacobs touched the ball on seven of the Raiders' first 12 plays from scrimmage in Thursday night's Hall of Fame Game, gaining a combined total of 44 yards, Shook reported. The high usage rate raised plenty of eyebrows, leading some to believe Raiders coach Josh McDaniels might be using the preseason opener as an audition for Jacobs, showcasing the running back to potentially interested suitors.
-
Article continues below advertisement
Josh McDaniels Shuts Down The Rumors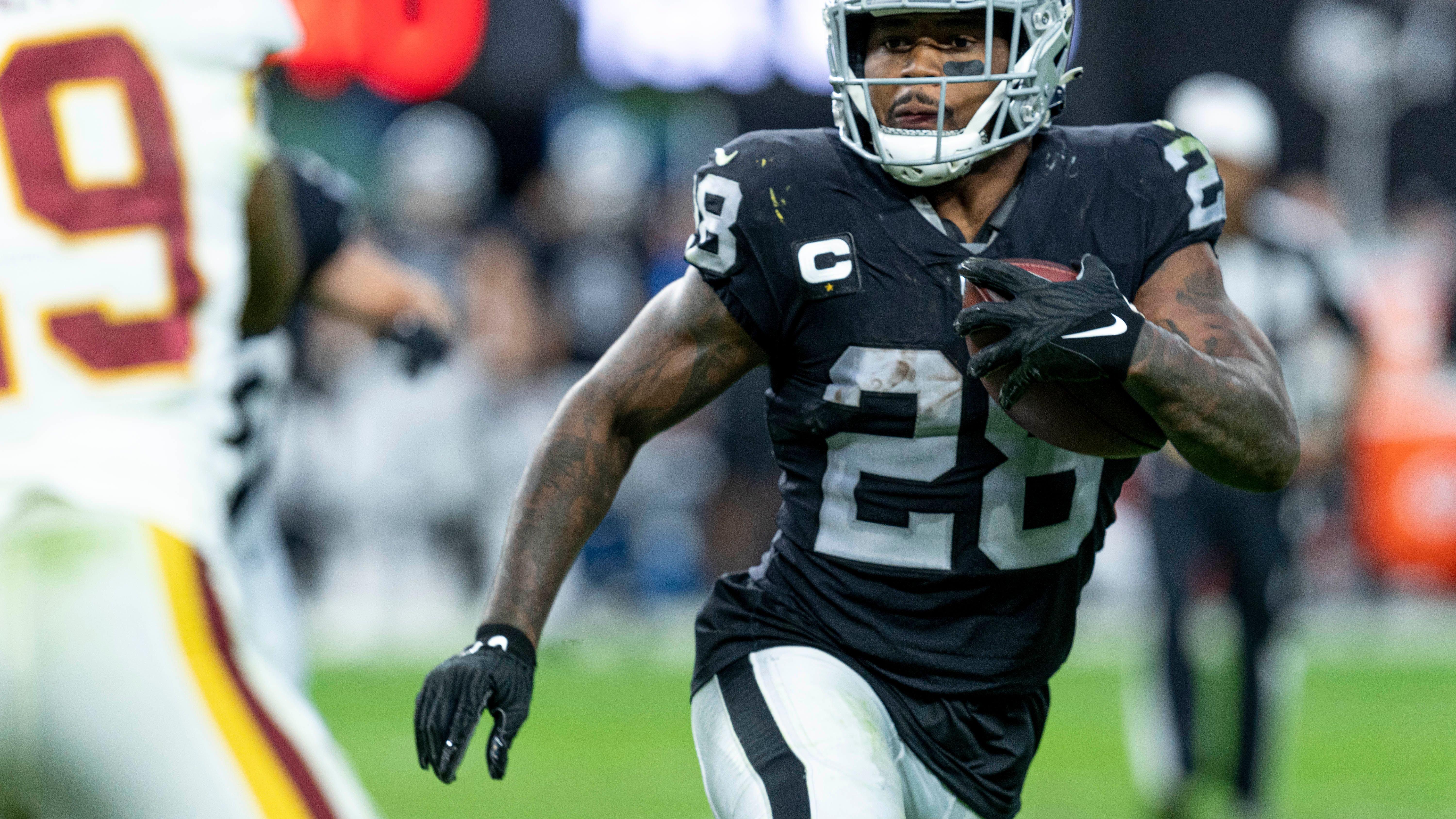 When asked directly, Raiders coach Josh McDaniels denied all the rumors and stated that they have no intention of trading Jacobs right now, according to ESPN's Kimberley A. Martin:
Asked again about Josh Jacobs' future, #Raiders HC Josh McDaniels stresses that the RB's use in the first preseason game isn't an indication he'll be traded.
-
McDaniels: "We have a lot of confidence in JJ… We have no desire to do that at all, Martin tweeted.
-
They're Not Trying To Move Jacobs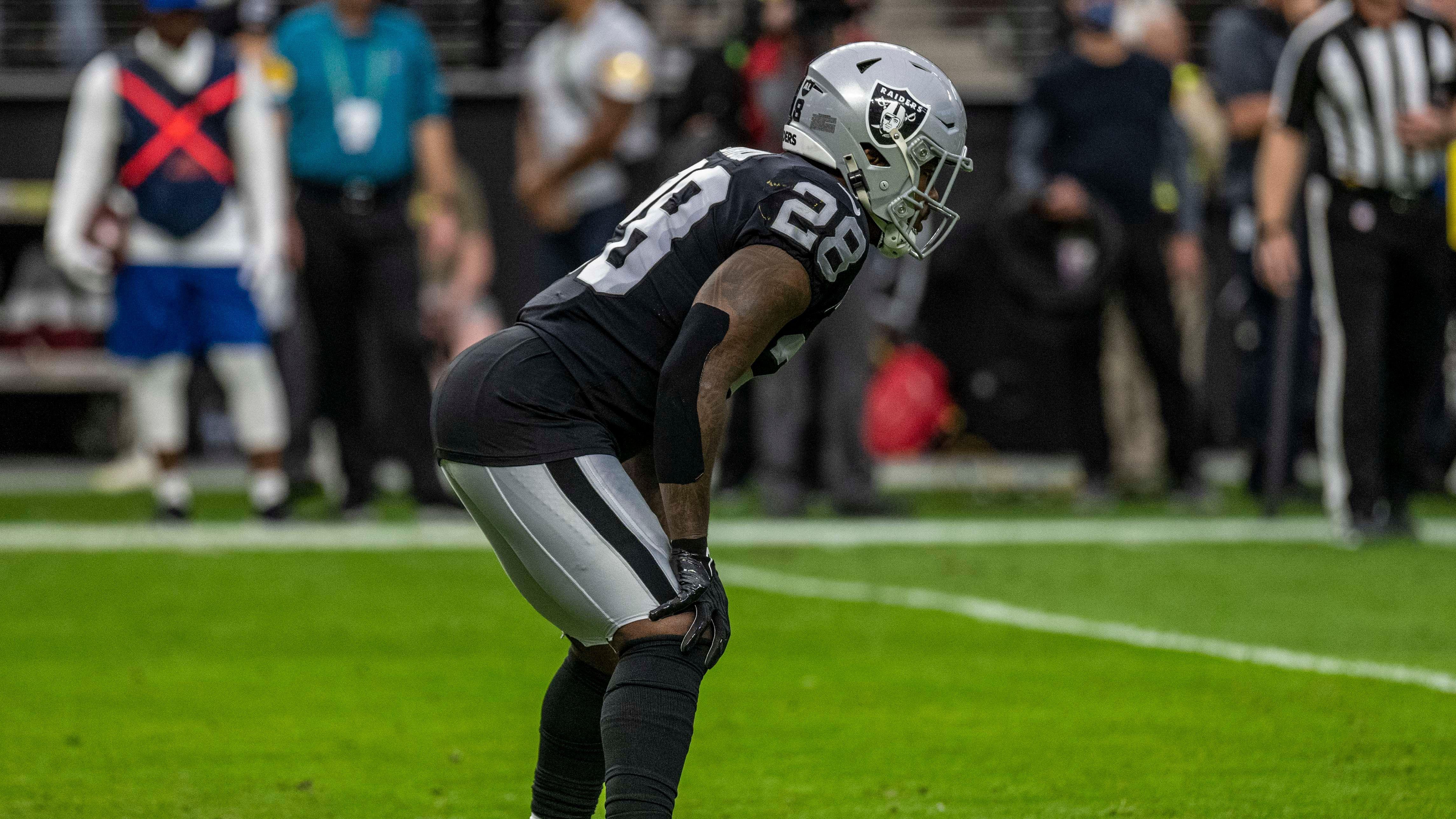 That's similar to what Ian Rapoport said during Raiders training camp. Trading their bell-cow running back would make no sense at this point, especially considering how reasonable his salary for the season is:
"The Raiders are not trying to trade Josh Jacobs. He is their best running back and rarely do you see teams trade away their best player at any position, Rapoport said.
-
But then, why not pick up his option and work out more competition? Something doesn't add up.