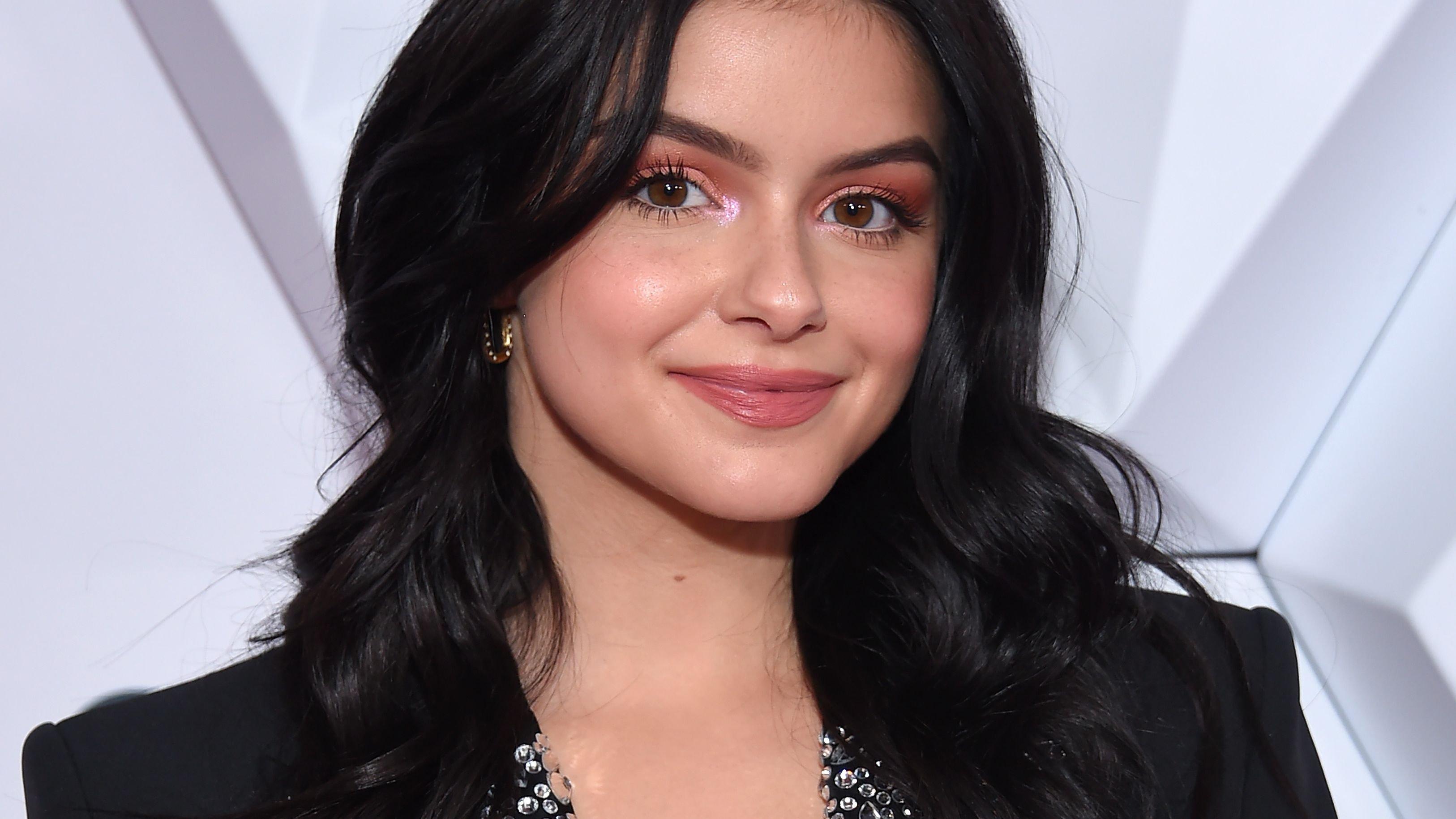 Ariel Winter's Approach To Fitness And Diet
Ariel Winter has had to endure unfair accusations about her supposed harmful weight loss methods in the past, but the truth is she has a very healthy attitude towards fitness and food.
In an interview with E! News in 2019, the 24-year-old Modern Family alum revealed that she regularly works out in the gym with a personal trainer. And while she doesn't deprive herself of the foods that she loves, she makes sure to have everything in moderation.
Keep scrolling for the details.
Article continues below advertisement
Physical And Mental Health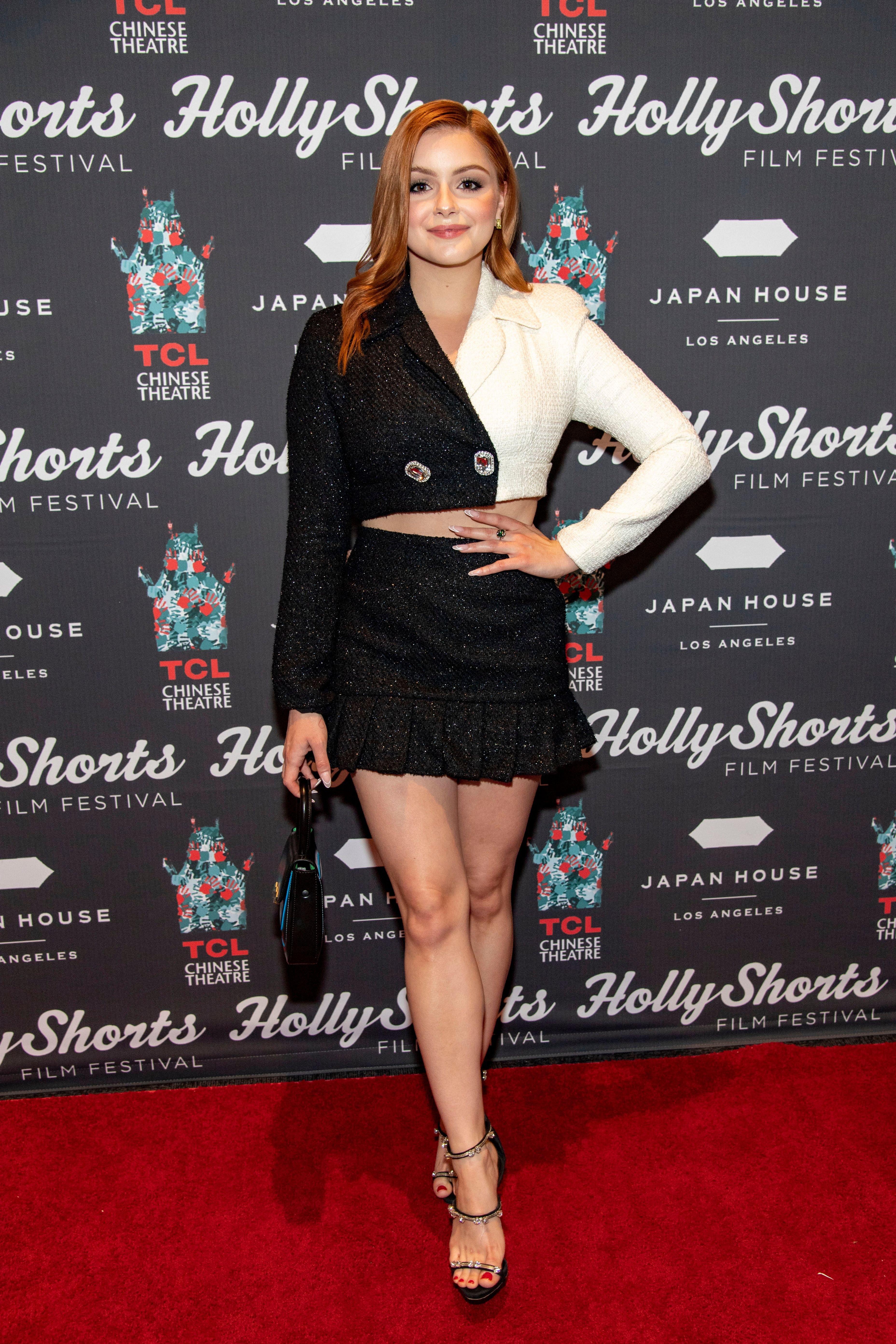 "I think working out is really important for your physical health," Winter said in the interview. "I think mental health is really important, but also, if you want to be healthy and while I am not the most excited to put my workout clothes on and go and do that, it is really nice, when you leave, you feel better."
The actress has been vocal about her mental health struggles and taking antidepressants that caused her weight to fluctuate.
Antidepressants And Weight Fluctuation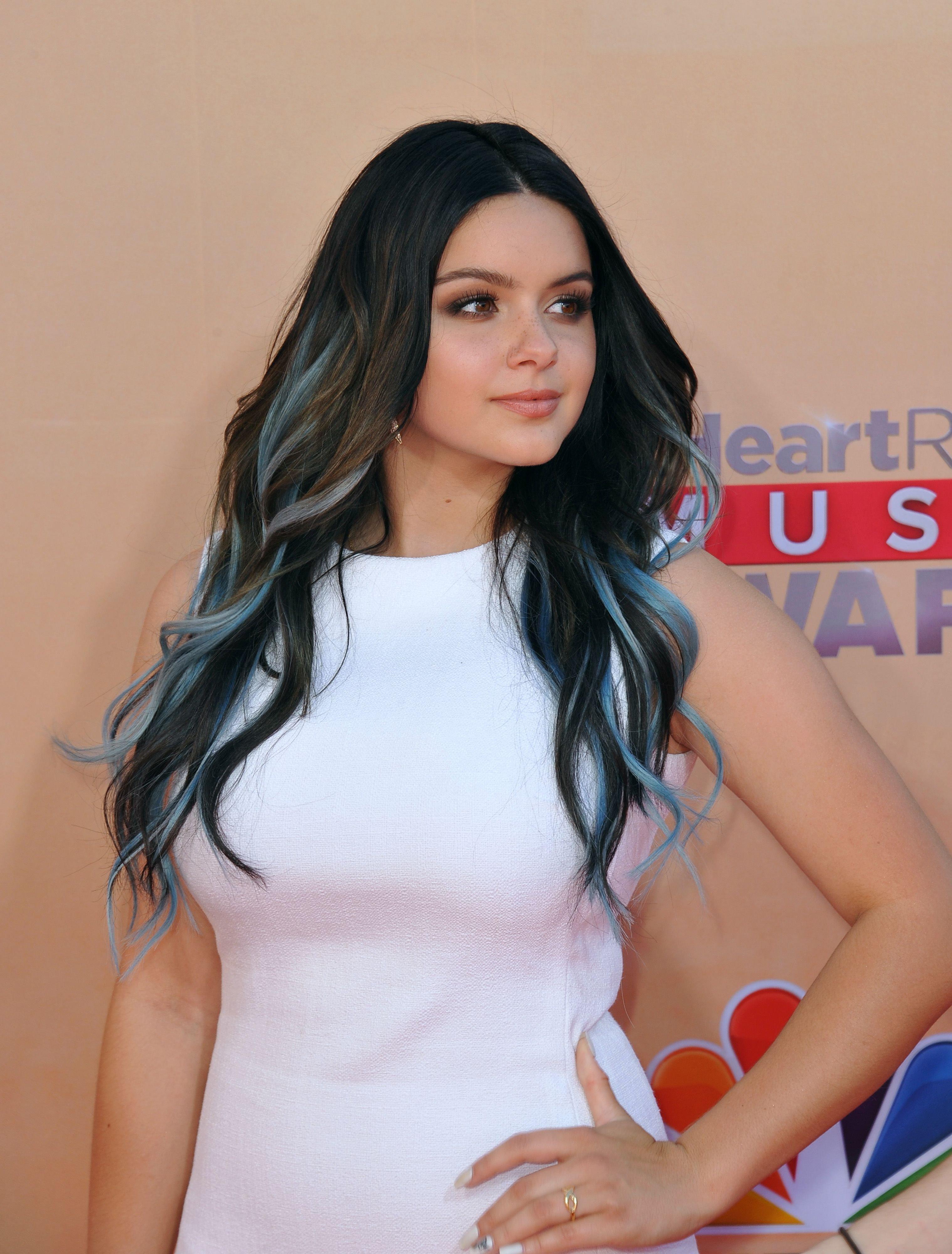 In a Q&A in 2019, she addressed her weight issues and how medication played a role, saying, "For years I had been on anti-depressants that caused me to gain weight that I couldn't lose no matter what I did. It was always frustrating for me because I wanted to get fit and feel like the work I was doing was paying off, but never felt that way."
Article continues below advertisement
'Health Is My Main Motivation'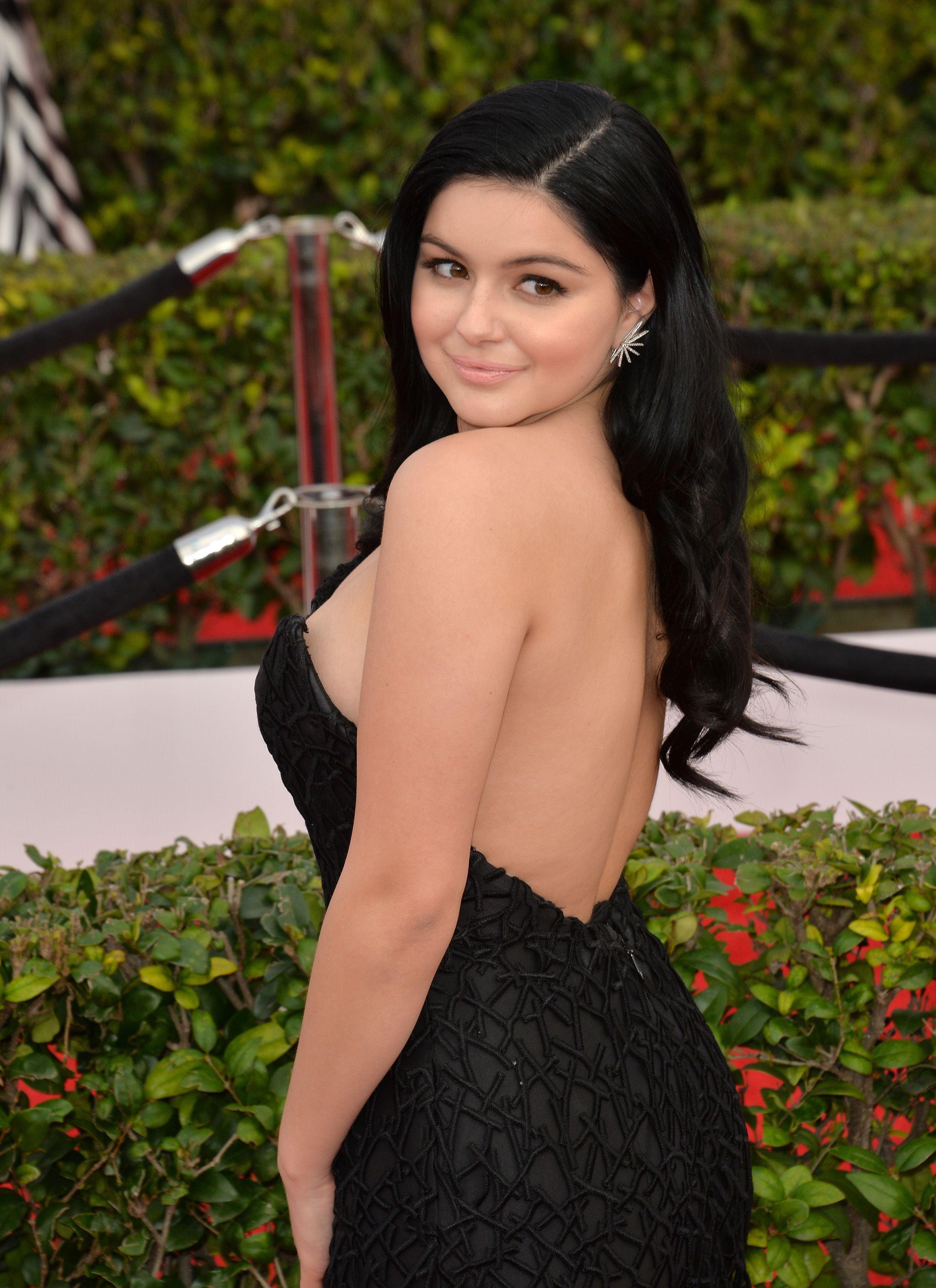 Speaking about her fitness goals, Winter said, "I just want to build muscle. My body changes all of the time and I think right now, it's just, I want to build muscle."
She revealed that she likes food and she needs to balance that out with exercise in order to stay healthy. "I also love to eat like, pasta and cheese and candy and all this stuff, so for me, I think it's important for my actual health to go in and make sure that I'm exercising," she said. "So I think right now it's probably just, health is my main motivation for going in and working out."
Everything In Moderation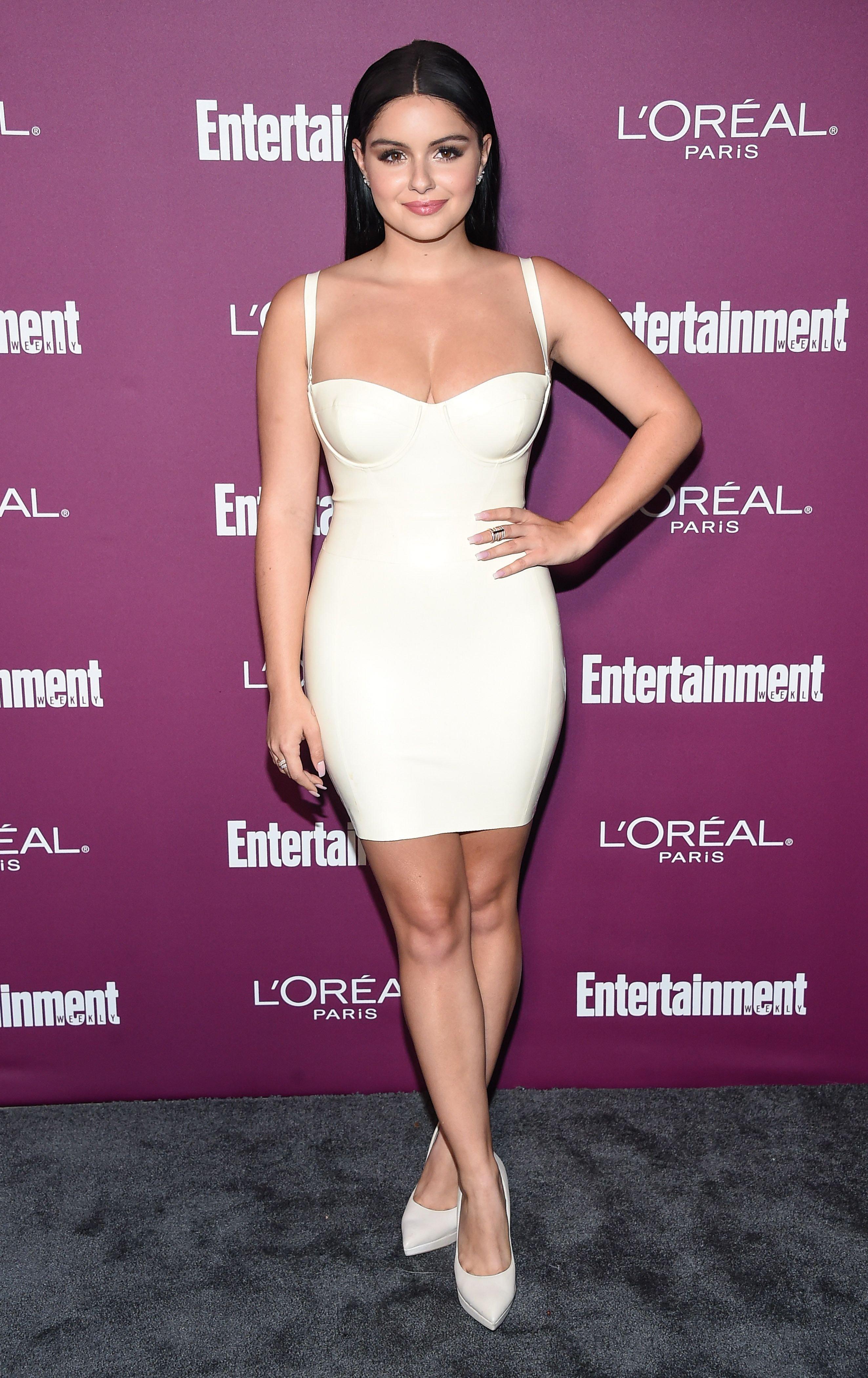 You won't see Winter following fad diets. "I can't stick to them. It just doesn't work for me," she said. Her approach to eating is quite simple: everything in moderation.
"I believe, you know, you eat everything that you want in moderation, you know, if you can, if you're not allergic, whatever," the actress explained. "Anything you can in moderation I think it's best, that way you're not like, really wanting something you can't have..."