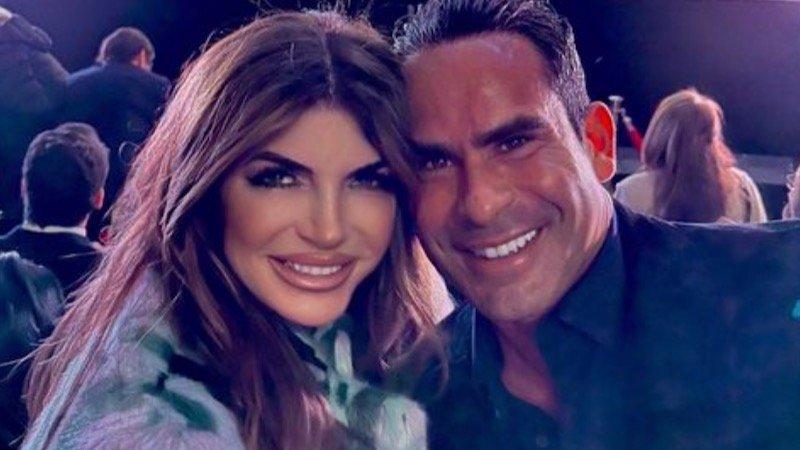 'She Deserves All the Happiness': 'RHONJ' Alum Joe Giudice Reacts To Teresa's Wedding
Joe Giudice is thrilled about his former wife Teresa Giudice's new marriage to Luis Ruelas.
Earlier this week, on the heels of The Real Housewives of New Jersey cast member's wedding on Saturday, August 6, Joe, who shares four daughters with Teresa, including Gia, 21, Gabriella, 17, Milania, 16, and Audriana, 12, had all good things to say about his ex-spouse.
Article continues below advertisement
Joe Giudice Is 'Very Happy' For Ex-Wife Teresa
Despite what many may have assumed from Joe Giudice's he's nothing but happy for his former wife, Teresa Giudice, as she embarks on her new life with husband Luis Ruelas.
"I'm very happy for her. She deserves all the happiness in the world," Joe told Us Weekly on August 8. "I think [Luis] is a good guy. Anything negative being said out there are just rumors that I don't engage in. Until I personally discover otherwise, he's OK in my book."
'RHONJ' Alum Joe Giudice Isn't Comparing His Wedding To That Of Teresa And Luis Ruelas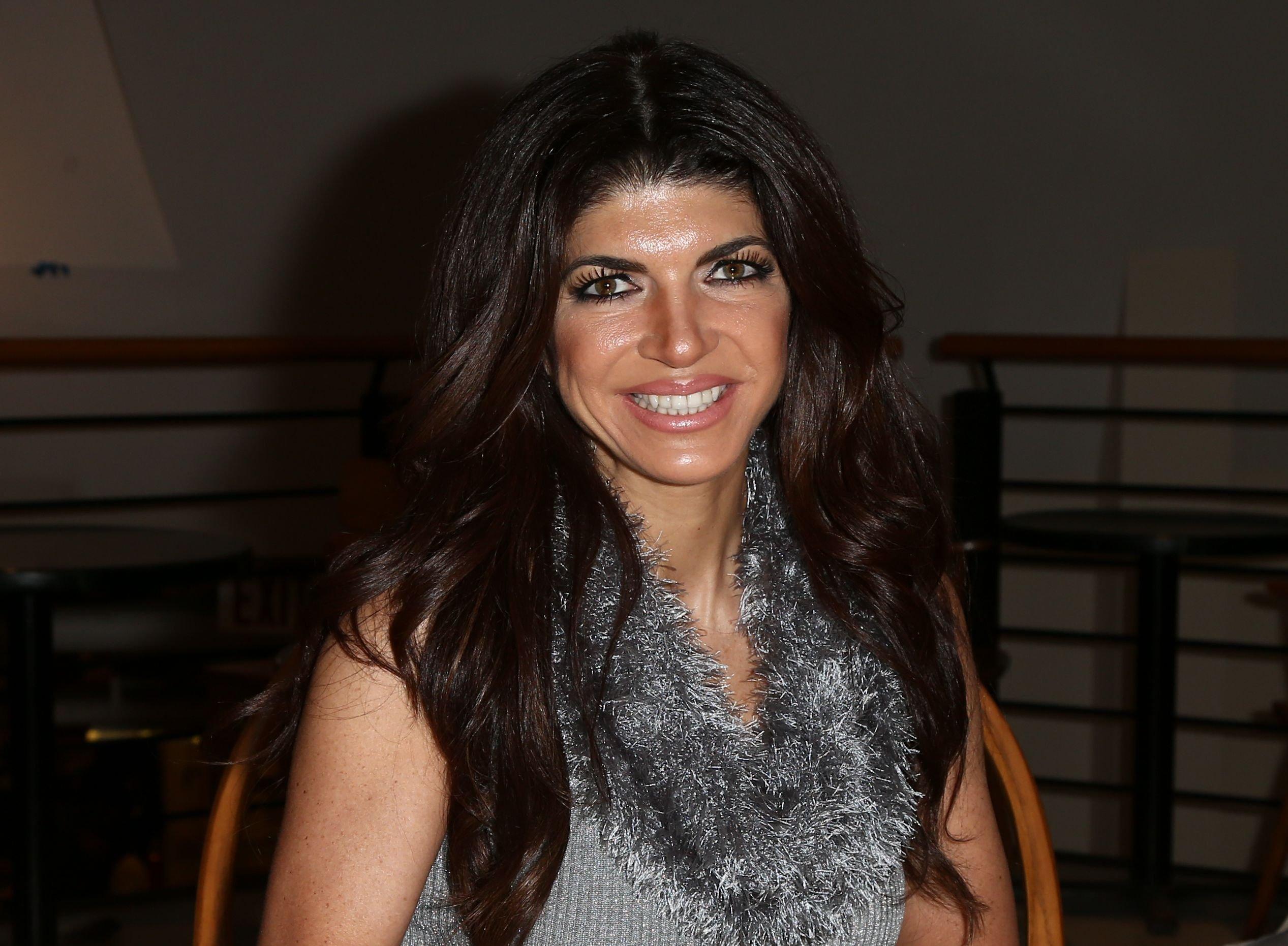 According to Joe, who did not attend Teresa's wedding, he doesn't feel the need to compare the event to the wedding he and Teresa had over 20 years ago. Instead, he told the outlet that they were "equally as special and beautiful in their own unique ways."
During Sunday's wedding, Teresa sported a strapless, mermaid-cut dress with sheer gloves and a tiara.
"Teresa looked like a princess," Joe noted.
Article continues below advertisement
Joe Giudice Is 'Actively Dating'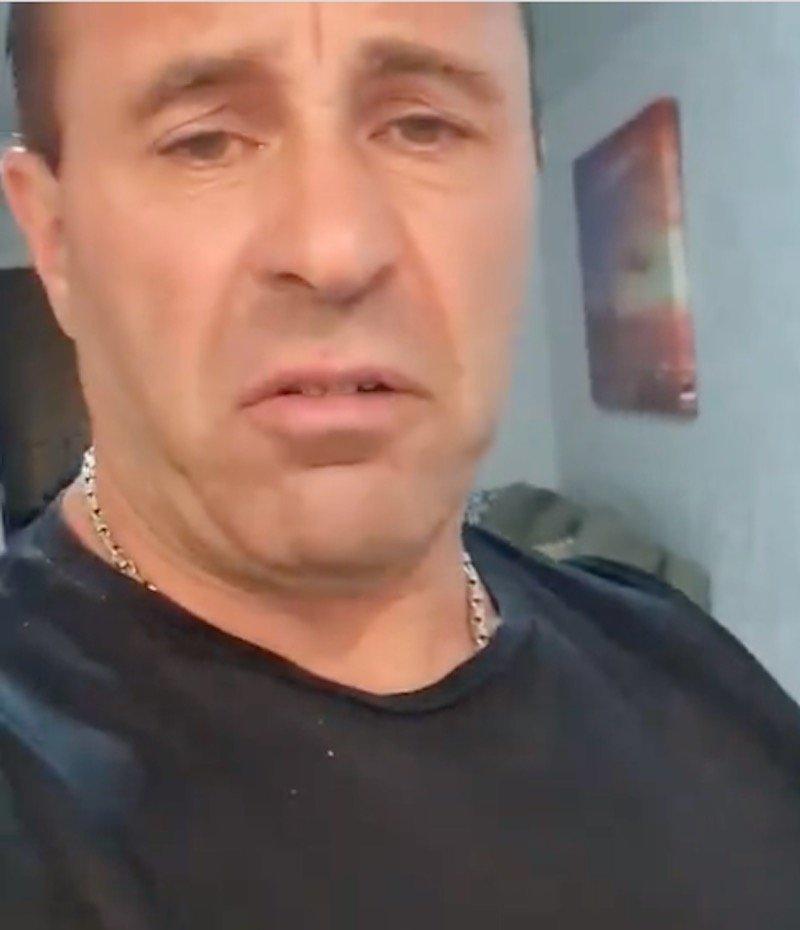 In another report, an insider told Entertainment Tonight that Joe is "very happy" for Teresa and wishes her "all the best" as she looks forward to his own future milestones in love.
Joe "is doing great and actively dating," the source added.
Teresa Giudice Gushed Over Her And Luis Ruelas' Wedding On Instagram
On August 9, days after her wedding on Saturday, Giudice took to her Instagram page, where she shared a special message to her new husband and the team that put together their over-the-top nuptials.
"August 6, 2022 - The day my soulmate became my husband [Luis Ruelas]," she began. "Babe, I love you more than I could ever express. I'm so blessed that you, your boys, and your amazing family have come in to my life and love me & my girls unconditionally. Thank you to all of our loved ones who came to celebrate with us — our love bubble is only bigger and stronger with all of your support."
The Real Housewives of New Jersey is expected to return to Bravo later this year or in early 2023 for season 13.