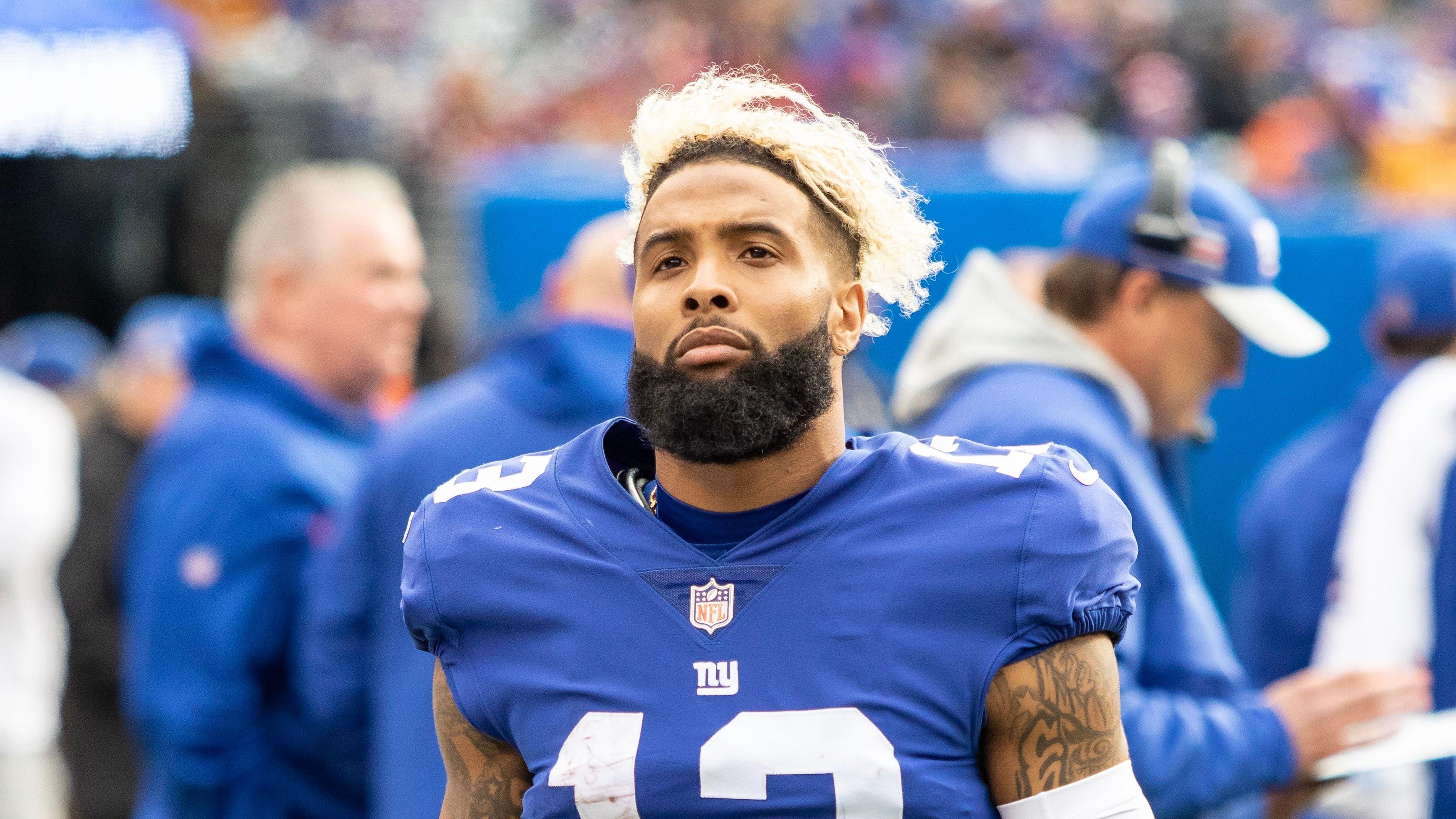 Odell Beckham Jr. Interested In Joining The Bills
The 2022 NFL season is almost underway, meaning all teams are getting ready to pursue the ultimate goal of taking that Vince Lombardi trophy home.
It's been one of the wildest off-seasons in league history, with Tom Brady coming in and out of retirement, Russell Wilson heading to Denver, Davante Adams leaving Green Bay, and many more shocking moves.
Article continues below advertisement
OBJ Is Still A Free Agent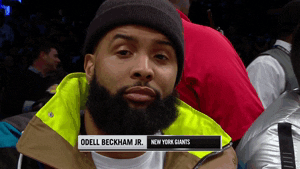 But perhaps one of the most surprising is the fact that no one has signed Odell Beckahm Jr. just yet. Even if he's injured and will miss the first portion of the season, he's just too good to be without a team.
Fortunately for the former Giants star, his luck might as well change pretty soon, as he could find a new home in Buffalo's blistering cold.
He Reached Out To Von Miller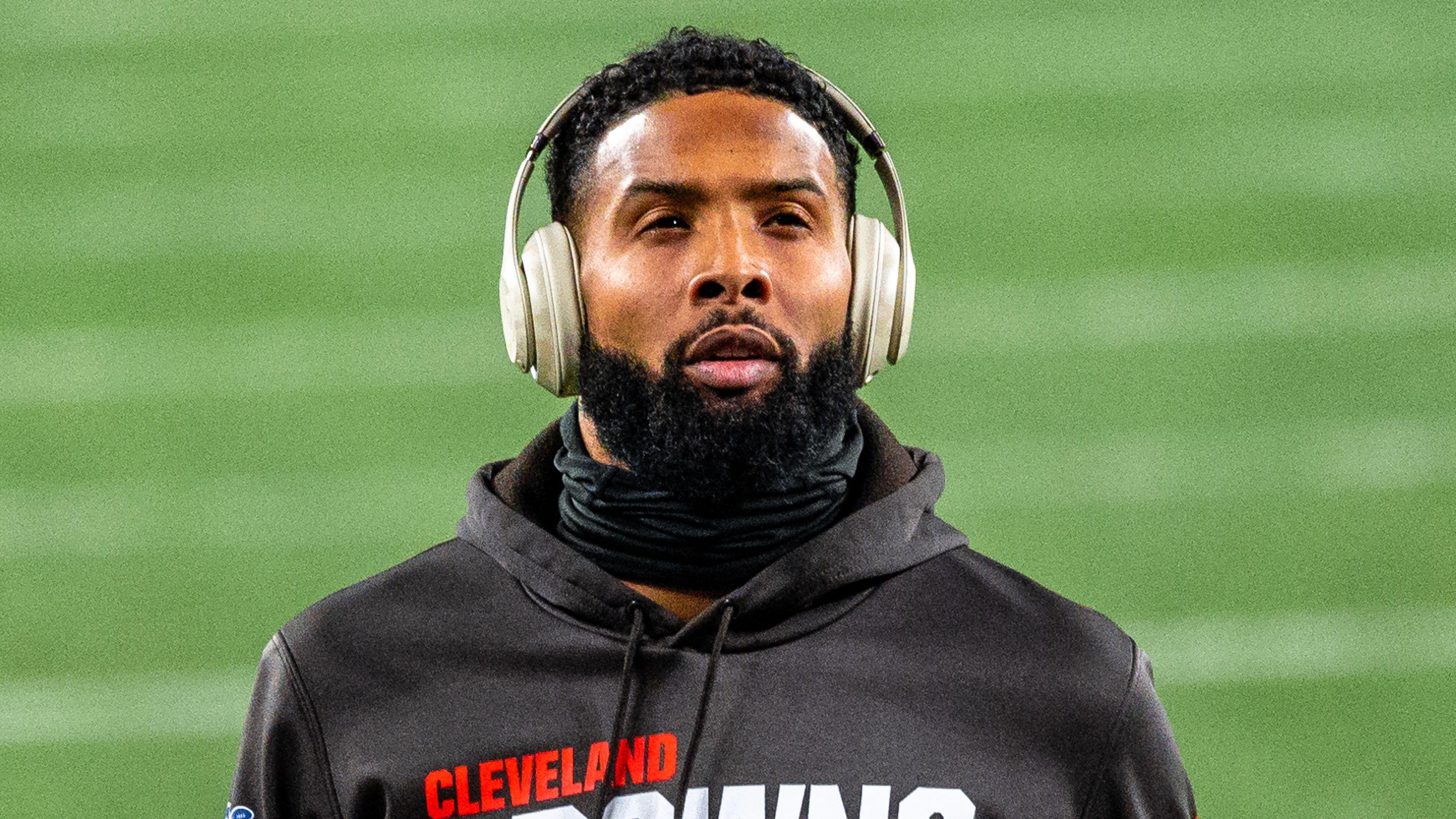 OBJ recently flirted with joining the Bills. He took to Instagram to ask Von Miller what the locker room next to his looked like, and prompted plenty of speculation around social media.
Miller signed a massive contract with the Bills earlier in the off-season and has raved about the team's culture, talent, and the prospect of becoming a perennial Super Bowl contender. Then, Miller actively recruited him and urged him to chase another ring together.
Article continues below advertisement
Bills Are 'Always In The Mix'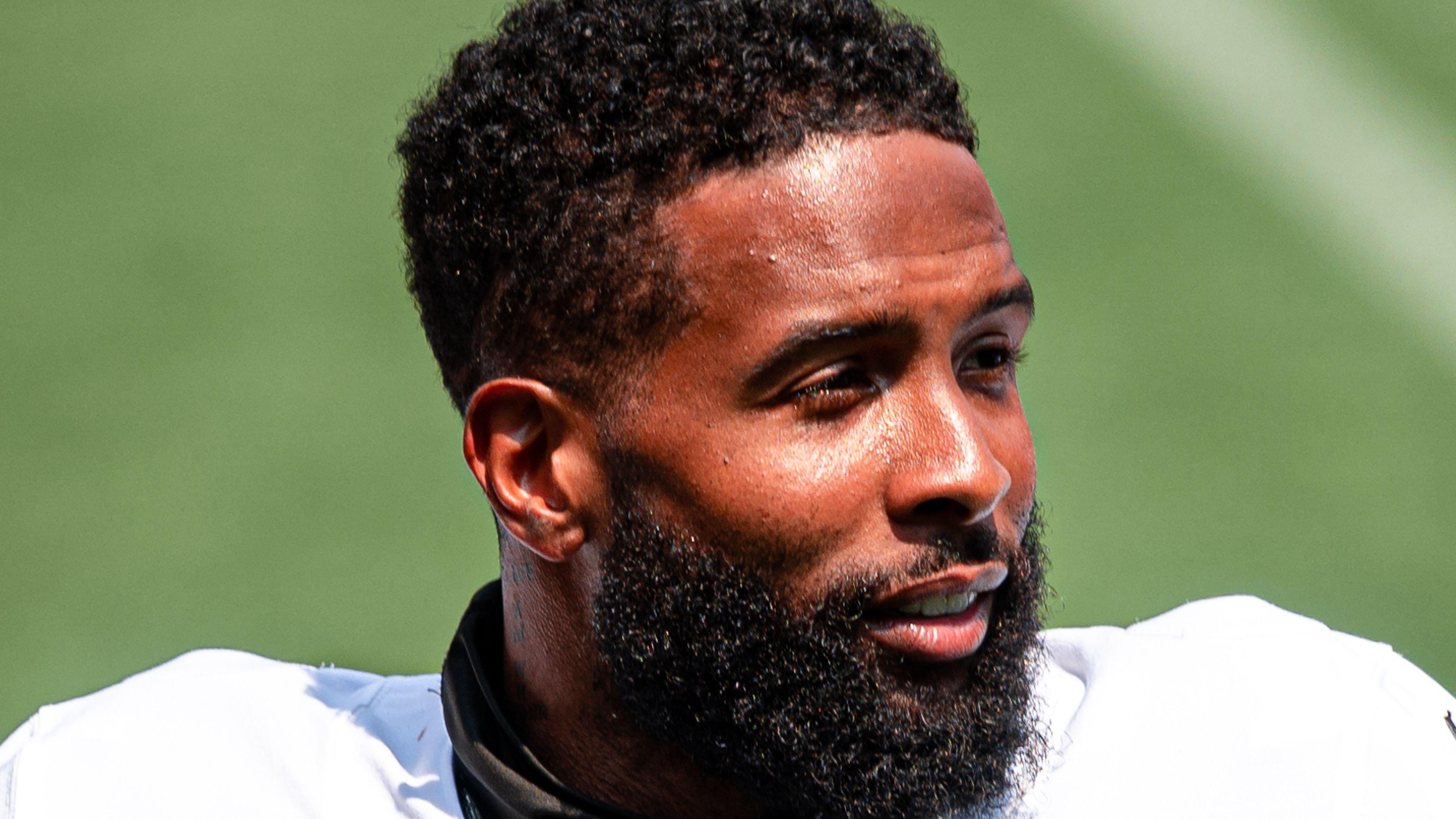 That interaction shouldn't be overlooked by any means. In fact, NFL insider Ian Rapoport confirmed that there's mutual interest and that people shouldn't rule out the Bills and the $5.5 million they still have in cap space:
Buffalo would make sense for OBJ & the Bills are always in the mix, Rapoport said on The Pat McAfee Show.
-
It's Been Tough For OBJ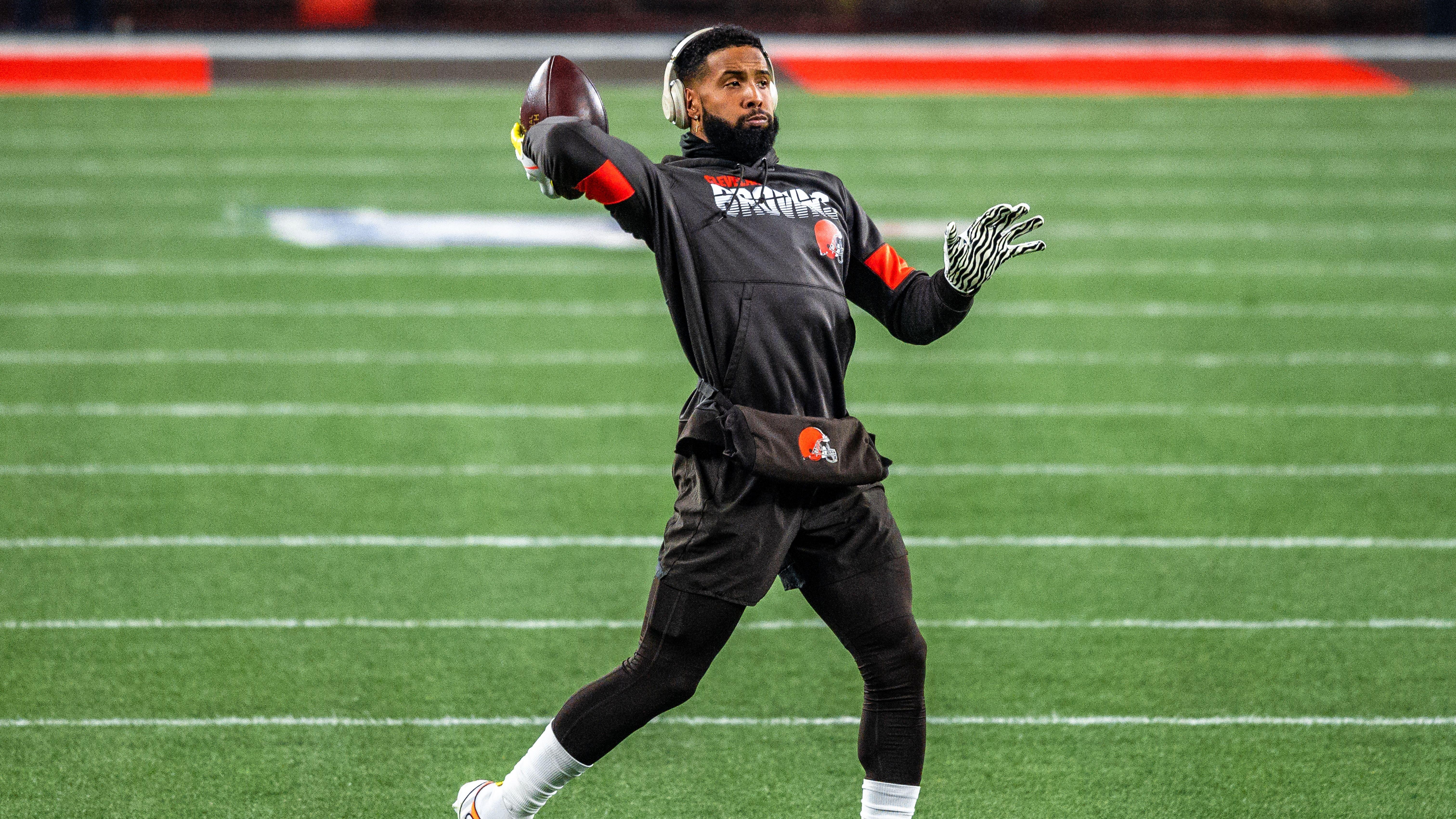 OBJ has been mostly quiet about his journey back to the field. However, he recently shed some light on his struggles with depression during this process:
PSA: apologize for the long caption .I can't lie to y'all n tell u that gettin' here was easy. After the bowl, havin' @Zydn, battling depression, and being at such highs n lows at the same point in time put me in a really bad spot. I firmly believe that either way it goes, we have a choice in this life. U can either get up n get out of the funk or stay in it. I chose to get it out of the mud. As an athlete, I hate seeing things about mental illness, not to say it's not real, but deep down inside, I believe the mind can overpower it all. We all go thru shxt. I'm here to tell u that if u feel like u can't go anymore, GET UR ASS UP n KEEP GOIN!!!! Nobody can do the work for u. If u want somethin,' u gotta go take it! Ain't shxt free in this world. I've earned everything I've gotten. Everything is a mindset. If u aren't motivated, stay consistent; staying consistent gon' bring back that motivation! I'm Back Mentally!! That fire that I felt dying down inside is now growin' in a way I never could have imagined!! Thank you in advance for your patience! It's all a part of God's plan. Just keep walkin, OBJ wrote.
-
Clearly, the past couple of years haven't been all that easy for him. Hopefully, he'll be back on the gridiron sooner rather than later and doing what he does best.