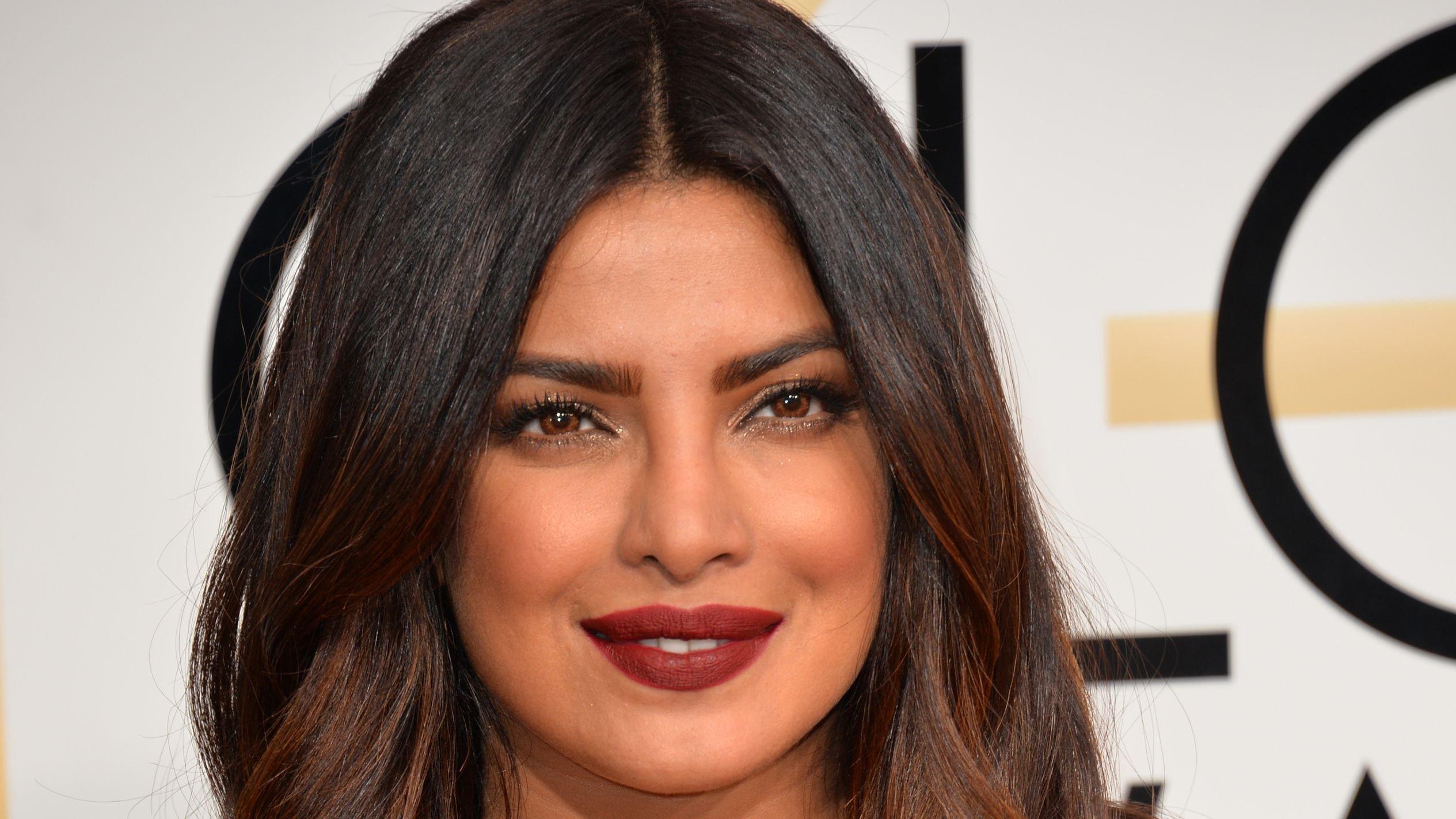 Priyanka Chopra Is 'Sundazed' In Bikini Poolside
Priyanka Chopra flaunted her enviable figure in a sizzling photo posted to her Instagram account. As she posed for the image by the pool, the 40-year-old artist appeared to be making the most of the wonderful summer weather by spending time in the sun. On the other hand, Nick Jonas and his wife Priyanka Chopra enjoy their time as a family with their infant daughter, Malti. On Sunday (Aug. 7), the actress shared a sweet polaroid photo of herself with Jonas and their child on her Instagram Story. The pair welcomed Malti; In May, after a tough start.
Keep reading to find out more.
Article continues below advertisement
Enjoying A Good Pool Day
Chopra wore a black-and-white ensemble with a bikini top that showed off her toned stomach. The Baywatch actress dressed her appearance with a striped cover-up and accessorized with various jewelry pieces and a pair of dark sunglasses. Her navy blue visor shielded much of her abundant brunette hair from the sun.
Sundaze 🖤 🤍
-
Priyanka Is Sunkissed In Black Bikini
With over 81 million Instagram followers, Priyanka presents her fans with behind-the-scenes photographs and videos of her life; they can't get enough! In a stunning black bikini, Chopra can be seen sitting and relaxing. Priyanka appears at peace with the world and enjoying her relaxation, with her eyes closed and hands stretching over her arms.
Expectation vs reality 🤪@pandathepunk
-
Article continues below advertisement
Priyanka And Nick Serving Couple Goals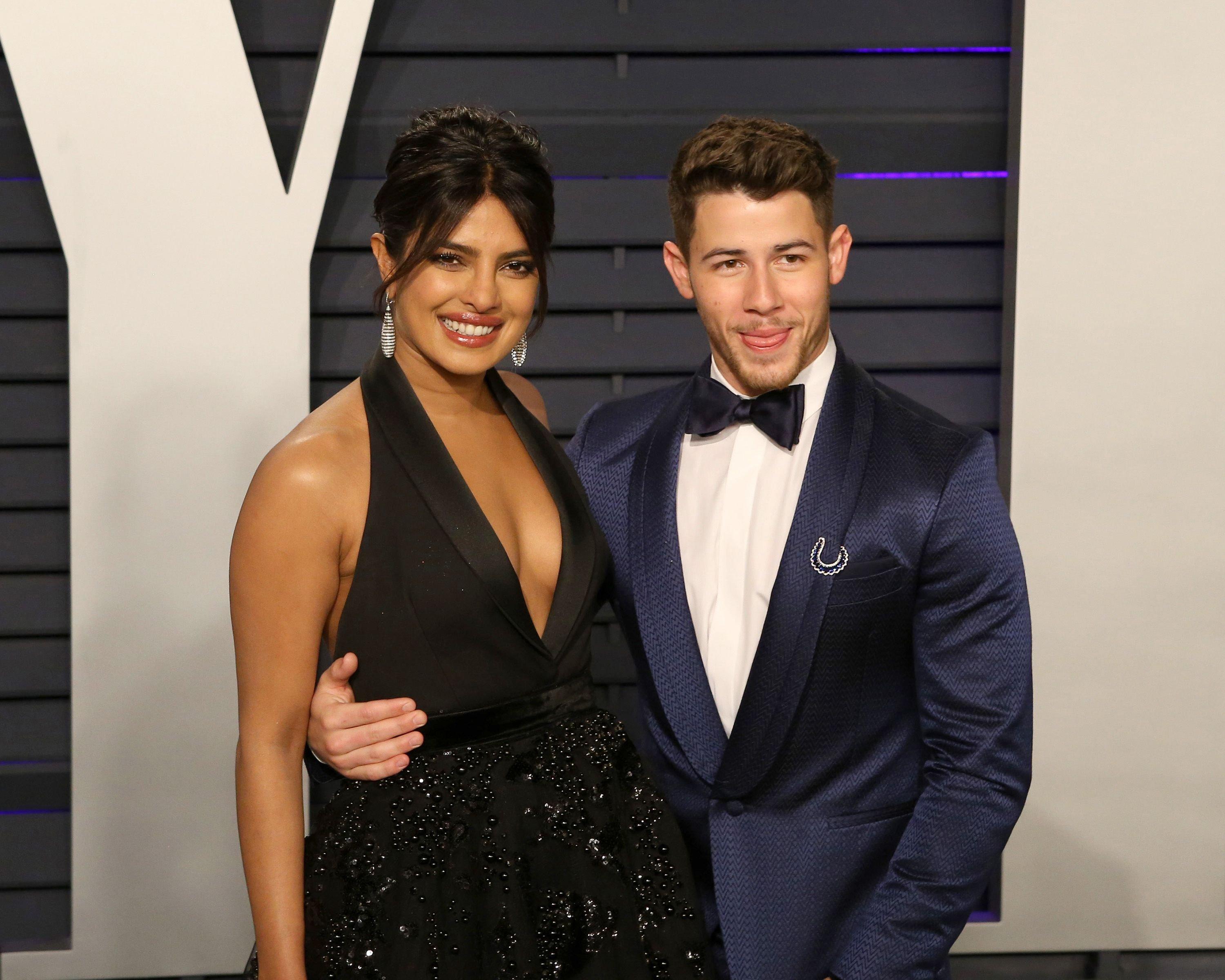 For Priyanka's 40th birthday, the couple took things to the next level by sharing a kiss on the beach; what better way to celebrate 40 than with this sweet display? Nick shared photos from their outing as an Instagram homage to his wife's birthday. Aside from the picture of them kissing, Nick also posted images of Chopra smiling throughout dinner and the couple enjoying fireworks.
Happiest birthday to my ❤️ the jewel of July. So honored to be on this crazy ride called life with you. I love you. @priyankachopra
-
So far, the pictures have garnered over 1 million likes and three thousand plus comments.
Priyanka Hikes
Chopra describes hiking as "mother nature's medicine." Regular walkers have lower blood pressure, fewer heart attacks, and strokes, and greater HDL levels (good cholesterol) than non-exercisers. Walking can lower blood pressure and LDL (your bad cholesterol), decrease the risk of many cancers and improve the immune system. Furthermore, it increases the quality of your sleep and keeps you refreshed when awake.