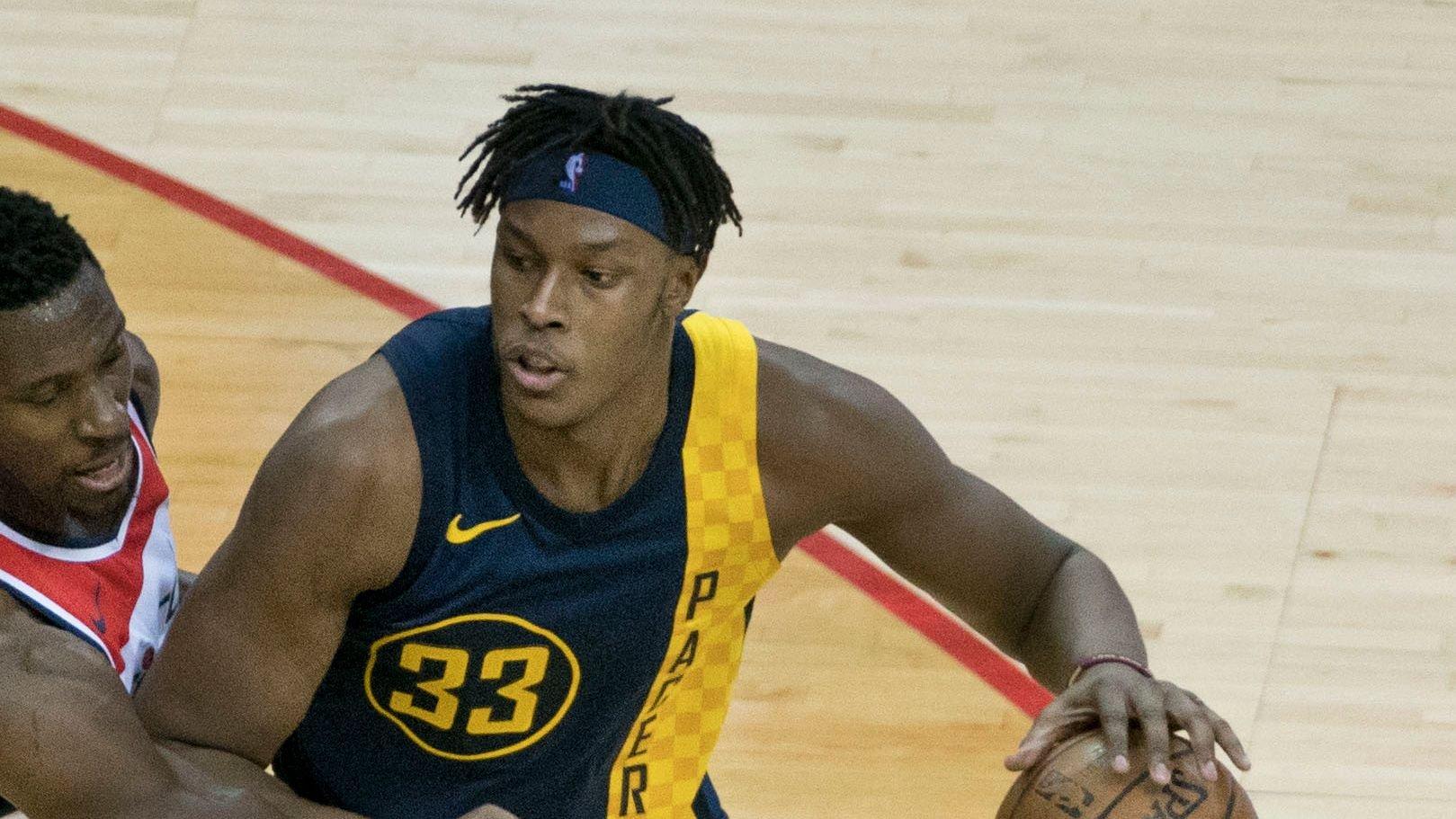 NBA Rumors: Knicks Land Pascal Siakam, Raptors Get Myles Turner In Proposed 3-Team Trade
The NBA season is just around the corner, and while most teams are still waiting in line to see what will happen with Kevin Durant, others continue to lurk in the shadows trying to get deals done right now.
So, with training camp just weeks away and still no word on K.D.'s future, it might be just a matter of time until we see some big blockbuster deals happen, especially with so many big names tangled up in trade rumors.
Article continues below advertisement
Knicks, Pacers, Raptors Swap Big Men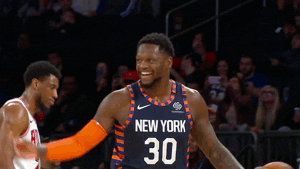 In this scenario, three of the Eastern Conference's finest big men would find a new home. The Indiana Pacers want to rebuild and would welcome as many young players and draft capital as they can get, while the New York Knicks are reportedly looking to land an All-Star right now.
For this to happen, however, they'd also need the Toronto Raptors to chip in, and you know Masai Ujiri is always looking to get some deals done.
With that in mind, we've put together a three-way blockbuster deal that would send Pascal Siakam and Malachy Flynn to New York, Immanuel Quickley, Julius Randle, a first-round pick (via Knicks), and a second-round pick (via Raptors) to Indiana, and Myles Turner, Obi Toppin, and a second-round pick (via Knicks) to Toronto.
Pacers Get A Young Star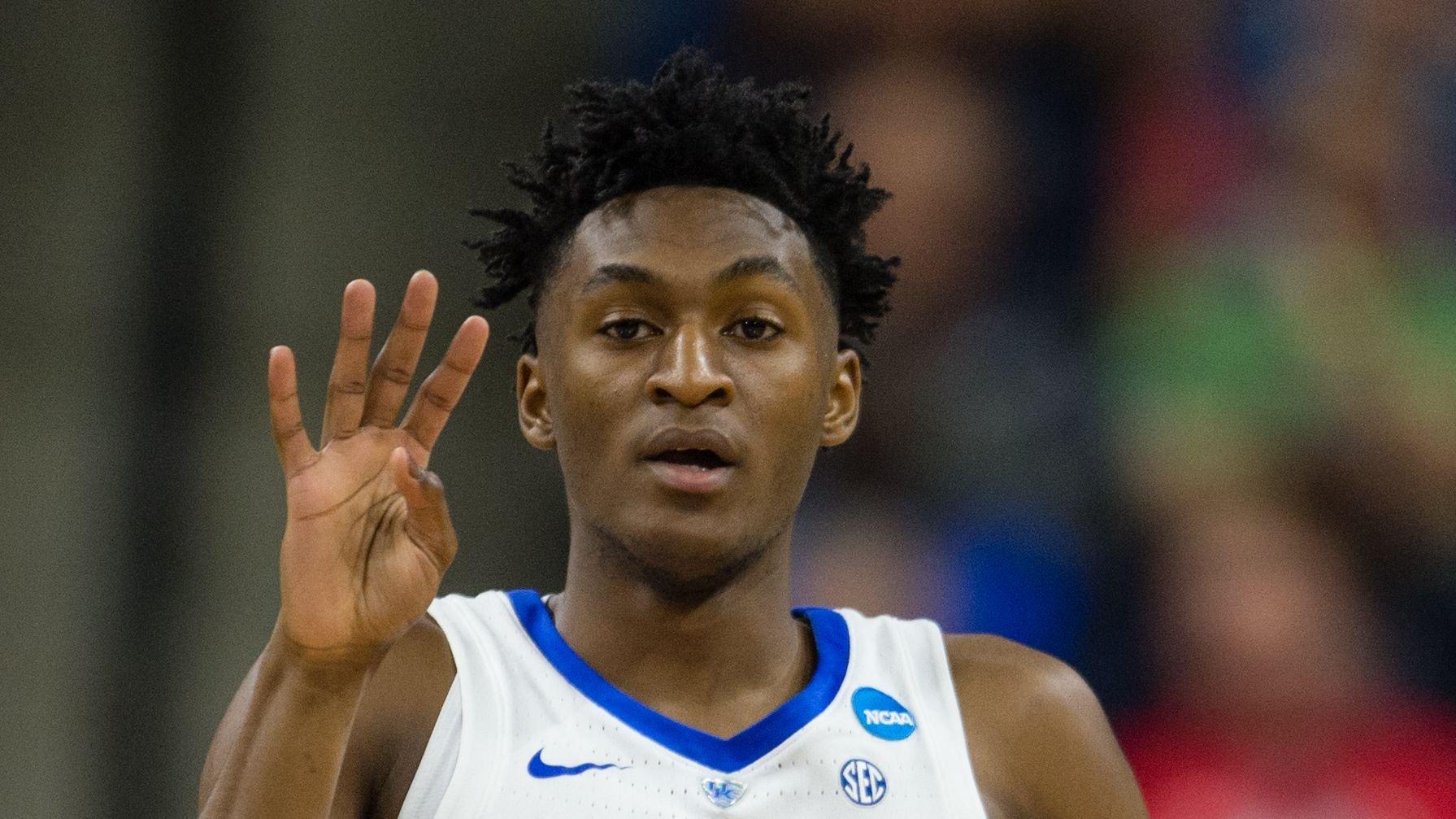 The Pacers have tried to move Turner for years now. In this hypothetical trade, they'd land a suitable replacement in Julius Randle, who they could also look to move somewhere down the line.
More than that, they'd get a solid backcourt partner for Tyrese Haliburton in Immanuel Quickley, putting together a nice one-two punch for years to come. Add a couple of draft picks to the mix, and you have yourself a deal.
Article continues below advertisement
Knicks Become A Contender
The Knicks have plenty of picks to spare, so it's not like it's going to hurt them. This trade would make them defensively better while also giving them a much more efficient scorer in Siakam. Also, they'd get a serviceable backup PG in Malachy Flynn.
But perhaps the best part about this deal is that they could still be in the mix for Donovan Mitchell, albeit that would likely mean parting ways with R.J. Barrett.
Raptors Get Better For Today And Tomorrow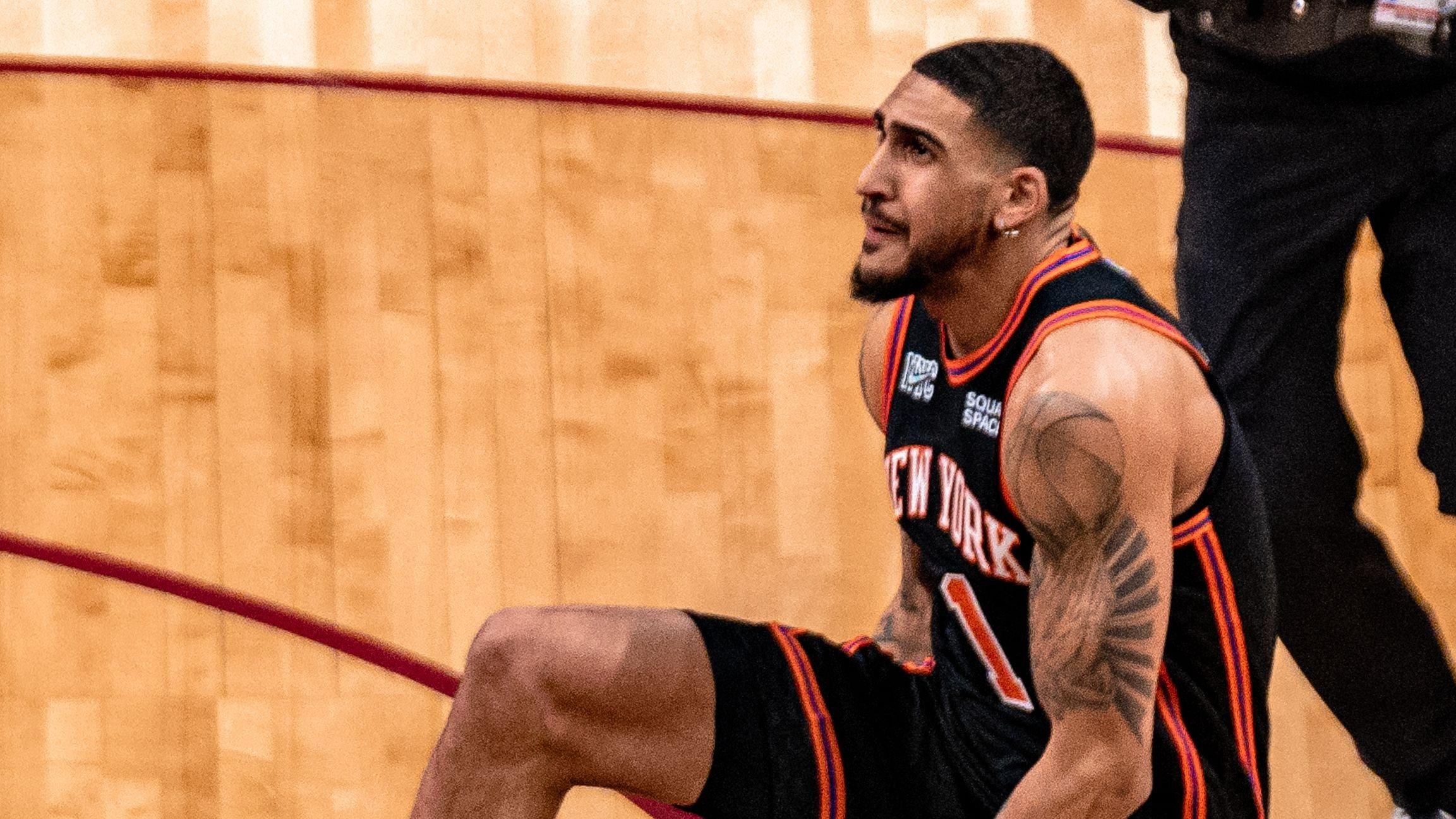 The Raptors would come out on top of this trade, and it's not even close. They'd get one of the finest rim protectors in the league in Turner, while also adding a promising athlete in Obi Toppin.
They could work out an extension with Turner, and moving on from Siakam would allow them to go small with OG Anunoby and Scottie Barnes at both forward spots, and they'd also get a second-round pick. What's not to like here?