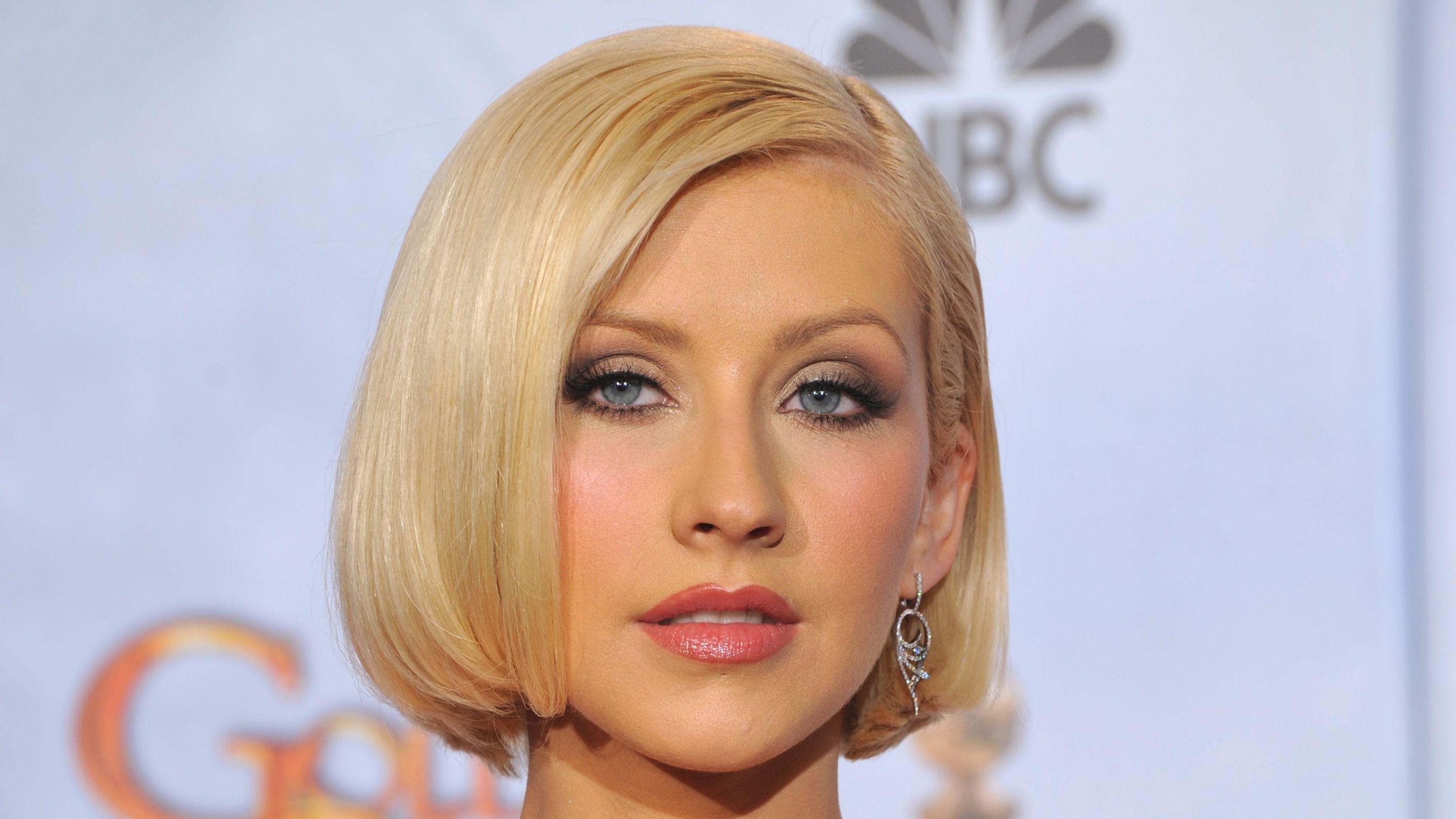 Christina Aguilera Shows Off Her Cleavage In Plunging Dress
Christina Aguilera is a pop star to be reckoned with on the stage or on concrete jungles. She has long lauded her glam squad for keeping her at the forefront of the fashion game, and with every album release, she has changed up her style to winning results! Now that the 41-year-old has cemented her status as one of the voices of her generation, the diva has nothing to prove to anyone anymore and is instead laying the groundwork to be remembered for generations to come!
Article continues below advertisement
To that aim, Xtina, as her fans love to call her, stays in close contact with them through her substantial social media presence, which numbers in the millions. On Instagram alone, she boasts more than 8.4 million followers, and she loves to post photos of herself, her family, and her crew wherever they may be in the world. With her moxie, undeniable charm, and witty banter in short videos, Christina is everything a girl wants!
Christina Aguilera Glams It Up
There are so many eras for Christina fans to go through in order to categorize a look, but she never goes wrong. The black body-hugging, cleavage-baring dress is a great complement to her figure and is a look that wins on all fronts. But what fans already know is that when it comes to any look? Christina and her team understand the assignment!
Article continues below advertisement
Christina Is A Fighter, Not A Quitter!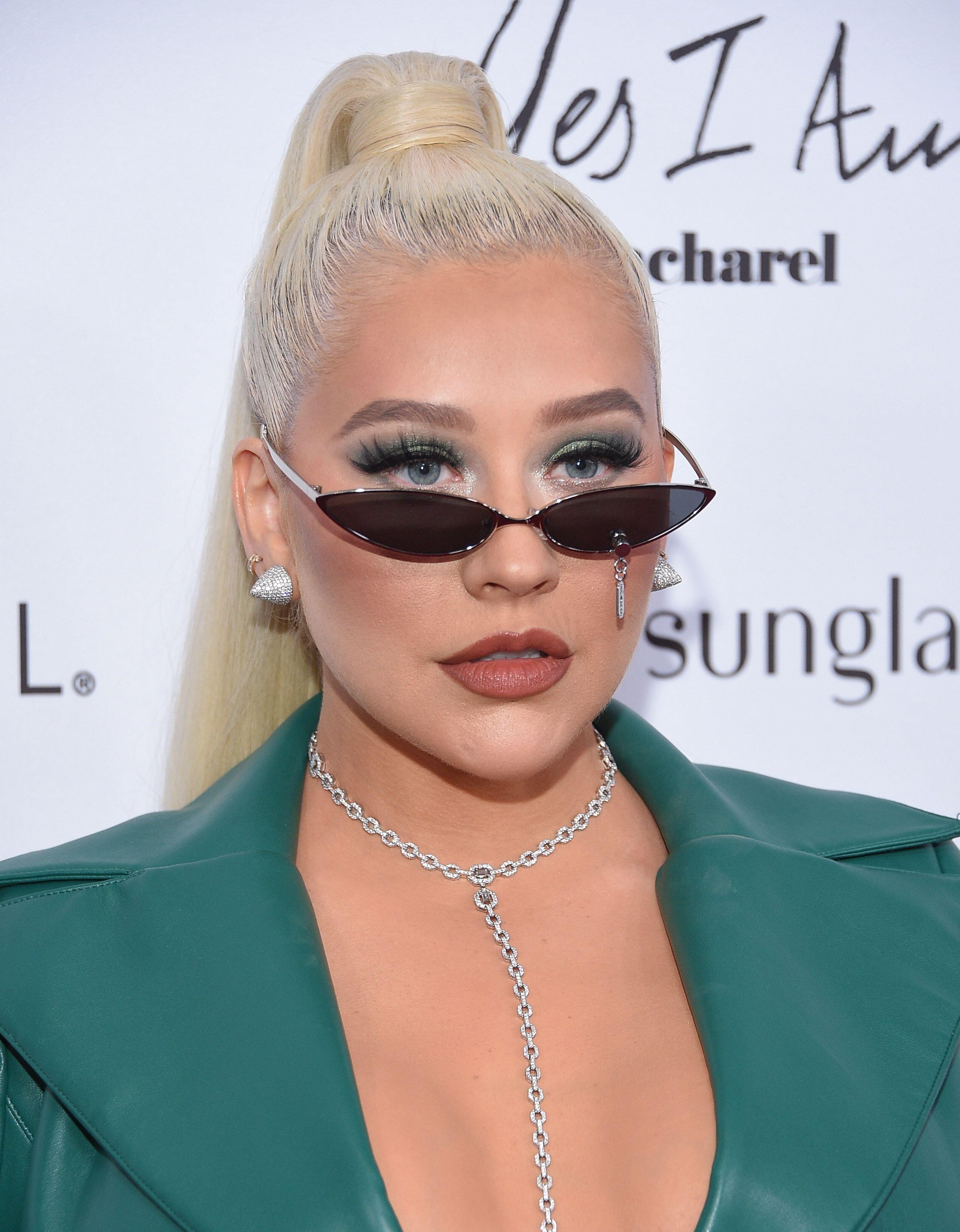 In 1991, Aguilera auditioned for a role on The Mickey Mouse Club, but at the time she did not meet its age requirements. Determined still to make her dreams a reality, she persevered and in the end, Xtina joined the television series in 1993, where she performed musical numbers and sketch comedy alongside Britney Spears and Justin Timberlake until its cancellation in 1994. Lots of young people in her shoes at the time may have quit, but not Christina!
Christina Co-Starred With Other Current Heavy Hitters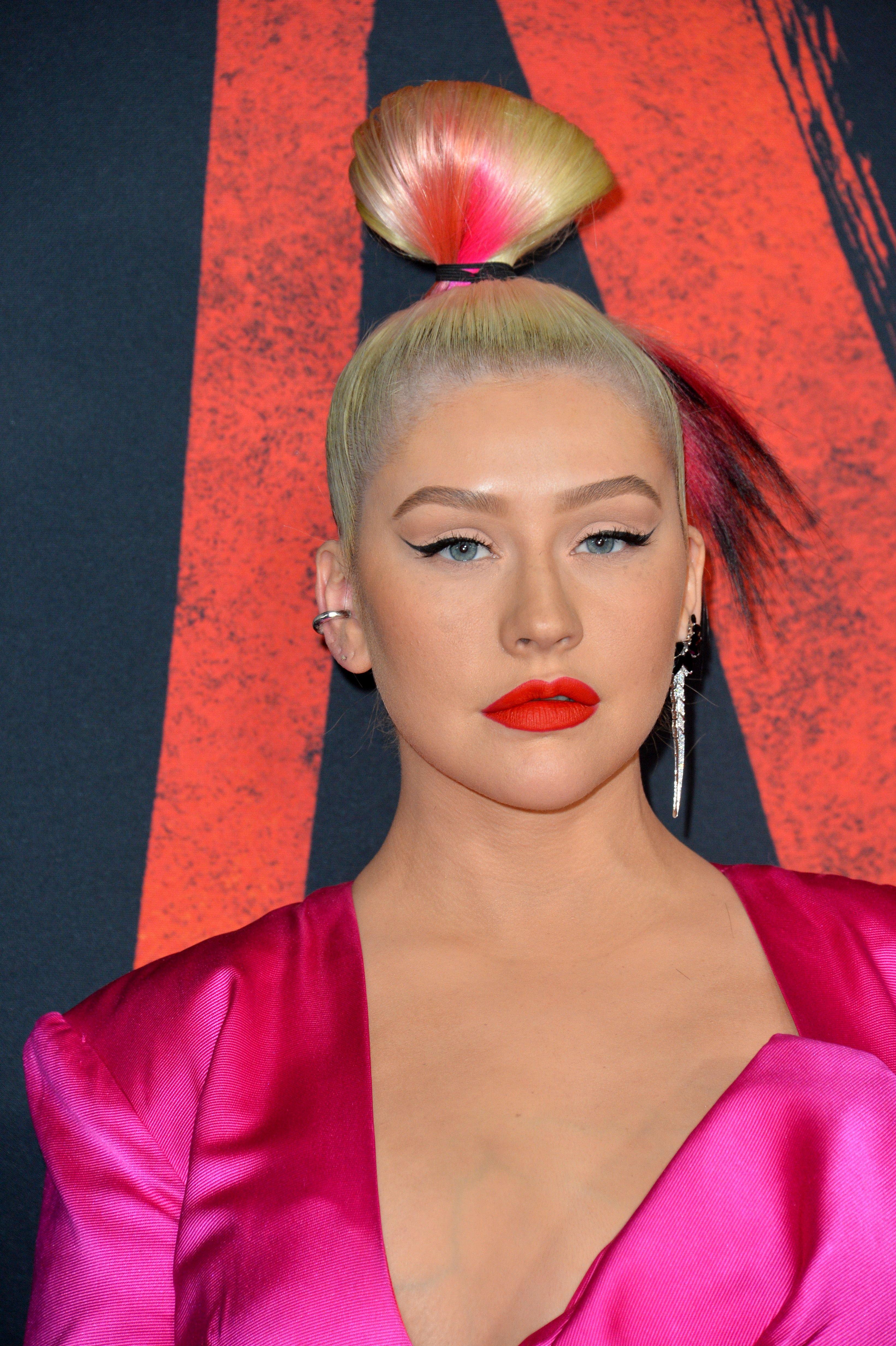 Everyone famously knows she co-starred with Britney and Justin, but other co-stars at the time included actors Ryan Gosling and Keri Russell! Talk about star power!
Christina's Song Received An Oscar Nomination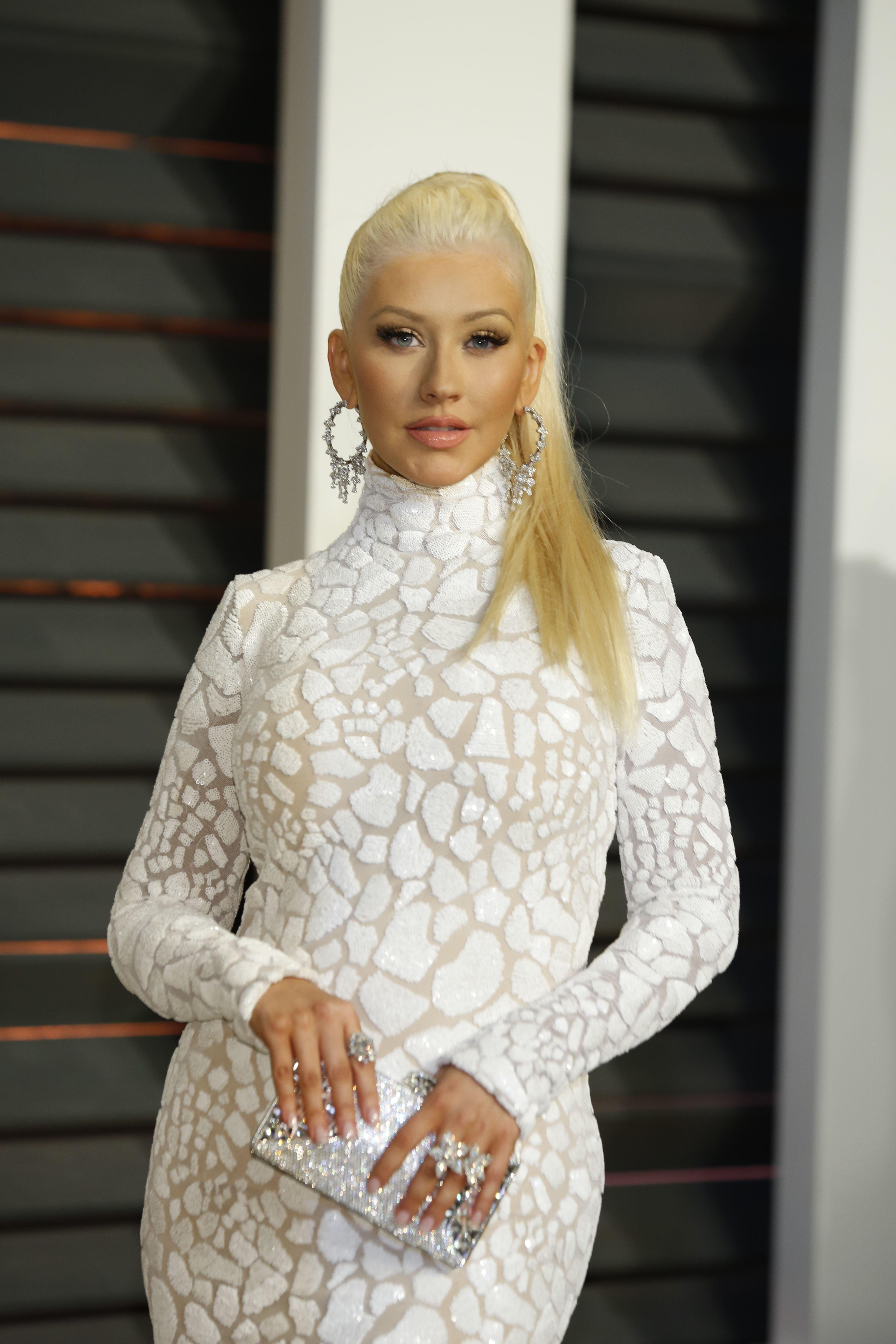 The song 'Reflection' appeared on the Mulan soundtrack and peaked at number 19 on the U.S. Billboard Adult Contemporary Charts. It was also nominated for an Academy Award, and a Golden Globe Award for Best Original Song.