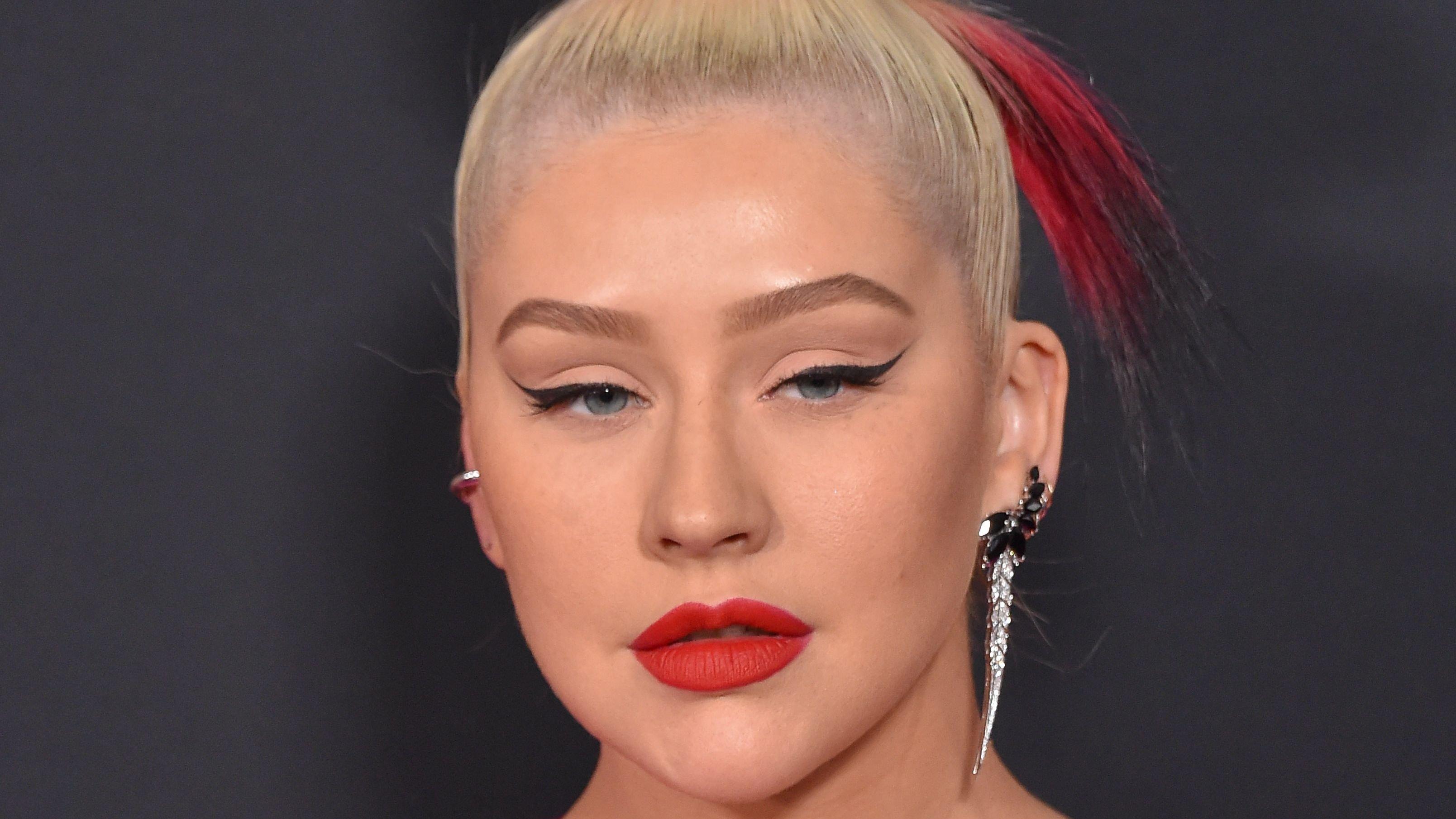 Christina Aguilera Is Colorful In Swimsuit
Christina Aguilera is arguably one of the preeminent voices of her generation, blessed with golden pipes that have resonated with audiences for over two decades.
Now 41 years old and a clear icon of her times, the pop star and songwriter is still branching off into other entertainment areas, testing her mettle in previously unforeseen ways.
Aside from being a true artistic talent, she is also known for her keen fashion sense and regularly posts on her Instagram account featuring her latest looks and the members that make up the glam squad that keeps her beat to the gods.
With more than 8.4 million followers on her Instagram, her biggest fans can expect to see a little bit of everything from the pop diva!
Article continues below advertisement
Christina Aguilera Smashes It In Red And White Swimsuit
Xtina keeps it red, white, and oo-la-la in a poolside photo that features dual tones of red and white in a bathing suit that sets the pop starlet off and all her curves. With her blonde hair slicked back, sunglasses to match, and a knowing come-hither stare, Christina lets her fans know that she is the boss, she is the moment, and FOMO is really a thing!
Article continues below advertisement
Christina Could Easily Coast On Past Accolades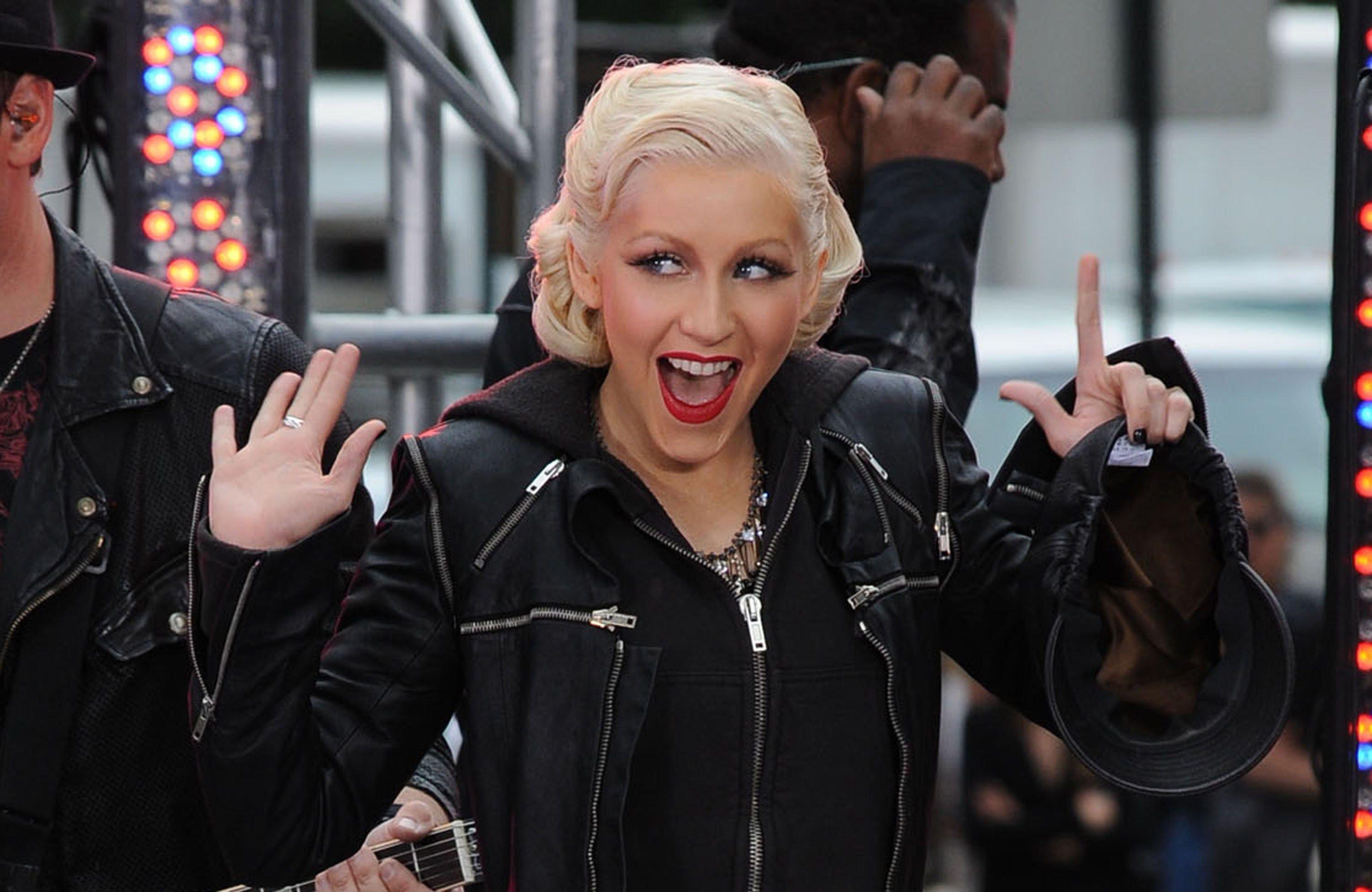 The multiple award winner counts several in her collection, including four Grammys and a Latin Grammy Award. Even with so much prestige in her career, Christina always seeks out more, including creative control.
After a huge debut album, Aguilera decided to take over the direction of her musical trajectory and went behind the scenes to change her sound and look. 2002's Stripped was a big departure that her fans absolutely loved and was followed up by the critically acclaimed Back To Basics and then Bionic in 2010.
So determined was she to prove that she was more than just a pretty pop diva. She even had words with famed photographer David LaChappelle who ended up blacklisting her for being too demanding. What a girl wants, right?!
Christina Believes In The Power And Sex Appeal Of Women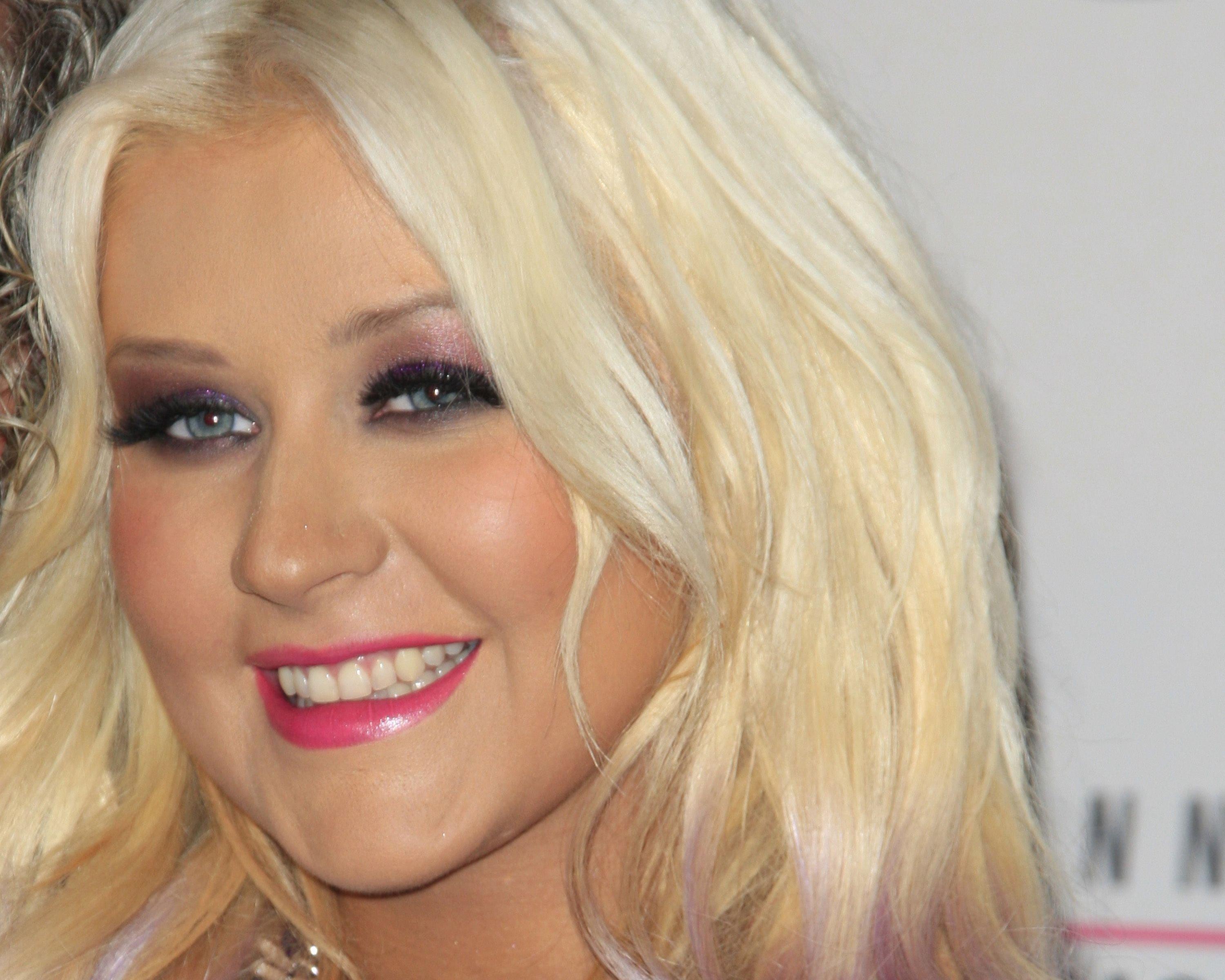 In Xtina's mind, women are not only more powerful than men but are also far sexier. In an interview, she relayed the sentiment: "I think women are such sensual beings. And, I mean, I'm attracted to men ultimately - I'm married and I love my husband and I love what we do together, but honestly? If I had the choice between viewing a naked man or a naked woman, I'd choose the woman. We're just naturally sexier and more beautiful to look at."
Christina Will Strip Down!!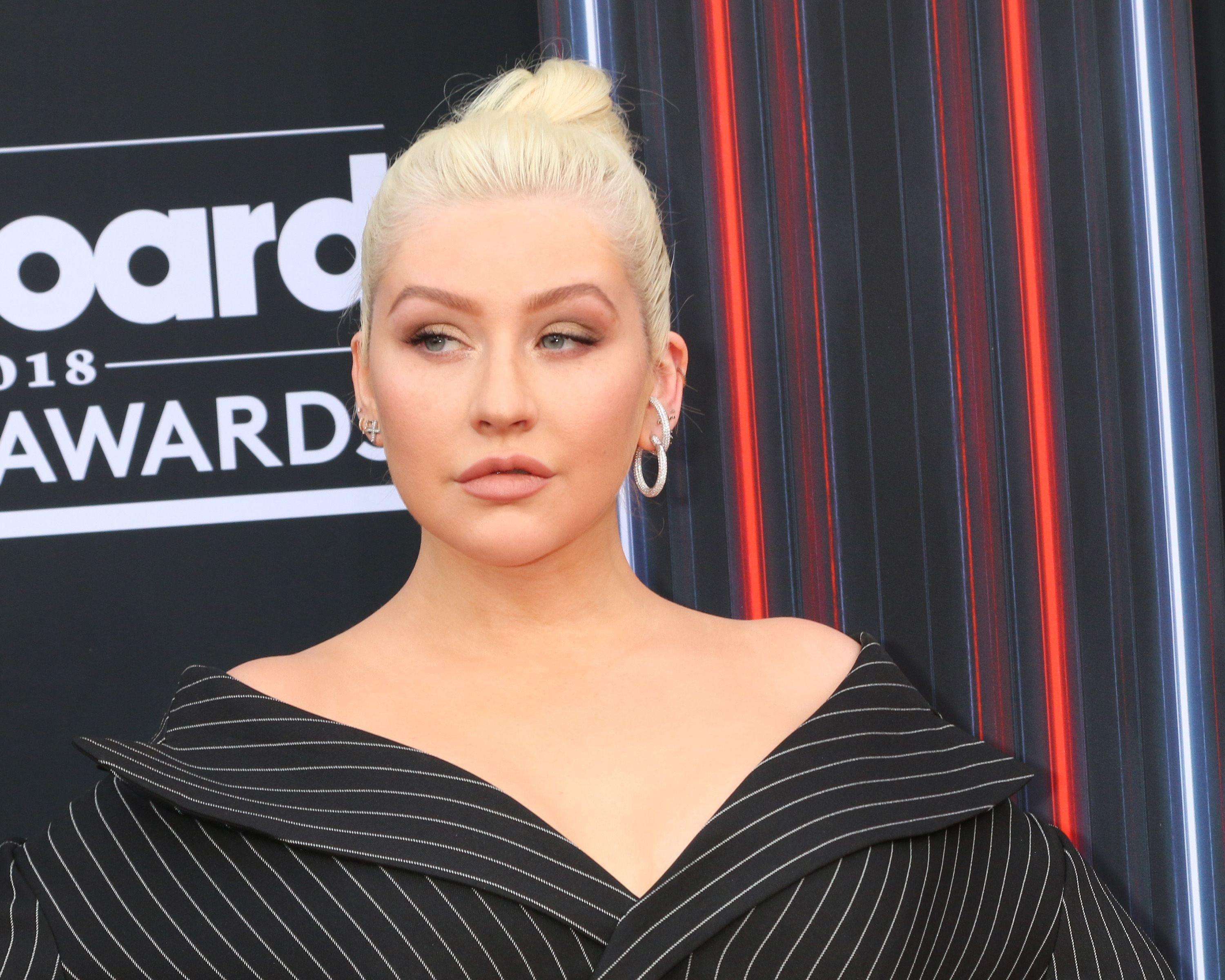 To that end, there are plenty of photos out there of Christina celebrating the female form, and when she was pregnant, she posed nude in celebration of her curvier body. How's that for girl power?!