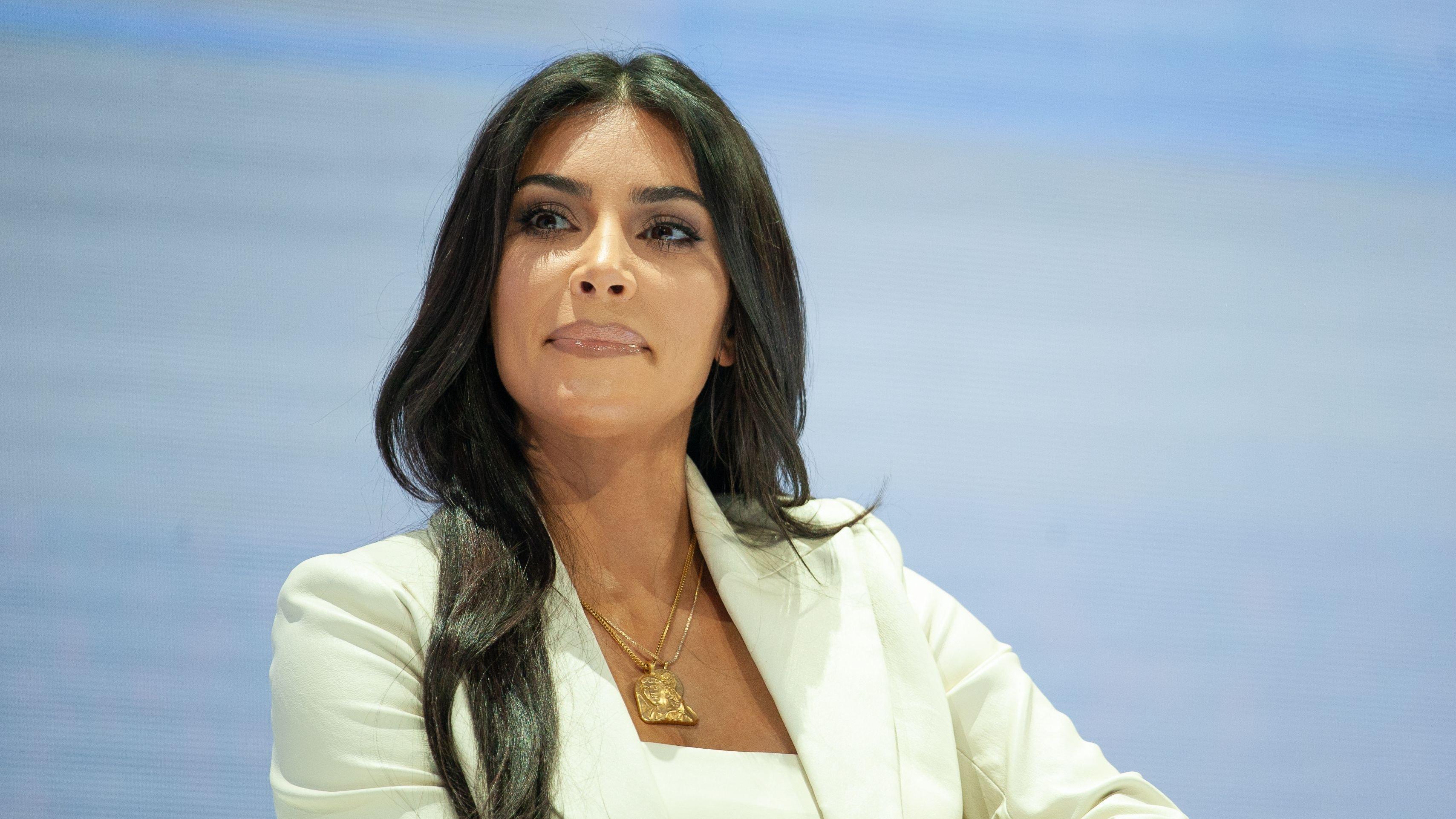 Kim Kardashian And Pete Davidson Split
Kim Kardashian and Pete Davidson have called it quits, a source told Page Six. The SKIMS mogul and the Saturday Night Live alum date for nine months before splitting early last week due to distance and conflicting schedules.
"They have a lot of love and respect for each other, but found that the long distance and their demanding schedules made it really difficult to maintain a relationship," the insider close to Kardashian explained.
Davidson is currently in Australia filming his latest movie, Wizards!, while Kardashian is in Los Angeles running her businesses and taking care of her children.
Article continues below advertisement
Age Difference Played A Role In The Split
Another source revealed to Page Six that age difference played a role in the split.
"Pete is 28 and Kim is 41 — they are just in very different places at the moment," the insider shared. "Pete is totally spontaneous and impulsive and wants her to fly to New York, or wherever he is on a moment's notice. But Kim has four kids and it isn't that easy. She needs to focus on the kids."
The source added that Kardashian was "totally exhausted by this relationship and other things going on in her life."
Kanye West Had Nothing To Do With It
While Kardashian's ex-husband, Kanye West, had shaded Davidson in the past and been vocal about his bitterness over the two's relationship, he reportedly had nothing to do with the split. One of the sources confirmed that the "divorce is moving forward" and Kardashian and West "are focusing on co-parenting."
"Kim is a really dedicated mother, and her kids will always come first. She wants and needs harmony at home and in her life," the insider added.
Article continues below advertisement
Throwback To Their First Meeting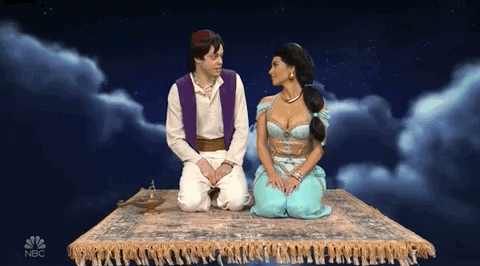 Kardashian and Davidson met during the former's SNL hosting gig in October 2021. Speaking about their on-screen kiss during a sketch on the show, Kardashian said, "When we kissed, I was just like 'Mmm!' It was a stage kiss, but it was still a little zing."
The reality star added, "I was like, 'Wow, I really haven't kissed anyone else in 10 years, so maybe I'm just like being stupid and it's nothing, it's just a stage kiss."
Dated For Nine Months
The two became a couple in November 2021, although it wasn't until March 2022 that Kardashian made the relationship Instagram official. In April, they made their red carpet debut at the premiere of The Kardashians, and they also attended the Met Gala in May.