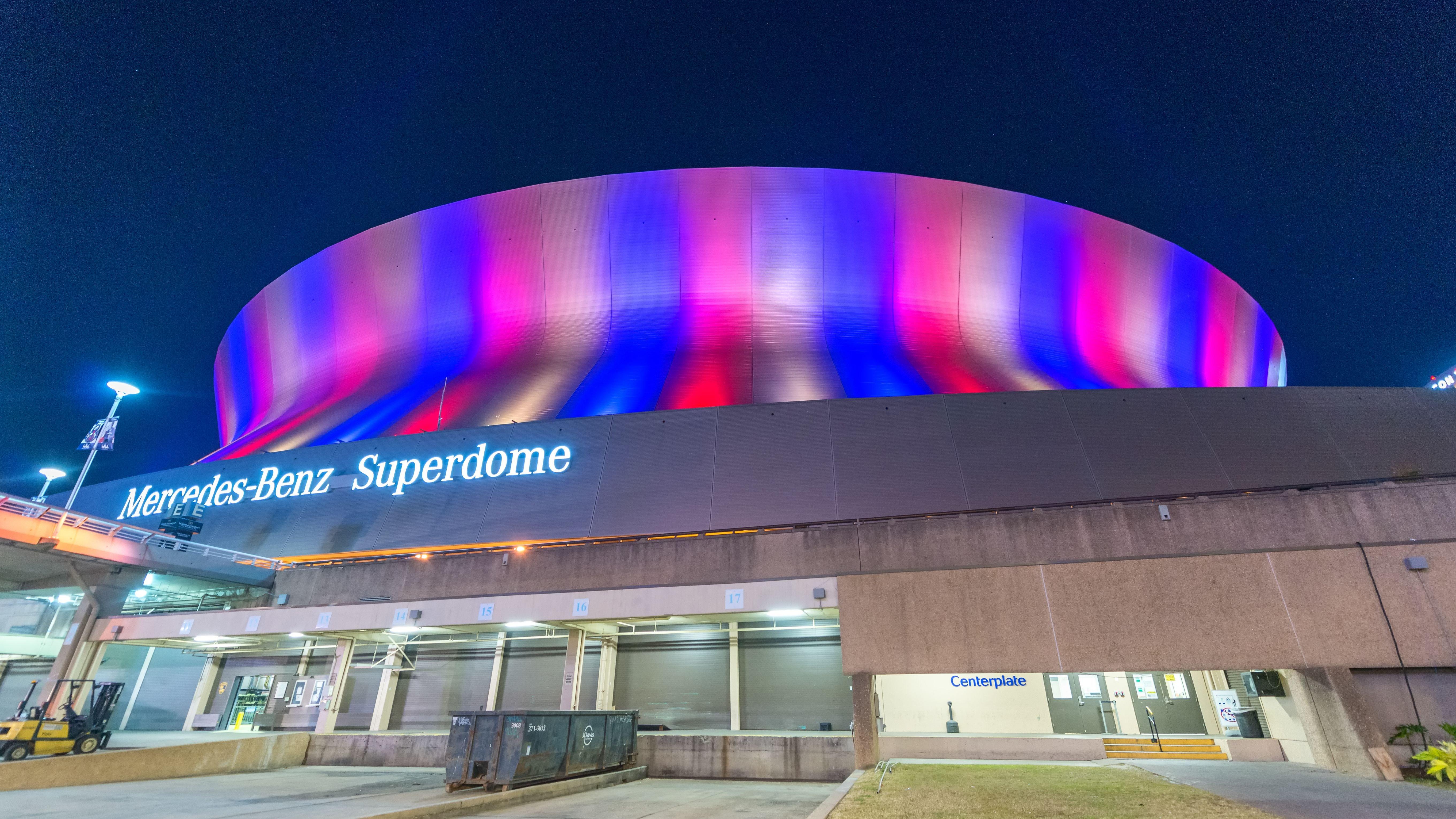 NFL News: Saints Linebacker Alonso Retires One Day After Signing Contract
The New Orleans Saints felt they lacked depth at the linebacker position this offseason. To address this, the team searched the free agent market for help.
It seemed as if New Orleans found their answer in a former Saint. The team signed Kiko Alonso to a one-year deal. He hadn't played since 2019, the first time he was with the team.
However, Alonso won't suit up for the Saints this season. He actually won't suit up for any NFL team ever again. The veteran linebacker chose to retire one day after signing his contract with New Orleans on Saturday.
Article continues below advertisement
Familiarity
Saints head coach Dennis Allen acknowledged following the signing of Alonso that the franchise's familiarity with the player was a factor in making the move. However, the former Buffalo Bills draft pick also reportedly impressed during his workout.
"We have some familiarity with the player; he did a nice job on his workout," Allen said after practice on Friday. "He was in shape, looked good. And when he's been healthy, he's been a productive player in our league. And so, that was kind of what drew us to him."
The Move
Alonso began his career with the Bills in 2013. He started all 16 games his rookie year, racking up 159 combined total tackles, two sacks, a forced fumble, and two fumble recoveries. The Oregon product added four interceptions and four passes defended, as well.
However, Alonso missed the 2014 season due to injury. Before the 2015 season, Alonso was involved in a rather shocking trade at the time. He was sent to the Philadelphia Eagles for running back LeSean McCoy in a one-for-one swap.
Article continues below advertisement
Tough Year
The move caught many by surprise, but it did reunite Alonso with his college head coach, Chip Kelly. Alonso was expected to start for the Eagles, but he was named as a backup heading into the 2015 season.
Alonso played in just 11 games in 2015, starting in only one game. He had 43 total tackles, with no forced fumbles, sacks, fumble recoveries, interceptions, or passes defended.
A New Start
This time, Alonso was traded in a salary dump to the Miami Dolphins. The move to Miami worked for the Oregon product. He recorded 100+ tackles in each of his three seasons with the team.
Alonso was traded again following the 2018 season, this time to the Saints. He played in 13 games for New Orleans but didn't make a huge impact. He'd suffer an ACL injury in the playoffs, eventually keeping him out for the 2020 season.
Alonso was traded one last time in 2020 to the San Francisco 49ers.