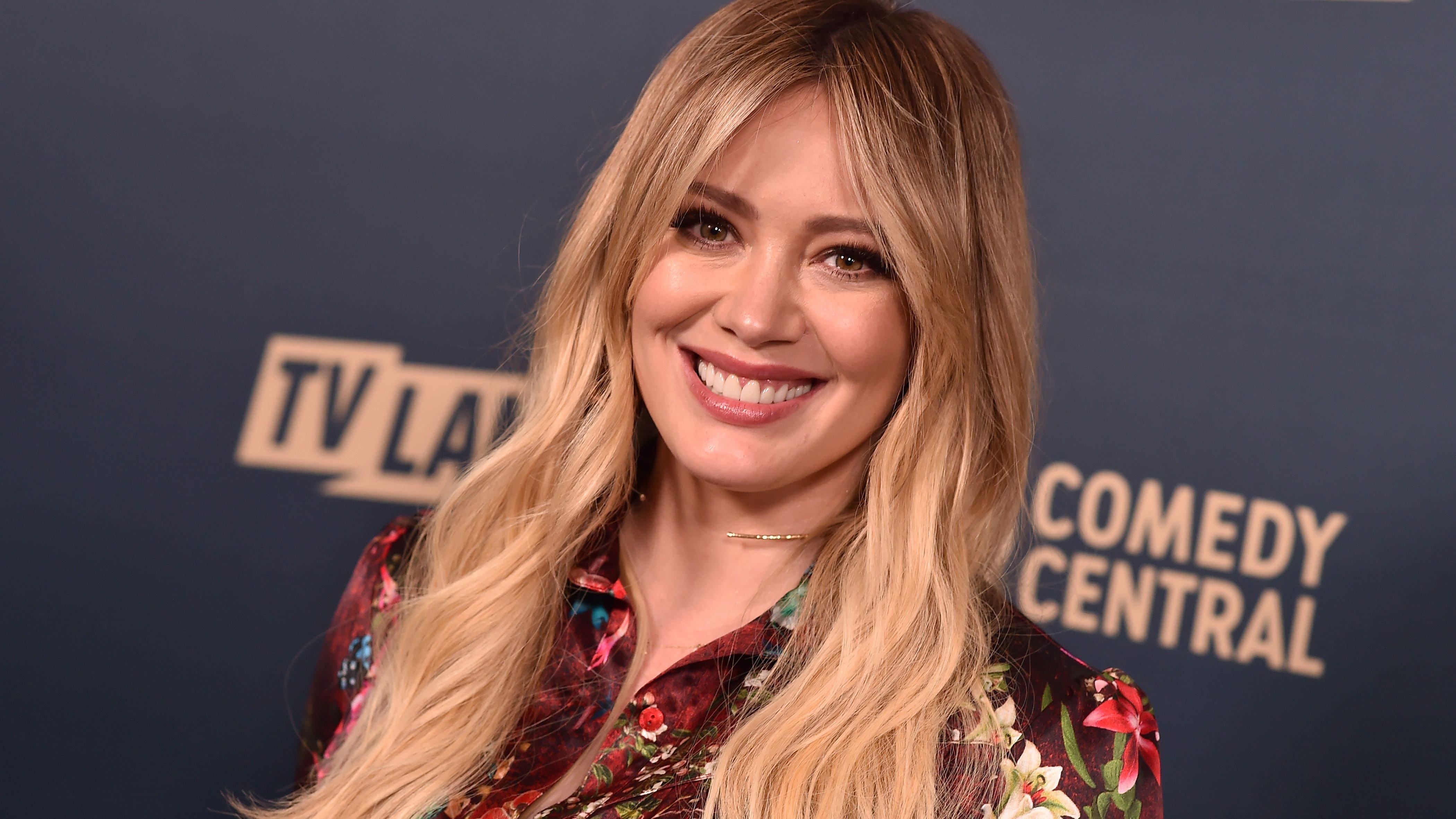 Hilary Duff, Ashley Tisdale, And Meghan Trainor Have A BFF Getaway
Did you know that Hilary Duff, Ashley Tisdale, and Meghan Trainor are friends? We didn't! And if you've been keeping up with Hilary's Instagram, you will see they are serious mom goals! Let's talk about the trip they recently took together.
Article continues below advertisement
How Did They Spend Time Together?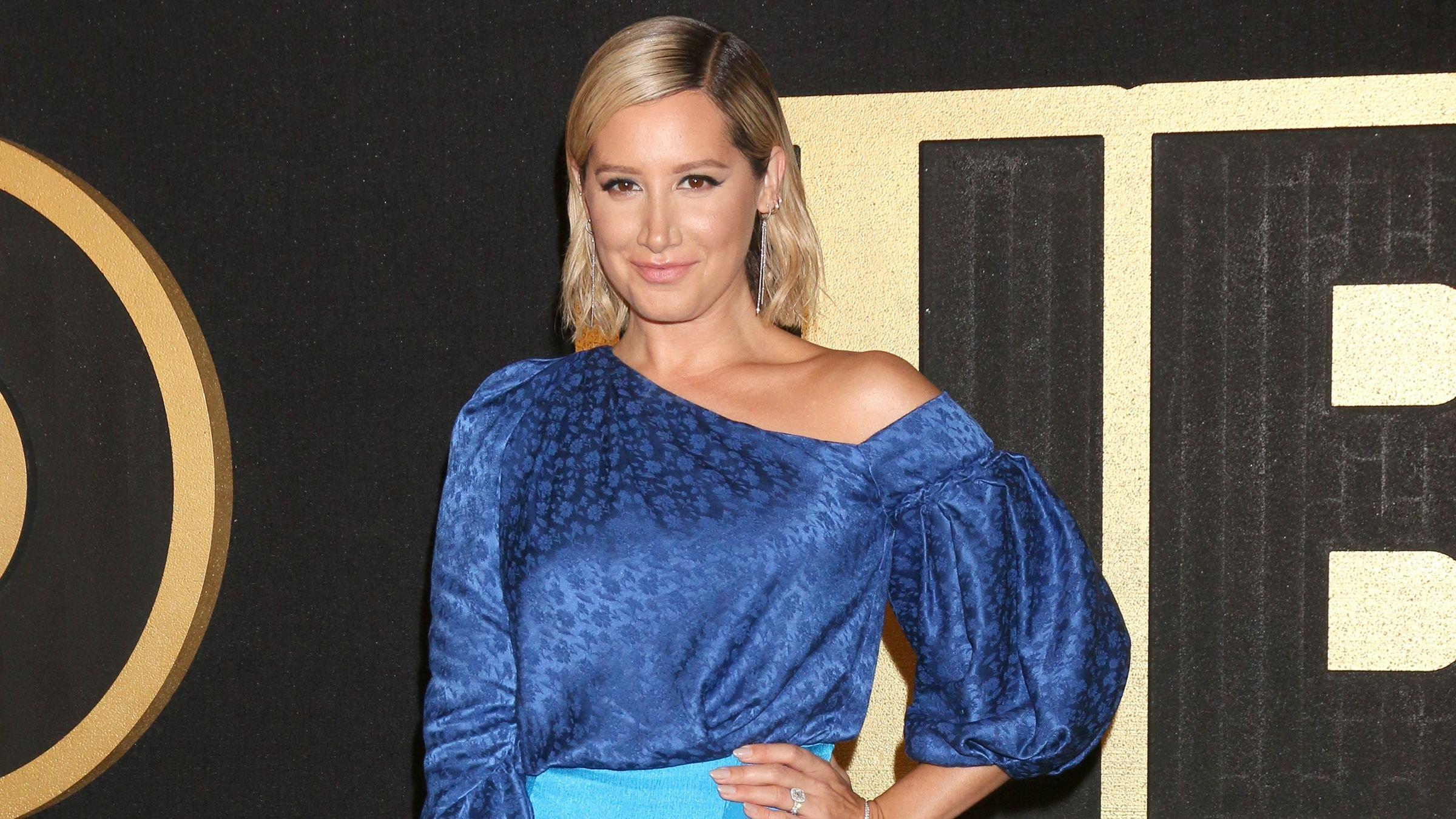 The group spent some time with other friends (makeup artist Kelsey Deenihan, entrepreneur Samii Ryan and food blogger Gaby Dalkin) at the Rancho Valencia Resort & Spa in Rancho Santa Fe, California. Hilary mentioned in her post that they were missing their friend Mandy Moore, who is currently pregnant with her second child.
It is also not the first time they have spent time together! Hilary previously hosted a Mommy and Me class for the ladies and their children in July. Ashley shared images from the playdate, which she also said served as her daughter's first music class. She wrote in one of her captions that her baby was already attempting to hit some high notes. Hilary posted a picture of all the children captioning the image, "all da babies."
Who Are Their Children?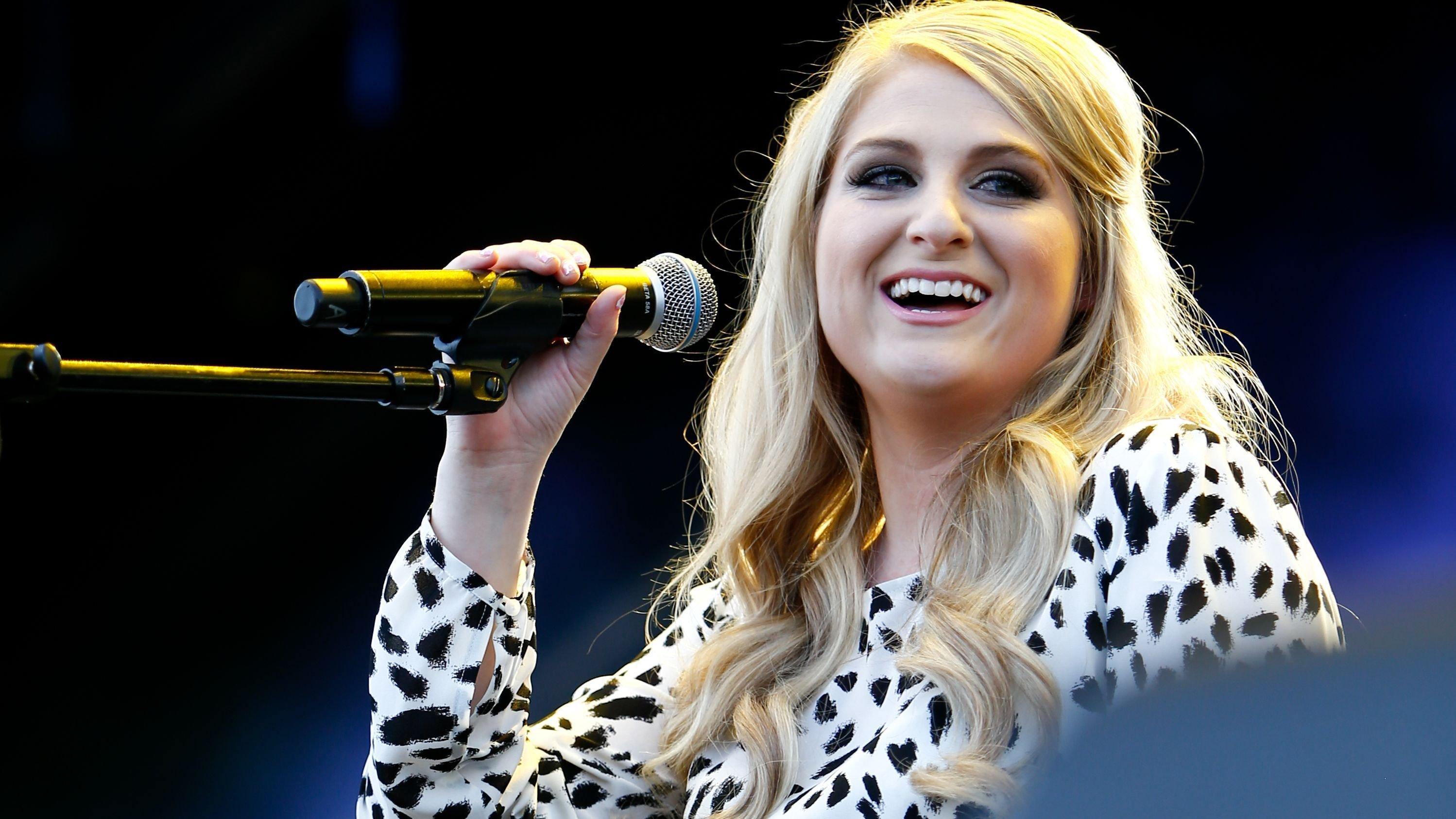 While the trio all share the fact they are celebrities, they are also mothers. Ashley Tisdale and her husband Christopher French are parents to daughter Jupiter, who is 16 months. Meghan and her husband Daryl Sabara share a 16-month-old son named Riley. Hilary and her husband Matthew Koma have two daughters - Mae, who is 14 months, and Banks who is 3. She is also a mom to Luca, her son who is 10, from a previous relationship.
Article continues below advertisement
What Did They Do On Their Trip?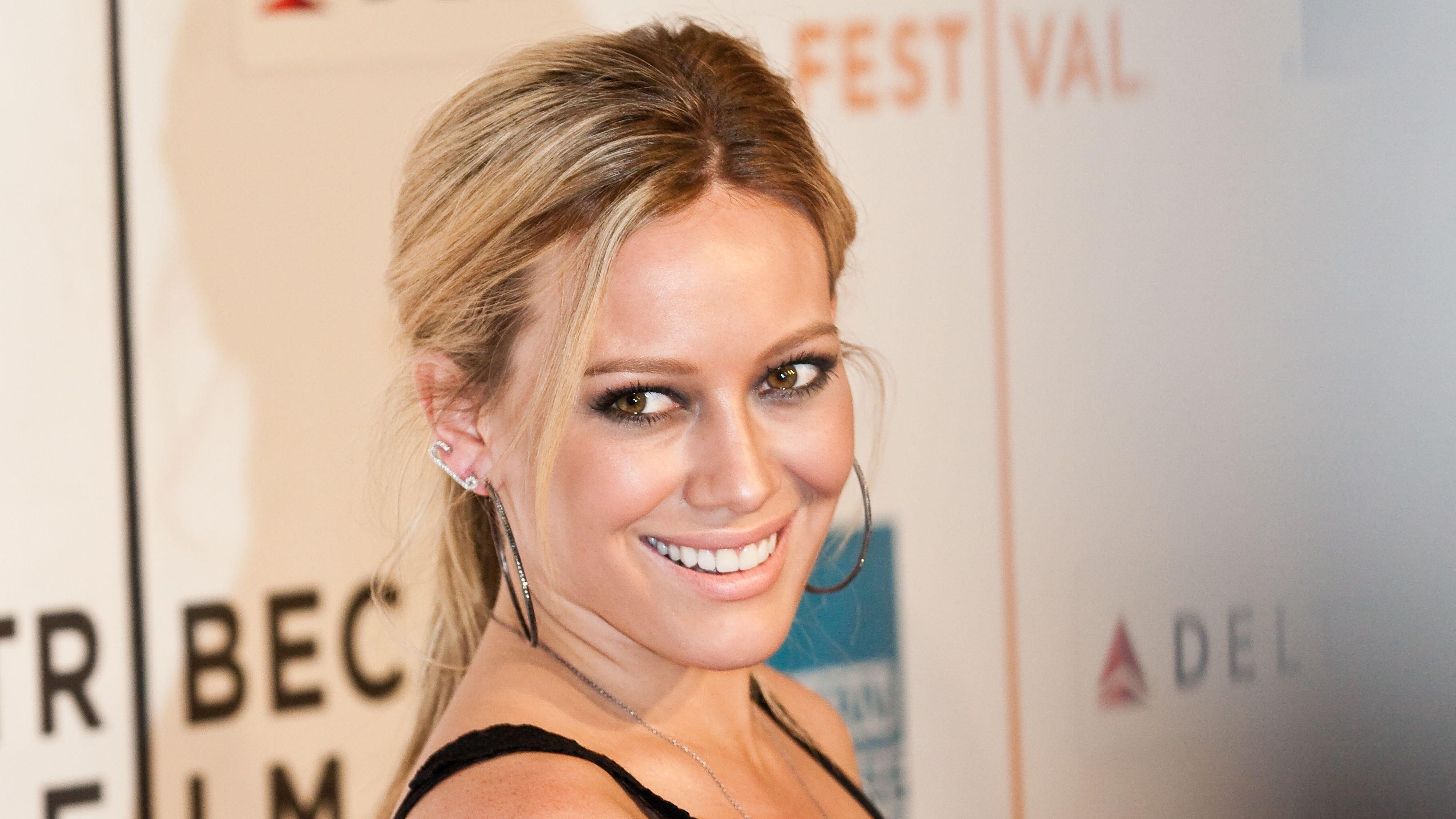 Hilary shared a collage of the friends on Instagram with a caption that read "Just a couple of moms on a good night sleep …… love you girls thanks for the unwind/recharge".
Were There More Pictures?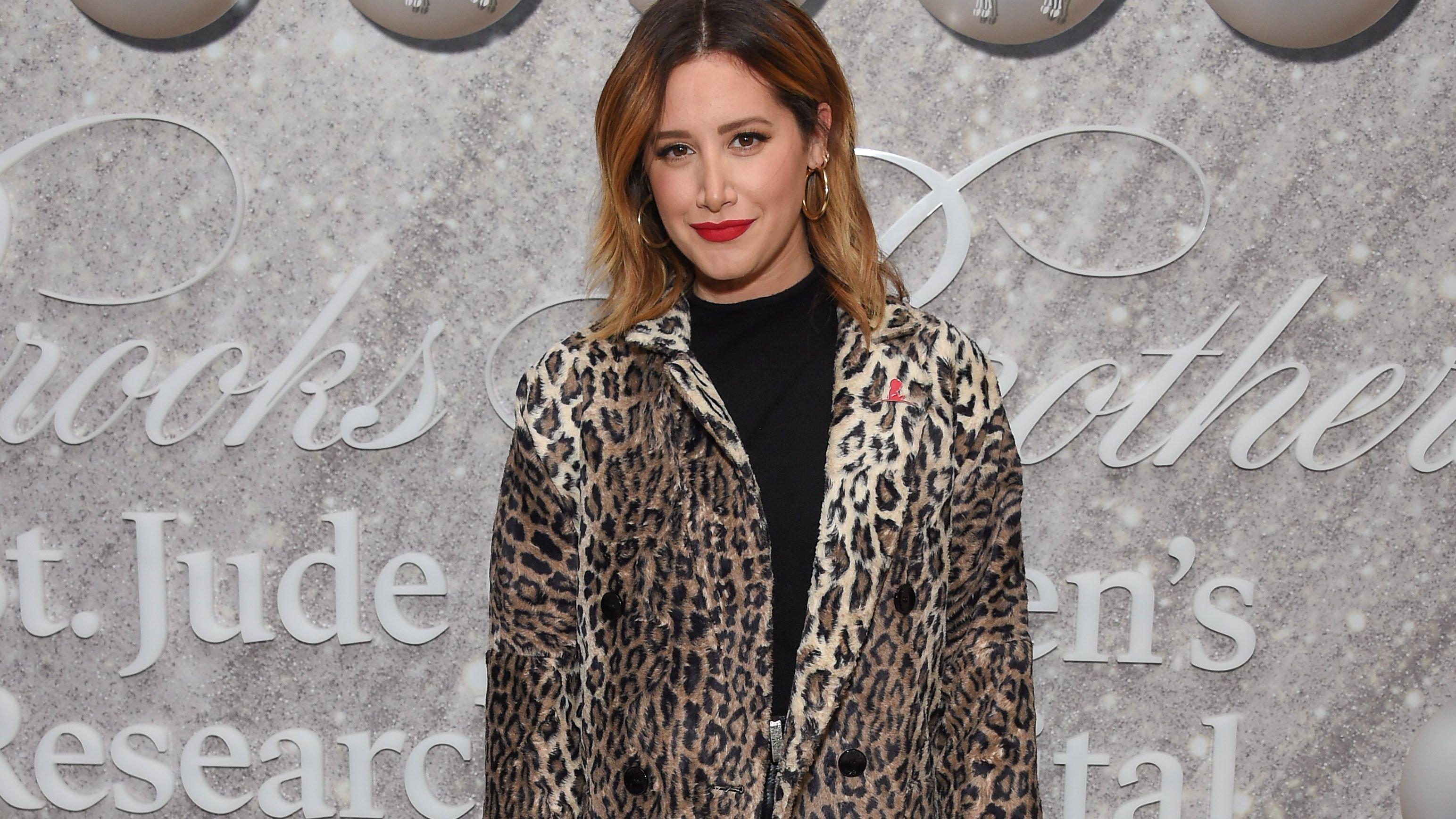 Ashley also showed off the getaway on Instagram with her pair of photos, writing, "Mom's weekend away! I love being surrounded by these ladies. What an amazing group of women to journey through this mamahood together! So grateful for this trip."
Meghan also shared her own set of photos on her Instagram page with the caption "I have mom friends and I love them💖." In Meghan's post, she also shared a photo of a bouquet that arrived from the husbands they'd left behind for the weekend. The photo had a note that reads: "We love you! Enjoy breakfast on us tomorrow. You deserve this!"