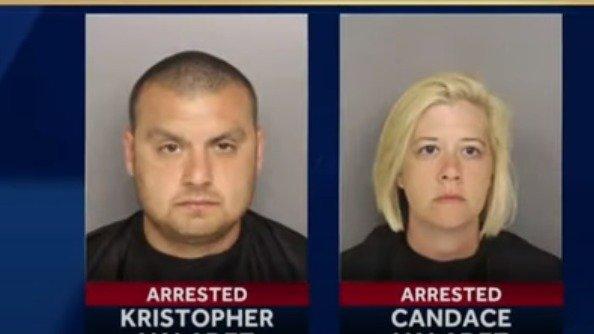 Couple Arrested In 2010 Murder Of 19-Year-Old Man
A couple was arrested in South Carolina and charged with murder stemming from a shooting over a decade ago and a thousand miles away that left a 19-year-old man dead.
Article continues below advertisement
Kristopher And Candace Valadez Were Recently Taken Into Custody in Kansas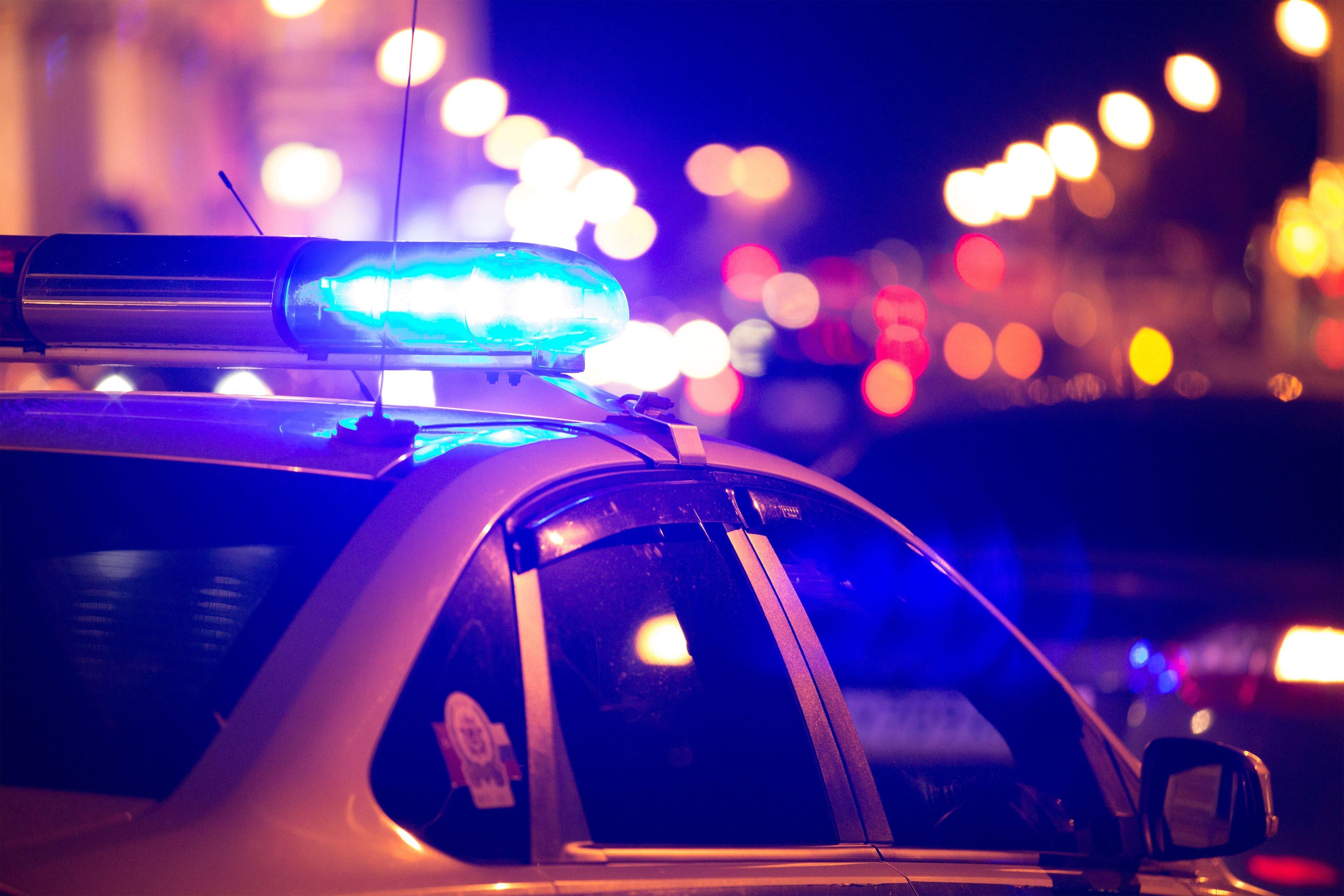 Kristopher and Candace Valadez, both 32, were taken into custody by deputies from Butler County, Kansas, with the help of the Wichita Police Department and the Greenville County Sheriff's Office, according to the NBC affiliate in Wichita KSN. The couple was living in Simpsonville, South Carolina, at the time.
19-year-old College Student German 'Luis' Clerici Was Shot In 2010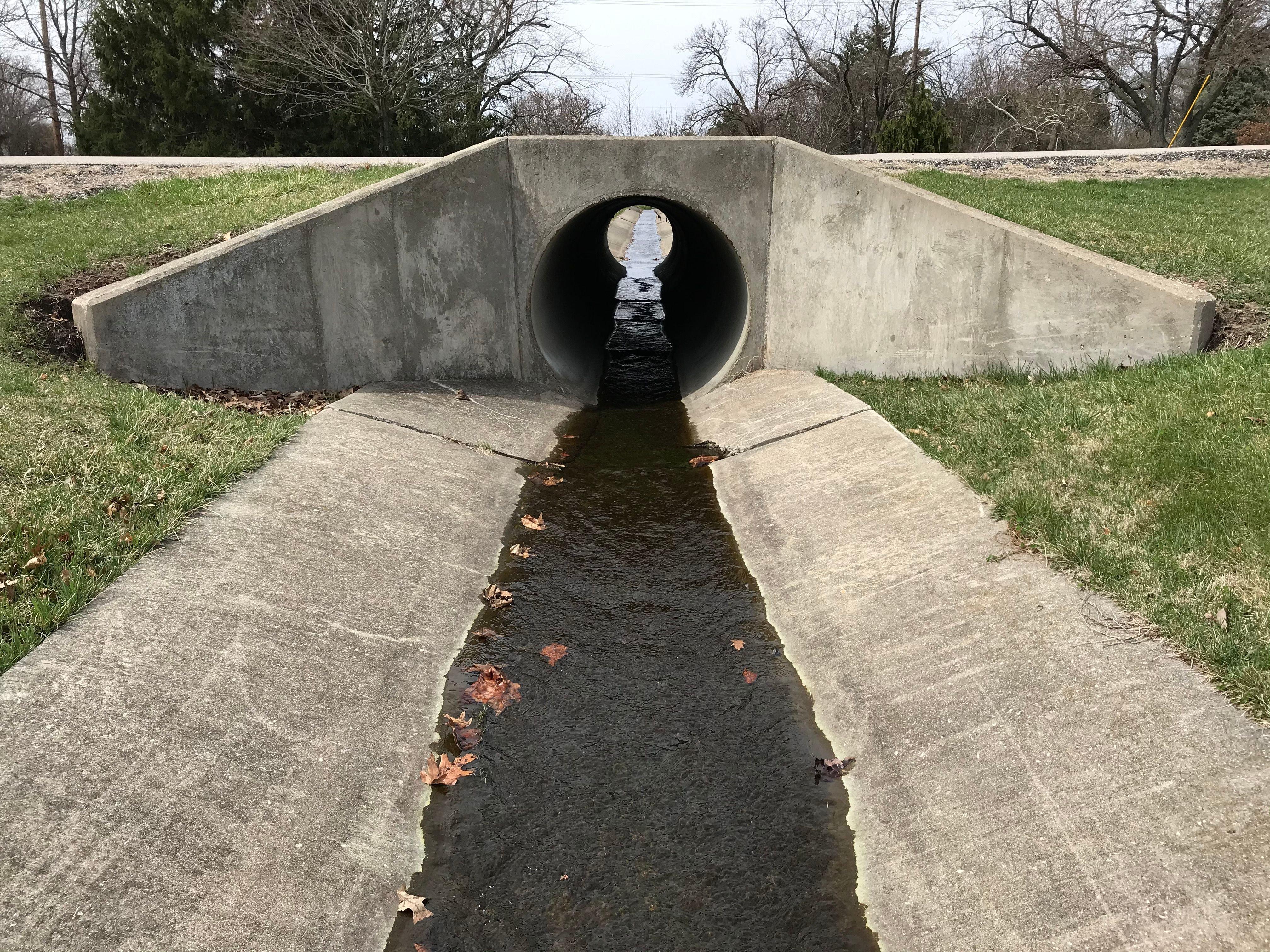 The couple is charged with the 2010 shooting death of 19-year-old college student German 'Luis' Clerici.
Clerici's mother reported him missing in February 2010, telling authorities she had not heard from him since late January. His car was also reported missing.
Police did not say what led them to make arrests in the case, more than ten years after the murder.
Article continues below advertisement
Clerici's Body Was Found In A Culvert Days After His Murder In 2010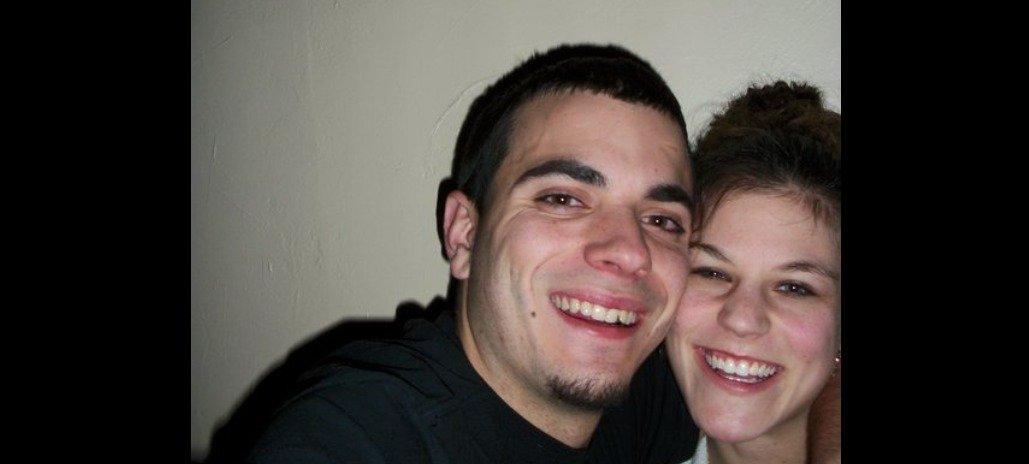 Several days later, Clerici's body was found by a woman walking in a culvert east of Augusta in Butler County. His car was found in June 2010 in Wichita.
His shoes remained clean, prompting investigators to believe he was killed elsewhere before his body was dropped, The Wichita Eagle reported. His wallet was still in his pocket, ruling out a robbery-gone-wrong as a motive for the killing.
Shauna McKee Vowed To Get Justice For Her Boyfriend At The Time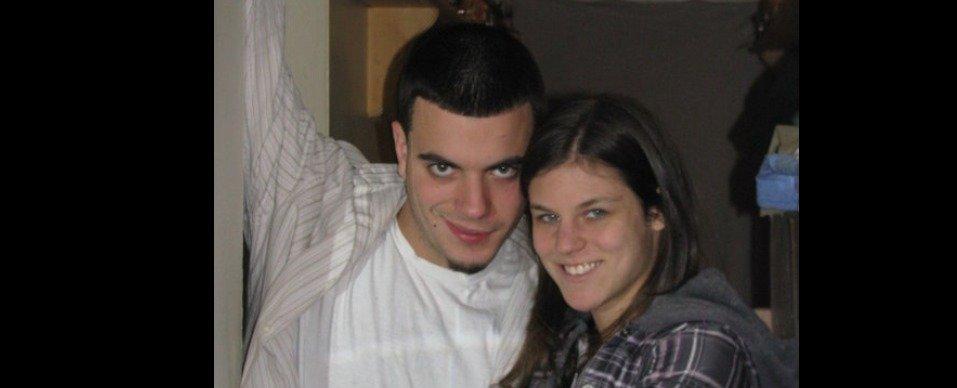 His girlfriend, Shauna McKee, took over posting from his Facebook page following his murder. In one post, she wrote, "I miss you, Luis. So much! My life hasn't gone back to normal, at all since you left this earth. Over four months and no idea who has done this to you. Come on guys, we needa get the people that did this..!"
McKee vowed in 2010 that her partner's killers would be found one day. She posted updates on social media about missing her boyfriend and having faith that there would someday be justice.
"SO...... any one know anything about my boyfriend's murdered that wants to come clean?" McKee wrote to Facebook. "Just know, the truth will come out one day."
In another post, she wrote, "So everyone knows, they are getting closer to finding his killer... They just don't have enough evidence to charge him and don't want him to run, ya kno? well if you have any questions just ask! We will get this person/ these people and they will pay!"
Candance And Kristopher Valadez Worked With Clerici's Girlfriend At A Local Gas Station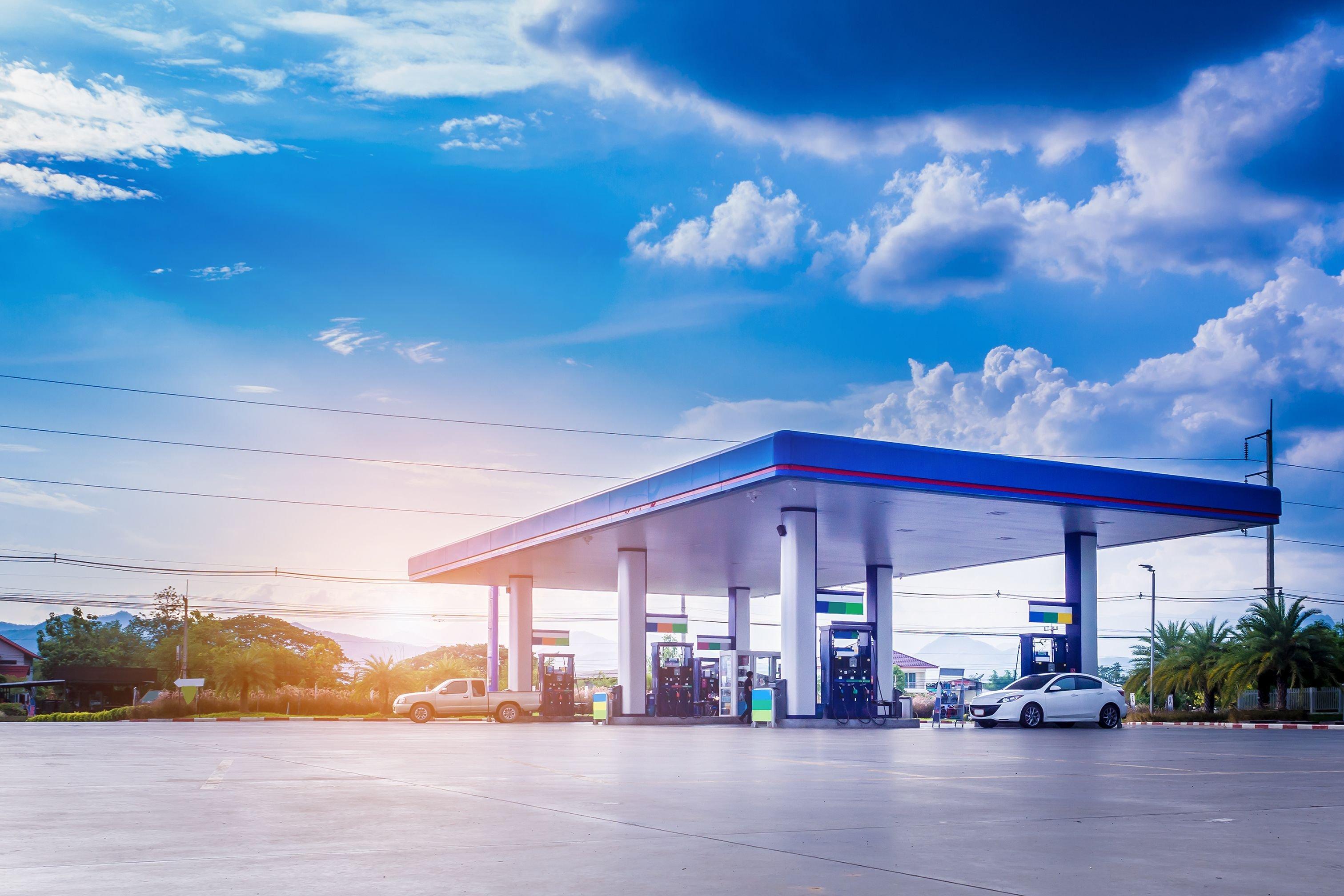 Shauna McKee is now married with children of her own, but she took to Facebook to share information about the arrests more than 12 years after the killing of her boyfriend.
"If you know my past then you know this story. They finally arrested someone for Luis Clerici murder," she wrote.
In comments on the post, McKee said that both Candance and Kristopher Valadez used to work with her at a KwikTrip—a gas station chain—in Kansas but transferred immediately after Clerici's murder. It is unclear whether Clerici also knew the couple or if it was a coincidence that McKee worked with both Candance and Kristopher Valadez at the time of the murder.
Candace Valadez's Facebook suggests she still worked at KwikTrip, and she and her husband now have a young daughter. Photos on her page also suggest Kristopher Valadez served in the military at some point.