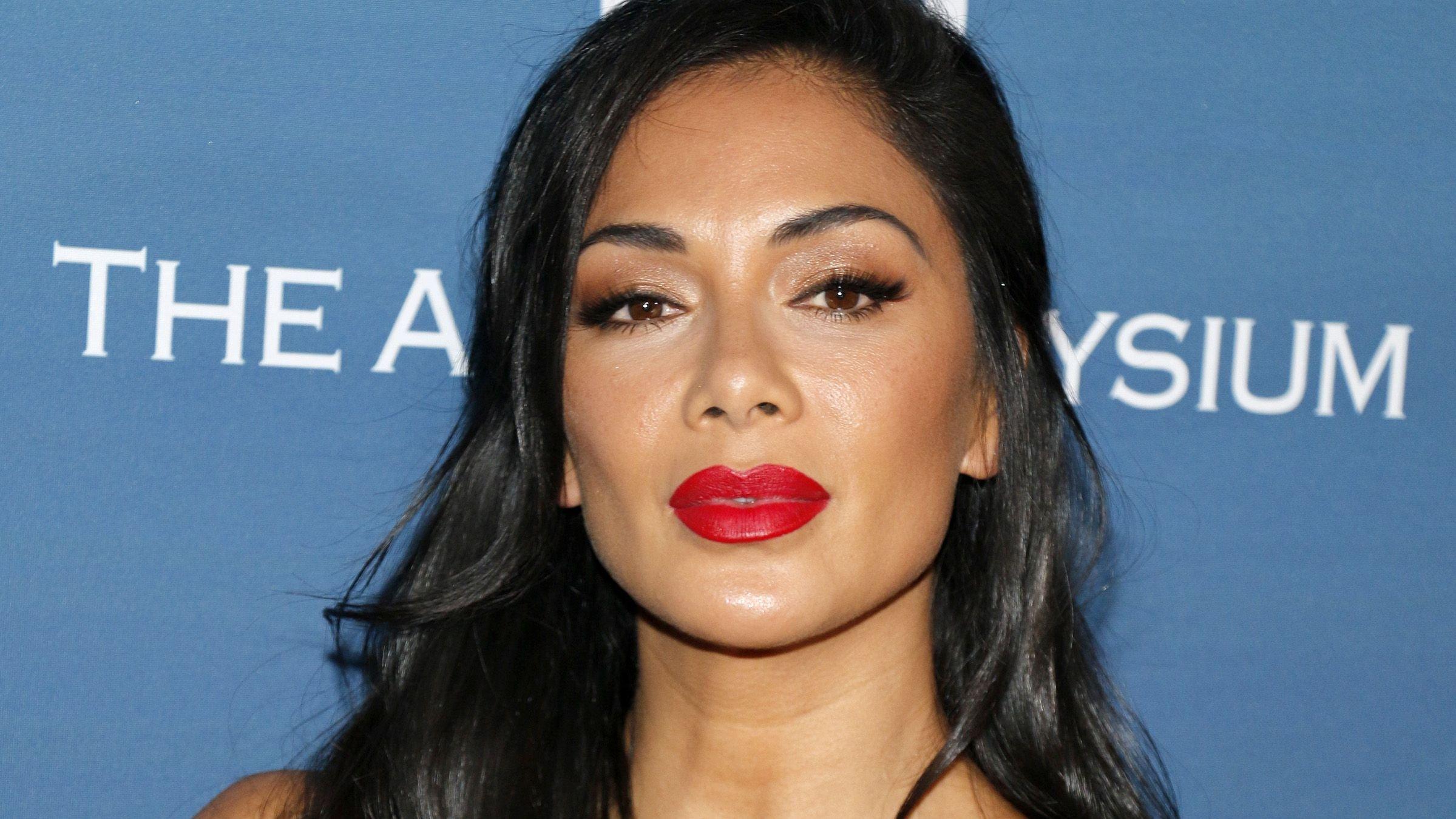 Nicole Scherzinger In Bikini Quotes Coco Chanel
Nicole Scherzinger is making the most of her Austrian vacation. A new photo posted on Instagram on August 4 showed her sunbathing on a boat in a teeny bikini, with the Pussycat Dolls frontwoman sharing her life philosophy in the caption.
Article continues below advertisement
Living Her Best Life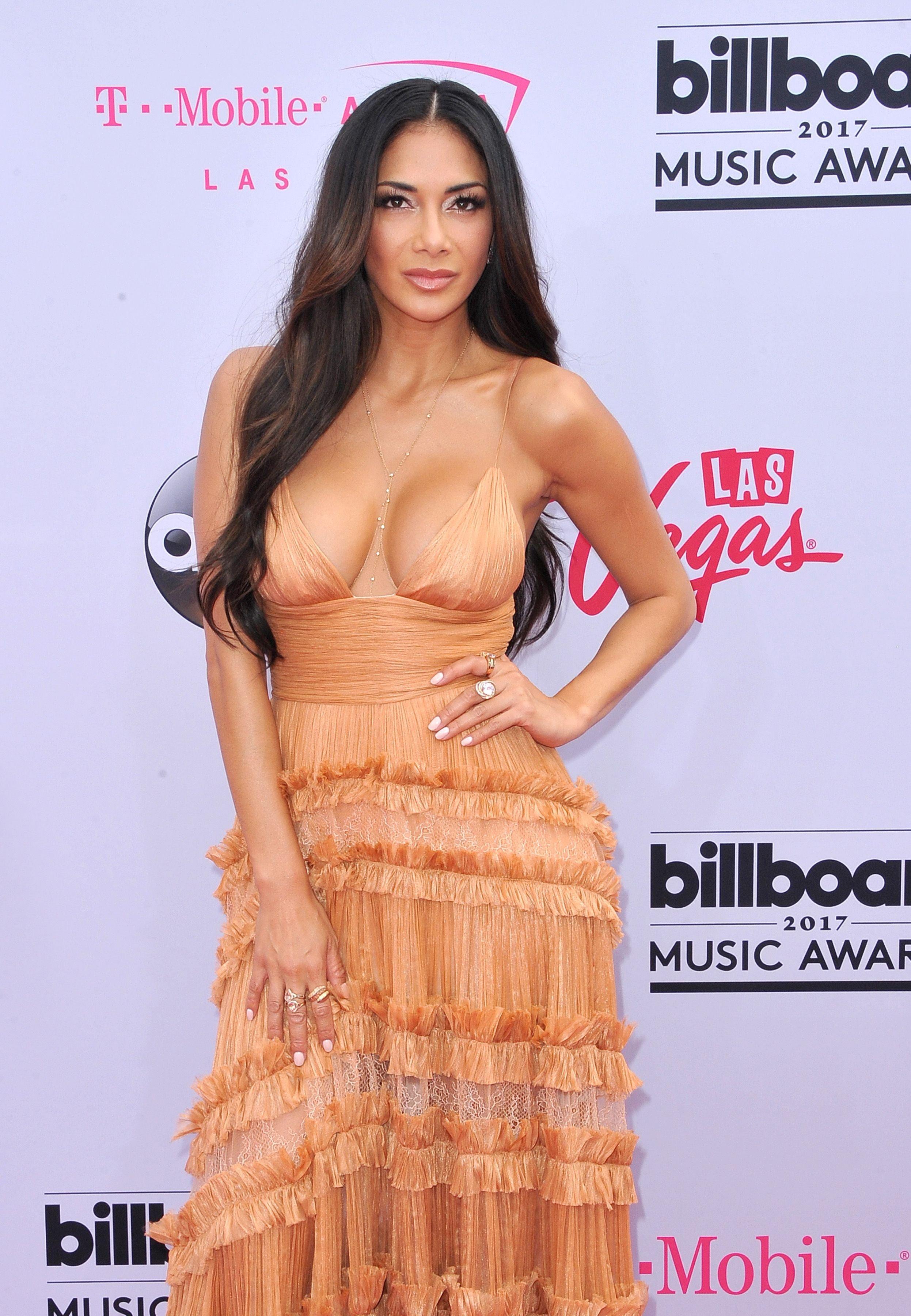 Soaking up the sun in picturesque Maria Wörth, Scherzinger put her dancer figure on display in a stringy black two-piece by Melissa Odabash. She wore low-rise bottoms tied on the hip, showing off her insanely toned tummy in a sideways pose with her legs parted.
She held both hands on her knees and offered a charming smile to the camera, although little could distract attention from her sculpted waist and toned body.
Her chic beachy look included square sunglasses with metallic-gold frames and a messy bun. Working on her tan on the turquoise water, she had a forest-strewn hellscape stretching in the backdrop.
Some Chanel Wisdom
The X Factor judge had some wise words to share in the caption, entirely in tune with the awe-inspiring sights she's been immersed in during her dreamy Austrian trip. Quoting Coco Chanel, she wrote: "Always believe that something wonderful is about to happen."
Scherzinger's fans wasted no time showing their love for the post, which amassed over 44,700 likes in just 14 hours of going live on the platform. Her online admirers took to the comments in scores to praise the singer-songwriter, with one person dubbing her the "Queen of summer pics."
"It's the body ODY for me 🔥🔥🔥🔥," another user gushed about her phenomenal figure.
"Body is unreal like come ooonn," chimed in a third Instagrammed, while a fourth complimented her "adorable" smile.
Article continues below advertisement
Making Waves
Scherzinger has been regaling fans with photos from her vacation all week. On Monday, she posted a carousel of snaps showing off her impressive wakeboarding skills. Clad in a blue bikini underneath her life jacket, she put her killer physique on display and got labeled the "real-life Moana" in the comments.
"It's a new week y'all. Let's ride them waves like we own 'em! 🏄🏻‍♀️," read her caption.
The 44-year-old followed up with some more footage from the water, coming up with a clever pun for her post: "To stay on course, sometimes you have to make waves."
When In Portugal...
Her trip to Austria comes hot on the heels of a couple's getaway to Portugal. As always, the 2010 Dancing with the Stars winner documented her travels on Instagram, delivering inspiring poses amid spectacular mountainous scenery.
Scantily clad in a turquoise string bikini, the Hawaiian beauty perched atop a wooden fence before slipping on a matching kaftan to join her fiance Thom Evans on a walk. "They say the Azores is the Hawaii of Europe…I felt right at home," she said.