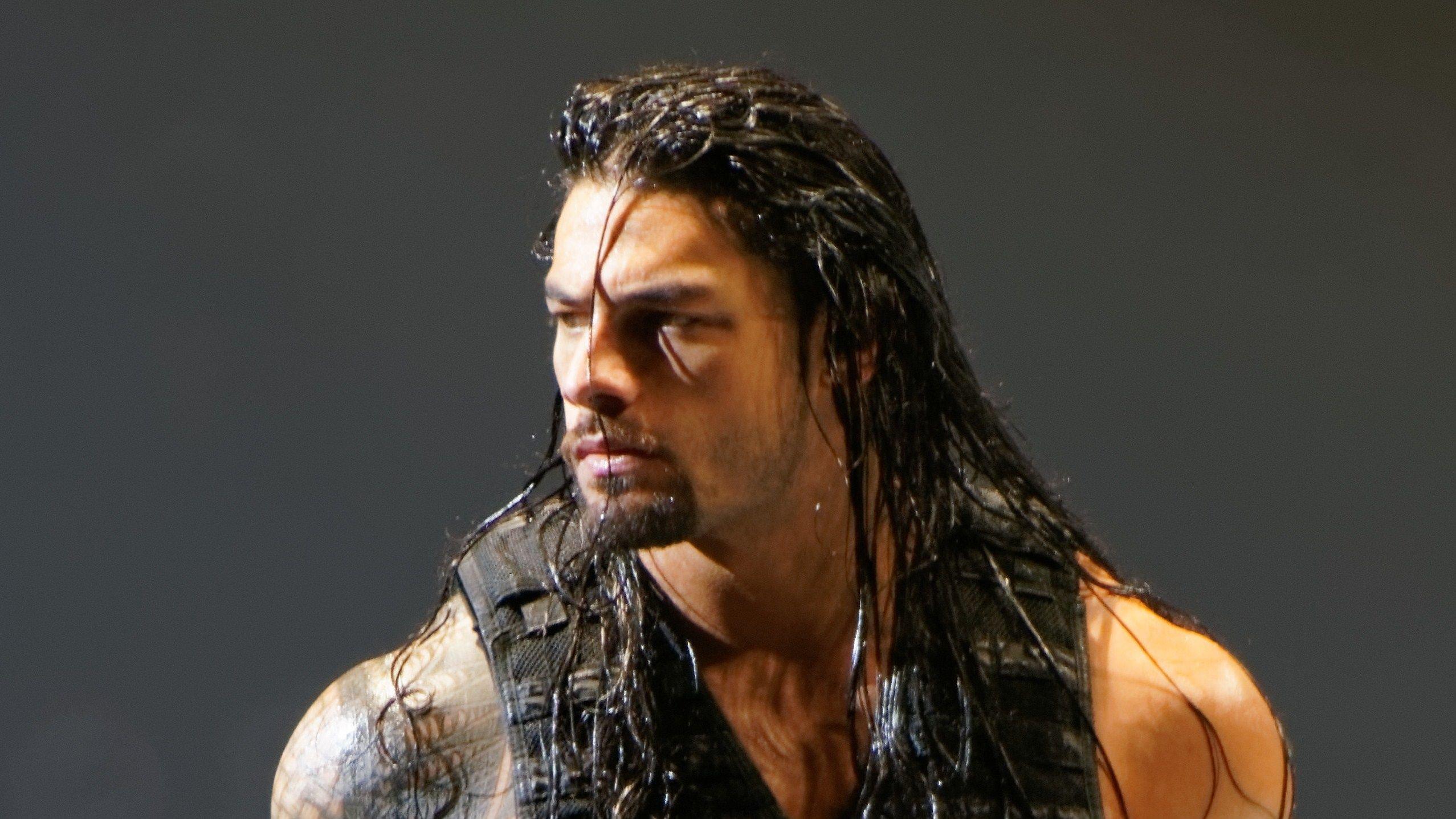 WWE News: Paul Heyman Says Roman Reigns Would Face WWE Legend For Title
The term "dream match" is often overused in wrestling today. There are matchups that you are greatly anticipating, and then there are your true dream matches.
WWE has one of the biggest potential dream matches in Roman Reigns vs. The Rock. Two stars at the top of the mountain during their generation of WWE. Two stars from the same bloodline. And two stars who refuse to take a back seat to anyone.
The match has yet to happen for a variety of reasons. Mainly, the WWE has had a hard time getting The Rock to commit to working a WrestleMania main event. The People's Champion is usually either working on a movie or doing something related to the XFL.
Article continues below advertisement
However, speculation is growing that the match may be closer to reality than we all think. And someone very close to the Undisputed Universal Champion indicates that Reigns is more than willing to have the match.
"There's Box Office There"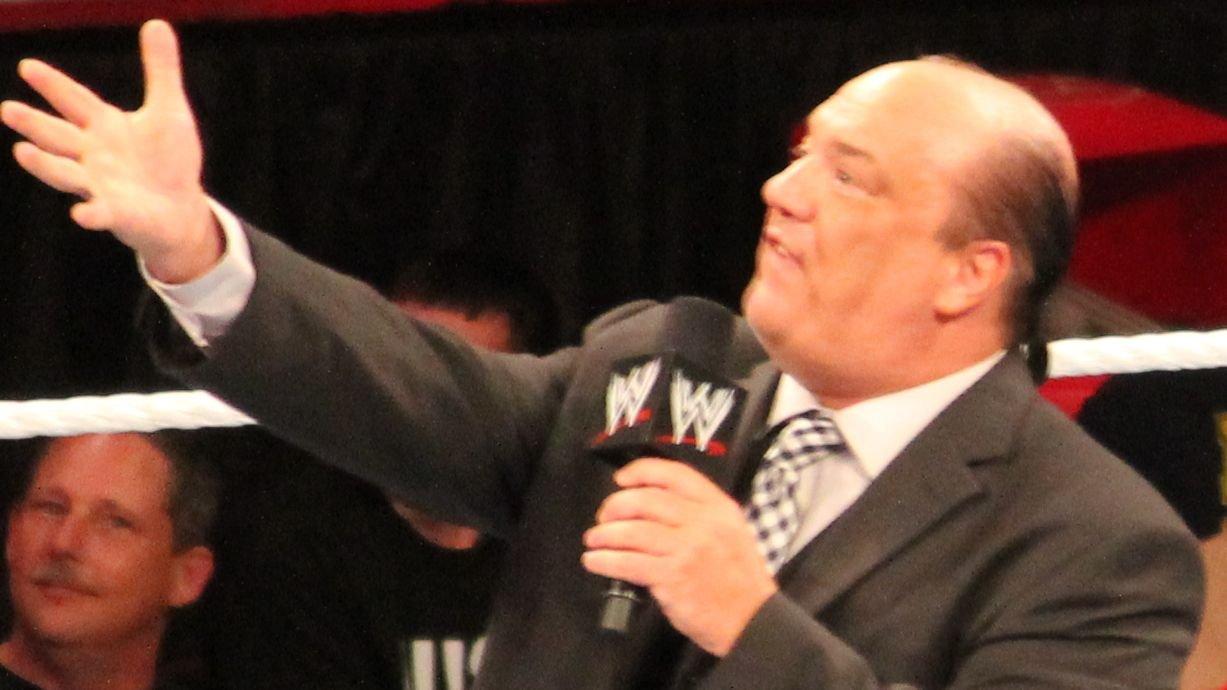 Appearing on the MackMania podcast, Heyman says The Rock has a title match if he desires one. The People's Champion won't even have to wait in line, according to the Tribal Chief's counsel.
"I mean, listen, if Dwayne Johnson wants the publicity to lose to Roman Reigns, we'll give him a title match. He doesn't even have to wait in line or win a battle Royal or whatever, there's box office there. I'm impressed with what Dwayne Johnson has done outside of WWE, and I would counsel Roman Reigns that we could make a special provision to defend the title and smash Dwayne Johnson," Heyman said.
Article continues below advertisement
Acknowledge Him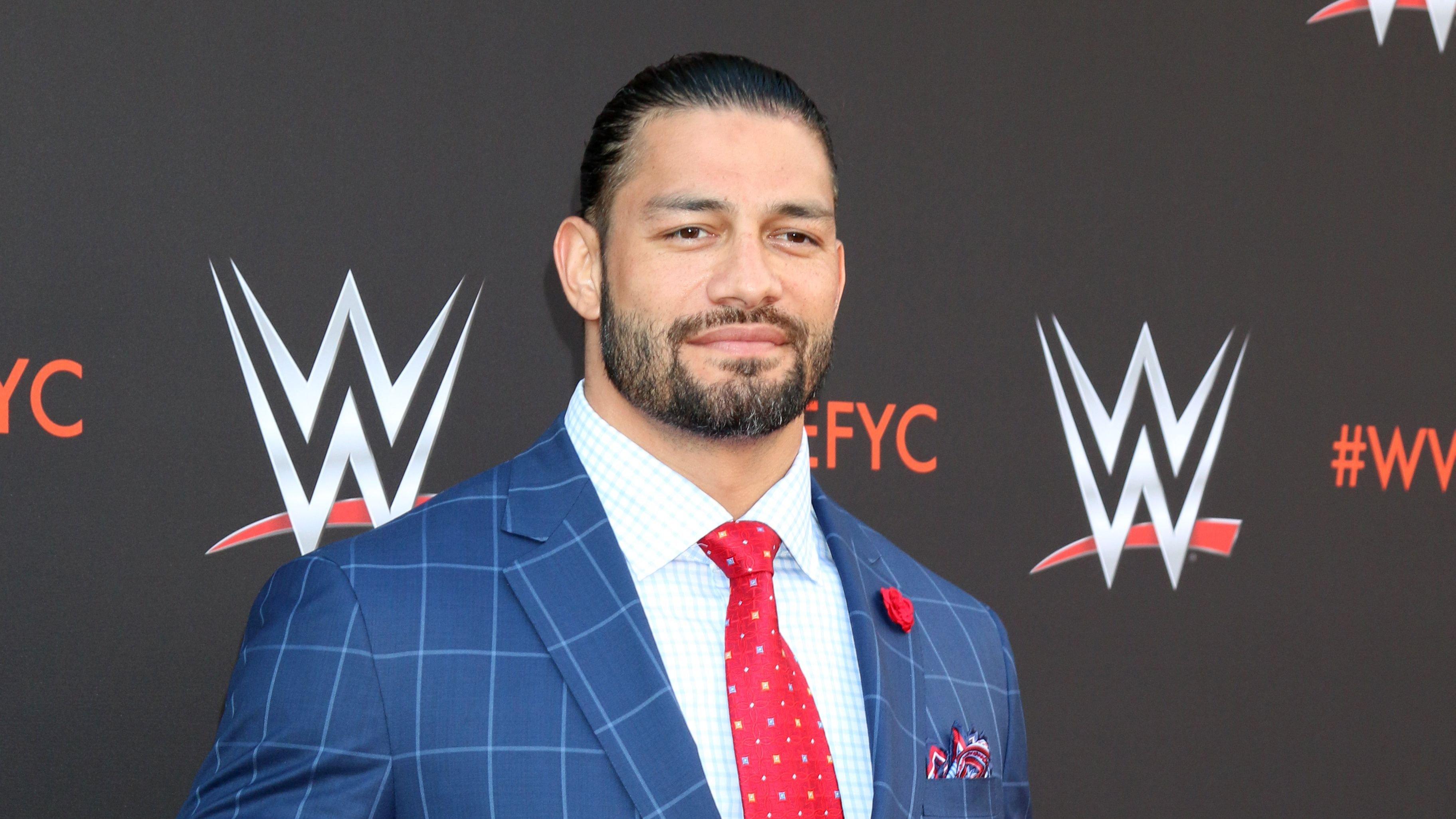 Heyman says that if, or maybe when, The Rock decides to face Reigns, the result will be the same. And he will acknowledge The Head of The Table.
"Dwayne Johnson wants to take that beating, he is more than welcome to step up to The Tribal Chief, as long as he understands that when the match is over, he's going to be like everyone else and that he's going to acknowledge The Tribal Chief, Roman Reigns," said Heyman.
It's A Fantasy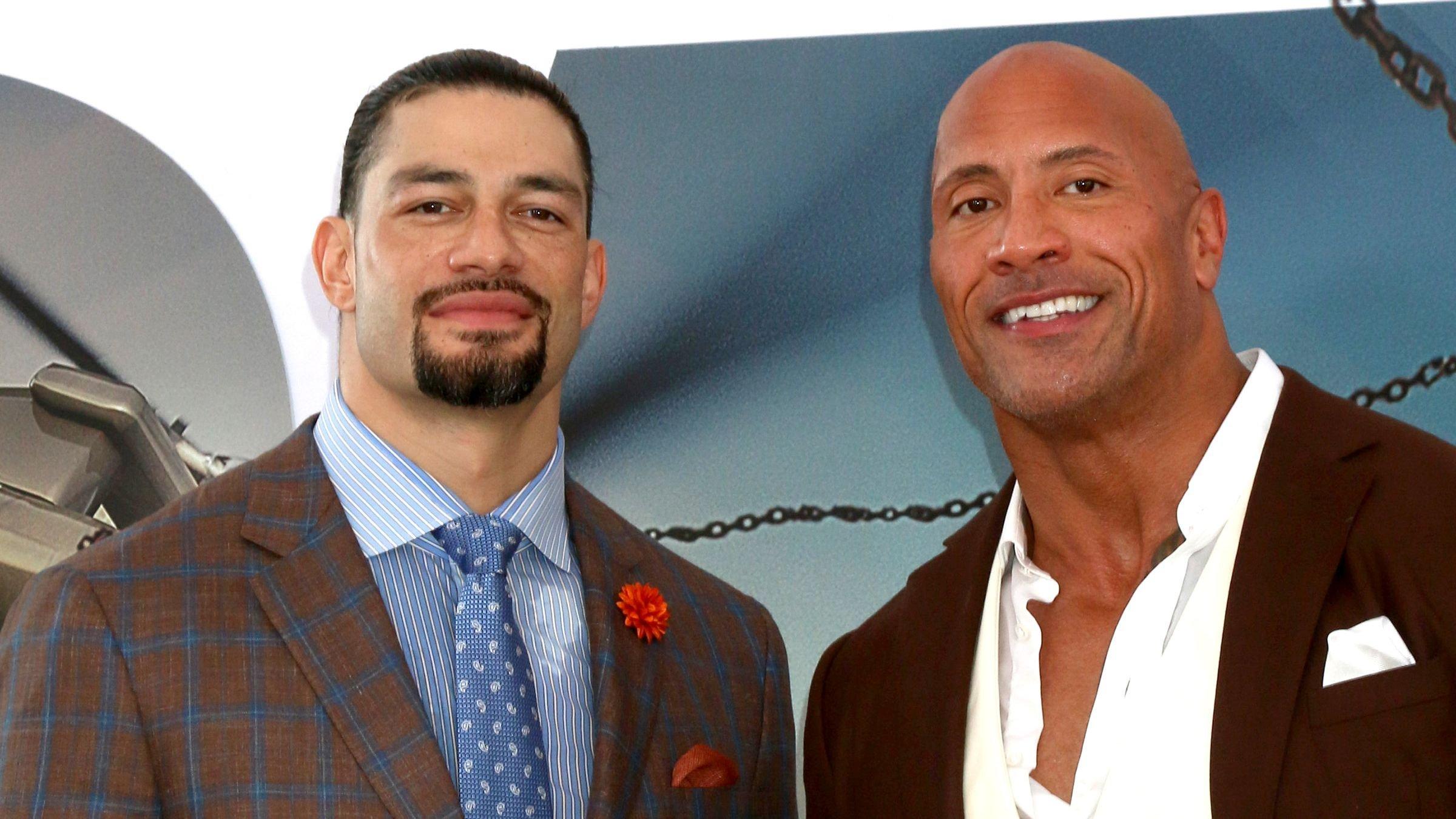 At the end of the day, this is all fantasy booking. Speculating about this dream match is all well and good, but it doesn't match up to the feeling of seeing these two in the ring when the bell rings to begin the match.
Heyman, for one, agrees. "It's masturbatory fantasies until there's a piece of paper in front of us with Dwayne Johnson's signature on it," Heyman told Sportskeeda earlier this year.
One-Sided Dream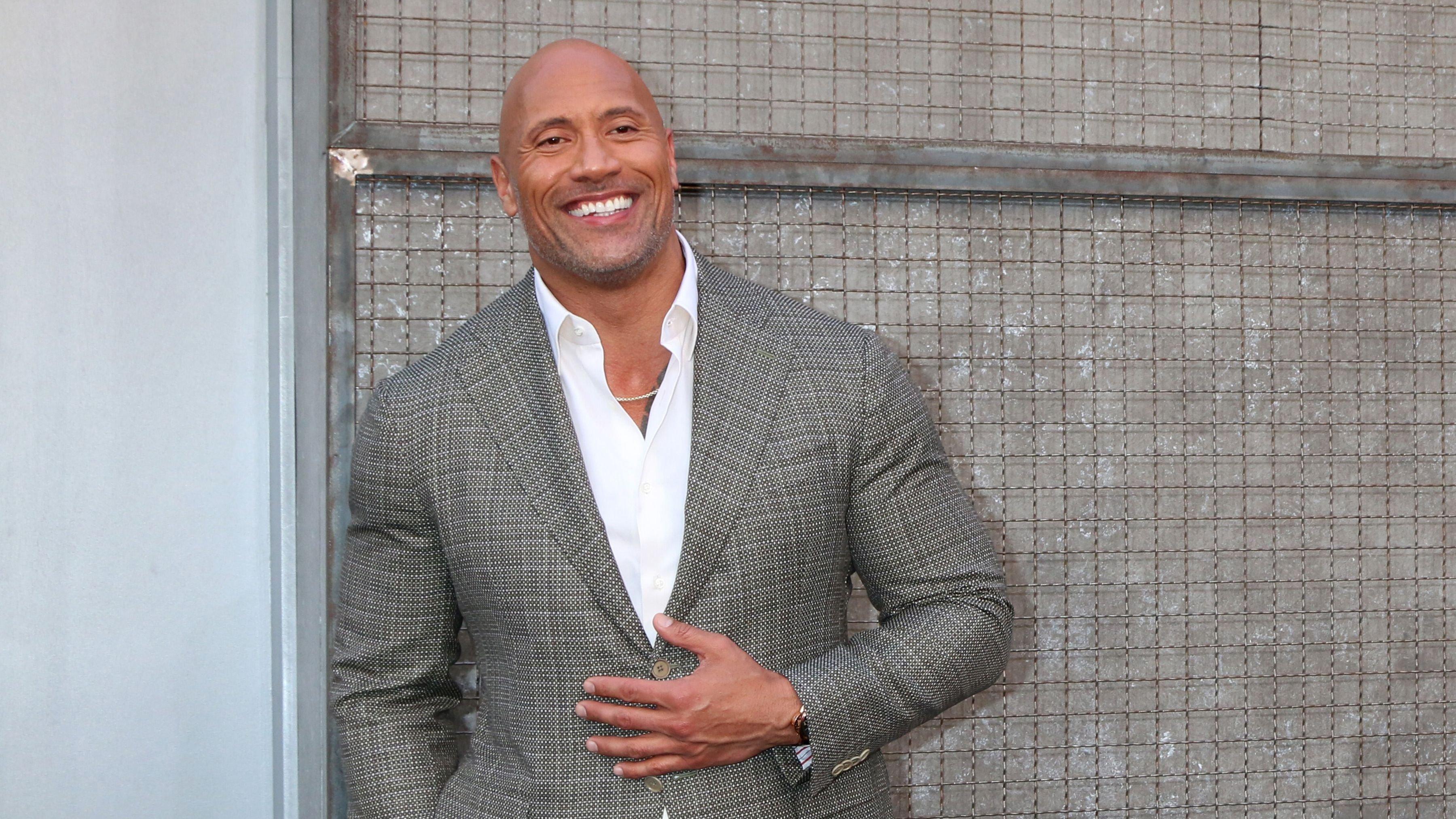 Heyman told Sportskeeda that the match is a dream match, for sure. However, it's only a dream match for the WWE Hall of Famer, not the Champion.
"It's a fantasy of Dwayne Johnson to feel the energy of 20, 30, 40, 50, 100 thousand people live, cheering on as The Tribal Chief smashes The Rock," Heyman added. "It's a fantasy of Dwayne Johnson to step into the ring with the greatest of all time, Roman Reigns… then, now, and forever. Not until he puts his name on a contract, it's just his fantasy," Heyman said.