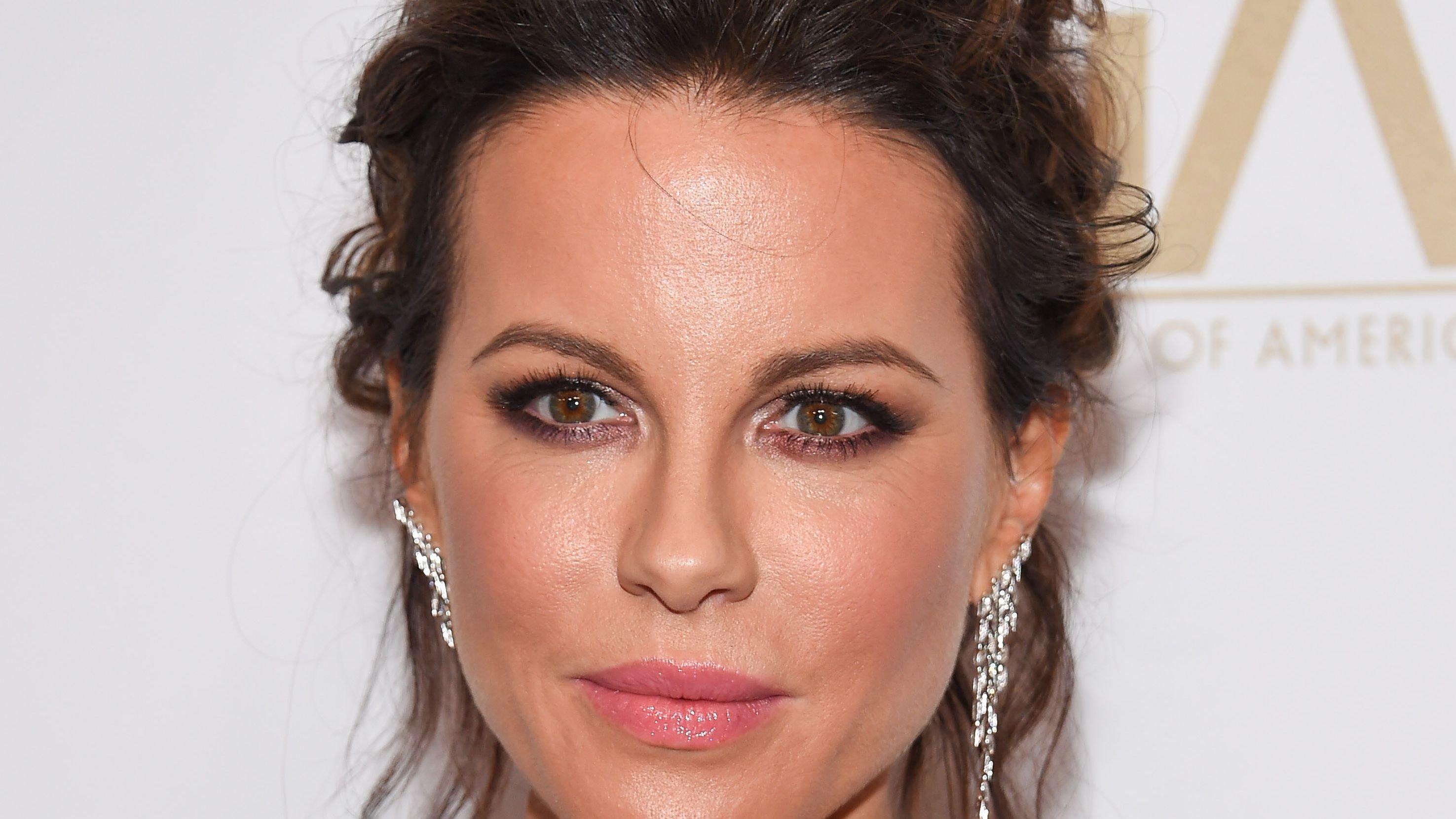 Kate Beckinsale In Bikini Enjoys Pool Day With Pet Cat
Kate Beckinsale was the very image of relaxation as she enjoyed pool day in a bikini with pet cat Clive. The actress regularly shares stunning photos of herself and her beautiful cats with her 5.4 million Instagram followers. The Underworld was joined for pool day by her cat, Clive, who often features on her Instagram page while relaxing in a swimming pool.
Article continues below advertisement
Pool Day With Clive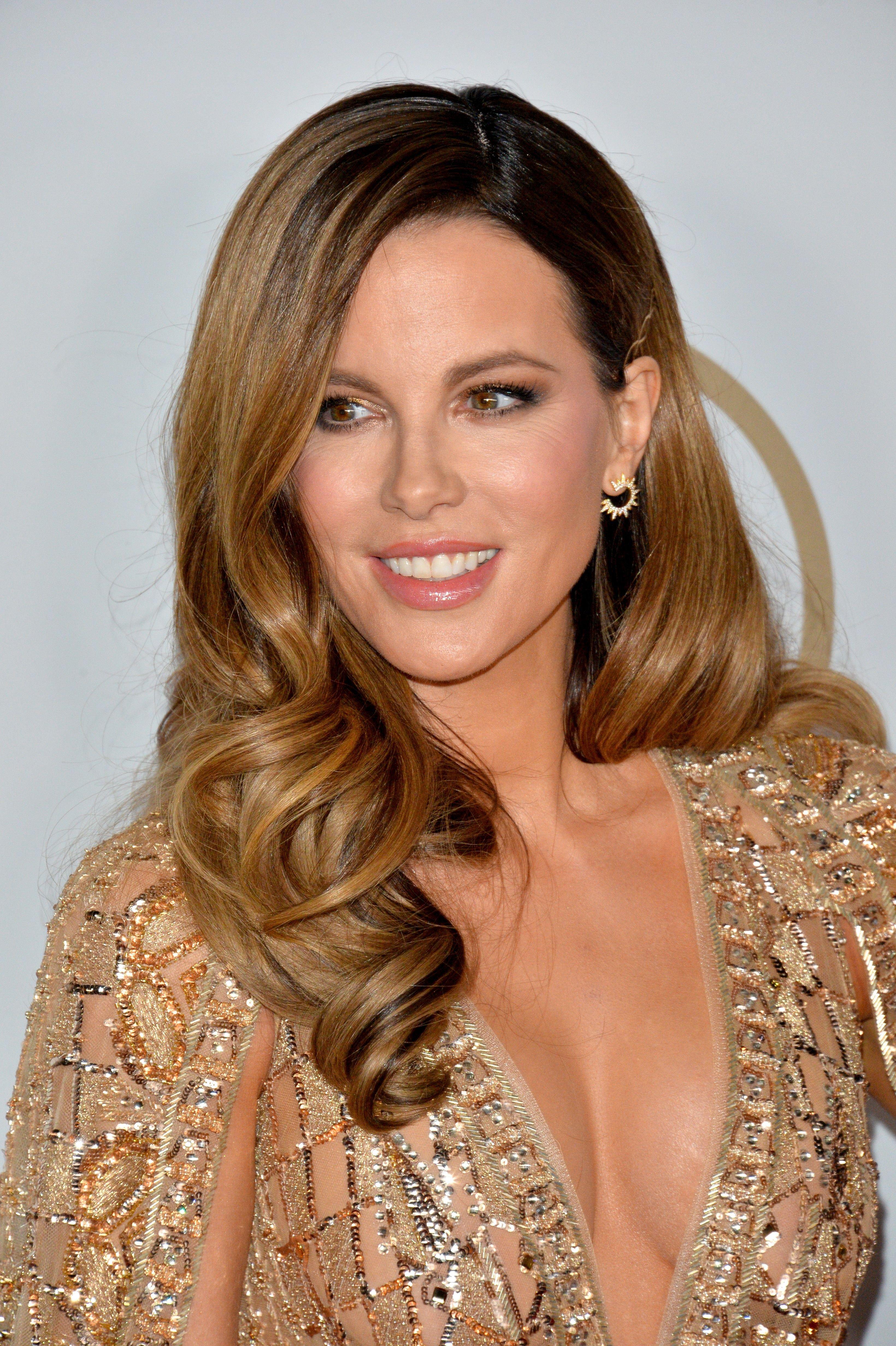 Kate looked incredible in a short clip of herself and Clive, which she shared on her Instagram page on Monday. The actress, who owns two beautiful cats, Willow and Clive, was joined by her Clive while relaxing on a lilo.
She showed off her toned abs and lithe body in a white and black strapless bikini while reclining on the red inflatable. She piled her hair into a bun, adding a pair of sunglasses.
The cat looked less than amused as he sat in his owner's lap as they floated on the lilo together in a swimming pool. "He's floating like a butterfly #chakademusandpliers," the Underworld star captioned the video.
International Cat Day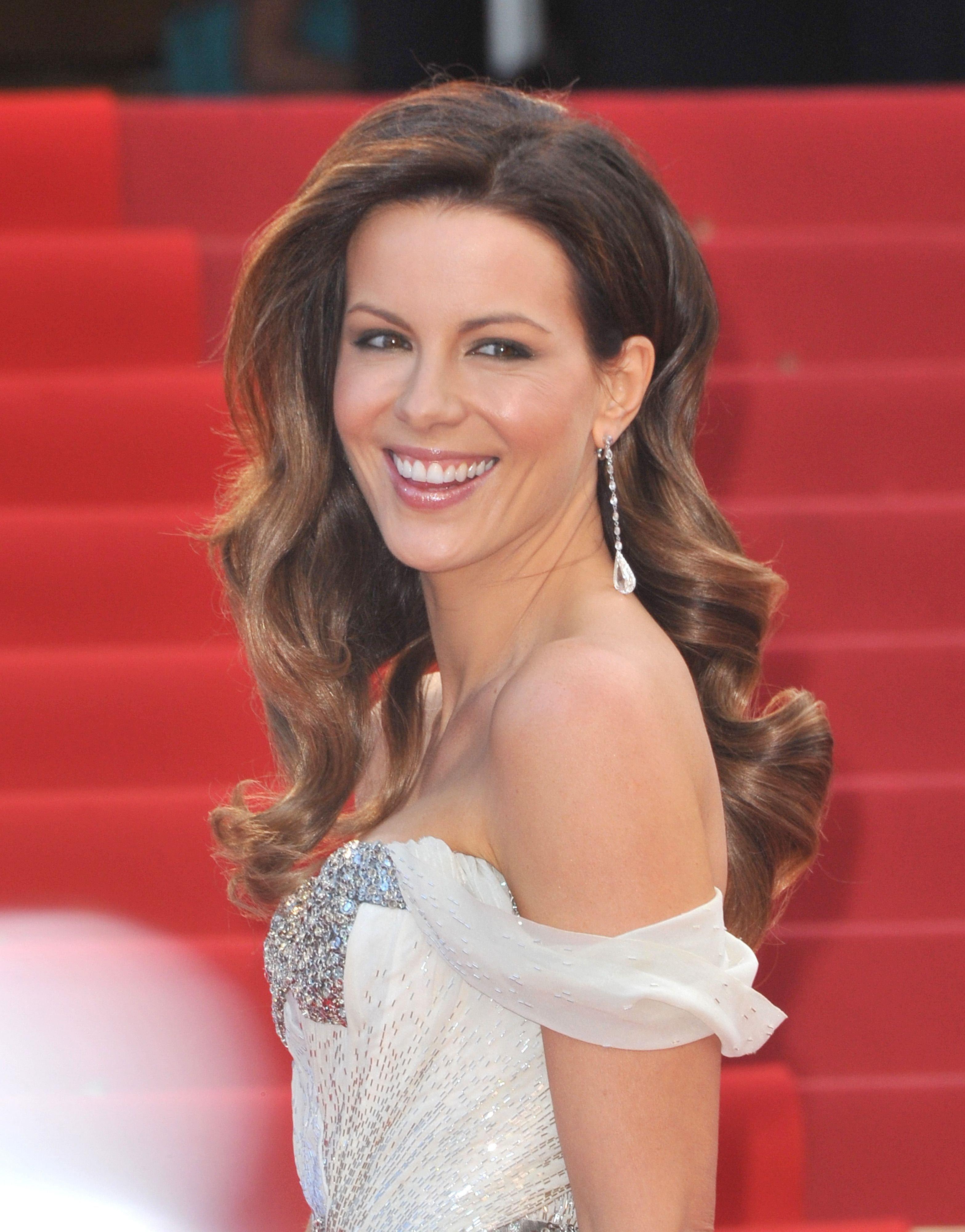 Kate celebrated International Cat Day with her cat while soaking up some sun. The Serendipity star stunned in a black and white bikini while lounging in a hammock with her cat, Willow, in honor of the feline holiday.
She put her fabulous figure on display in a two-piece bikini that included a strapless black top and white bottoms. She paired the sultry ensemble with strappy heels and dark sunglasses while her long brown hair was pulled into a ponytail.
She twinned up with her cat, with her feline friend relaxing on a mini-cat hammock. "Happy #internationalcatday," she captioned the snap.
Article continues below advertisement
Getting Creative For Quarantine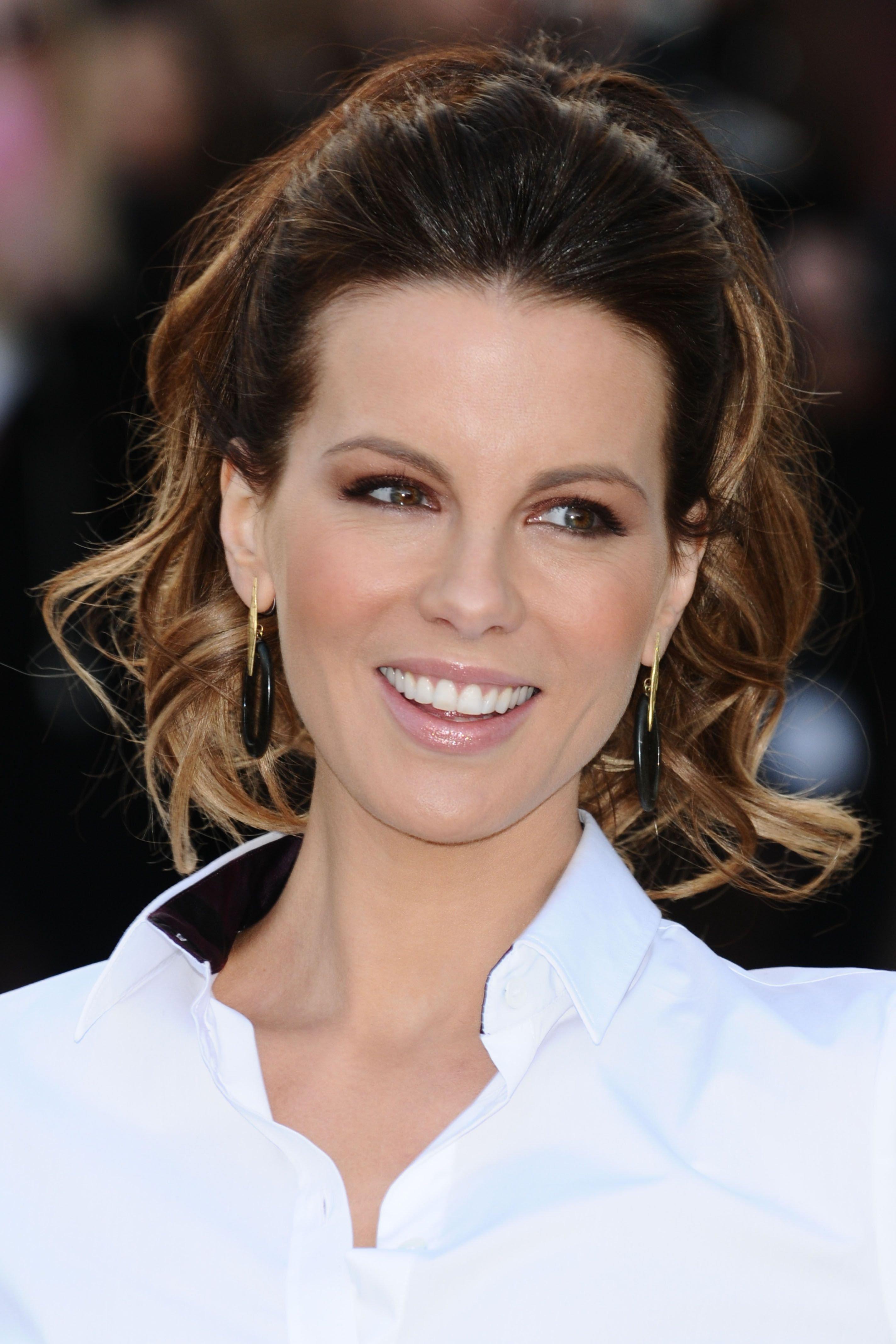 Kate spoke about dressing up her cats during quarantine. Most people found ways to help them get through the pandemic.
For the Outlet star dressing up, her cats were her way to get through. Per People, the actress spoke with Kelly Ripa and Ryan Seacrest on Live with Kelly and Ryan to discuss her new project, Jolt, and opened up about getting creative with her pets' costumes on Instagram.
"There's a couple of cats, but one of them is keener about dressing up than the other ones, so he's featured slightly more," she said of Clive. "That's what happened to me in the pandemic," she joked. "That's what took the toll."
Finding Time To Dress Her Cats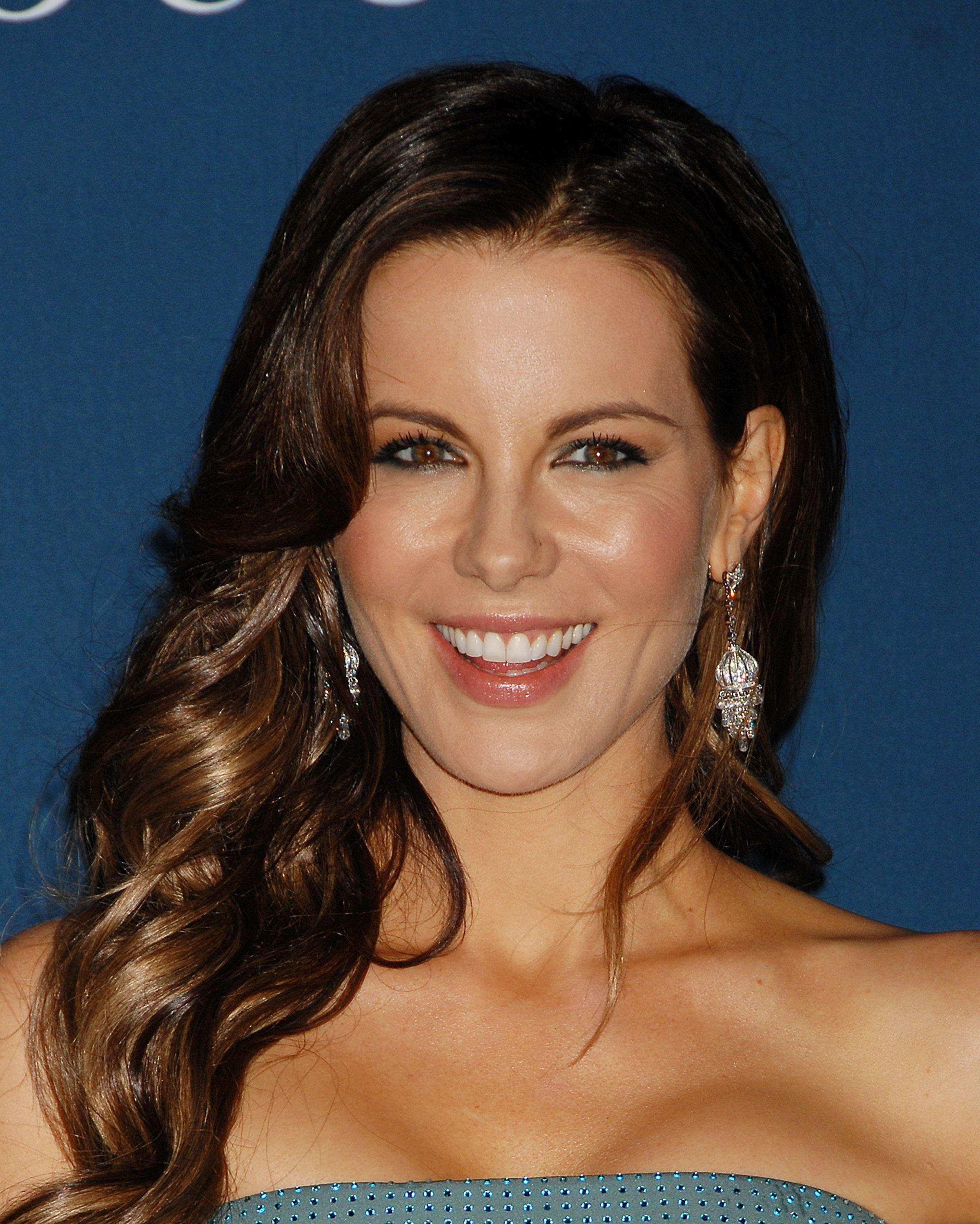 Kate also said that she often gets questions about how she finds the time to put her cats in costume. "Dressing up the cat takes 12 seconds — that I can do on any busy day," she said, answering the questions. However, when we were in a "deep, deep pandemic," she built her pets a "cat tank" using an Amazon box and a Roomba. "[Clive] loves it in there! He's like, 'You finally got me a mobility scooter.'"